Companies and factories in Romania are one of Vietnam Manpower's very close partners, we not only cooperate with mechanical factories but we also cooperate with food-related companies. With the trust of partners, Vietnam Manpower has provided food processing workers for companies in Romania.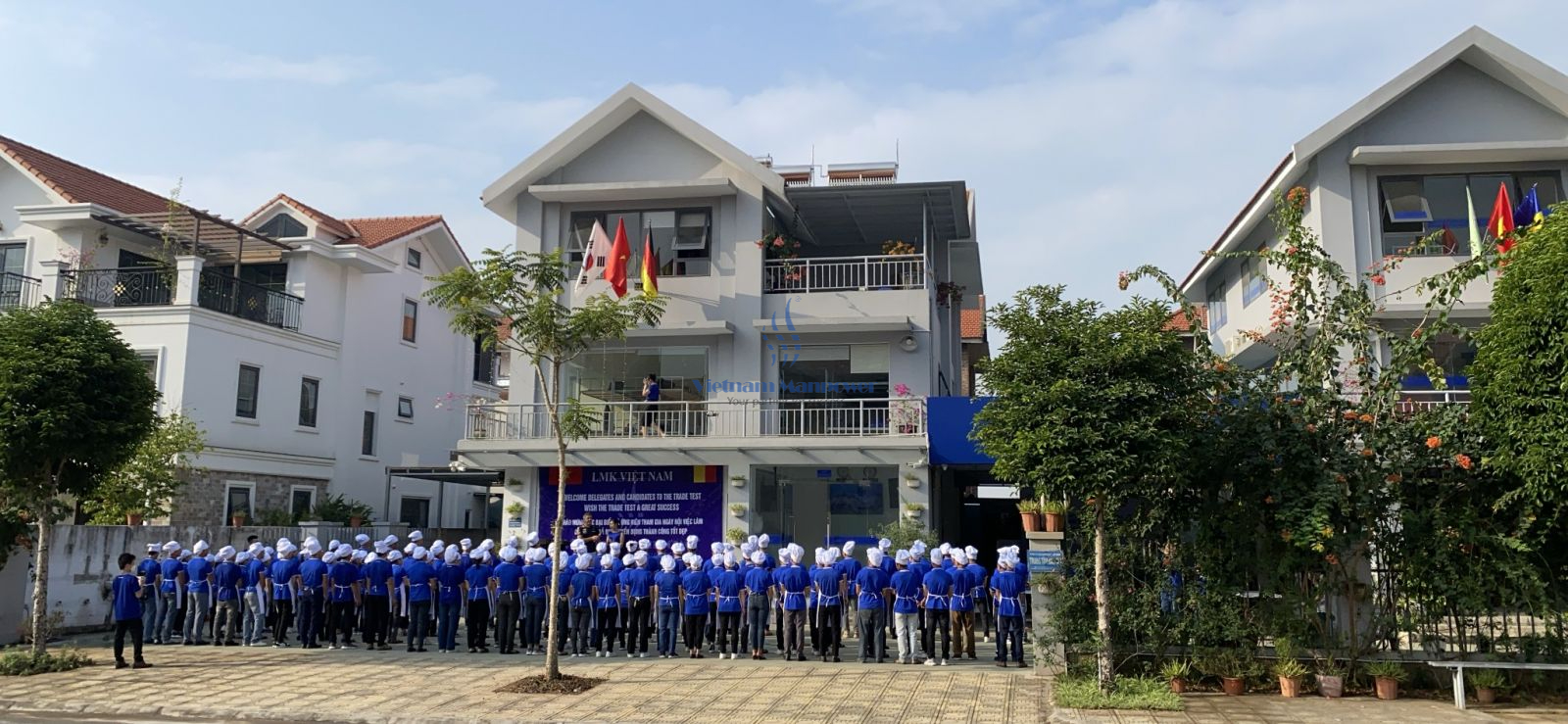 After completing the recruitment test under the supervision of the employer, we have selected skilled workers to go to Romania to work. Vietnam Manpower has supported workers to apply for visas at the Embassy, supported to transport workers to the airport to prepare for the exit process. Each worker will be well-trained and thoroughly checked before leaving the country to ensure that company in Romania have the best labor force. This not only helps company to supplement quality labor resources, but also increases the trust between Vietnam Manpower and enterprises.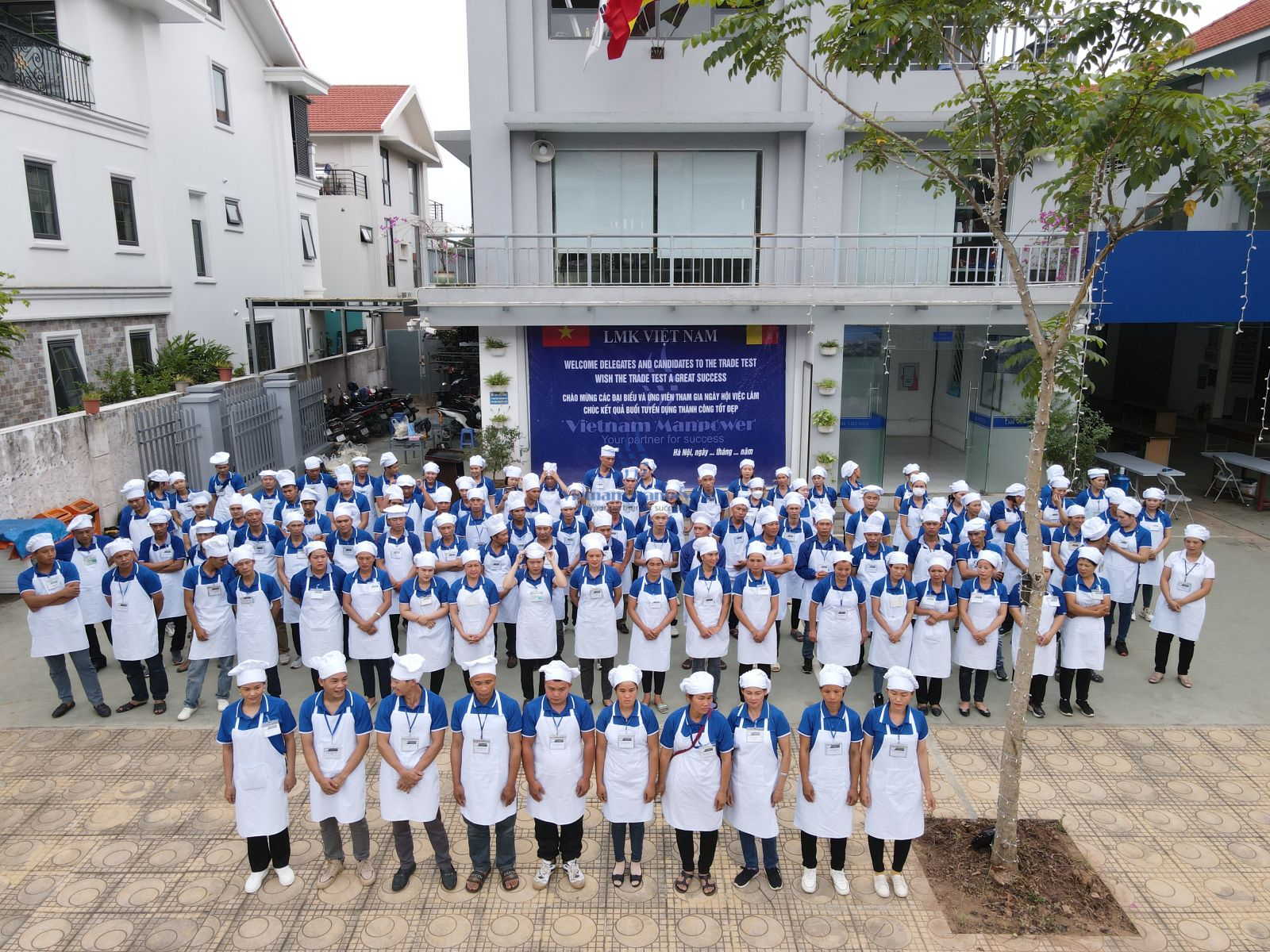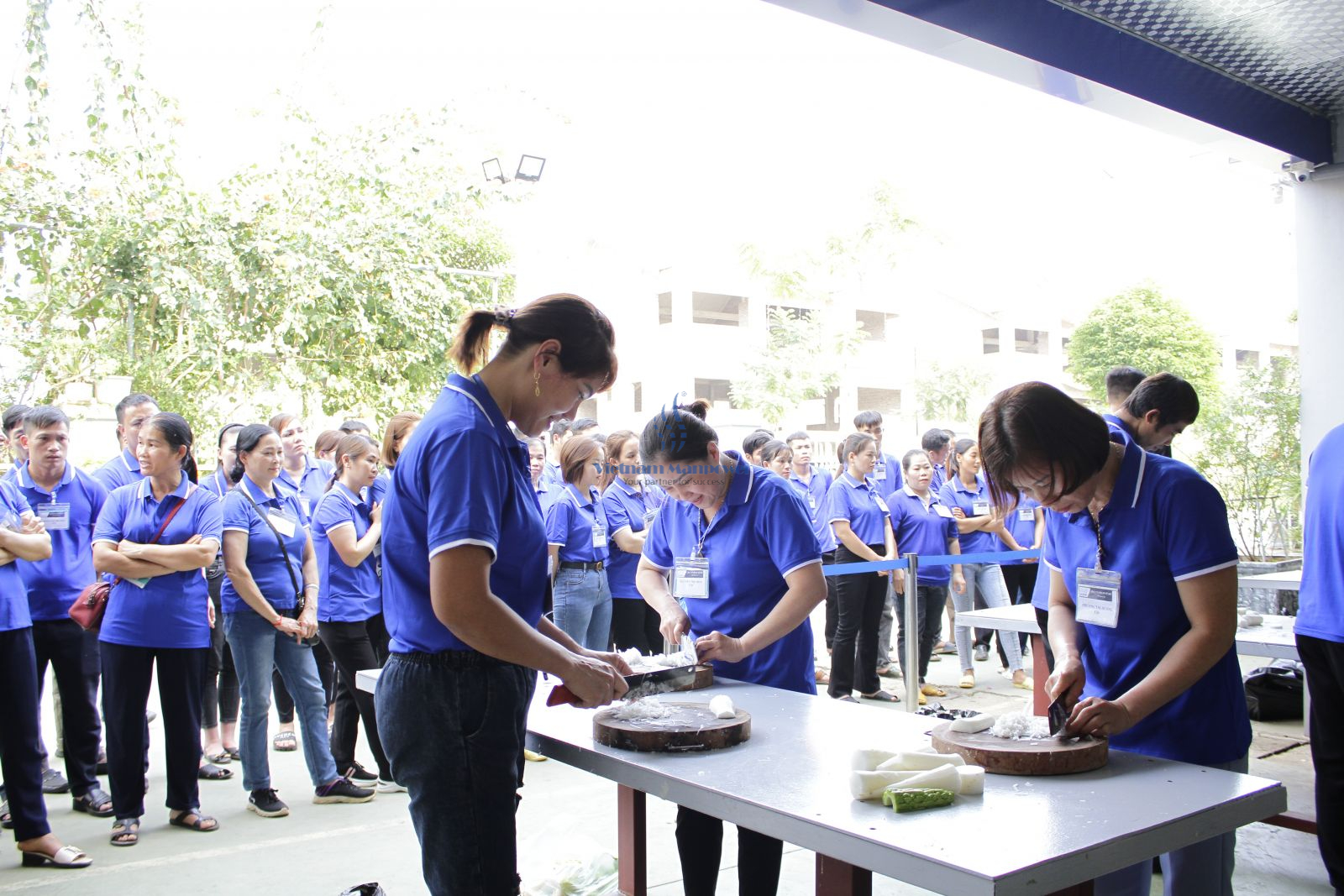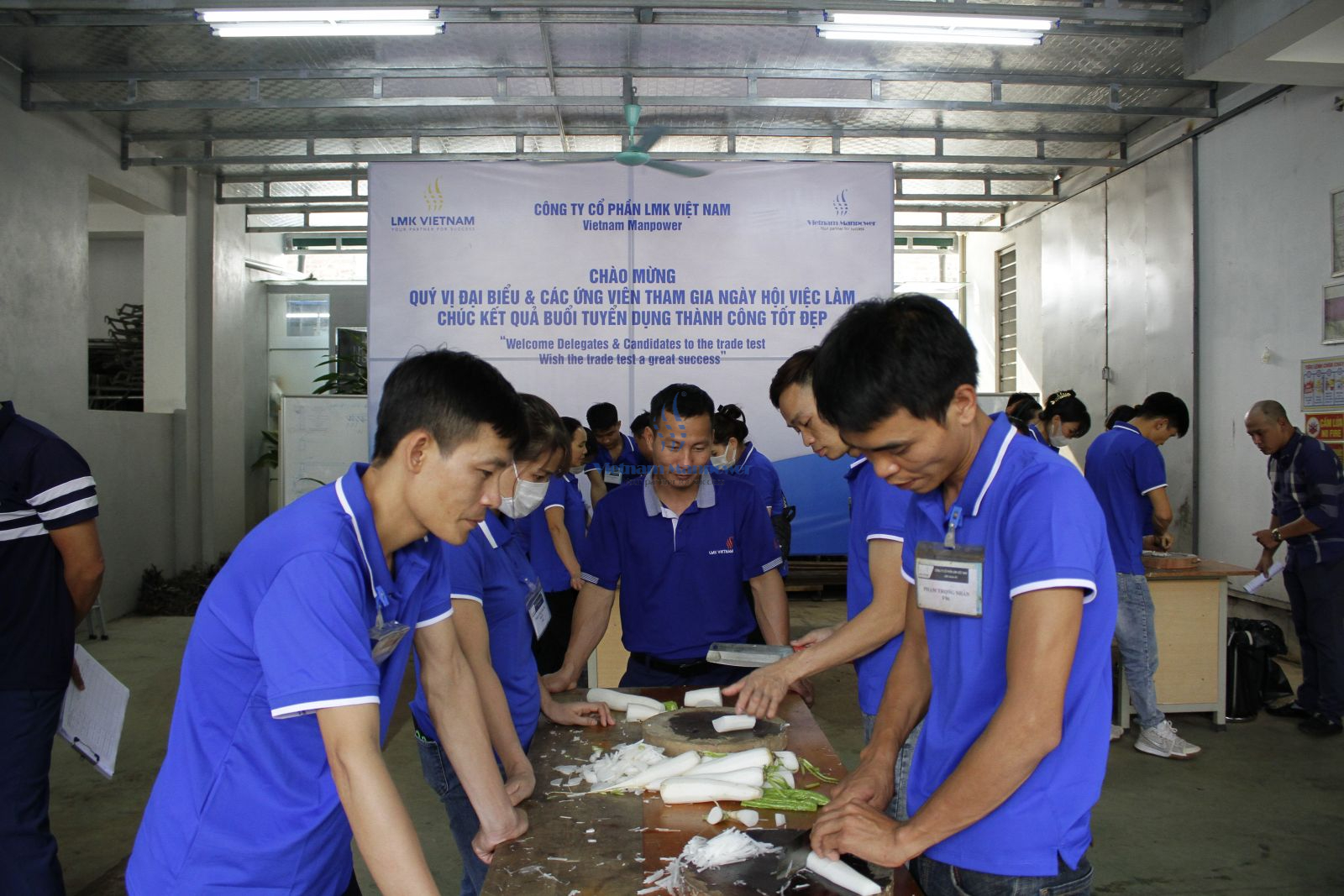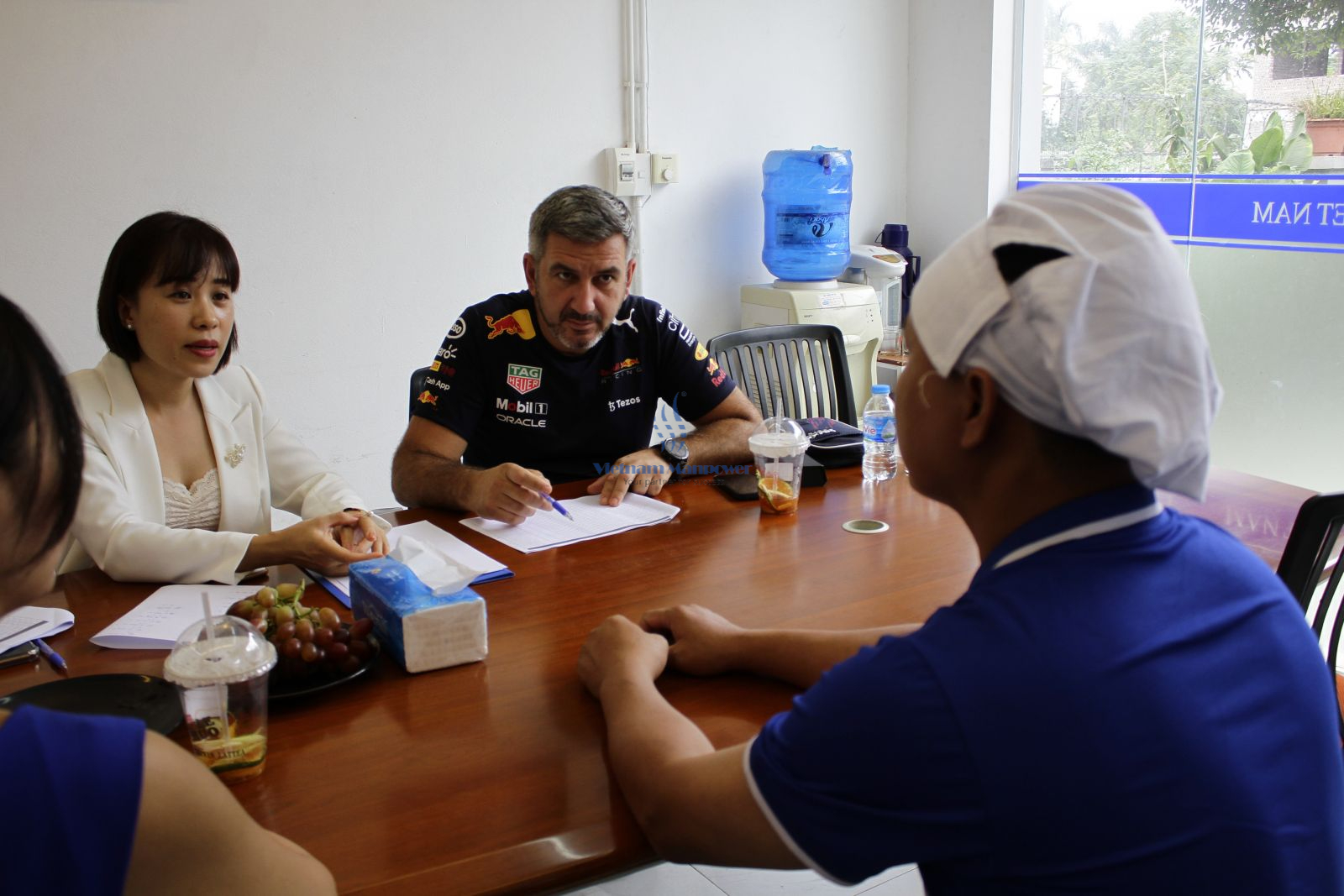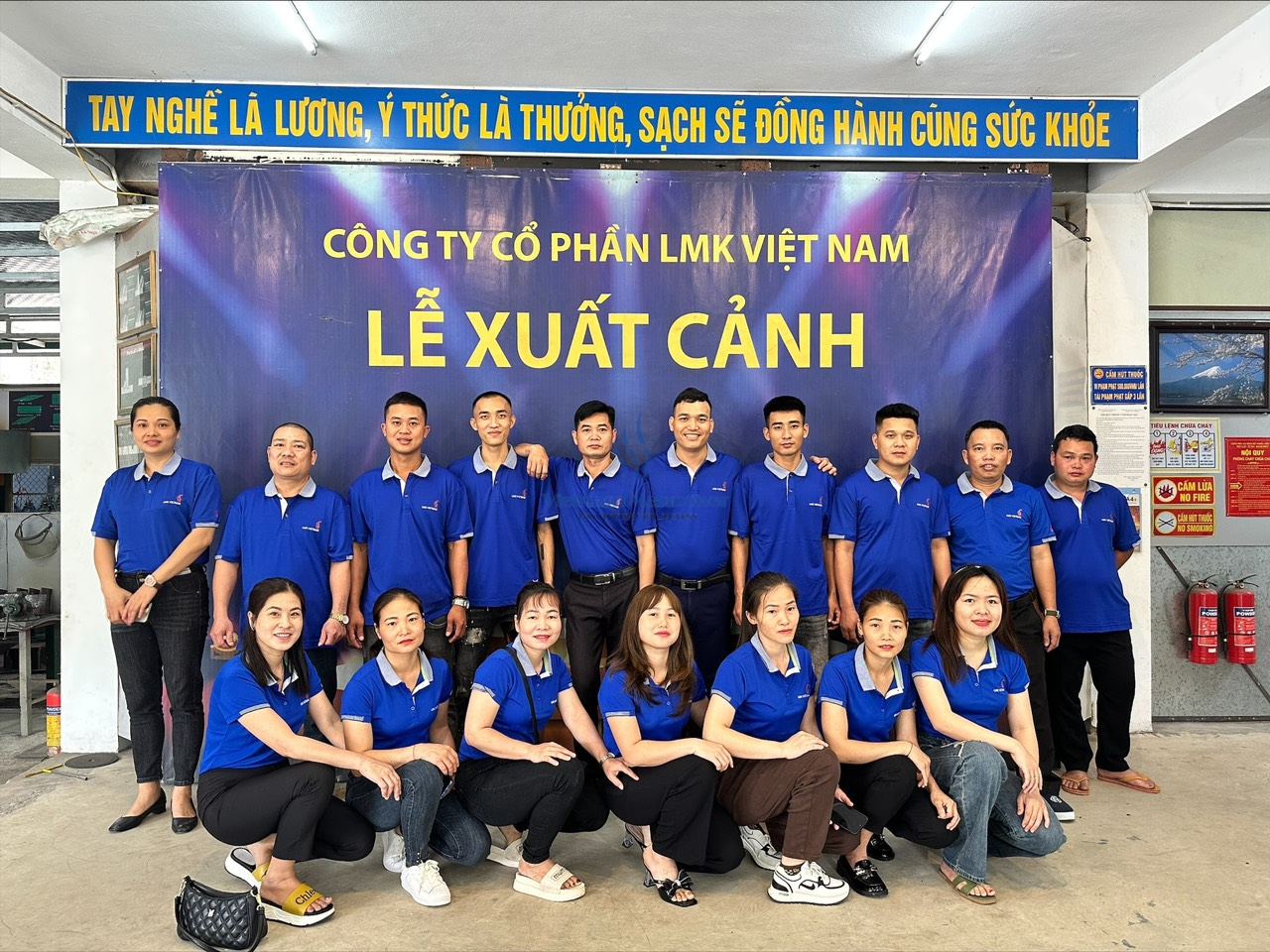 Thank you Romanian partners for always trusting and accompanying Vietnam Manpower – LMK Viet Nam.