Everyone in Vietnam is eager to welcome Lunar New Year (Tet). The nearer Tet approaches, the more eager and happier they are. For Vietnamese workers abroad, home-sickness is another overwhelmed feeling aside from eagerness when Tet is around the corner.
To encourage Vietnamese employees in Almarai - the world's largest vertically integrated dairy enterprise, Vietnam Manpower's representatives visited, inquired after them and gave warmest wishes to them on the occasion of Tet. They are among dedicated workers we have supplied for foreign employers.
The workers were very happy with our presence and with our encouraging words. They shared that they were satisfied with the work here and with the benefits that Almarai has offered them. They took full pride to be part of such a big company as Almarai.
Almarai highly appreciated work attitude and performance of workers that Vietnam Manpower has supplied. This company plans to hire more workers using our manpower placement service in the near future.
Some images from this visit: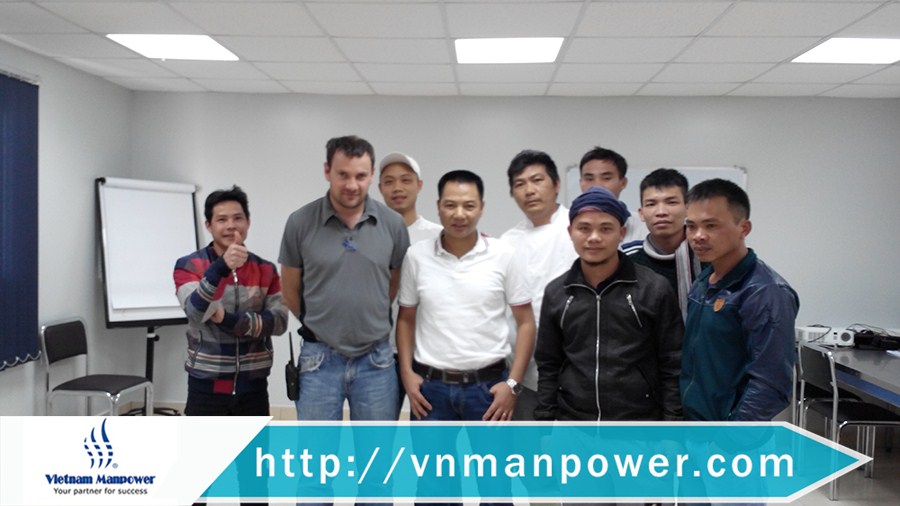 Almarai employer took the photo with the Vietnamese workers.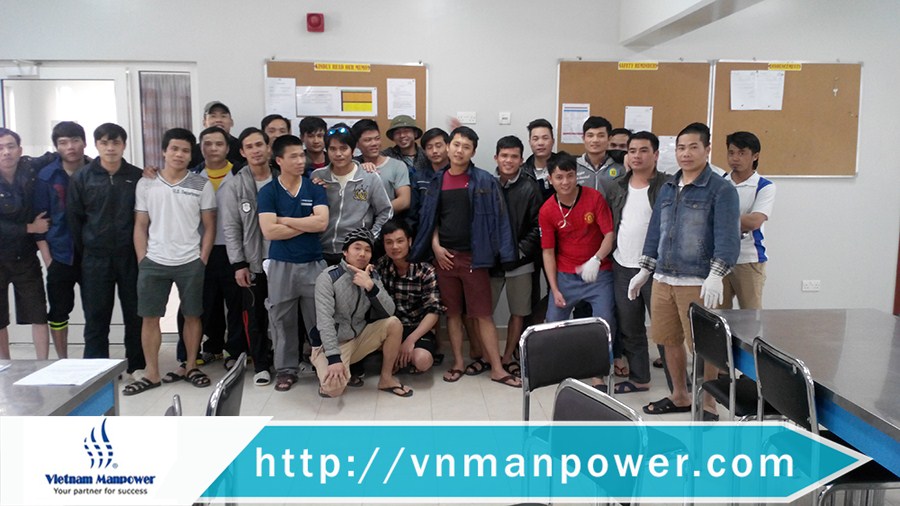 They were taking happy photos.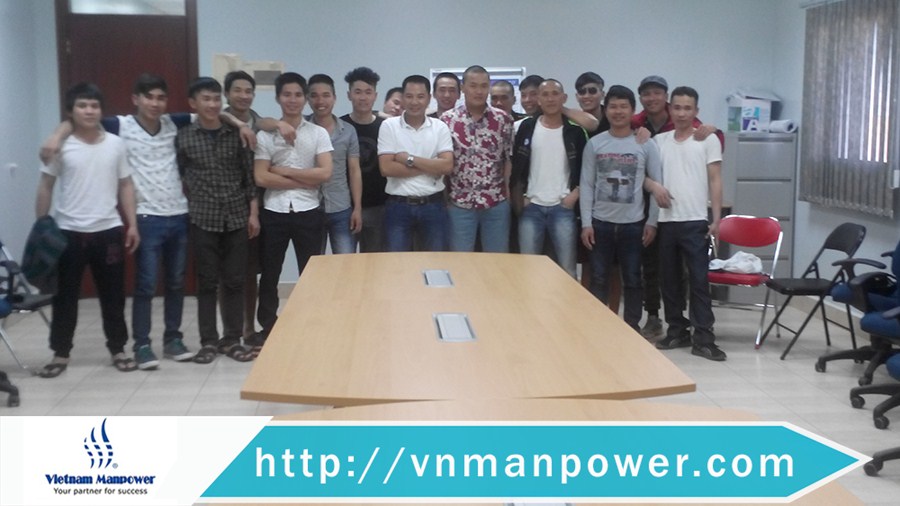 They shared that they were satisfied with the work here and benefits that the company has offered.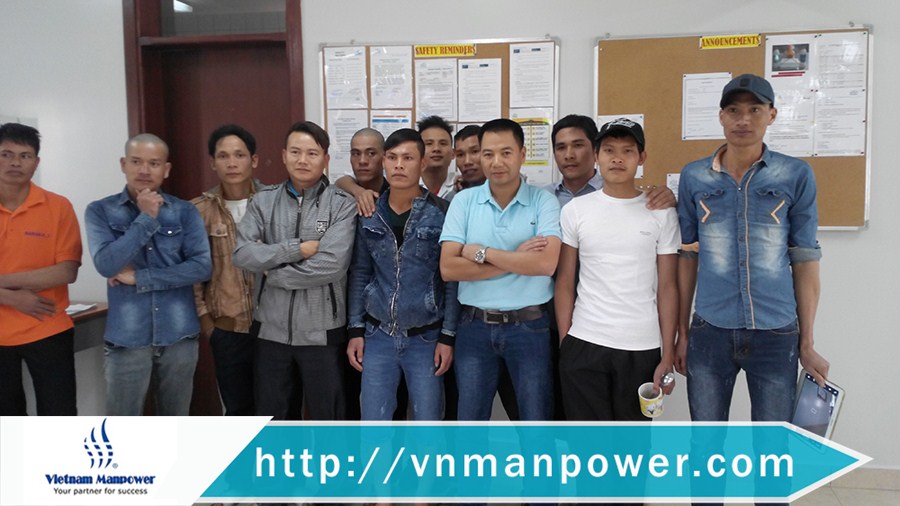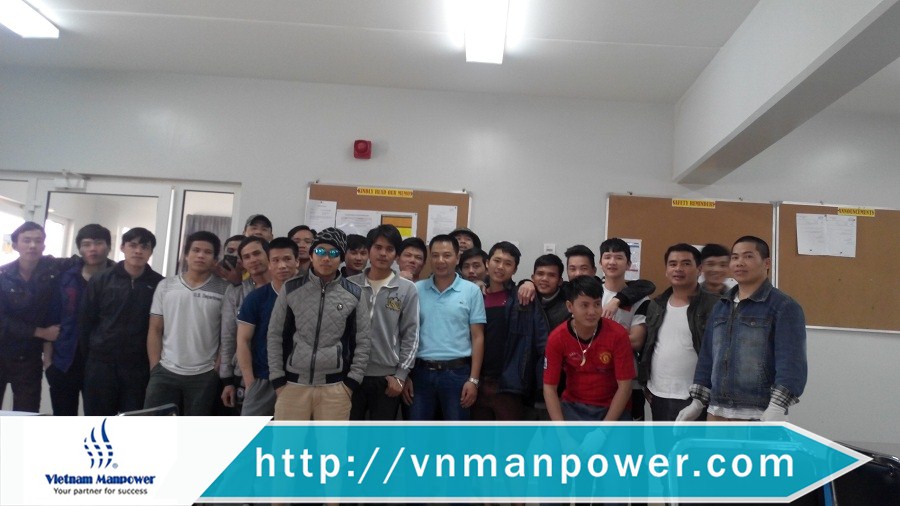 We won't ever forget these genuine smiles.