GM is a mechanical engineering company and has its headquarters based in Germany. With their process chain covering almost all manufacturing processes, they soon become the number one supplier for the largest projects in the Europe. Cooperating with GM company since 2017 until now, Vietnam Manpower – LMK Viet Nam is proud to supply the best quality welders and fitters from Vietnam. Following the success of the last recruitment test, Vietnam Manpower – LMK Viet Nam held the recruitment test on August 27, 2022. The recruitment test is supervised by the training teachers and the representative of company in Romania. The recruitment test was fully organized by Vietnam Manpower – LMK Viet Nam, working tools and protective gear were fully provided for workers.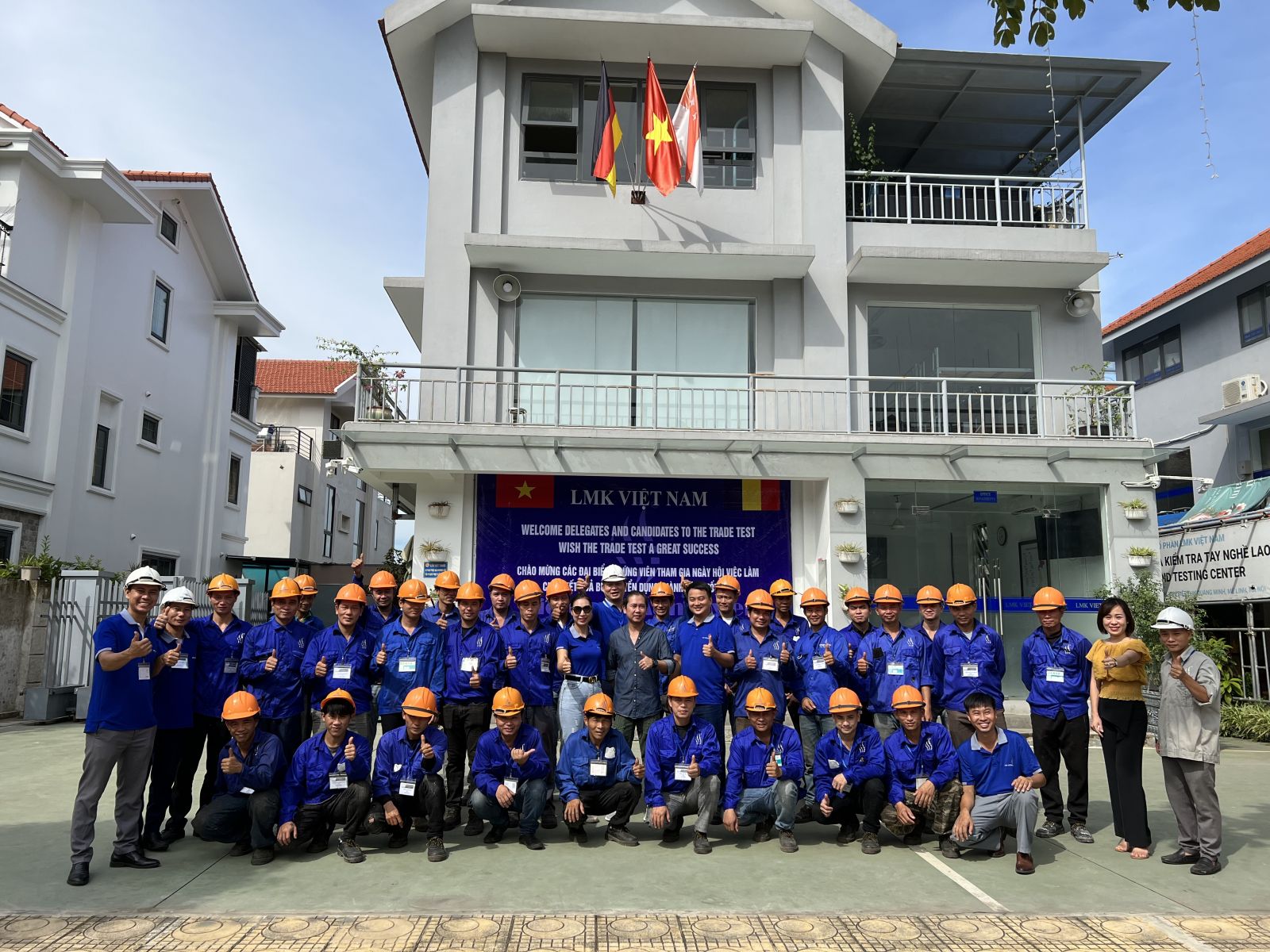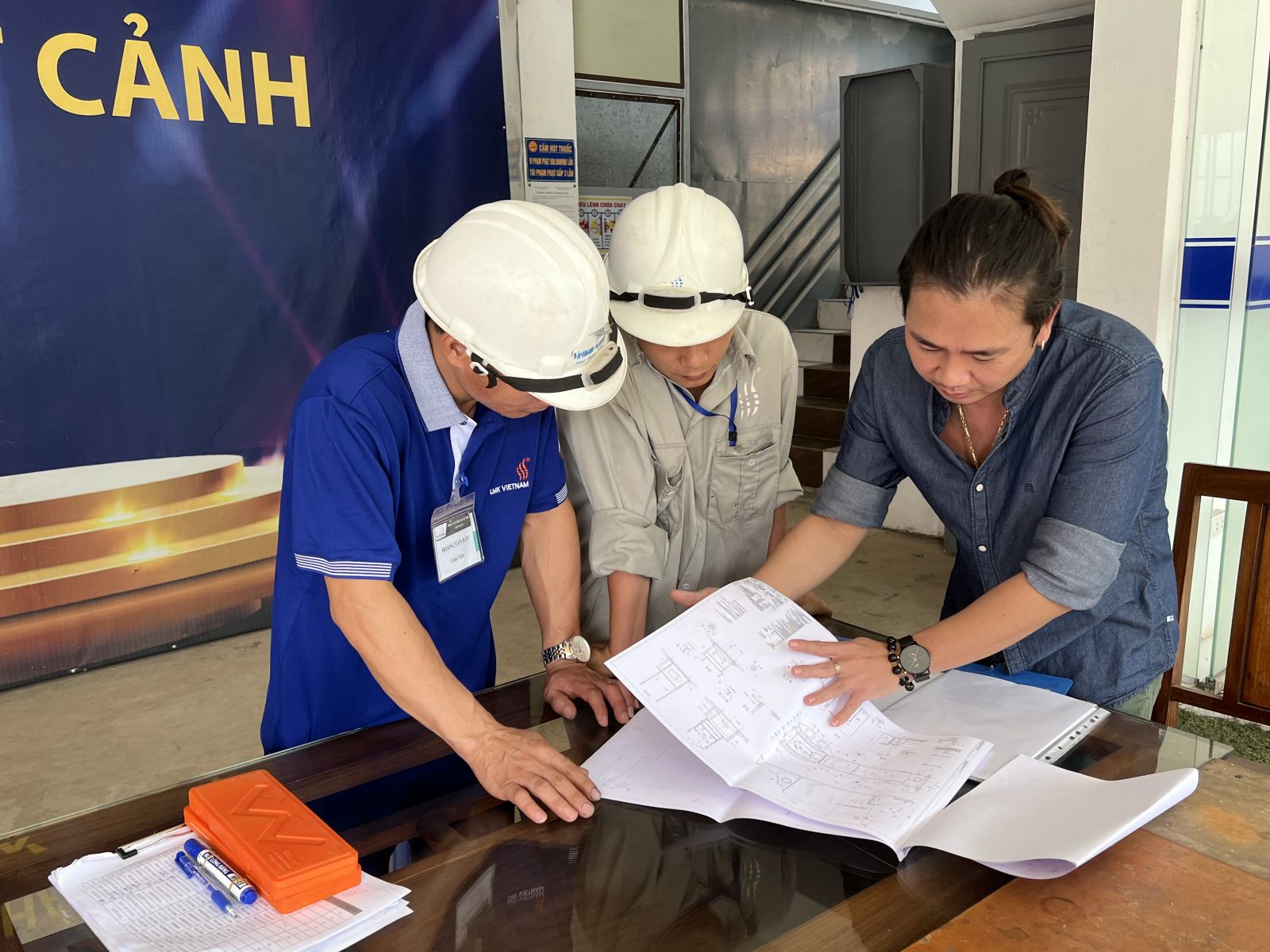 The recruitment test consists of two main parts: welders and fitters. Workers will take the test in the welding booth of Vietnam Manpower – LMK Viet Nam training center, the room is fully equipped with tools so that workers can complete the test in the best way. The fitter test is also equipped with equipment for workers, representative will observe and evaluate workers in every test section.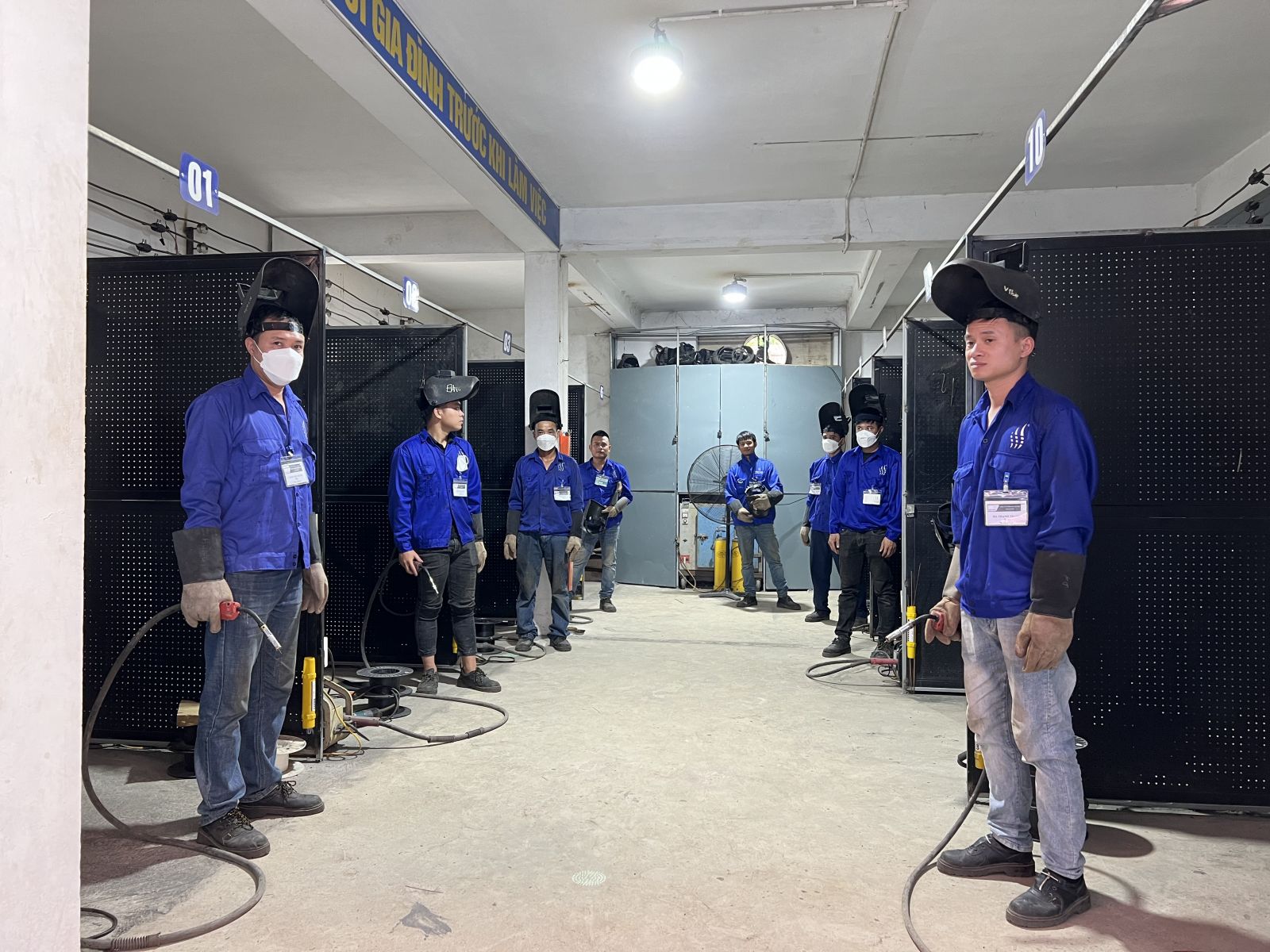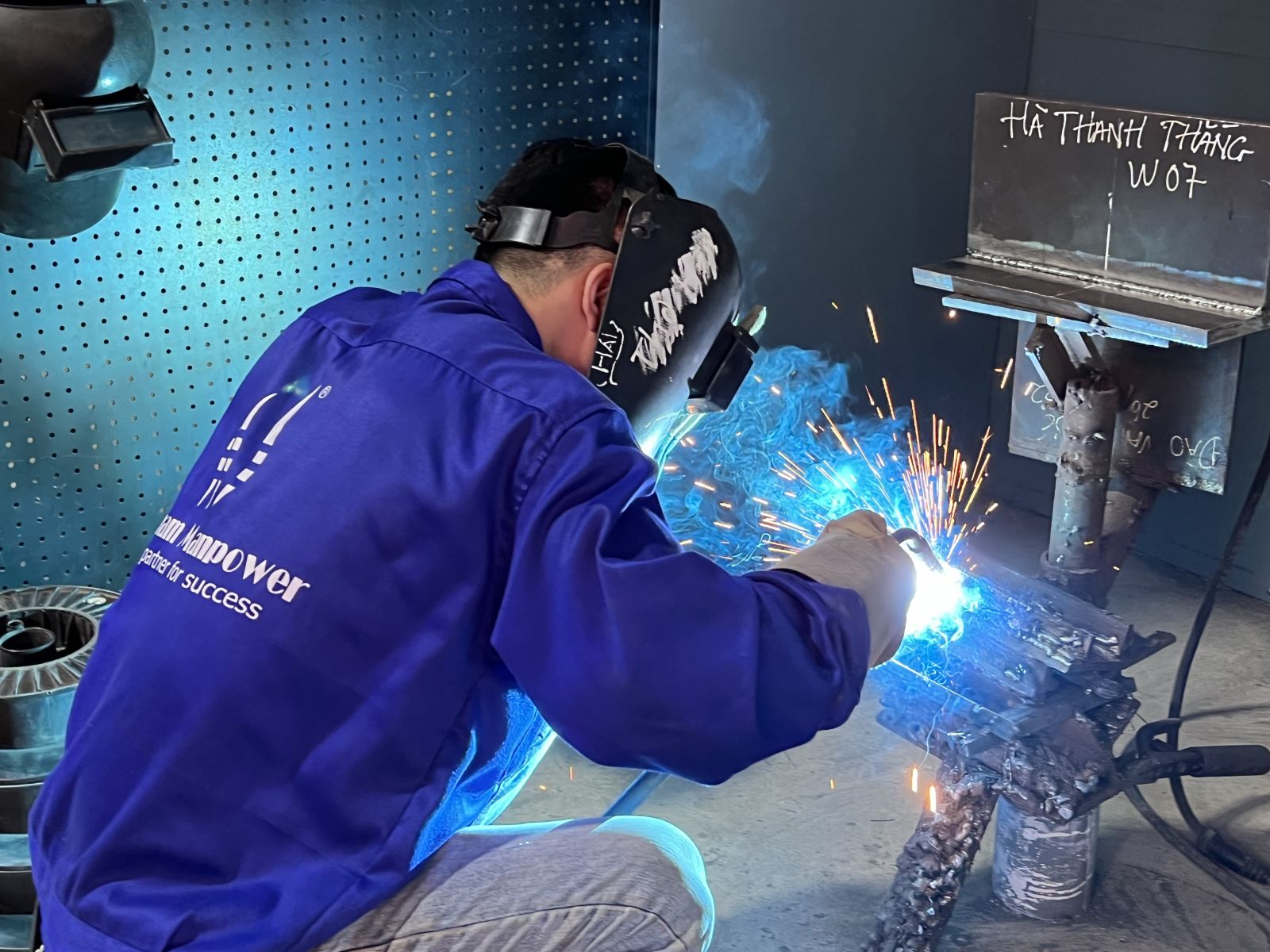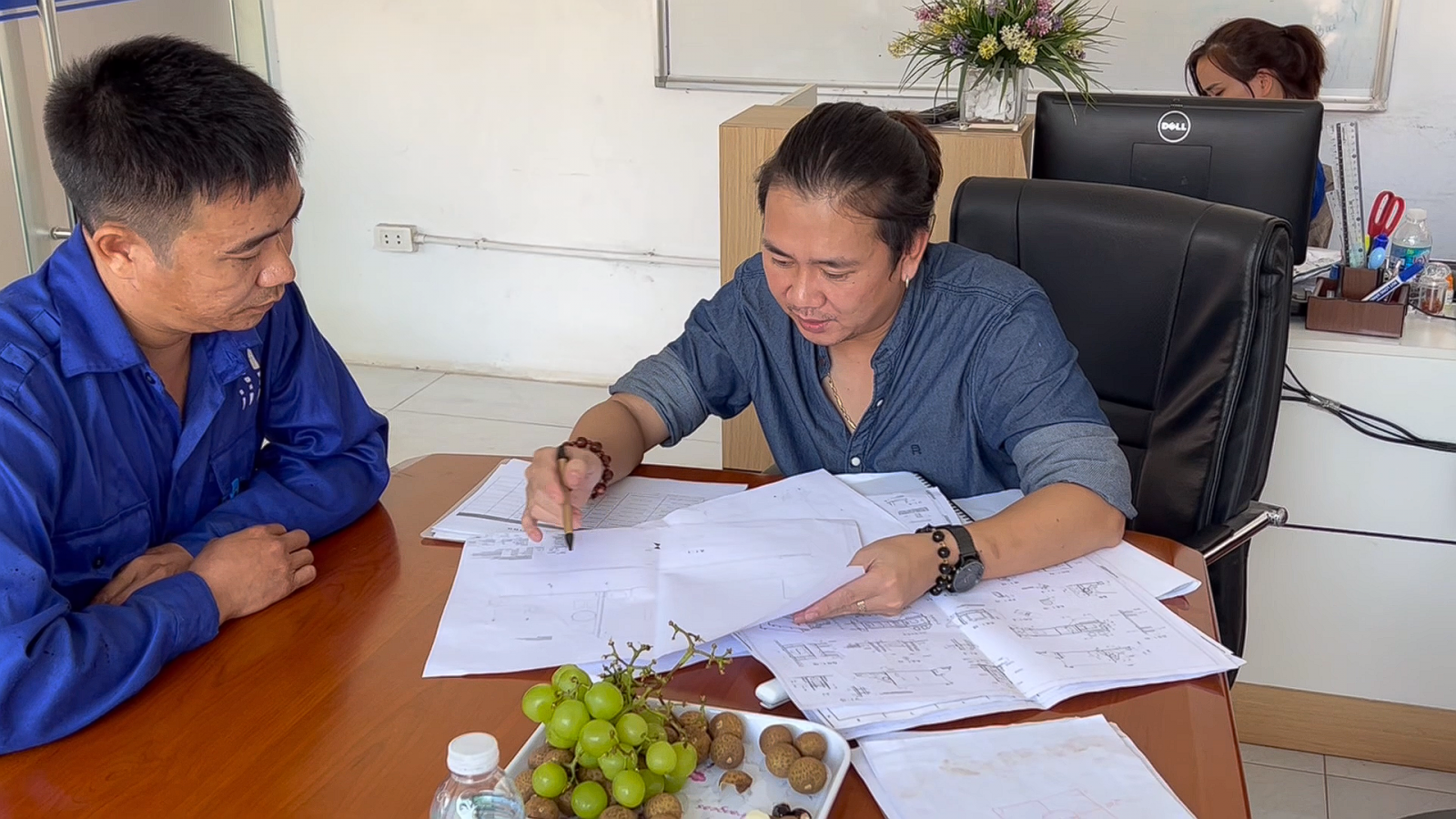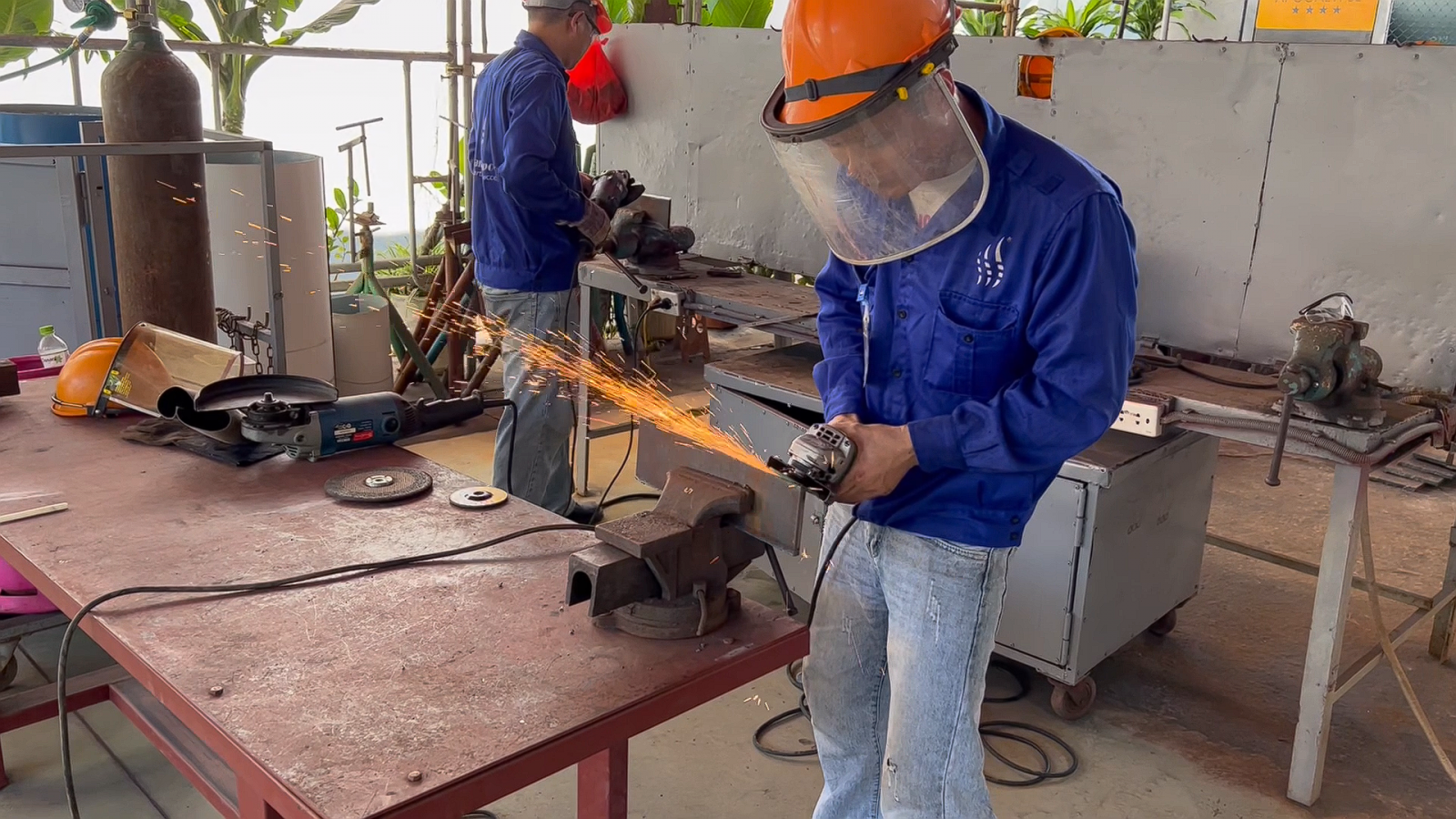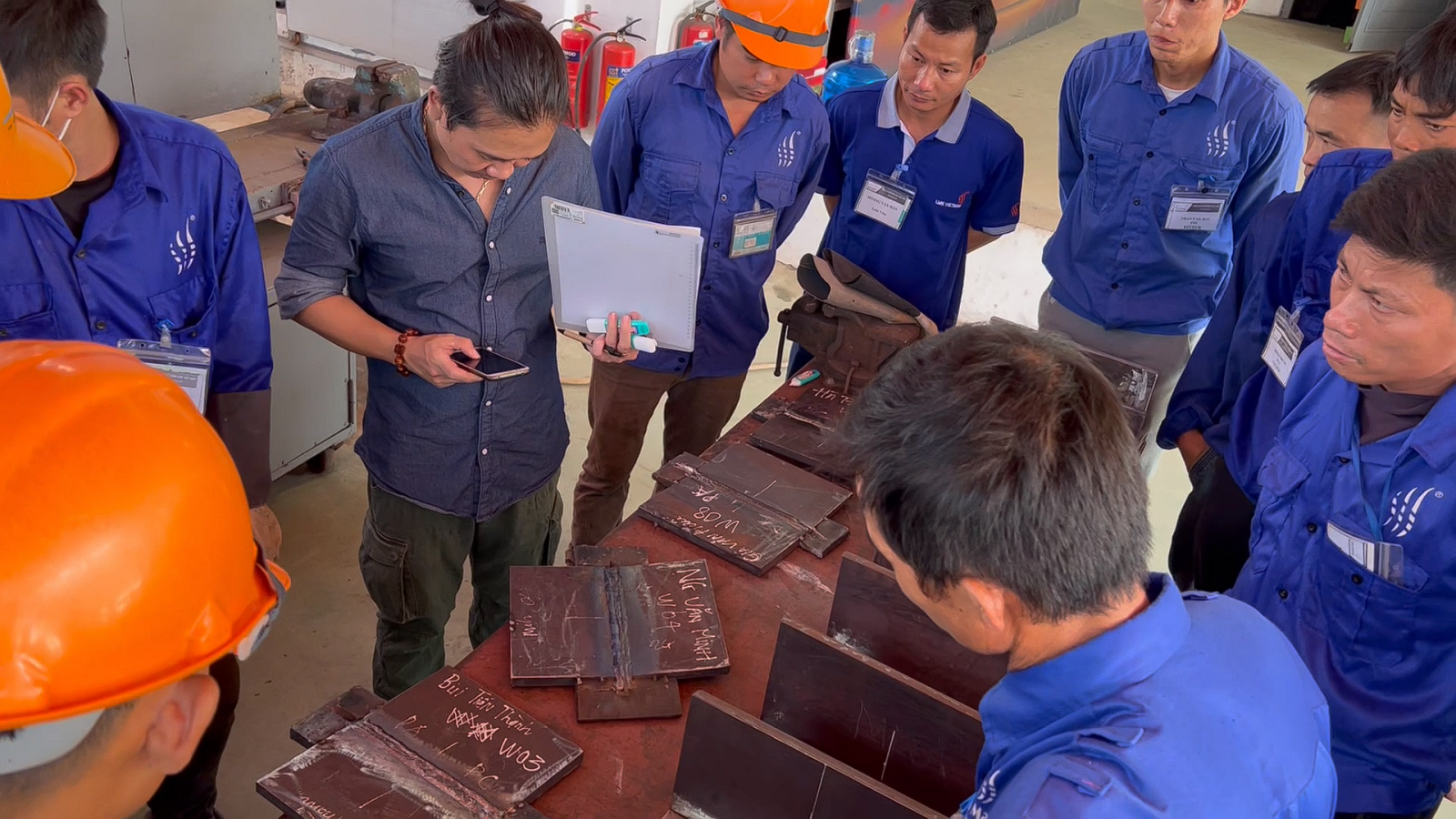 At the end of the trade test, the representative and the leadership of Vietnam Manpower – LMK Viet Nam met and selected the best skilled workers. This cooperation is very favorable, with the contribution of Vietnam Manpower – LMK Viet Nam and the trust of GM company.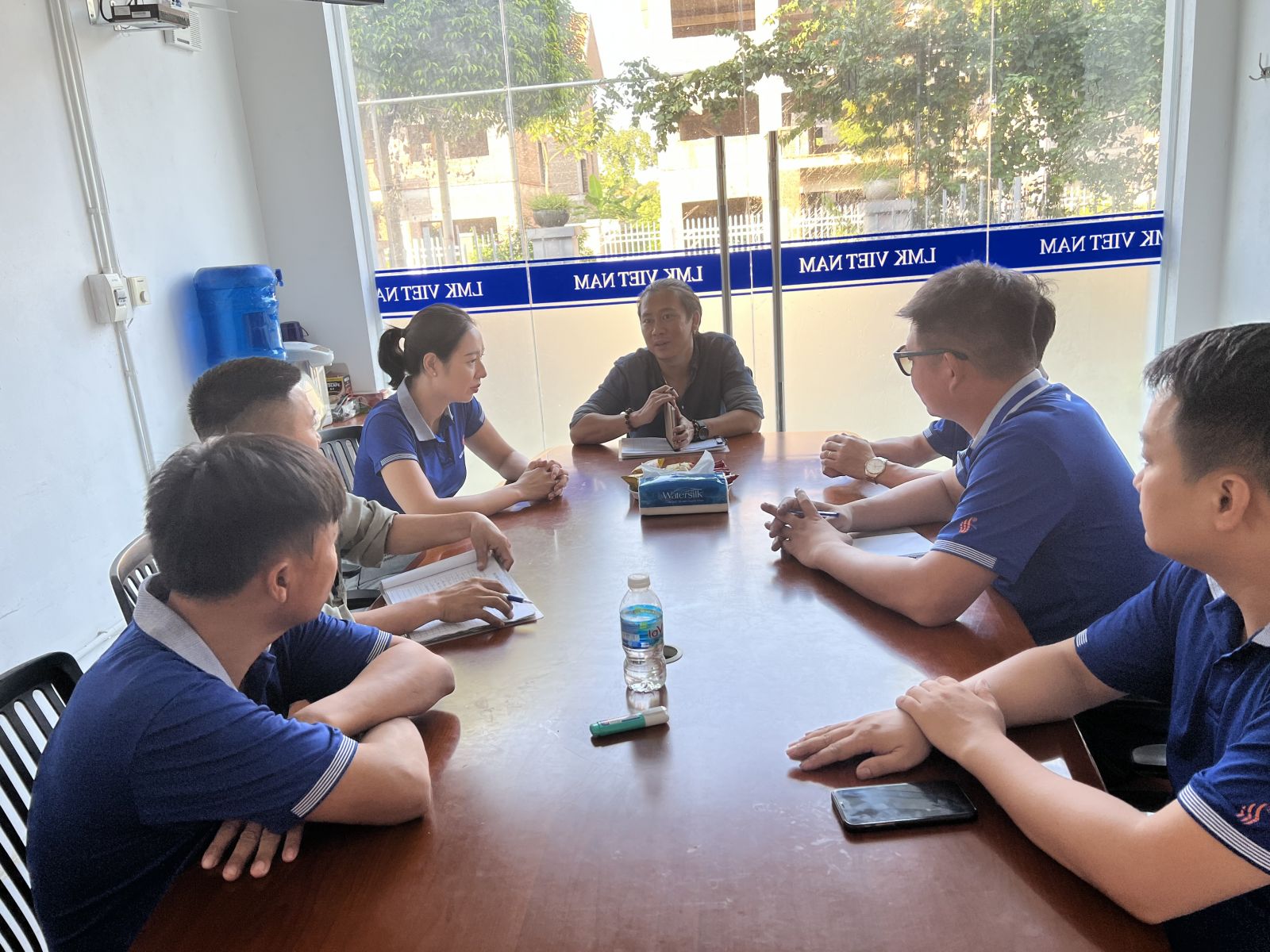 Both Vietnam Manpower and GM company are positive about next cooperation and confident in greater success.