Hotel & resort are large areas in hospitality industry that require diversity in employees. To work at 5-star hotels, employees need to have full skills and expertise to meet the recruitment needs of hotel owners. To meet this demand, Vietnam Manpower – LMK Viet Nam is always strict in the selection of employees, from the recruitment process to the recruitment examination, all processes are carried out according to the general principles. Recently, Vietnam Manpower – LMK Viet Nam has signed a labor supply contract with one of the very famous 5-star hotels in Singapore. In order to meet their recruitment needs, we have selected people with good capacity and fluent working skills, the employee interview takes place via facetime, the employees will answer the interview questions from the employer, those who successfully complete and pass the interview will do procedures and come to Singapore to work.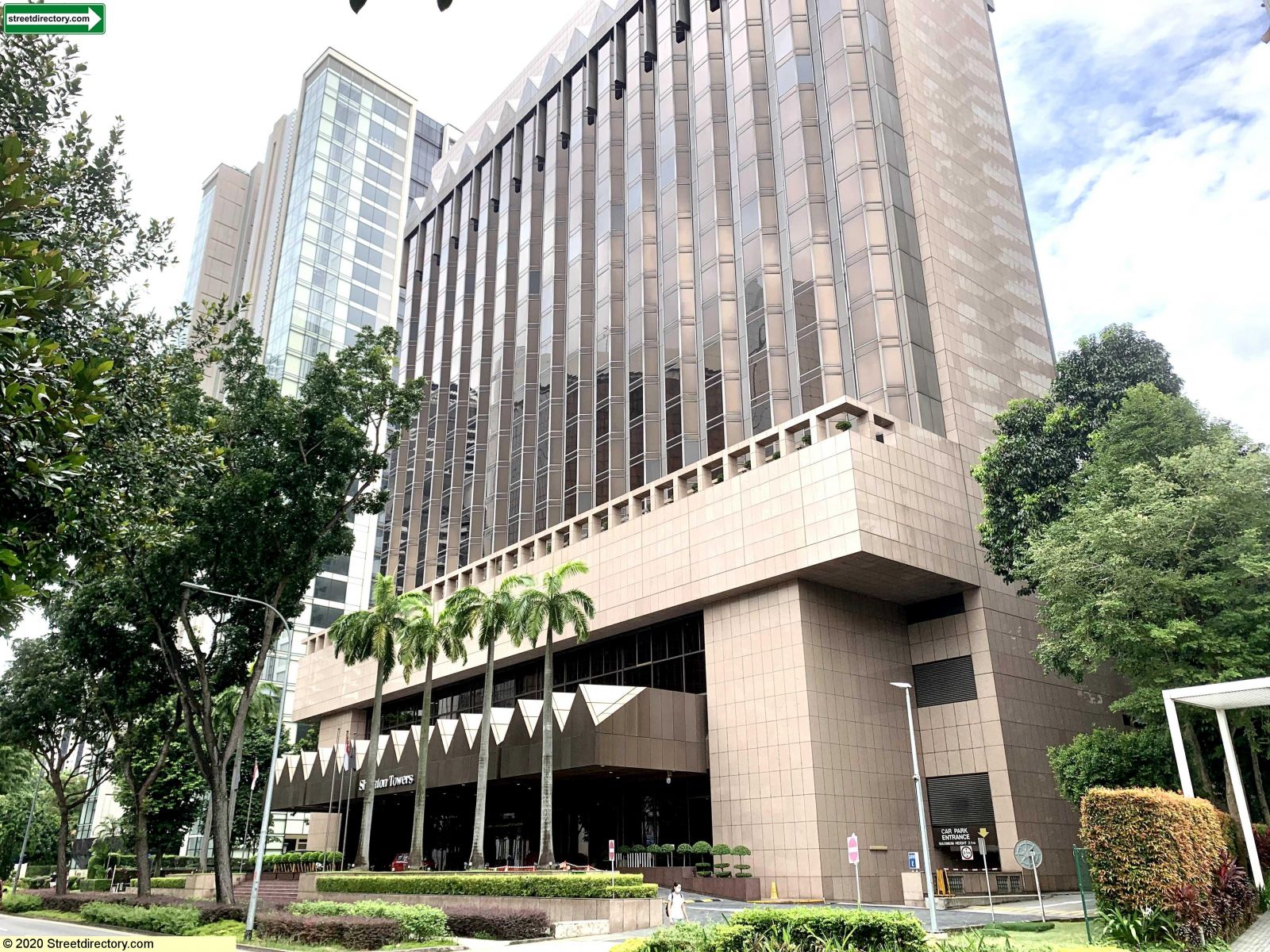 ( Picture of a 5-star hotel in singapore )
( Employees interview by facetime )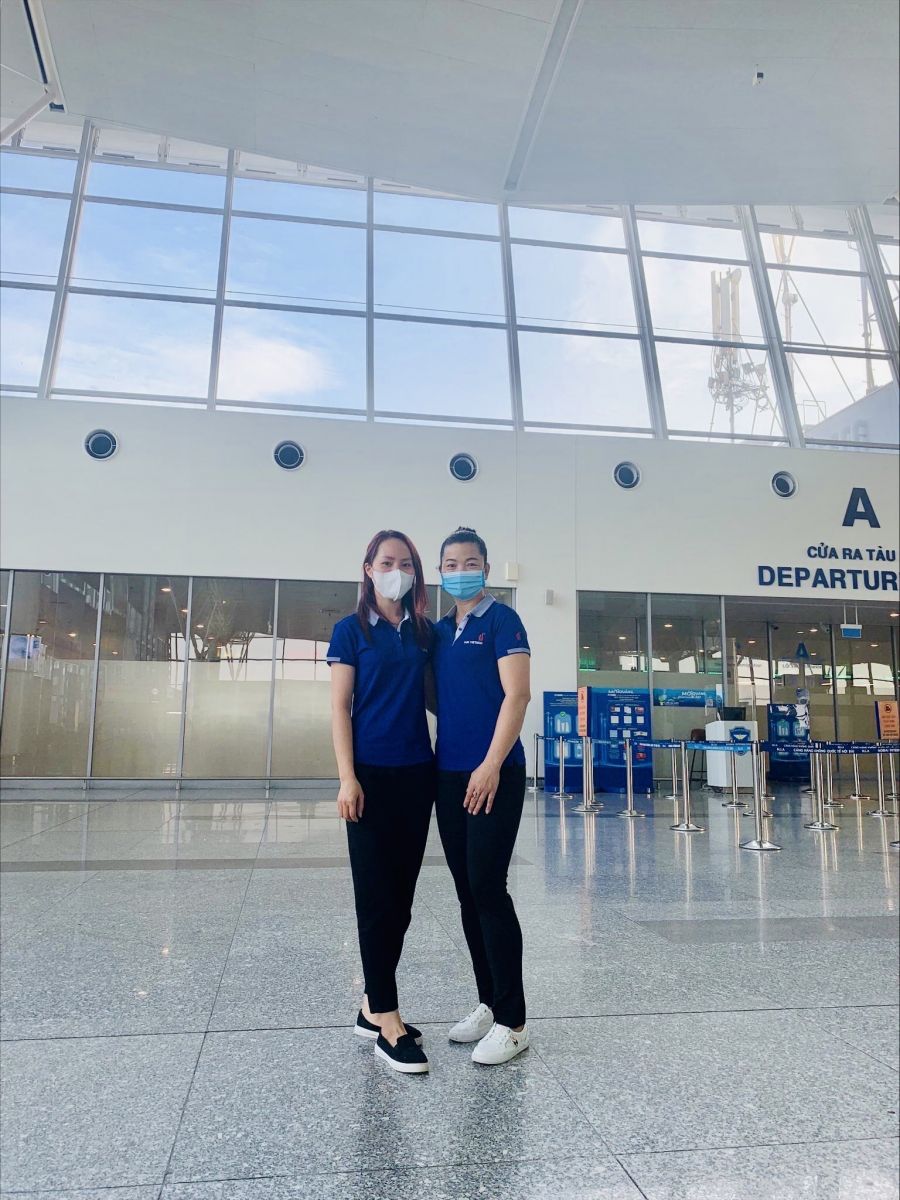 ( Laborers successfully migrated to singapore to work )
Understand the lack of human resources and the difficulty of finding a good labor supply. Vietnam Manpower – LMK Viet Nam always wishes to cooperate with many hotels to provide a large and quality workforce, all of our employees are carefully selected, trained according to standard procedures to get the best results. This not only provides jobs for employees but also solves the problem of labor shortage of hotels. We pride ourselves on providing quality labor and this strengthens international cooperation.