Useful information for Romanian companies who would like to recruit Vietnamese workers in 2018 – by Mrs. Le Ngoc Thi - Commercial Counseling – Vietnam Embassy in Bucharest
Statistics of Vietnamese workers in Romania:
In recent years (2015-2017), the number of Vietnamese workers employed by Romanian companies under temporary contracts is on the rise, especially in 2017. Most of them are common labor working as welders, construction workers, carpenters, machine operator, foreman, etc. in cities and localities Bucharest, Ploiesti, Constanta, Brasov, Tulcea, Timis, Iasi, Vrancea, Cluj Napoca, Olt etc.
Up to December, 2017, the total number of Vietnamese workers in Romania is about 550-600 people (only those who have labor contracts signed for the period 2017-2018, while the contracts signed for 2015-2016 ended)
Basic interests of Vietnamese workers in the Romanian market:
- Average salary: 480 – 570 eu/month (for welder, fitter); 360 – 450 eu/month (for manufacturing workers and construction workers as bricklayer, mason, steel fixer, building carpenter, wall painter, etc); 730 – 800 eu / month for foremen and 1200 – 1600 eu/ month for engineers.
- Contract term: 2-3 years (may be extended).
- Working time: 5 days / week, 8 hours / day (40 hours / week) + overtime.
- Expenses for accommodation + social insurance + health insurance + return airfare: paid by the employer.
- State tax: paid by the employer
- Holidays and other benefits: according to the Romanian Labor Law.
To support and promote labor cooperation between Vietnam and Romania, the two governments are considering signing the labor cooperation agreement in the coming time.
Daily life of Vietnamese workers in Romania: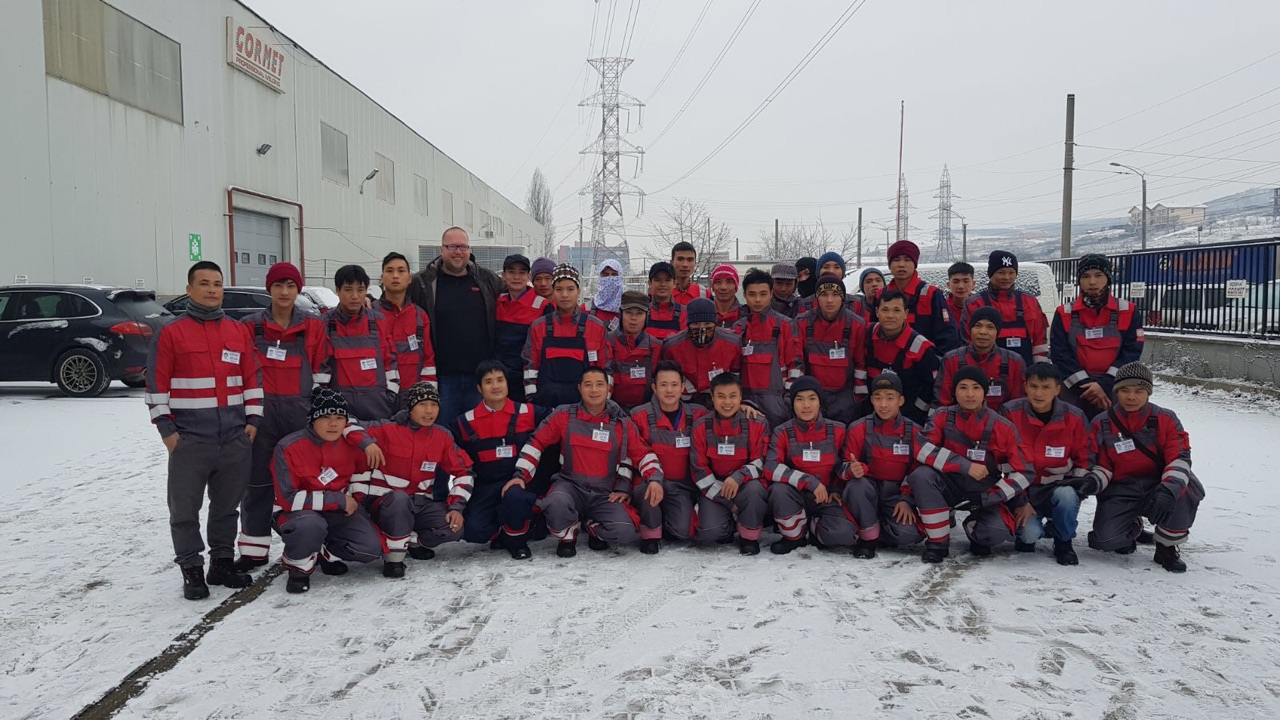 First day at work in Romania of 41 Vietnamese welders, fitters and foreman. It only took 3 months for them to be granted work visa.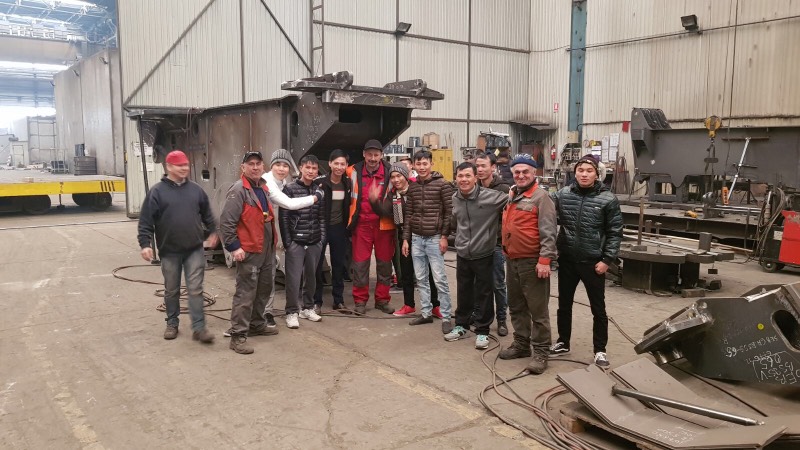 They easily adapt to life, work and local people in Romania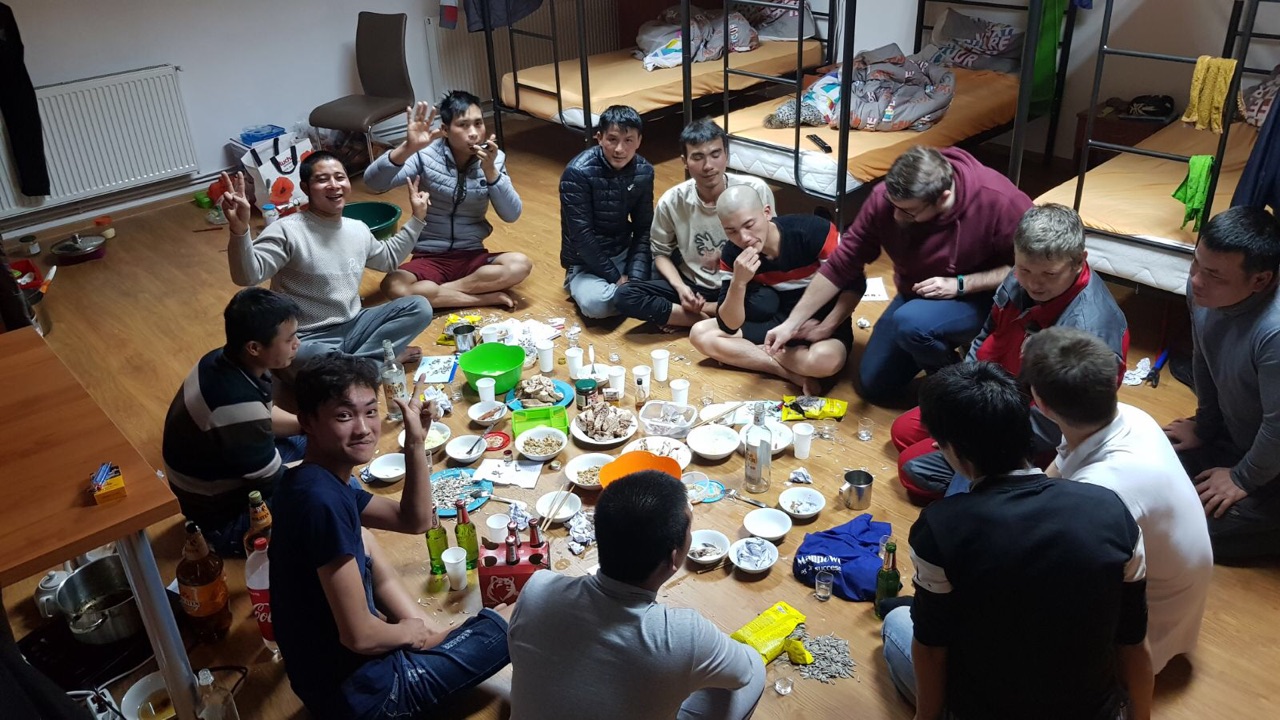 Vietnam workers share the unique Vietnam culture with Romanian co-workers and friends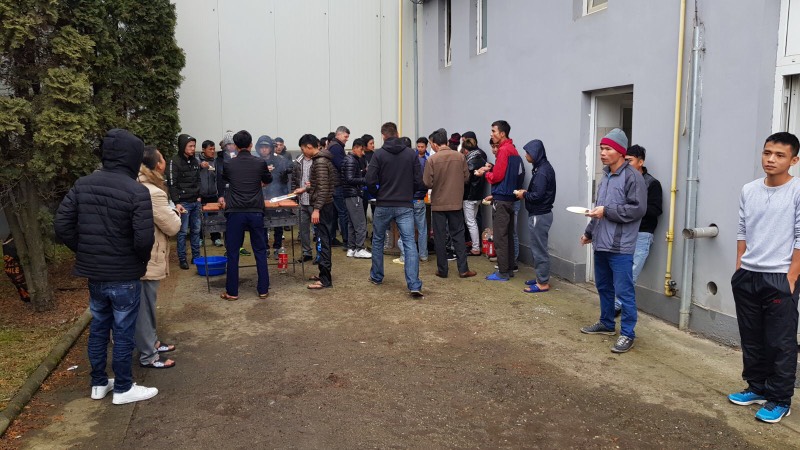 BBQ party between Romanian and Vietnamese workers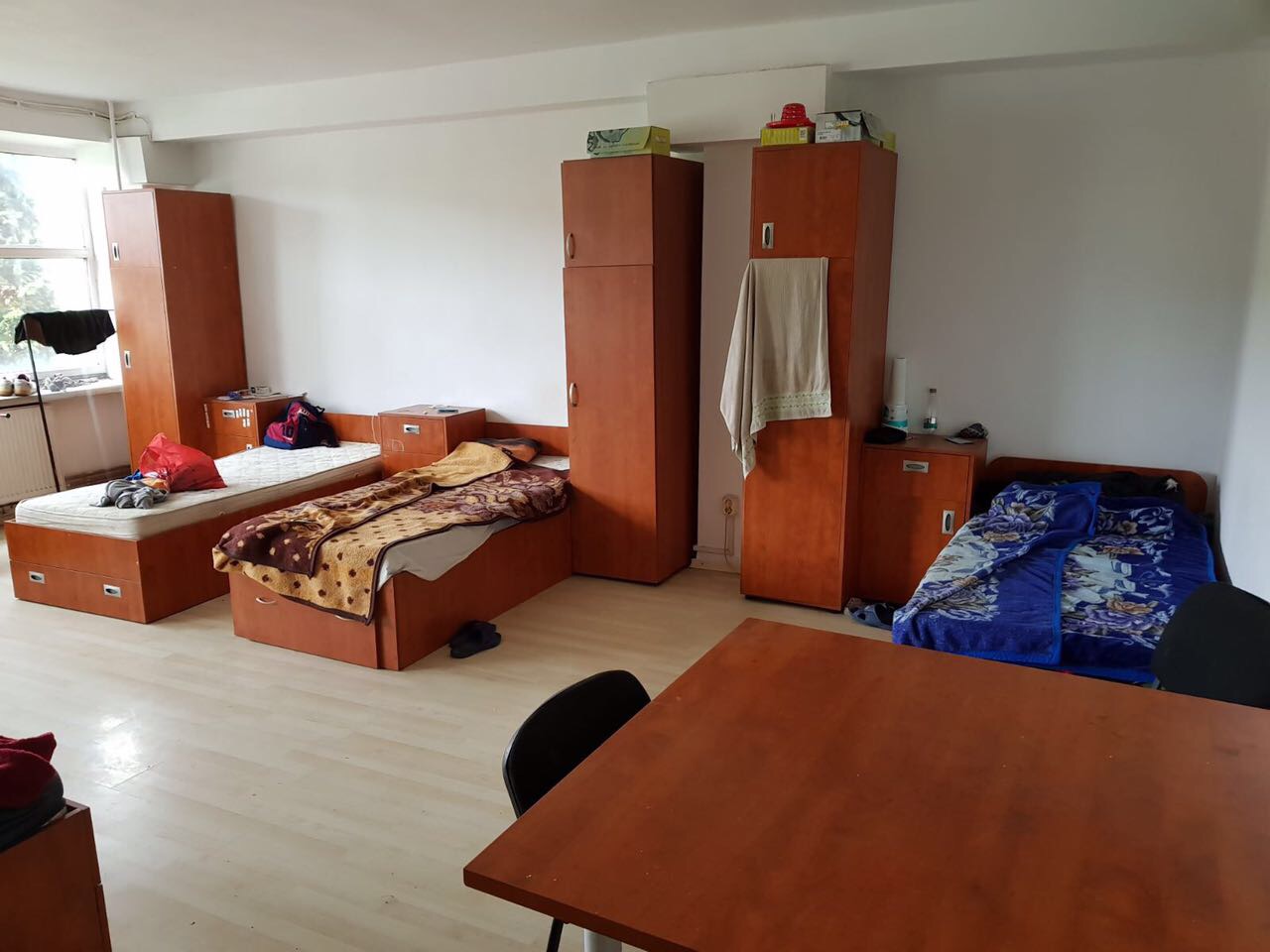 Vietnamese workers do not require much private space. 4 to 6 people can stay in one room.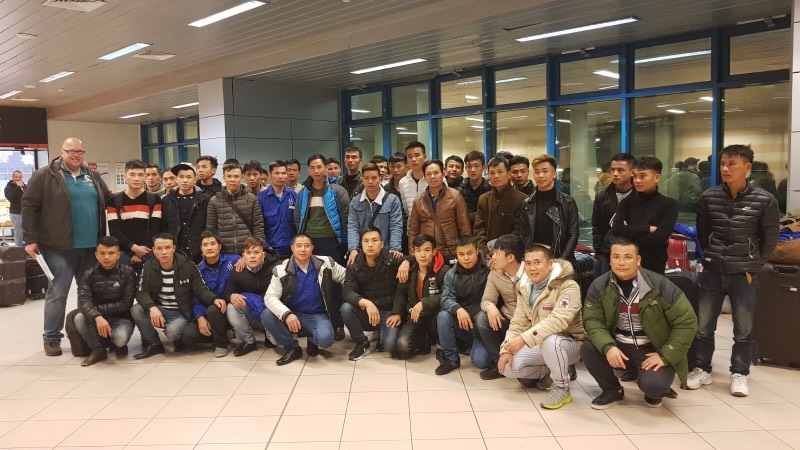 With acceptable salary, good skills and attitude at work, hiring Vietnamese workers is now a favourite option for Romanian companies.