On December 20th, there was a joint meeting at Al-Boom hall, Kuwait on the topic "Manpower Cooperation between Vietnam and Kuwait in Construction Sector and Beyond", held by The Embassy of Socialist Republic of Vietnam. Both countries' government representatives along with Kuwait project contractors and recruitment companies from Vietnam were invited for a discussion.
The purpose of the meeting was to find out the ability of Vietnam manpower agencies to supply Kuwait firms high-qualified and skilled workers for construction and refinery sector.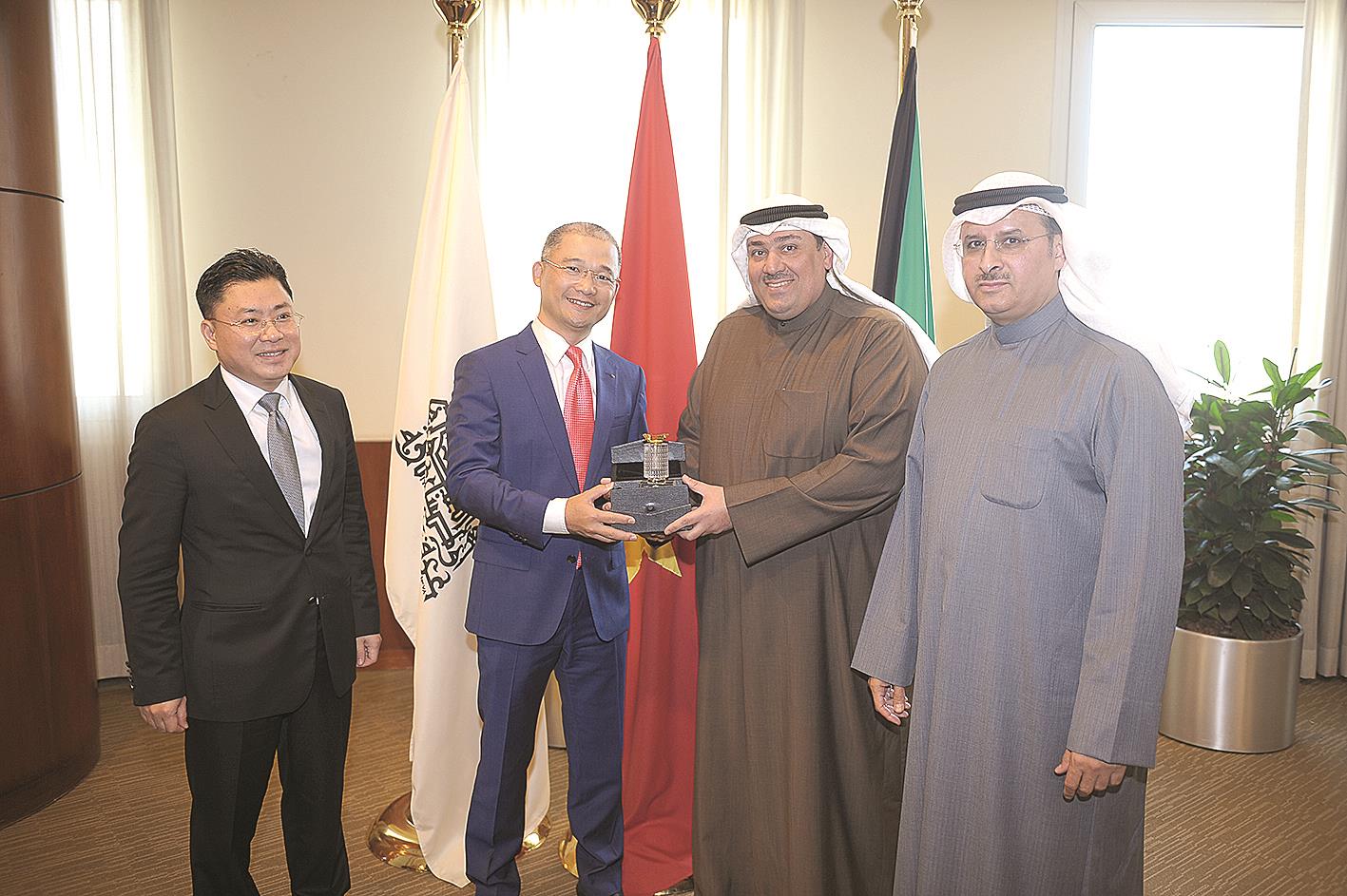 At the meeting, Vietnam's ambassador Trinh Minh Manh said that the number of Vietnamese construction and refinery workers in Kuwait now ranging from 300-400. He also pointed out that with the total population of nearly 100 million people, while 75 million in working age, Vietnam has so many advantages in exporting well-trained workers to all countries.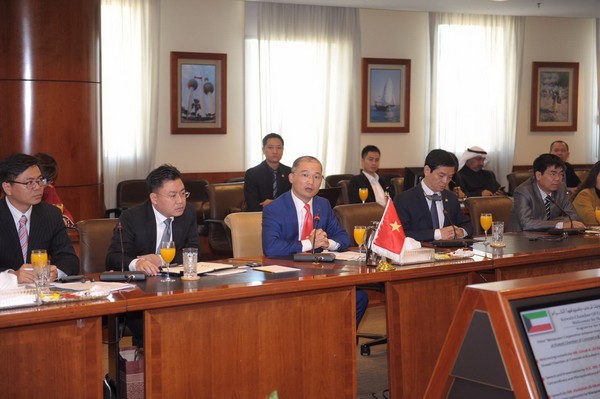 Also, the volume of trade between Vietnam and Kuwait has reached 161,5 million dinars in 2016, of which 150 million dinars from importing activities. Trading between two countries is very positive and now on the rise, especially in major subjects such as coal, clothing, wood, fish and shrimp, etc.
Ambassador Trinh Minh Manh added that in recent years, Kuwait has also imported Vietnamese well-trained workers to work in various economic sectors. However, construction and refinery still occupies a large part since there are many development projects suffering from labor shortage in Kuwait.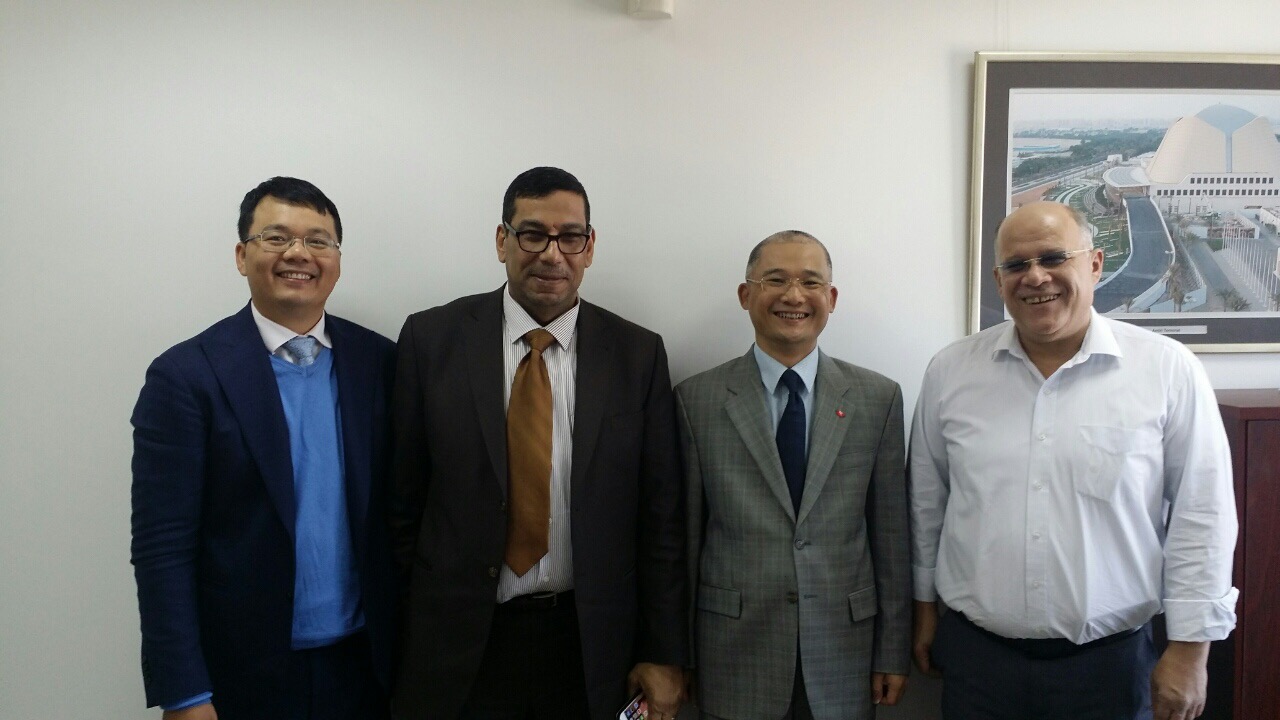 For his part, Kuwait Deputy General Manager of the Labor Force Protection Sector, Abdullah Al Mutawah stressed that the Kuwaiti market is open to all skilled workers, regardless of nationality, especially as the country is ahead of many development projects in order to turn it into a financial and economic center.