At Vietnam Manpower, We utilize our staffs and our resources to achieve our clients' goals.
Our formalized recruitment methodology supports our quality commitment to our Clients. Our service teams understand recruiting to be a critical function and a key driver in the success of both our company- Vietnam Manpower and our customers.
Understanding client requirements is one of the most important things in any business, especially in the recruitment solutions business. The success of Vietnam Manpower in recruitment not only for local recruitment but also for the whole recruitment service is to understand and anticipate the recruiting need of clients.
We combine the knowledge gained from regular meetings with clients, our internal service team members, Vietnam Manpower's job applicants, and industry trends to build a knowledge base of skills required and the market availability of those skills.
Vietnam Manpower's recruiting programs utilize a variety of sources to attract candidates. The following summarizes a few of our applicant sources: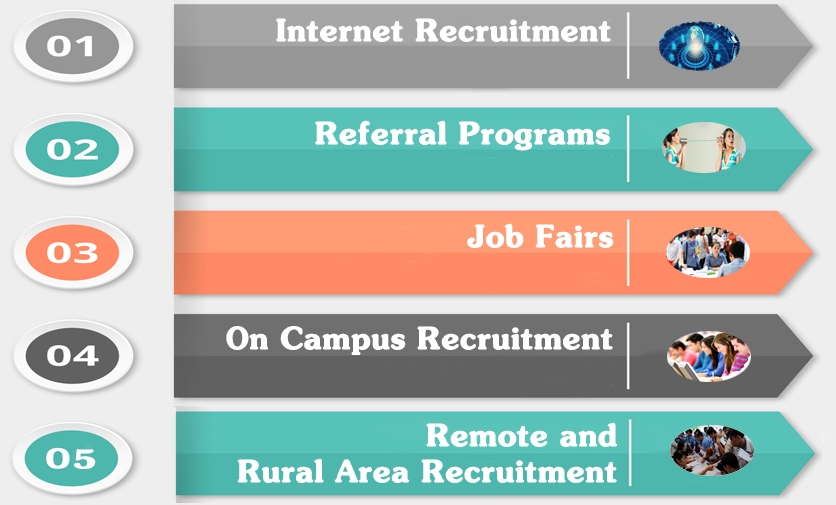 Internet Recruitment – Our database and several leading job boards attracting a huge pool of candidates
Referral Programs
Job Fairs – Vietnam Manpower can recruit and interview large numbers of candidates in a short period.
On-Campus Recruitment – Local colleges, universities, training centers and professional organizations keep us connected to dynamic talent pools.
Remote and Rural Area Recruitment- With the general labor demand, Vietnam Manpower can recruit a large number of workers thanks to the network throughout Vietnam territory
To learn more about our candidates, or how our expert recruitment process can benefit you, contact us today and find out how hiring the right people can make all the difference.
You can contact us directly by telephone on +84 949594 116 or by sending us an email at: lana@vnmanpower.com