Shipbuilding is one of the industries that helps boost the economy of a country with a coastline like Lithuania, so they need large and quality human resources for this field. Vietnam Manpower is a quality supply source for shipyards in European countries.
After the success of previous quality labor sources provided by Vietnam Manpower, partner in Lithuania have trusted and continued to cooperate this time. On October 19, 2023, Vietnam Manpower organized an online recruitment test for shipbuilding workers under the supervision of the employer. The procession was professional and methodical, everything was arranged according to plan.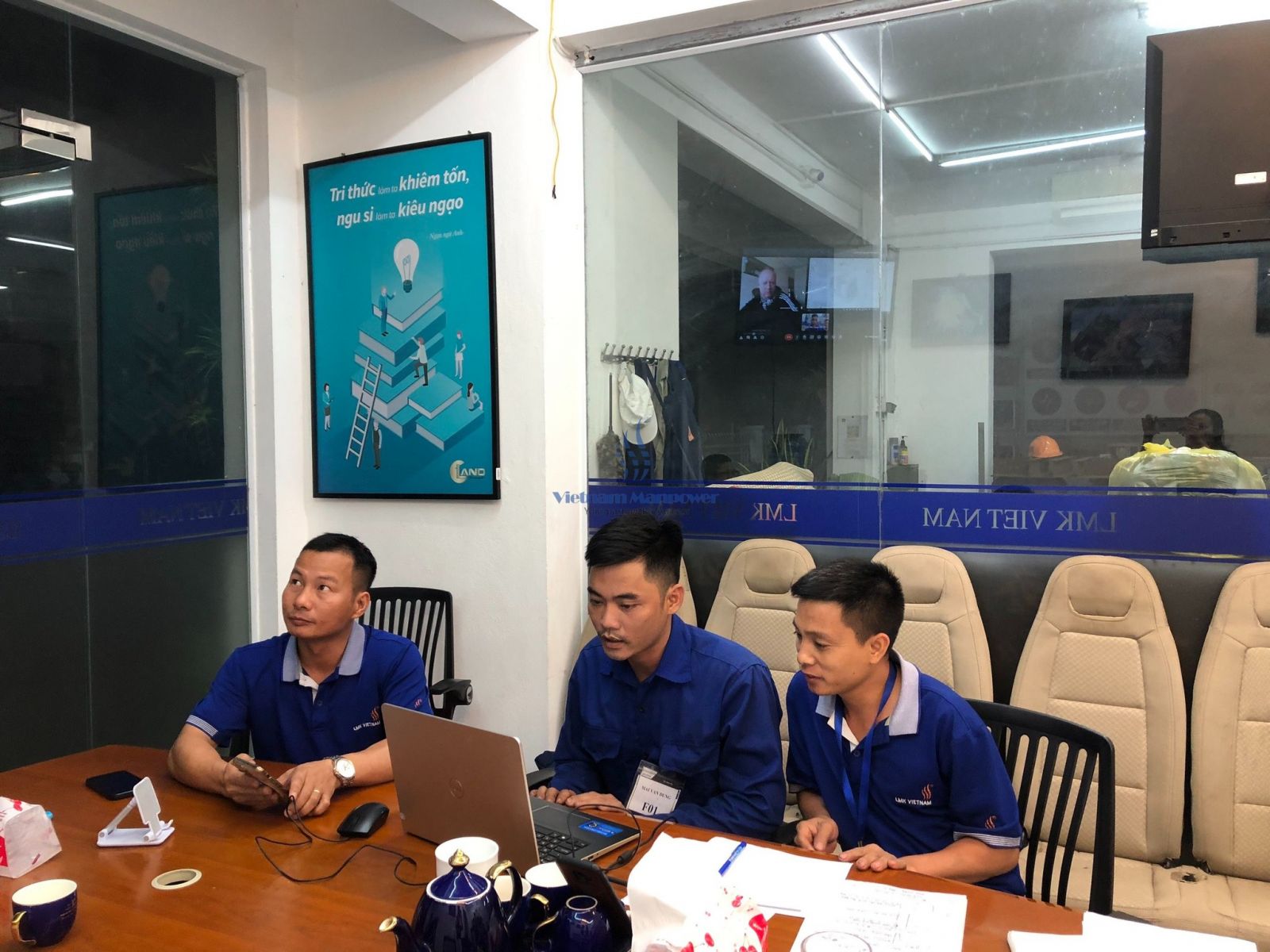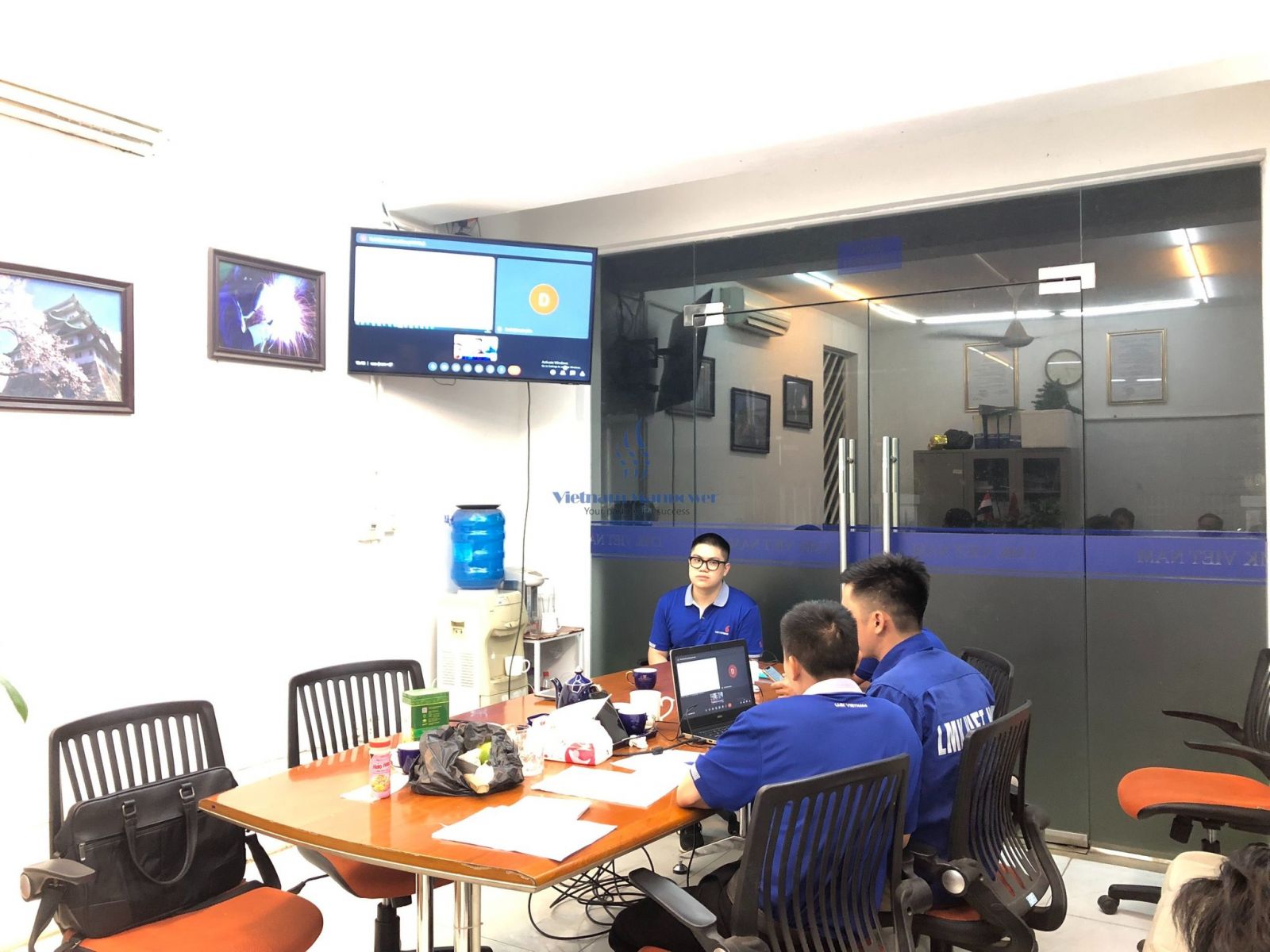 The first part of the test is the fitter interview. The employer will interview the worker with questions related to the structural worker's work. The second part of the test is welder, this is one of the very important jobs in the shipbuilding industry that requires high expertise. The labor force from Vietnam Manpower is always well-trained and professional to provide to partners in major countries. This is also one of the pride of Vietnam Manpower when cooperating with partners abroad.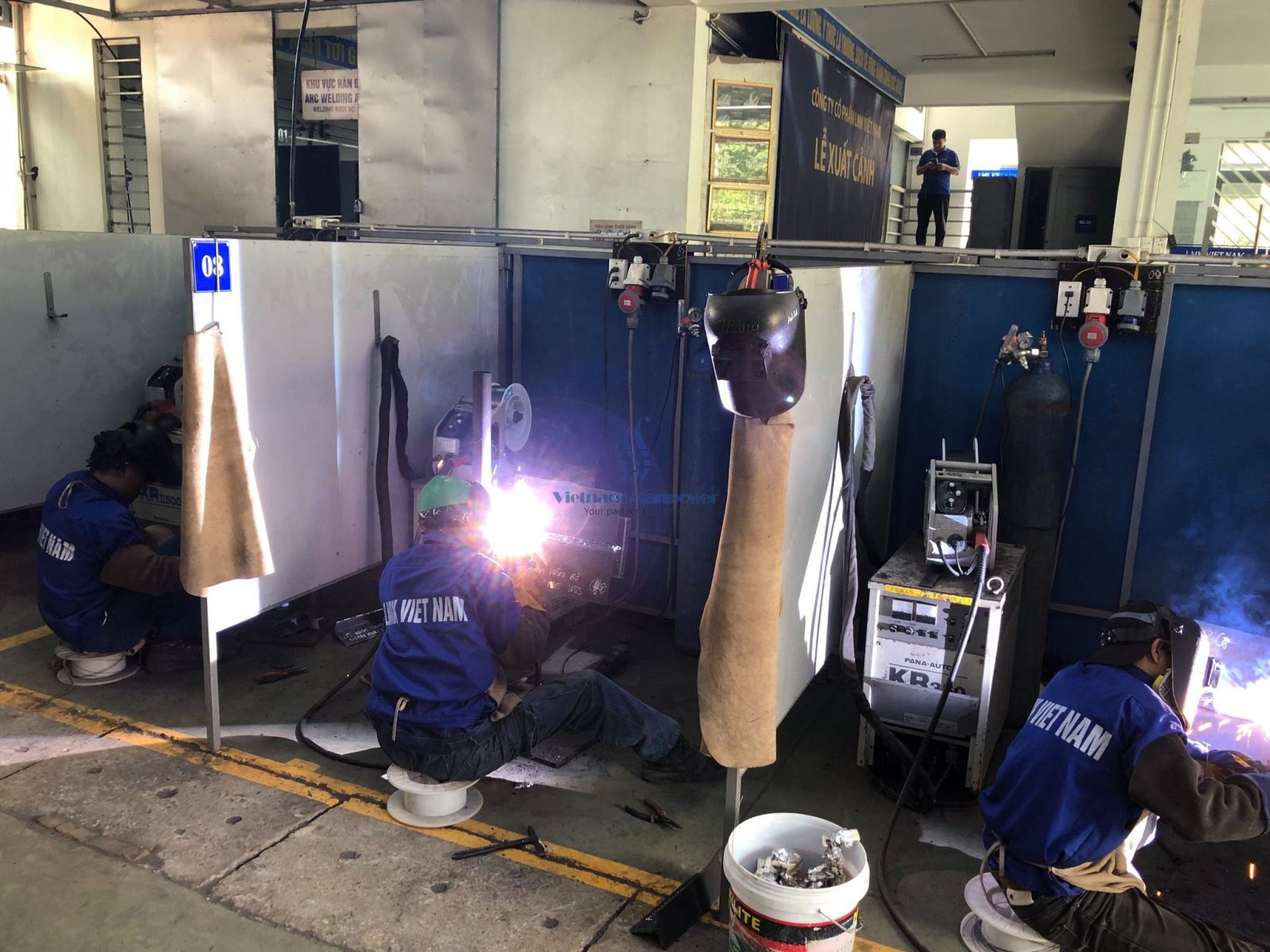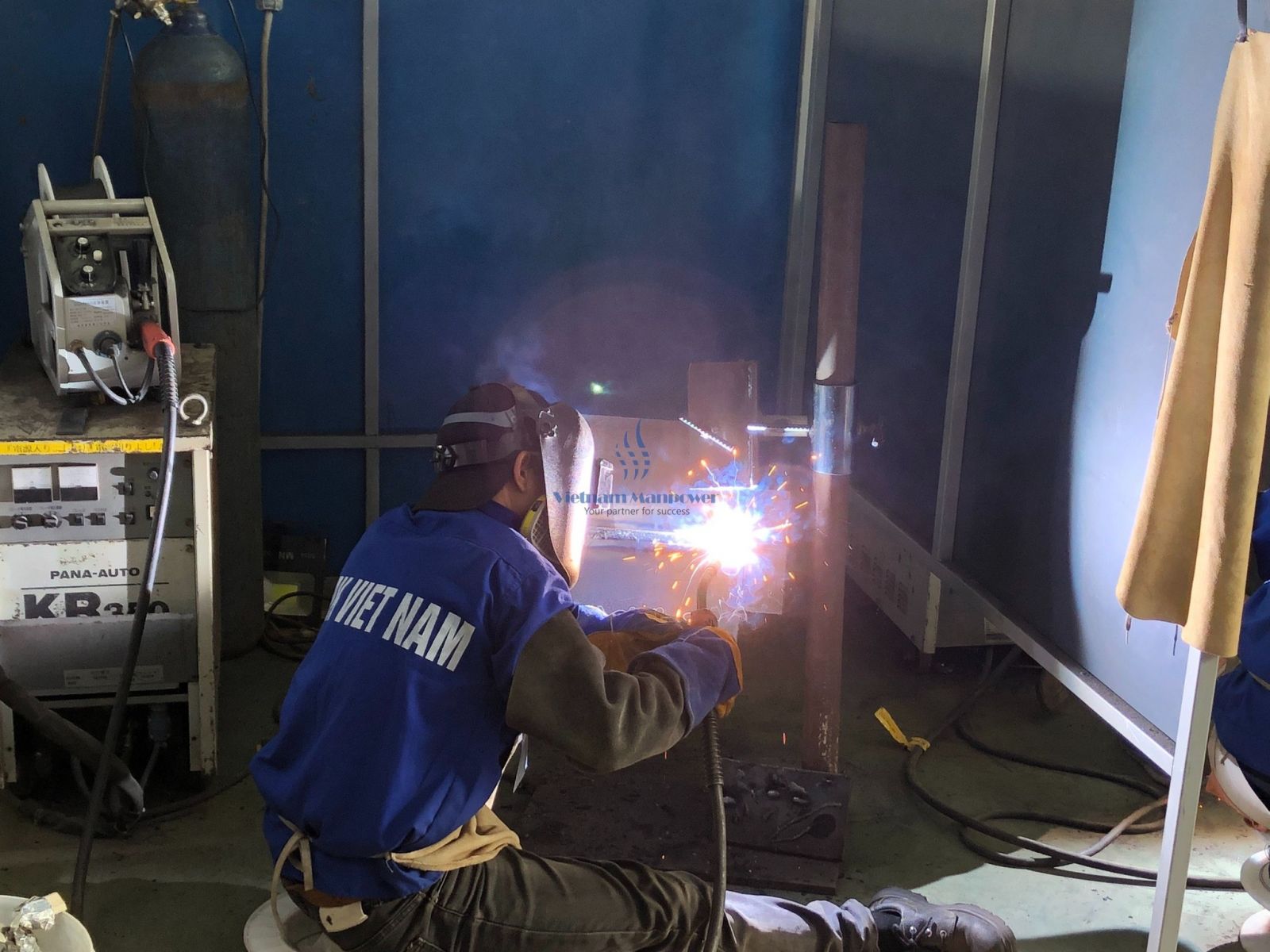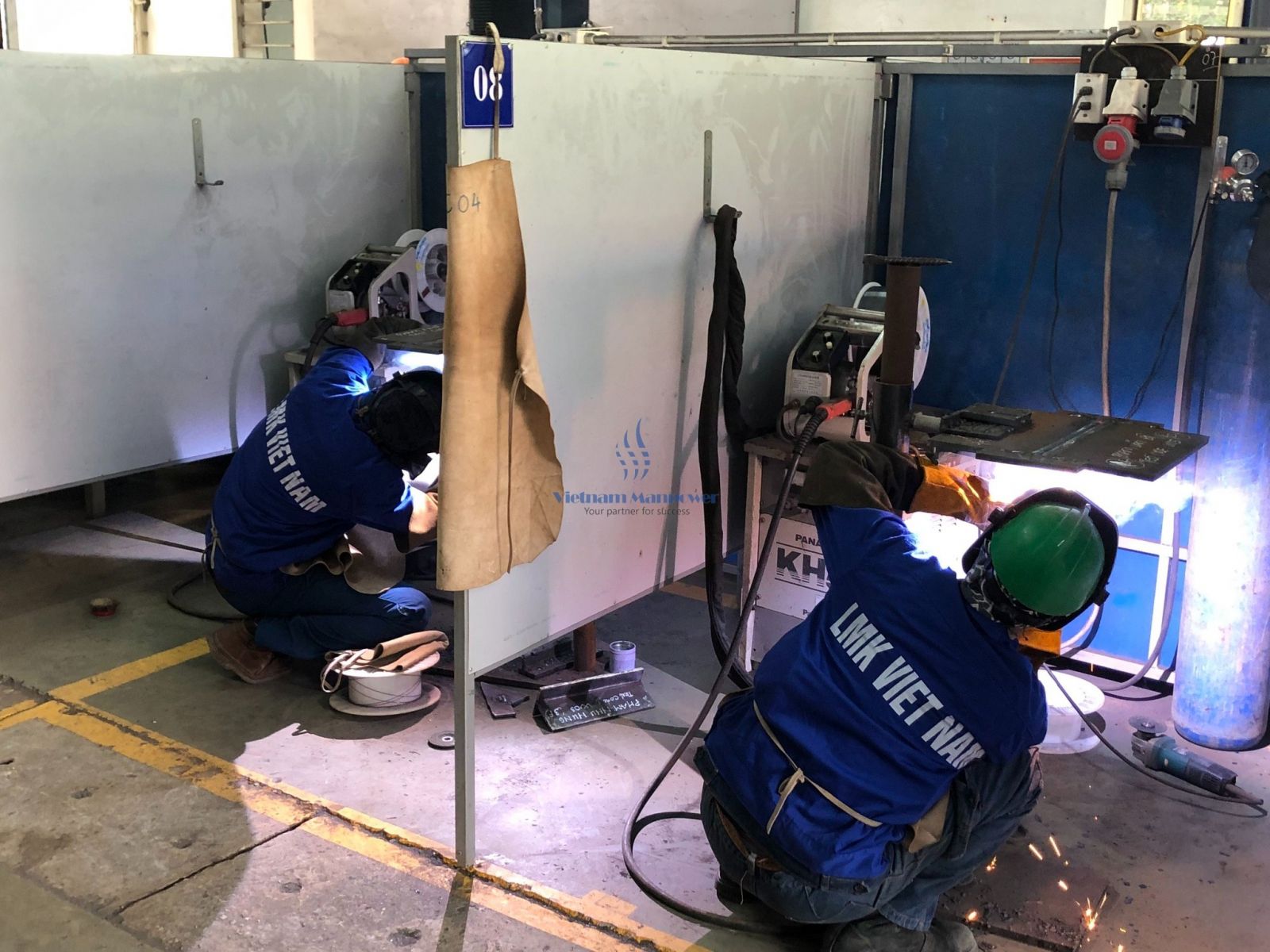 On October 24, 2023, Vietnam Manpower continues to organize practical test for fitters. In this part of the test, workers will preview the drawings given by the employer, then they will have to practice according to the drawings. This is a specialized job that requires high skills and many years of work experience. Because they have been trained in advance, workers complete the job quite well and on time.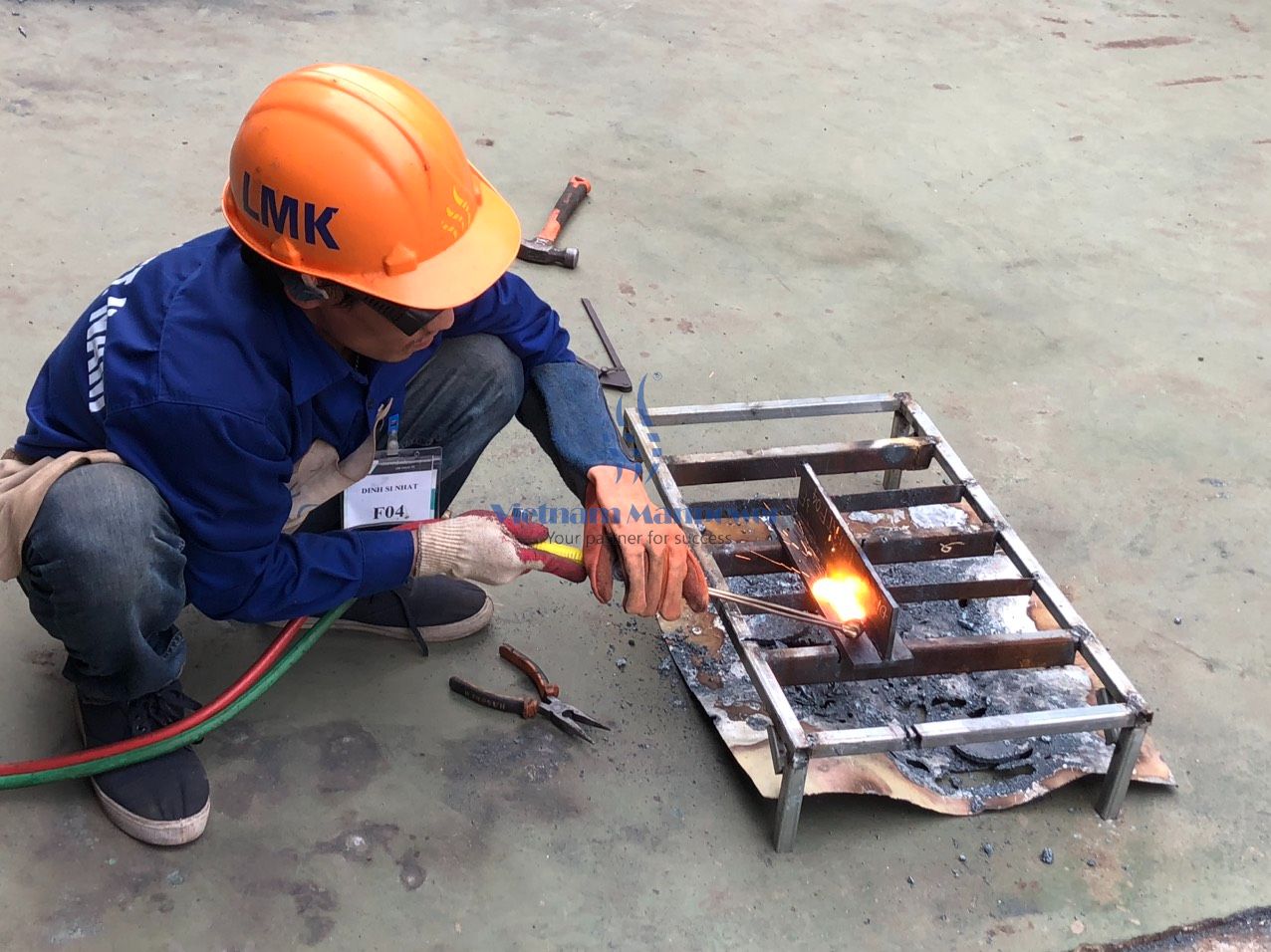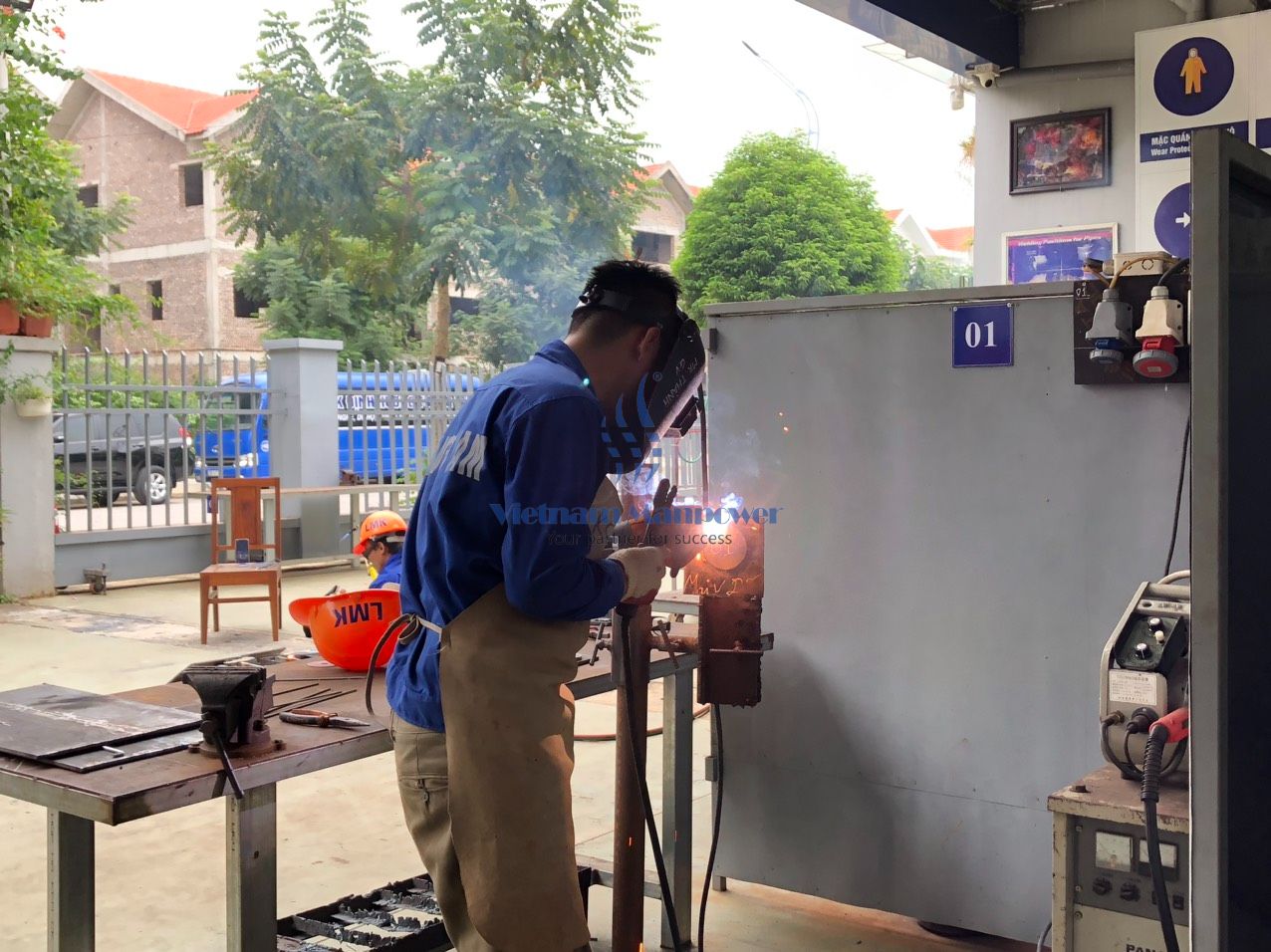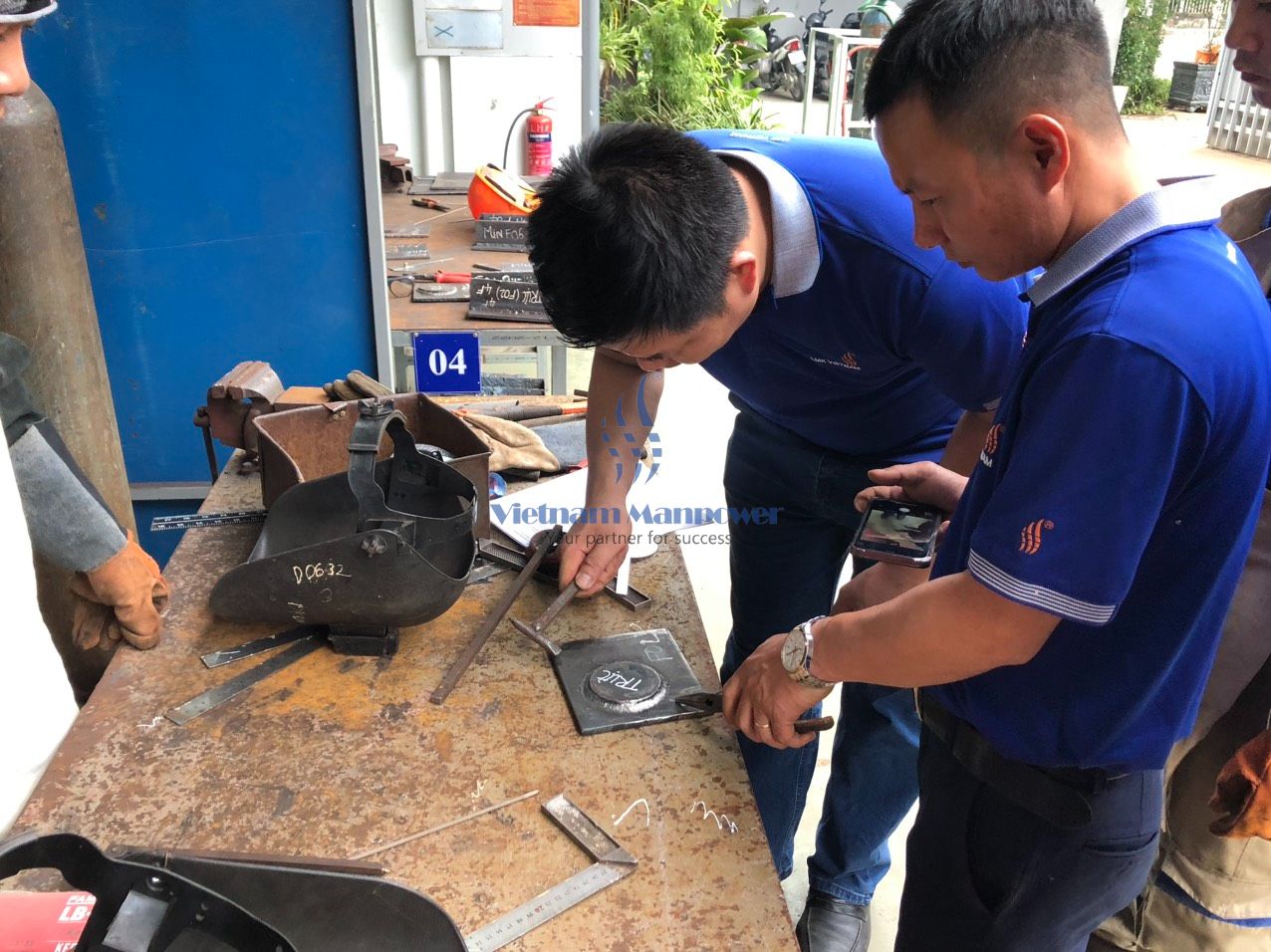 It is expected that this will continue to be a quality order provided to employer in Lithuania. The labor source is selected from recruitment until completion of the test, all of which meet the employer's requirements. Therefore, we are always proud of our quality labor source. Thank our partner in Lithuania for trusting and accompanying Vietnam Mnapower in this cooperation.