DISCOVER UNIQUE ARCHITECTURE
Romania has an architectural style that blends nostalgia and modernity. With a diverse culture associated with a unique history that is clearly shown in architectural works. The most famous is the city of Bucharest.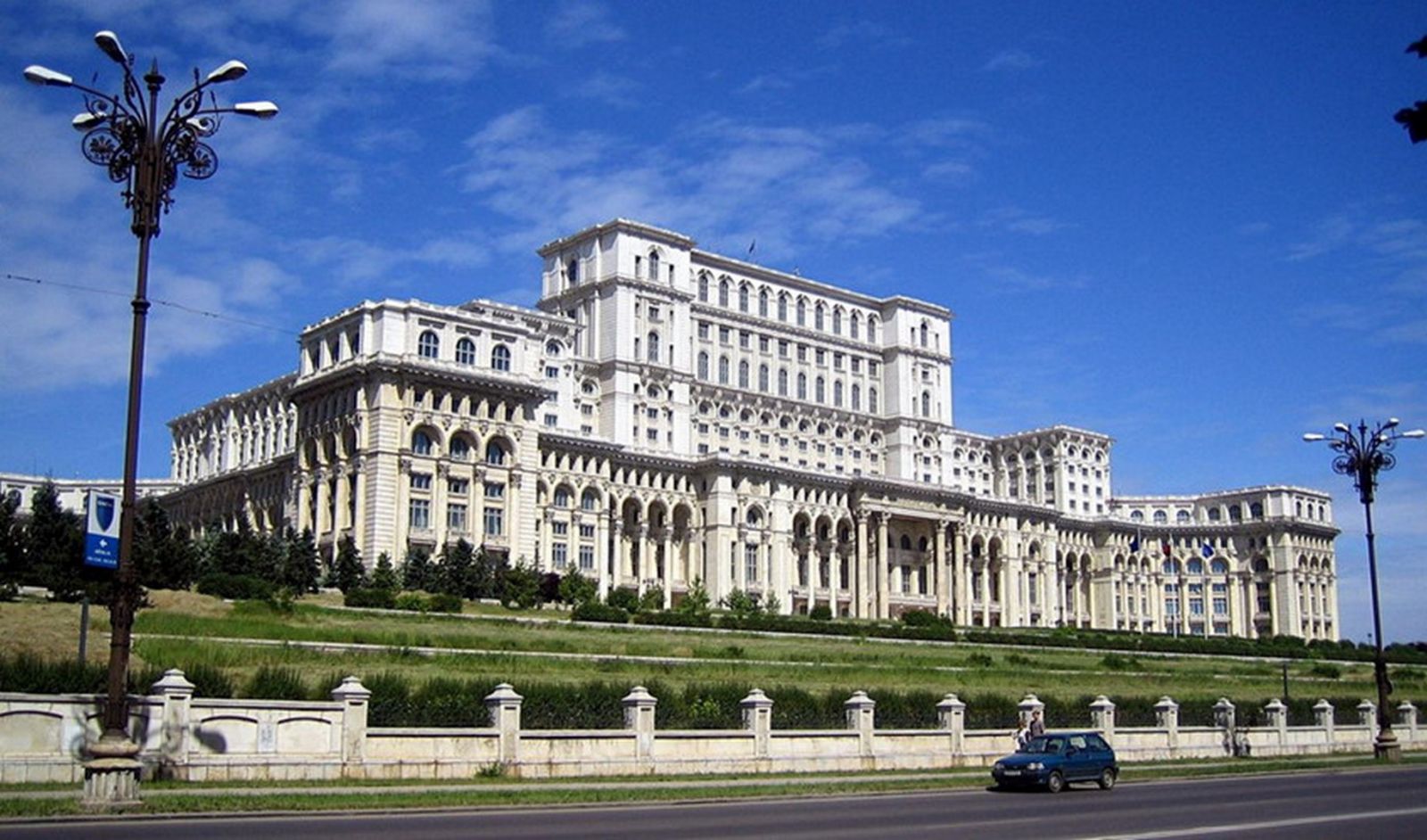 Palace of Parliament
Dubbed as "Little Paris", Bucharest gives visitors a feeling of being in France. From the architecture to the rhythm of life, however, most important difference is the price. This is not "French" at all, especially in tea houses, parks or palaces. Eastern European tourists will enjoy admiring unique architectural works from ancient buildings, banks, museums to theaters and religious buildings. Some famous museums in Romania: National Museum of Fine Arts, Theodor Aman Museum, Cotroceni Palace National Museum, Aviation Museum...
DISCOVER ENCHANTING CASTLES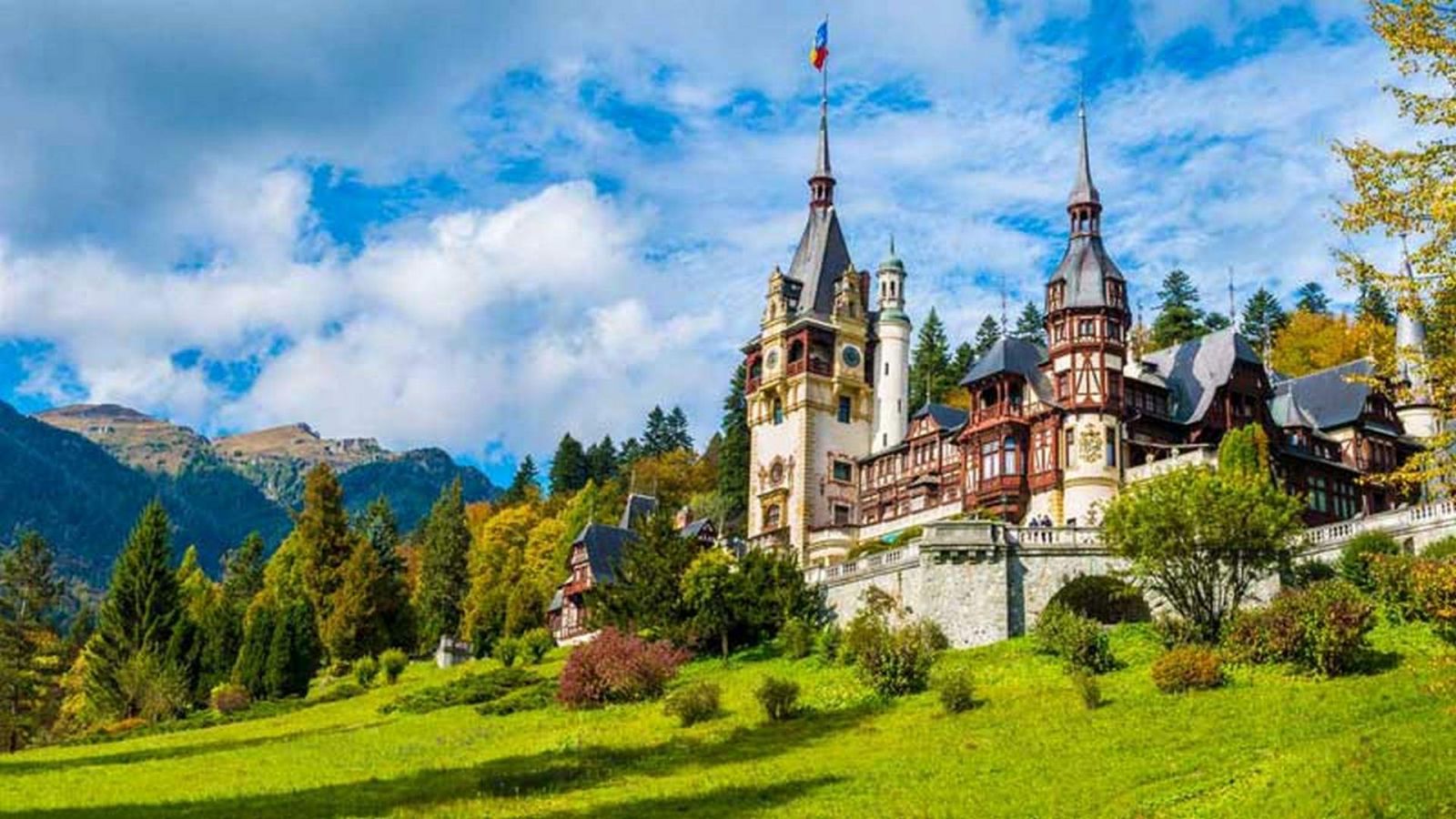 Romania is full of castles, citadels and fortresses. Peles Castle is one of the most charming castles in Europe. Bran Castle is the legendary picturesque home of Count Dracula. Corvin is a Gothic castle that has appeared in many episodes of Game of Thrones. Visiting the castles in Romania will be an interesting highlight in a European tour.
UNIQUE FOOD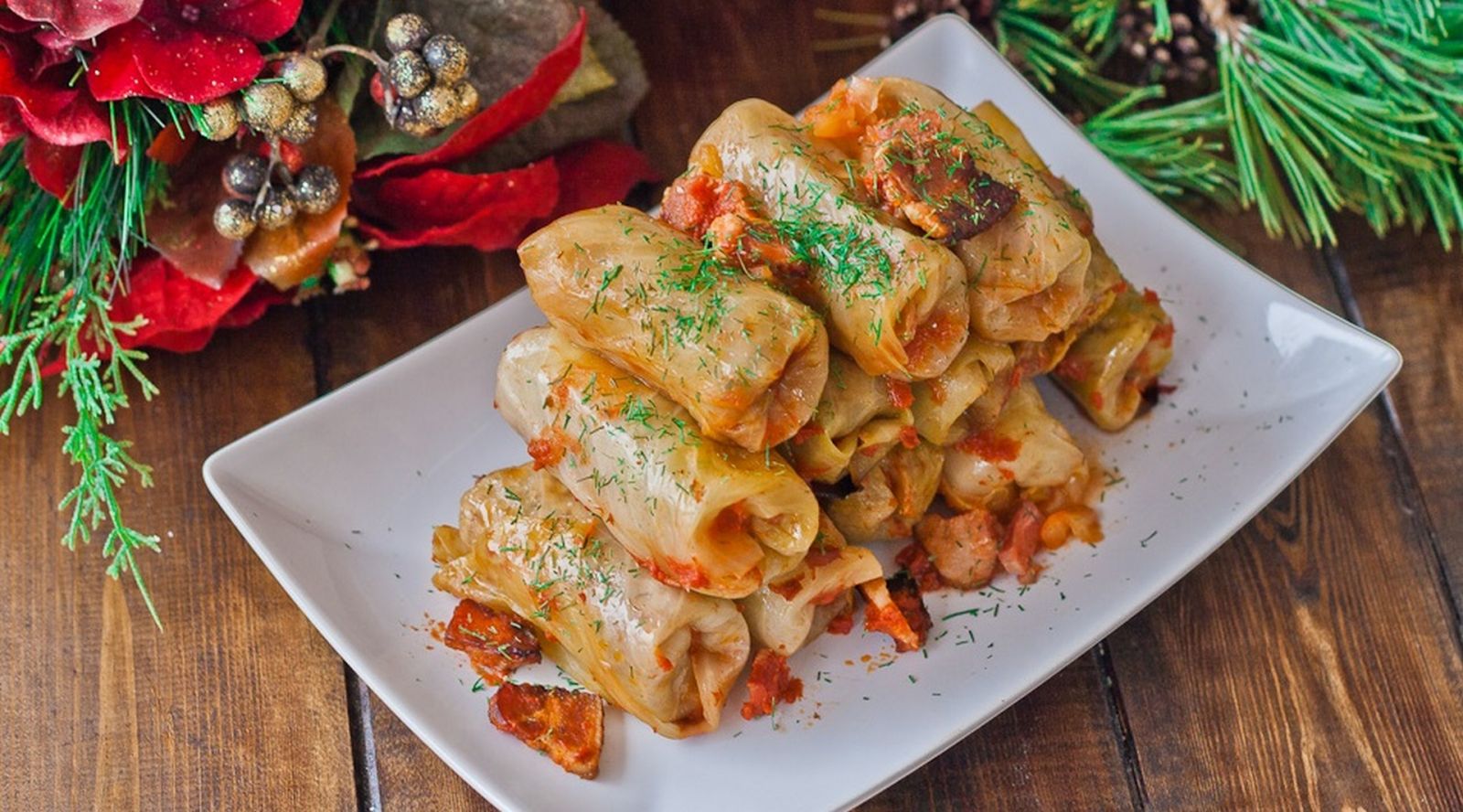 Traveling to Eastern Europe you have to definitely try Romanian cuisine. Romanian cuisine is a diverse combination of many dishes but still retains its own characteristics. It is also influenced by Ottoman cuisine and neighboring countries such as Germany, Serbia, Bulgaria and Hungary
HIKING IN THE MOUNTAINS
The Carpathian Mountains are breathtaking. You can enjoy this beautiful landscape by hiking. Immerse yourself in nature by choosing available hiking trails. You will discover breathtaking glacial lakes and waterfalls. A snack of blueberries or olive oil along the way is ready to serve you during the summer months.
ABUNDANT WILDLIFE
Romania is the most biodiverse country in the EU. Romania is also home to wolves, deer, chamois and more.Even the European bison, the largest and heaviest land animal on the continent, has been discovered in the Romanian forest.
WINTER SPORTS PARTICIPATION
Romania is consistently ranked as one of the best skiing destinations in Europe. With many slopes suitable for adventurous people. This is also a great destination for winter sports lovers
SUNBATHING BY THE BEACH
Romania has 15 resorts on the Black Sea coast. They have a wide, sandy beach and clear blue water. Discovering the beach in Romania is one of the interesting things when traveling to Eastern Europe
VISITING 8 UNESCO WORLD HERITAGE SITES
Romania has 8 UNESCO World Heritage Sites. These include Moldovan monasteries, Dacian fortresses, fortified churches in Transylvania, the historic center of Sighisoara and the Danube Delta.
EXCITING FESTIVALS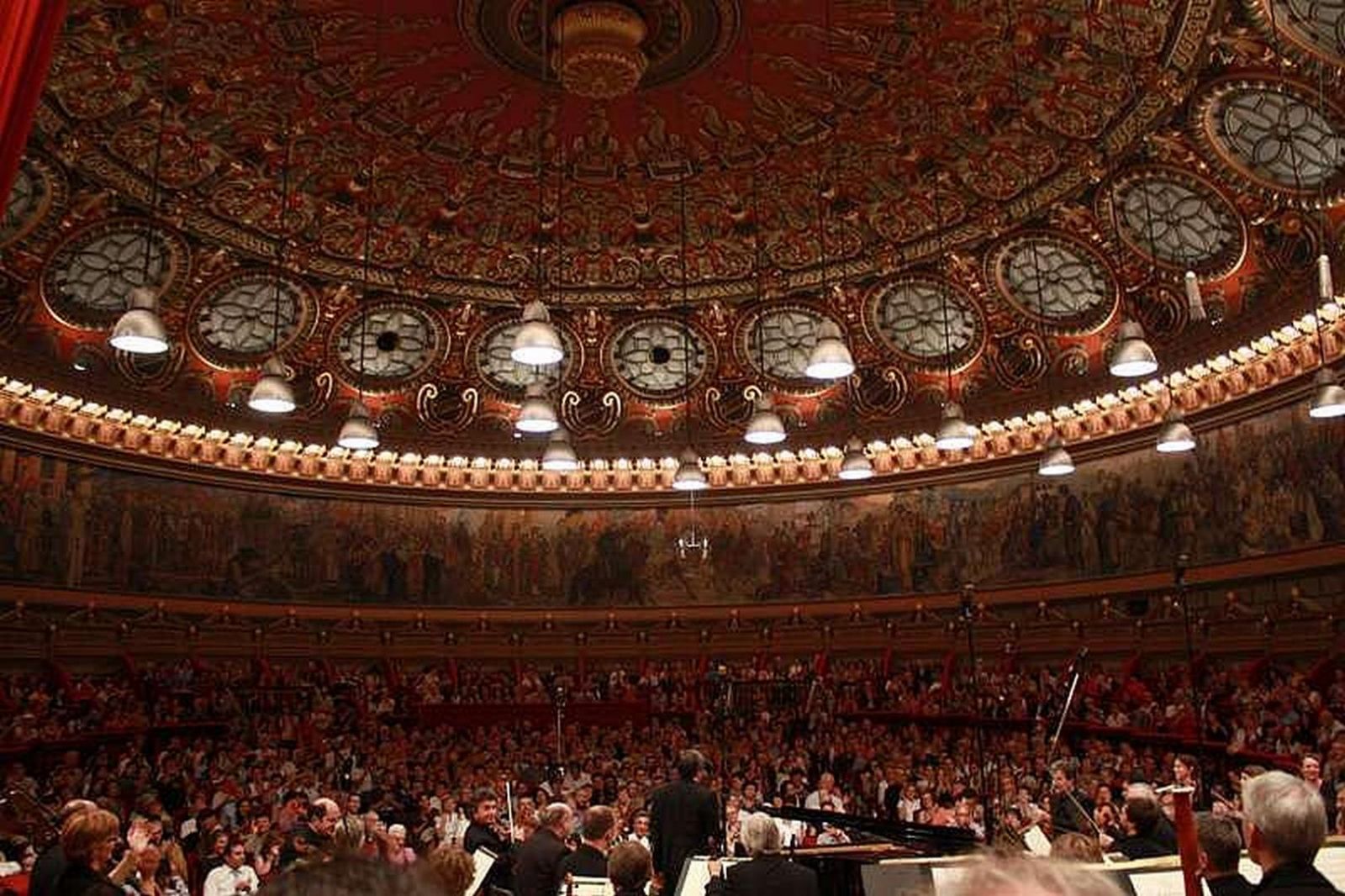 Visiting Romania during the festive season is wonderful. You will discover completely new cultural colors such as Cluj-Napoca - a major film festival, Untold and Electric Castle - 2 major music festivals. Bucharest - the capital of classical music, with some of the greatest orchestras in the world. This music festival lasts almost a month called Georgte Enescu.