What is a Hiring Freeze and How Does it Affect You?
Simply put, it is a situation where your client company stops hiring new people at the office to fill any vacancies to reduce overall costs.
Typically a hiring freeze helps the company in a way to safeguard its already existing employees.
If the situation lasts for more than the usual short-term period, it might inevitably result in a loss on the recruiter's side.
A recruiter will not be offered any compensation for a task they are no longer required for, resulting in a loss of business for the recruitment agencies associated with clients freezing their hiring process.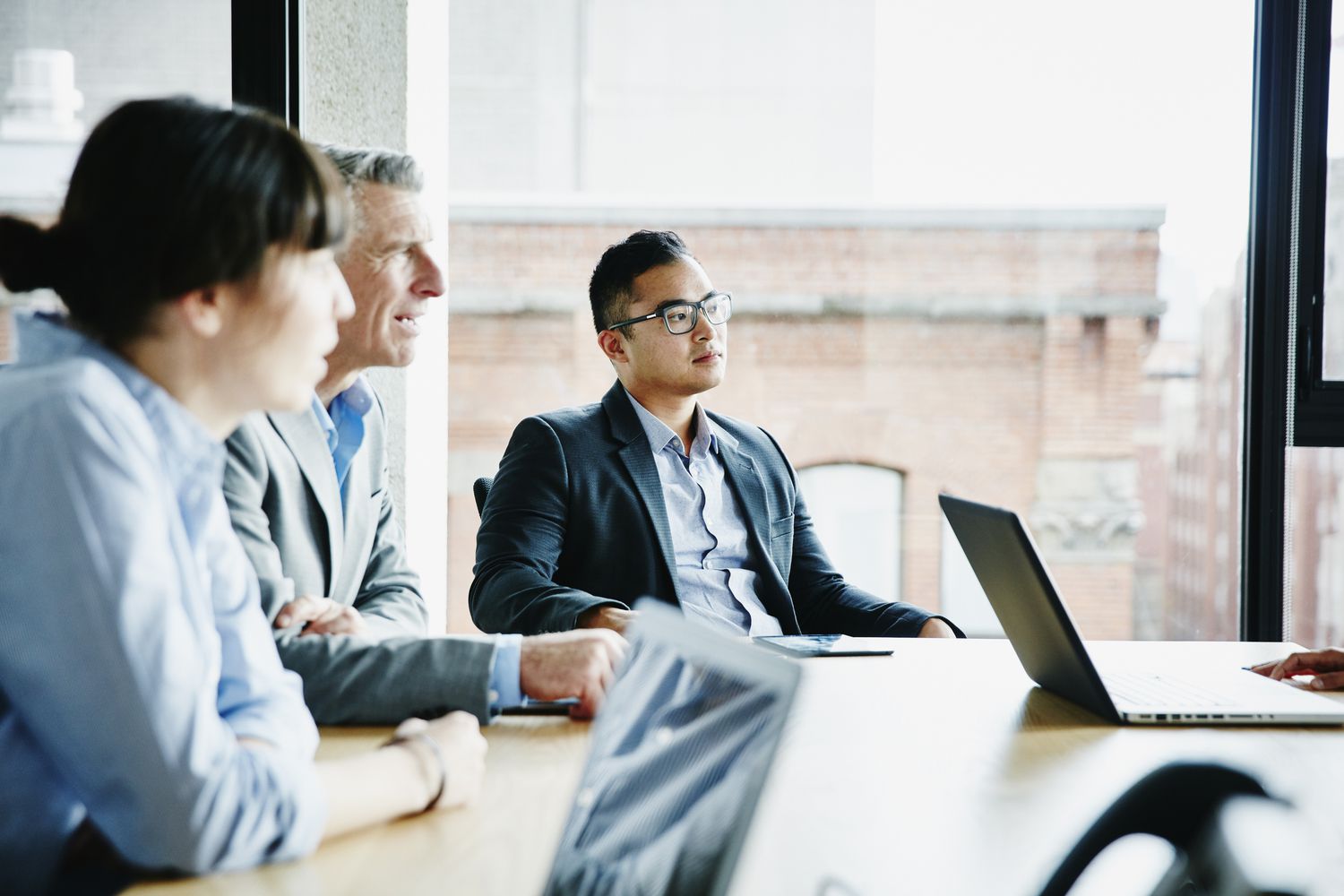 Simple Tips to Keep Your Candidate Pipeline Invariably Warm During a Hiring Freeze
1. Keep in Touch
It would be beneficial to constantly stay in touch with your list of suitable candidates, even during a hiring freeze.
Invest your time and energy in reaching out to them personally.
Your candidates need to be updated constantly about any recent developments in the position they are applying for.
Remember that constant communication and engagement is the key to providing a positive candidate experience.
2. Be Interactive
You should send personalized messages to your candidates to show that you are interested in them and the skills they have to offer.
You have to show the efforts you have dedicated to getting the most suitable candidate through words.
Reassure the candidates and remain up to date about any amends they would like to make on their side as well.
Schedule meetings with them and keep track of how they are upskilling.
Set up mock interviews and give candidates the opportunity to ask questions that they have in mind.
Also, know how to quickly get back to your candidates and avoid leaving them in the dark.
3. Build Effective Relationships
If you want to succeed in any industry, you need to know the right people to be around. Your network is your net worth, remember?
It is crucial to have people on your side who can provide you with any valuable information at all times regarding which companies might freeze their hiring process or which company might end their hiring freeze soon.
It will help you be one step ahead of others in the race and always be prepared in advance with a handful of suitable candidates for any job profile that might be vacant.
4. Be Quick
It is always advantageous to be swift and not indecisive when grabbing the right talent.
You can't lose the best candidates to other recruitment agencies.
Be quick in all fields and not just when it comes to getting the right kind of talent for yourself.
Also, you have to make your application process of reviewing and shortlisting candidates shorter and faster so that no time is wasted when in need of urgent hire.
5. Schedule Interviews
It would be helpful if you prepare your candidates with a few critical questions to be ready for the final interview round.
To do this, you will have to schedule interviews and assign them tasks regularly to keep track of their progress.
Interviews will help you judge them based on their soft as well as technical skills.
The candidate you select must also fit the company's work environment that you are hoping to fill up a position for, and this is where soft skills are essential and will need to be evaluated strictly.
6. Allot Time Equally
You must spend a considerate amount of time with all of your candidates and get to know them equally.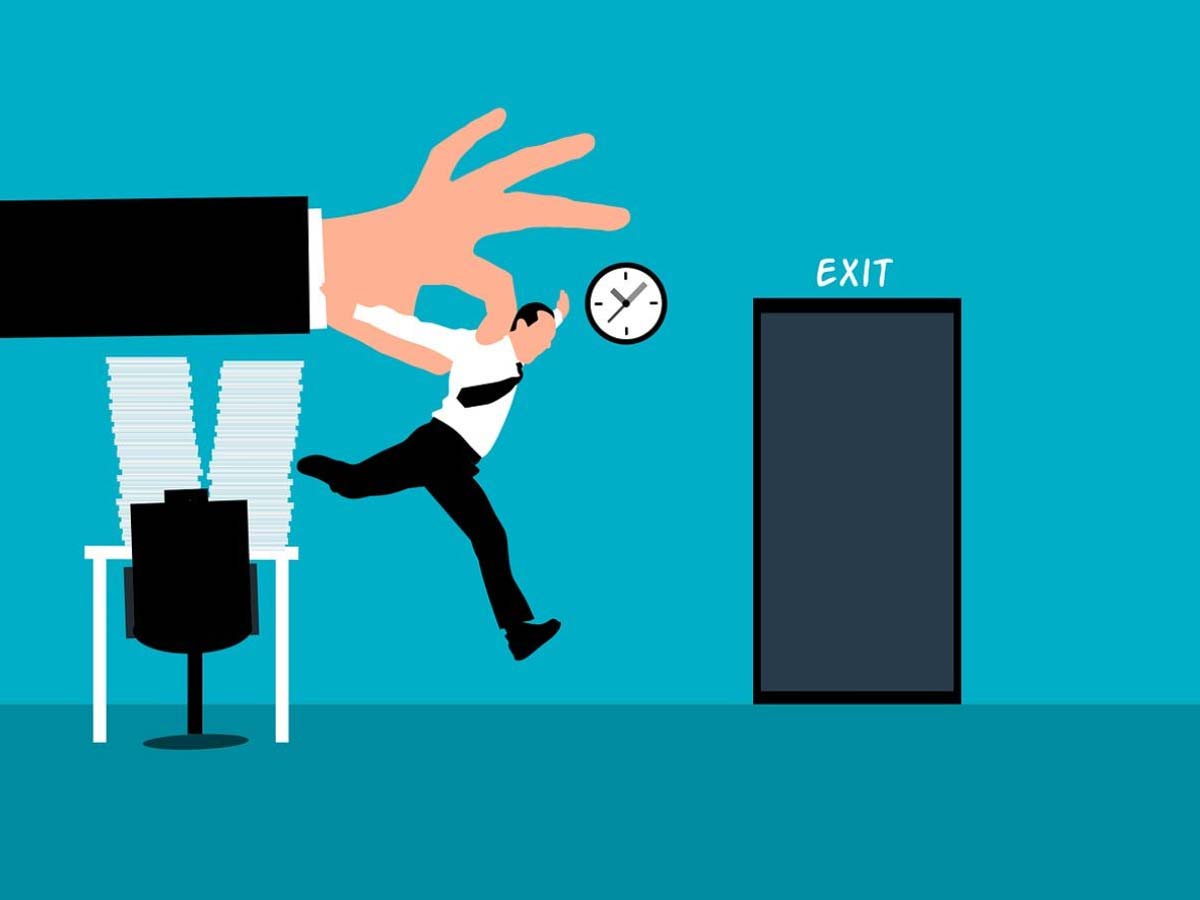 It would be best to decide the number of hours you would want to allot to each candidate to know them deeply by asking them various questions.
The best practice for this is to have a planned schedule and automate a few recruitment tasks.
Have your questions prepared.
7. Be Honest
It is essential that one is honest but not rude and politely conveys even the bad news.
When relaying the news of rejection to your candidates, you have to be empathetic and not overbearing.
Let them know about all the reasons they weren't selected as well.
Here's a bunch of rejection email templates you can edit and use to inform your candidates.
If you are truthful with your candidates, it helps build a better image for yourself and your agency.
8. Give Extensive Feedback
You should never strain your relationship with your candidates, whether they are selected for the position or not.
You need to give them honest but polite feedback after every task or interview.
Constructive feedback might result in them improving and working on themselves and increase their chances of being the final hire the next time they are recruited.