According to Jamie Dimon, President and CEO of JPMorgan Chase, the most successful leaders possess certain traits.
"Humility, openness, fairness and honesty are the most important traits of a successful person, not the smartest or the hardest working person," said Dimon - the largest bank manager in America, manage more than 250,000 employees globally.
He did an interview with LinkedIn's editor-in-chief, Daniel Roth, in a recent video. "Always getting things done, tight, disciplined, planning, analytical ..., there are traits that can increase your productivity, but the real key to being a successful person The public isn't just there, "Dimon told Roth.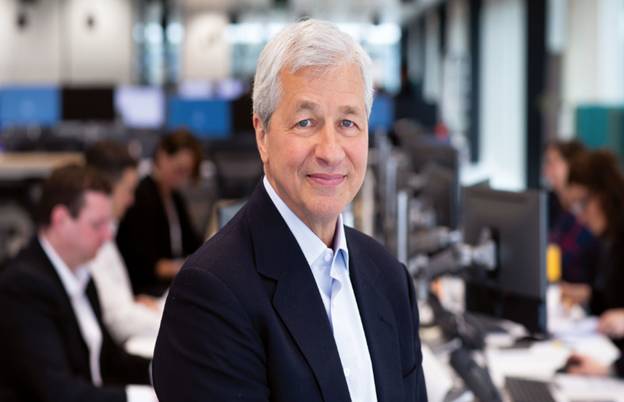 According to Dimon, the most important element of a successful person is "having respect for people, not having" charisma "or possessing" brain power ". Dimon also looks for these factors when recruiting. He said, when interviewing or evaluating a promotion, he always considers whether they are willing to "blame", as well as "the way they act whenever something goes wrong." out".
As CEO, Dimon said he always tries to practice what he says. "Nobody says Jamie Dimon is a humble person but I treat everyone the same and I expect the same. You'll want to work for me if you see me treating everyone fairly, "says Dimon.
Finally, he emphasized: "To achieve success, treat everyone the way you want to be treated. Respect everyone."