There are some characteristics that all good plumbers must have. It's important for plumbing aspirants or those looking for plumbers to know what these attributes are. Determining who is better plumber will be quite challenging task. But it will be easier if you define the qualities of a good plumber.
1. Certification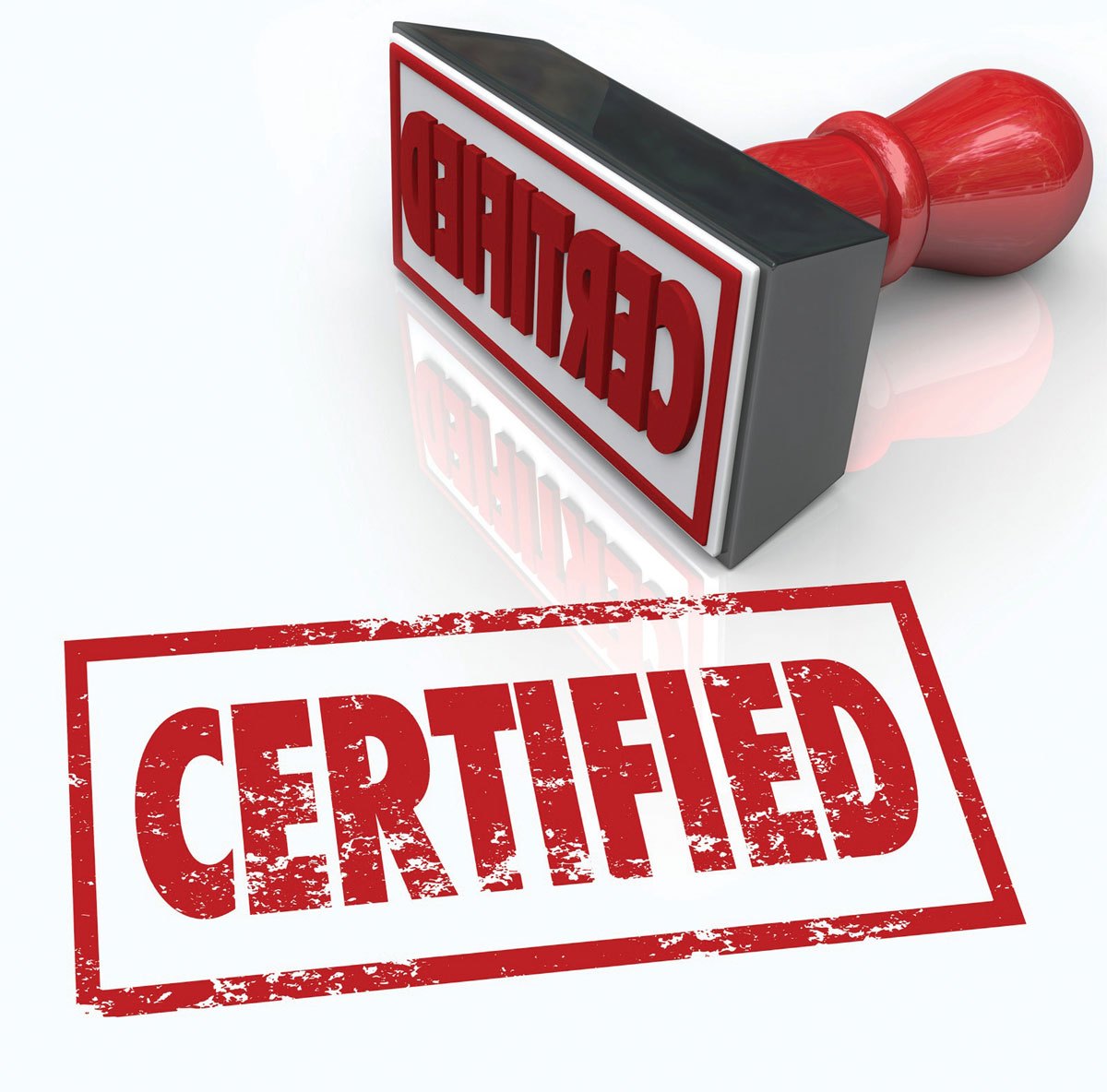 Plumbers must be licensed and certified. They are required to meet certain required and pass some tests before they can get hold of a license. This would ensure they are skilled and knowledgeable enough to deal with plumbing problems.
2. Experience
Experience is also another important factor when it comes to hiring plumbers. Everyone has to start somewhere. Over time, they gain knowledge through experience. While truly, experience isn't something you can get overnight, it will sure be worth it overtime.
3. Being mechanically inclined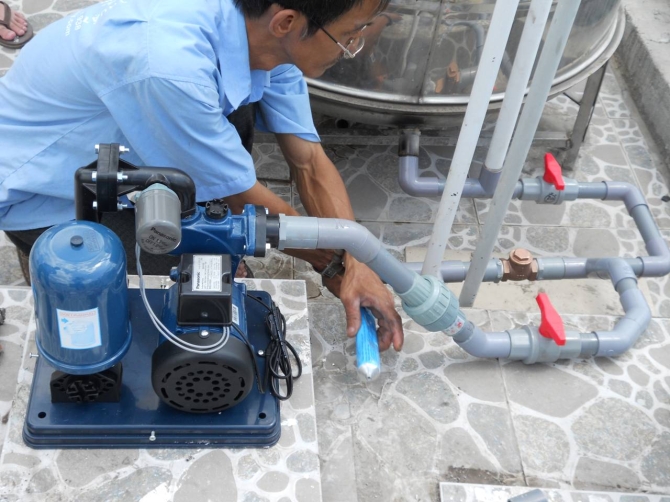 Plumbers not only work with their analytical mind to understand problems and find out solutions, but also must understand the mechanics of the system that they're troubleshooting. Understanding the basic mechanics of what makes the water valve work, what type of tubing is most suitable for certain applications, and the like are some of many aspects of mechanics and technical concepts to do with plumbing trades.
4. Safety first
Good plumbers always prioritize safety. Plumbing problems will always be handled with good plumbers that use safe practices. They will strictly follow safety procedures.
5. Being in good shape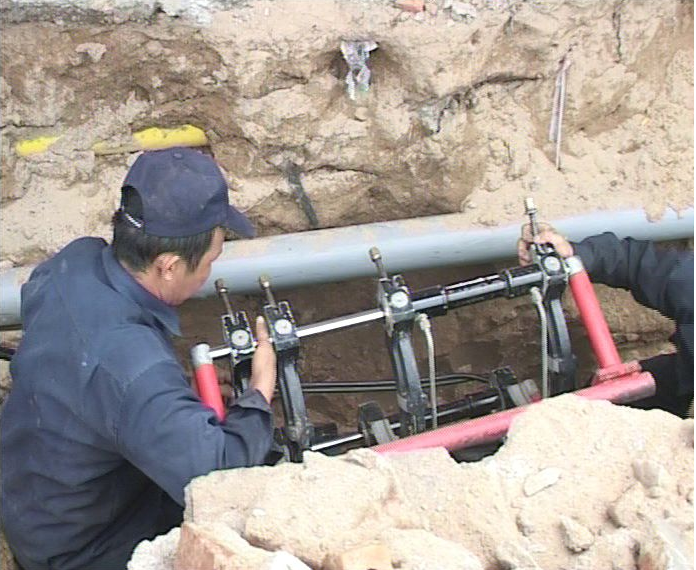 Importantly, a plumber is in good shape. They often find themselves in situations that they must exert themselves physically. Whether it's working atop a roof, crouching uncomfortably under a sink, or any other uncomfortable spaces, they often need to use their body parts that many others regularly don't. To minimize the risk of injury, they should be in good shape.
6. Punctuality
Worth-hiring plumbers are punctual. Their being on time is associated with their work attitude and affects the quality of customer service and your business.
7. Coordination skills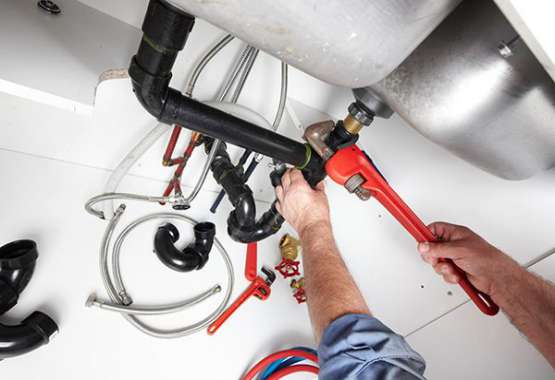 Quite often, plumbers will work in very small spaces, and may be required to use many pieces of equipment in any one session, while negotiating their way in unfamiliar and cramped spaces. To do their job effectively, they would thus need good coordination skills.
8. Problem-solving skills
Having good problem-solving skills is important in any trades, especially plumbing. They need to be able to assess the situation and evaluate options quickly, and determine the best course of action accurately.
9. Communication skills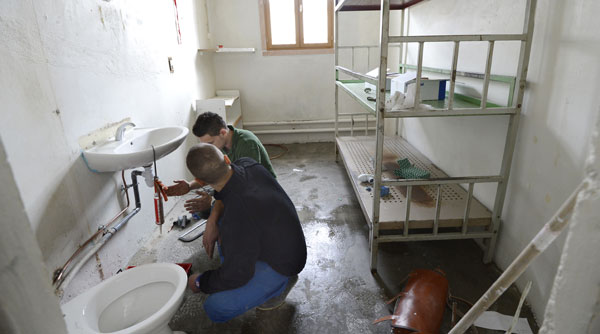 Plumbers need to not just listen attentively to understand the problem and make the customer feel comfortable with their abilities, but must be able to communicate to the customer what the nature of problem is and what are the recommended options. Good communication will reduce the chances of misunderstanding and potential conflicts.
10. Dedication
Dedicated plumbers will arrive by 9 a.m if they say they will be there at 9 a.m. They must be dedicated to the customers and the quality of their work. Real dedication to work and dependability is the only way to gain success.
Finding the best employees for your plumbing business?
If you're having hard time finding the right plumbers for your business, call us on (+84) 949 594 116. Vietnam Manpower is an expert in supplying Vietnam plumbers with these attributes and more.