Visual evaluation – human psychology tends to make assumptions about attraction, personality and everything about a person in a few seconds in the first meeting –happens frequently.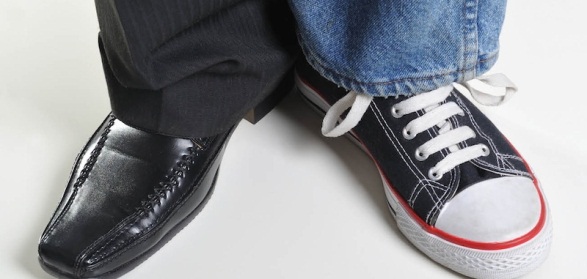 A research in Canada in 2011, the college students are showed some pictures about a group of men wearing professional and a group in simple style and then predict their future. The result expresses a clearly difference, in which the dandy are not only guessed making a lot of money but also having more promotion chances.
Another research also indicates the gender discrimination when women in masculine clothing style – elegant, dark – are high evaluate and worthy to hire than women in feminist customs.
Prove that you really care about your look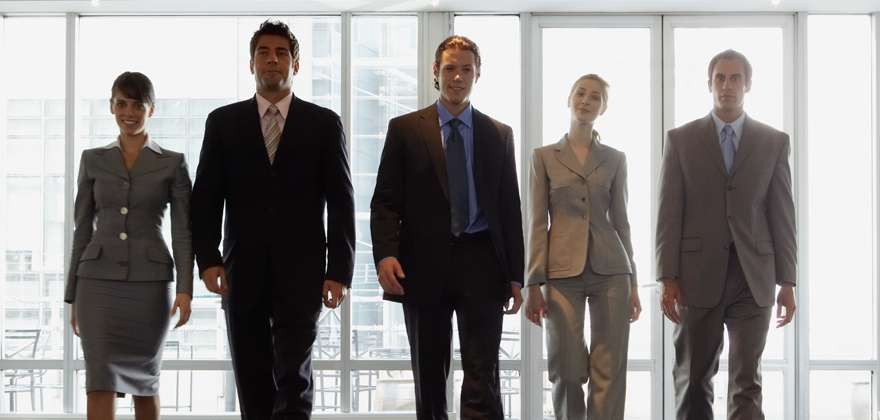 Negligence seems like you are not respect your colleagues and yourself. You definitely make customers annoy when show up with a dirty tide, nail or anything make you messy. There are two degrees of looking better. The first is to just get yourself looking half-decent and eliminate any blatant appearance-related mistakes. The second level would be to put the effort into becoming more fashionable than average. There are a lot of benefits to doing this, but it takes more work. You have to learn about clothes and style, devote time to shopping, and possibly spend more money.
Clothing does not match in every situation
In every circumstance or place, wearing different style but still being suitable. Color Psychologists have compiled a report for best colors to wear for an interview, they believe the color blue is soothing and indicates that you are trustworthy. It just so happens to be the highest percentage of the population's favorite color. Grey and black are also good colors to wear as both are neutral and give an element of formality and professionalism. These colors are perfect for an interview within a corporate environment. When aiming to land a job in a younger and more dynamic business, wearing brown or green will give off a feeling of creativity, which may be your game changer.
Stay far away from immoderation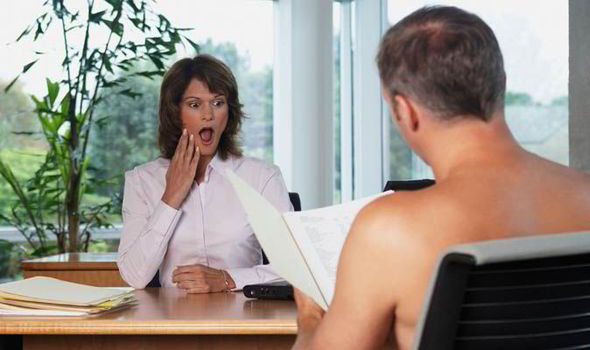 With women, the biggest mistake is immodestly clothing which destroys proper appreciation, simultaneously creates the distraction on working. Remember Researchers say you have 5 minutes to make a first impression. During this time, you will only have had personal greetings and introductions, which shows how important it is to make a lasting impression. Do not let your appearance prevent your career.