Employees can now work from anywhere in the world, and companies are competing for the most qualified candidates to join their remote workforce.
Now, how can you attract the best talent for your client's remote team?
We're covering 10 best practices here.
How Big is Remote Work in 2022?
Before we dive into how you should attract candidates to your client's remote team, look at why you should hire remote workers.
While global events may have sped up our adoption of remote work, the industry has been shifting in this direction for a long time.
Remote work has grown by 159% since 2009, and a whopping 58.6% of U.S. workers now work remotely!
How Can You Attract the Best Remote Talent?
1. Offer Flexibility
One of the most significant advantages of remote work is flexibility.
The ability to work from your preferred environment appeals to many who are tired of the oppressive 9-5 grind.
If it's in your power, give them the ability to make their schedules, to work on their time.
Make it clear in your job description that they will receive the freedom to work from anywhere.
After all, results and deadlines are what truly matter.
If they need to walk away from their computers for a bit, they should know that they have that option.
It has become difficult for people to separate themselves from their devices in an increasingly digital world. But you can help with this by offering flexible options.
Create a company culture that doesn't always require remote employees to be available at a moment's notice.
Instead, give them the option to put down their devices and enjoy their lives.
2. Provide Information About Your Tech Stack
Another way to attract the right people is by being upfront with them in the job posting about the tech stack used by your client.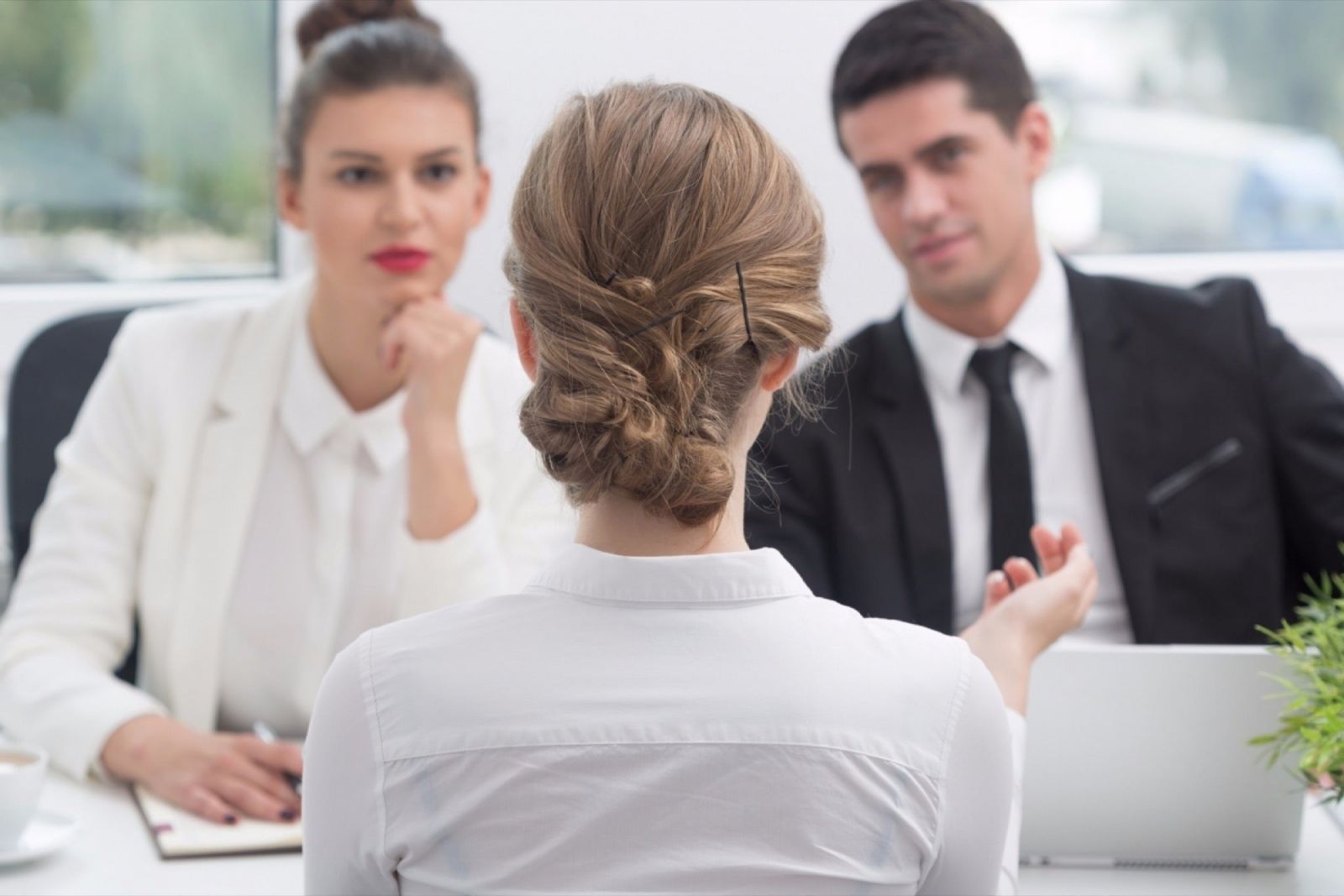 A tech stack is a list of programs, software, and other technology used to accomplish a company's goals.
While some companies might want to keep their chosen tech stack a secret, there's no harm in letting candidates know what kind of programs they're using.
By letting them in on this information, you can specifically attract candidates who have experience using the systems your client use.
For example, if your client has their employees use a VPN like CyberGhost when connecting to the company network, let them know.
This way onboarding and training will be much easier, and the new team members will be able to hit the ground running.
3. Showcase Your Client's Culture
Company culture is critical to applicants.
They want to know that the business they sign on to work with has a healthy working environment.
When you advertise your client's remote positions, don't make it all about business.
If they are a young company with a sense of humor, mention that! Let them know that the team regularly gets together for coffee breaks or happy hours on Zoom.
Brag about their close-knit crew of professionals until the best and the brightest want to be a part of their team.
This is also an excellent opportunity to showcase their morals– what your client stands for, and their mission statement.
An attractive paycheck is no longer the only thing workers expect. Instead, millennials want to believe in the people they're working for.
63% of millennials said that the primary purpose of a business should be improving society over making a profit. So, show them that you care, and they will too.
4. Advertise on Platforms Targeted for Remote Work
Job seekers looking for remote work will be found on job boards geared explicitly towards such employment opportunities.
You don't want your listing to get lost in a sea of postings for in-person positions or in an irrelevant group of applicants. Instead, post your listings on sites that specialize in remote work.
Such platforms include:
- Remotive
- Himalayas
- Remote OK
- FlexJobs
5. Offer Competitive Compensation
This one might seem obvious, but make sure you mention your compensation packages. You don't want to give out hard numbers, but you should be providing a range to ensure transparency.
It's also a good idea to remind your candidates how much money they could save with a position in your company.
6. Highlight Health Benefits
Healthcare is a top priority for workers worldwide, making sense coming off the back of a global pandemic.
Employers should highlight a solid health plan for employees that allows them and their families to sleep better at night, knowing that they're covered for injury or illness.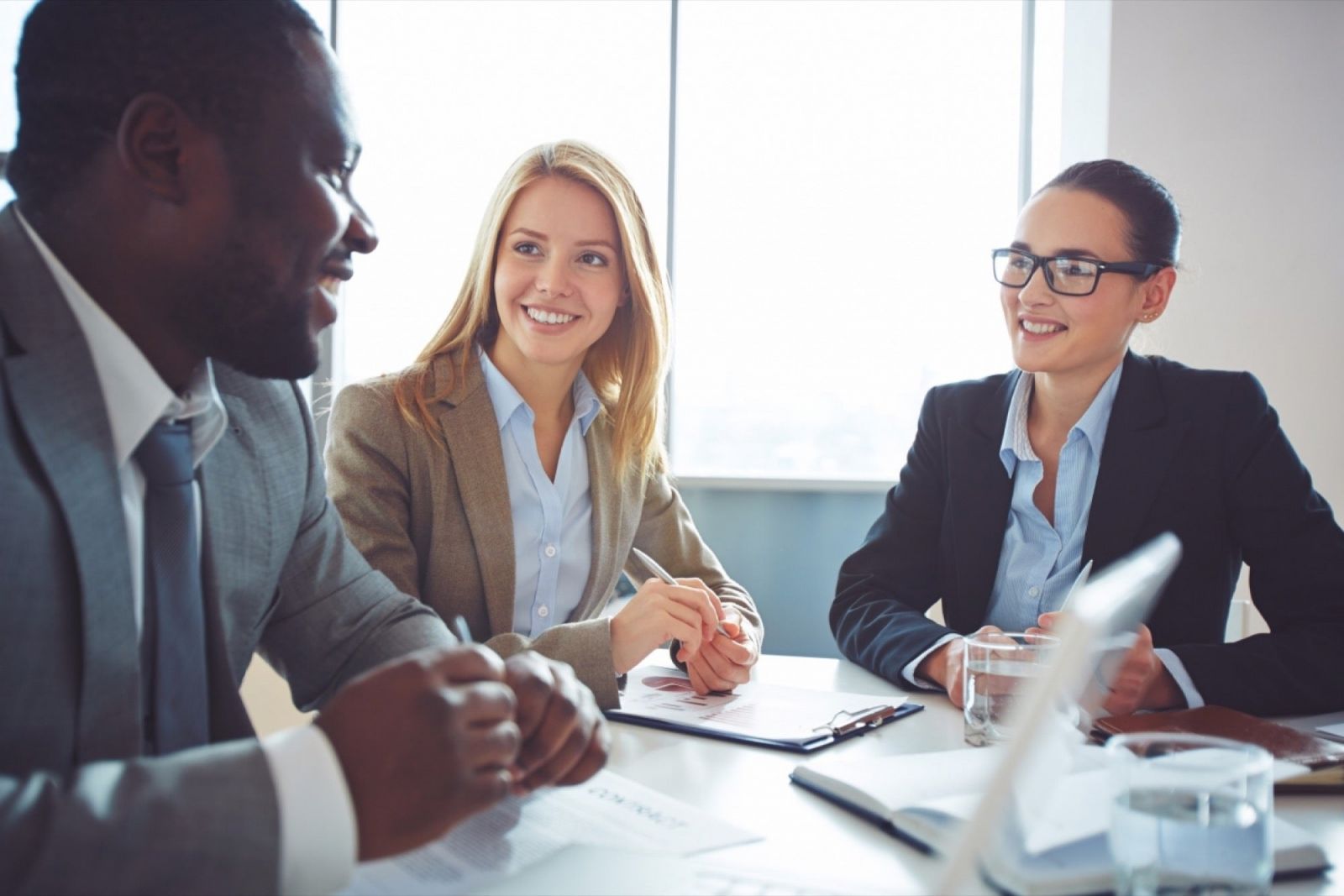 Just because employees are remote doesn't mean they don't deserve the same benefits offered to full-time office employees.
This should also be mentioned in the job postings. If you're letting candidates know that your client provides health benefits, it gives you a leg up on competing companies that make no mention of this. Additionally, you can also offer further (indirect) health perks such as gym or meal kit subscriptions.
7. Be Open to a Global Talent Pool
Traditional hiring relies on recruiting candidates from a relatively small geographic area, whereas remote work removes physical borders entirely.
You can now pull applicants from all corners of the world. No geographical boundaries whatsoever!
Remote teams often have members from different continents interacting across different time zones.
That being said, it's crucial to offer your international applicants a level of flexibility given their location.
When trying to attract top talent from around the globe, you have to cast a wide net with your parameters. First, ensure that your job descriptions are inclusive. That means weeding out insignificant limitations.
For instance, the best applicant might only be conversational in English. However, if you demand English fluency in your posting, they might not apply.
It's essential to remain open-minded when marketing outside your geographic area. Keep in mind that you might also need to ensure that you're complying with local regulations and laws when you choose to hire from foreign locations especially if you're hiring contract-based freelancers. Recent compliance regulations like California assembly bill ab5 are always popping up now and then and so make sure that you're well aware of the legal requirement you have to conform to before you post that job application.
8. Provide Solid Perks
When competing for the best talent worldwide, you have to offer perks to sweeten the deal and stand out to job seekers.
There are many ways that remote companies make their offers more lucrative for top candidates aside from just offering them higher salaries.
Here are a few perks you should consider offering and stating in your job posting:
- A company laptop
- A stipend for home office improvements
- Internet bill reimbursement
- A company cash card to use for groceries
- Offering to replace old or broken office equipment
- A gym membership
- Stock options if you're a publicly-traded company
- Swag bags with company-branded materials
- Holiday bonuses
- A signing bonus
By going above and beyond for your candidates, you're showing them that your client is willing to invest in them and make them members of the family.
9. Ask Your Client's Employees for Referrals
If your client already has a solid remote team in place, ask them for referrals.
After all, their existing employees share their values and have demonstrated an ability and drive that your client is happy with.
Hiring people their existing team members already know could make onboarding and assimilation easier.
10. Advertise on Social Media
When looking for platforms to advertise your company's job openings, don't forget about social media networks.
Your ideal employees are likely already on social media networks, so why not put your job openings where they can see them?
Consider posting on LinkedIn, Facebook, and Twitter.