Vietnam is now drawing much attention for enterprises planning to expand their businesses. In fact, many foreign firms have entered into Vietnam, which is attracting attention from Asia and other parts of the world as one of the most energetic markets in the world. Vietnam was admitted as a member of the World Trade Organization (WTO) by the General Council on November 7, 2006, and officially became the 150th member on January 11, 2007. Thus, the economic development of Vietnam is becoming more and more promising. In this context, demand for workers and staffs is growing rapidly in Vietnam. There are certain effective ways to recruit skilled and unskilled labor in Vietnam. Here they are:
1. Recruiting unskilled labor
The biggest source of unskilled labor comes from rural areas. It is hard to reach people from villages through modern communication applications such as internet, newspaper, radio, television. The following recruitment methods have proved to be more effective:
a. One the spot recruitment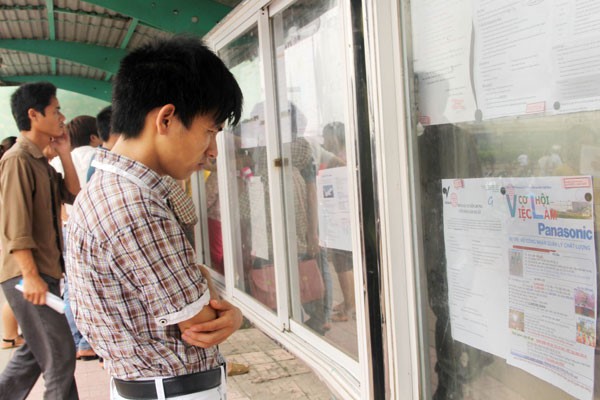 Companies at Bac Thang Long industrial park, Dong Anh, Hanoi found workers through job notices posted on the bulletin of the industrial park.
Job notices can be posted outside of your factory's gate or posted on the industrial zone's bulletin. Workers can apply directly to your HR department. Commonly, workers who apply through this channel are those currently hired by neighboring companies or are local inhabitants. A long commute can be morale downer for any job. People who live near to your factory tend to stay longer, lowering turnover costs.
b. Recruitment companies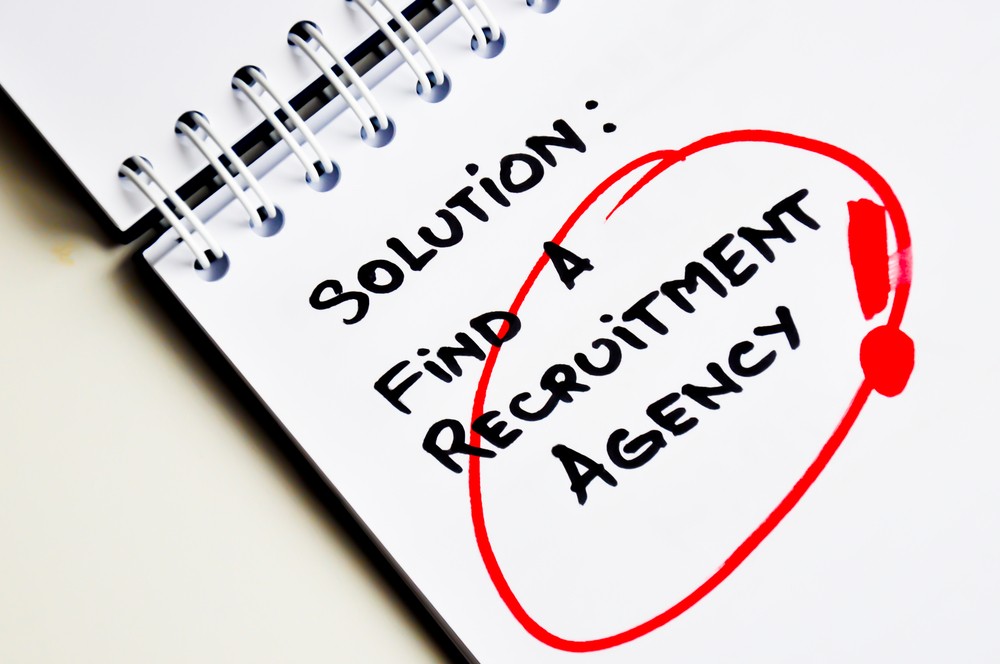 When working with recruitment agencies, you will be able to know how the market works, get support promoting your company's brand, receive various services ranging from application reception, preliminary training to selection. Just work with trusted recruitment agencies, because some agencies charge fees to both employers and employees, and the actual fees, especially for employees, can be higher than what is reported to you.
c. Village-based recruitment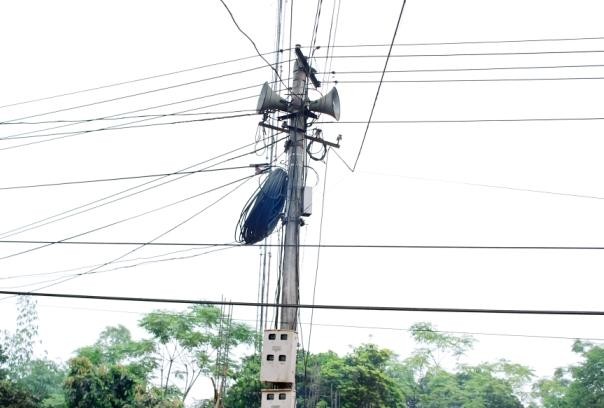 You send your HR staff to villages and pay the authority there to advertise your recruiting news via their loudspeaker system and collect application profiles for you. This public announcement system is commonly used in villages in Vietnam.
d. Job fairs
Job fairs are becoming more common and very helpful for both employers and job seekers. Through job fairs, employers can access a large number of candidates in just one-stop environment, increase brand awareness, meet and network with other corporations.
2. Recruiting skilled labor
Skilled workers are often in municipal and industrial regions; most of them have access to internet, newspaper, employment centers, job fairs, television, radio. The most popular means of skilled labor recruitment are:
a.Internet job sites
Some popular internet job sites in Vietnam are Careerlink, Vietnamworks, Jobstreet, Careerbuilder, Timviecnhanh,Vieclam.24h, Vieclam.tuoitre, MyWork, RegionUp.
b. Mass media
Ads on newspaper are still an effective way to hire young workers.
c. Job fairs
(See above)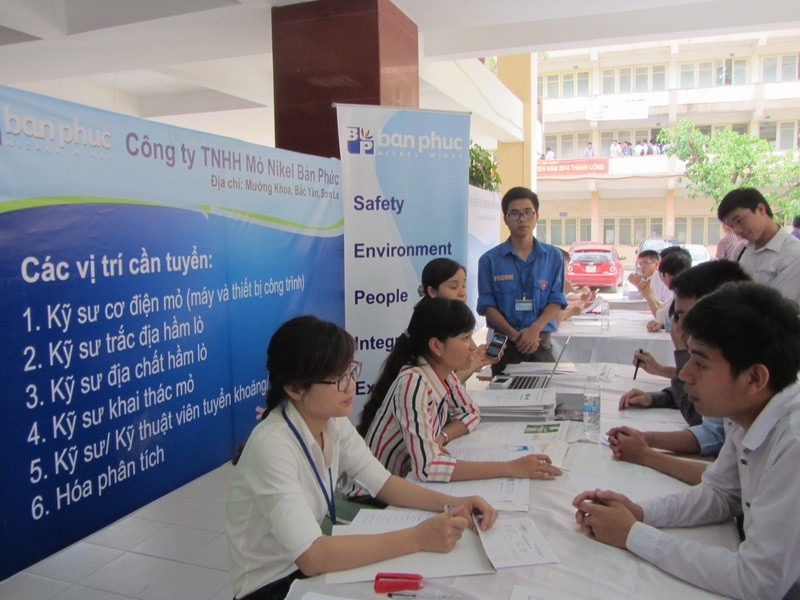 d. Recruitment agencies (See above)
e. Training institutions
You may post your ads at technical schools and universities to attract graduates. Or you can sign contracts with management of the training institutions to train employees in line with your specific needs. With strong support of the Ministry of Education and Training (MOET), more and more enterprises tend to use the latter way to recruit skilled labor.