1) Scientific performance:
Information in CV is neatly arranged, clarified highlights, this shows that a candidate knows how to handle information and capable of good logic.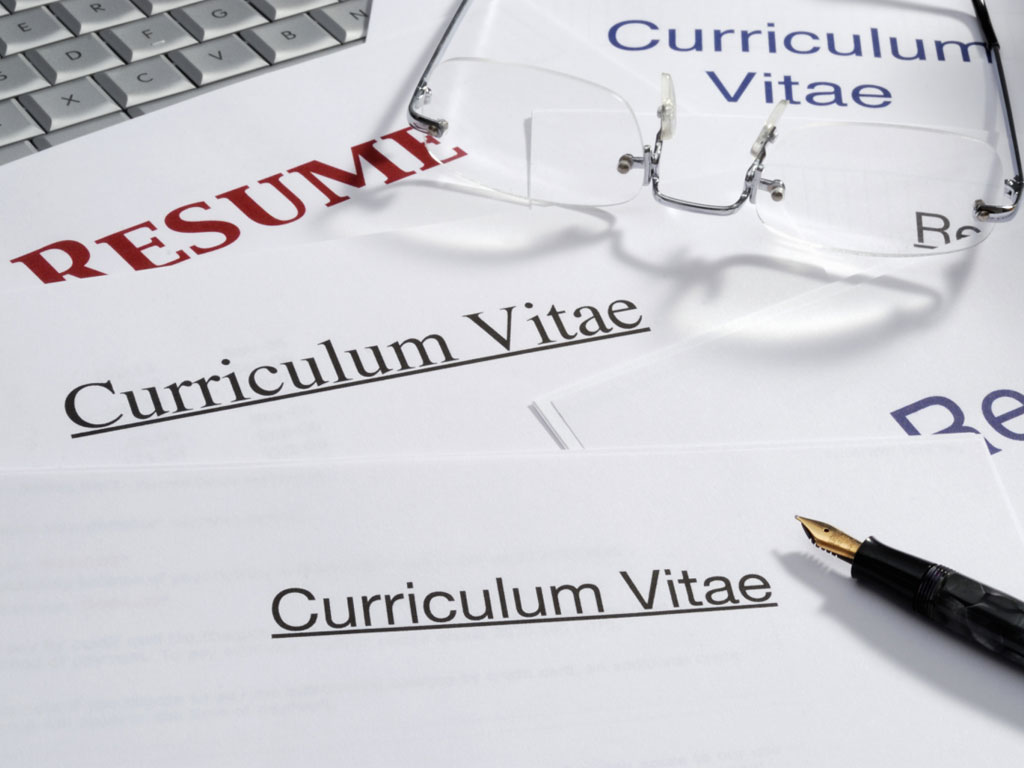 Many candidates just consider CV as a list of their skills, experience or certification, they forget that information in CV must be combined and arranged them scientifically. Therefore, the CV showed logic, science is what recruiters seek in talent.
2) Creativity: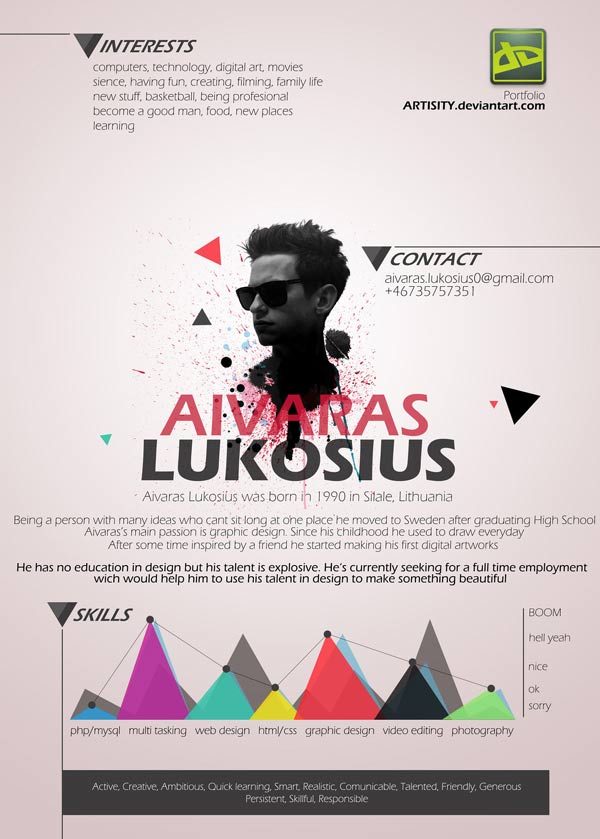 Along with the development of IT, candidates sell themselves through different forms of CV such as a power point CV or video CV. Recruiters will see the creativity of candidates by their performance in CV. Especially positions demand creativity, recruiters should pay attention this more.
3) Work experience
Work experience is the first item to attract the attention of employers. Recruiters should see the experience of each candidate, the time they worked for the company previously because these will assess their ability, skills and loyalty.


4) Skill:
While the labor market is full of competition, recruiters increasingly pay attention to soft skills especially communication skill, team working, organization and listening, skills associated with the work. Skills help candidates emphasizing advantages as a potential candidate.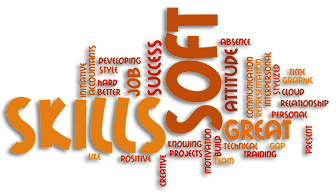 5) Extracurricular activity:
In many common CVs, if having a CV with many social activities or other organizations, recruiters should not ignore this. Because participating in extracurricular activities can reveal the dynamic, sociable and good adaptation of candidate. However, recruiters should notice the attached proof to ensure the truth of information.