Shipbuilding is currently a job requiring quality human resources, Vietnam Manpower has gained the trust of large shipyards in European countries. This has created good cooperation opportunities. In order to have a quality labor force, we have a detailed training plan for workers.
Amidst an atmosphere of enthusiasm and dedication, the training days for workers at the Vietnam Manpower Training Center are currently underway, and the progress made has been nothing short of remarkable. Our center stands as a modern hub for honing skills, combining theoretical knowledge with practical applications, fostering teamwork, and fostering a strong sense of camaraderie.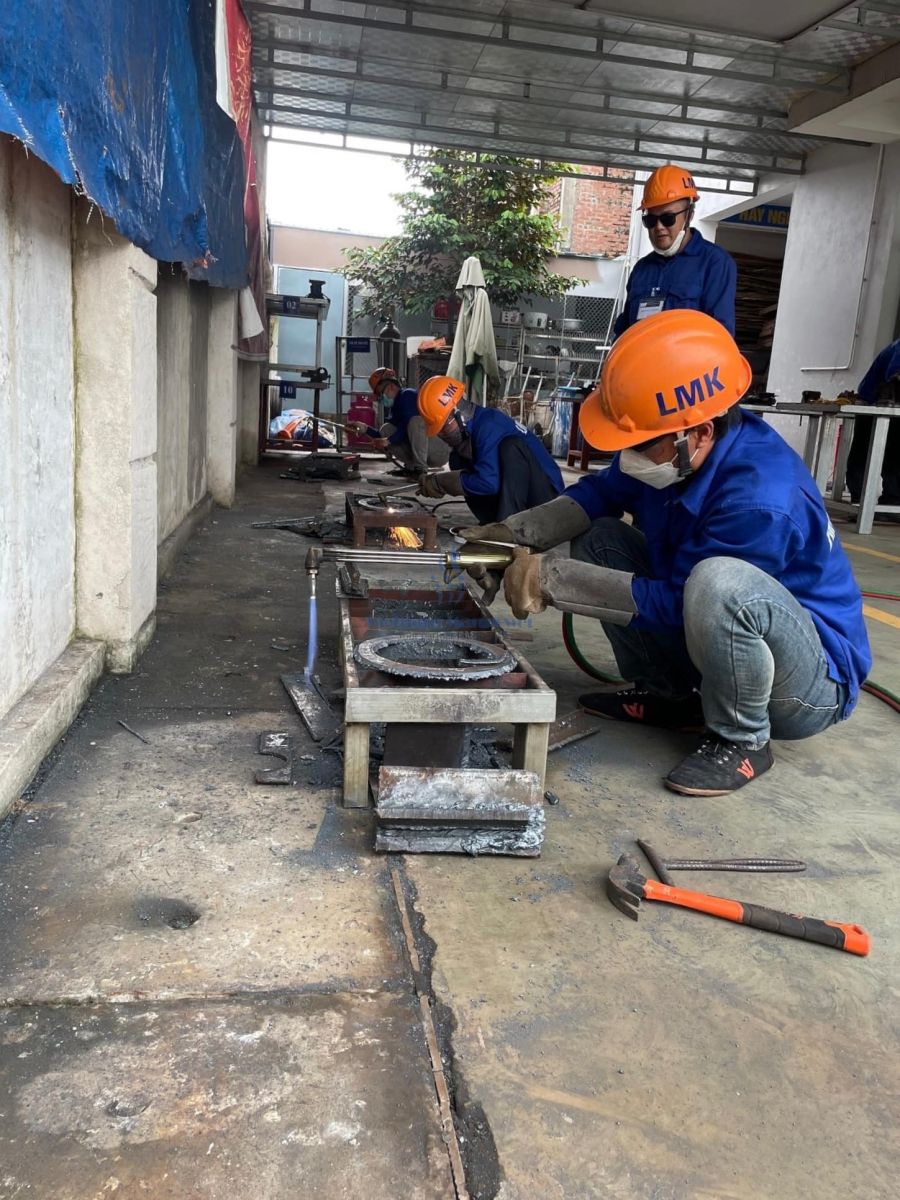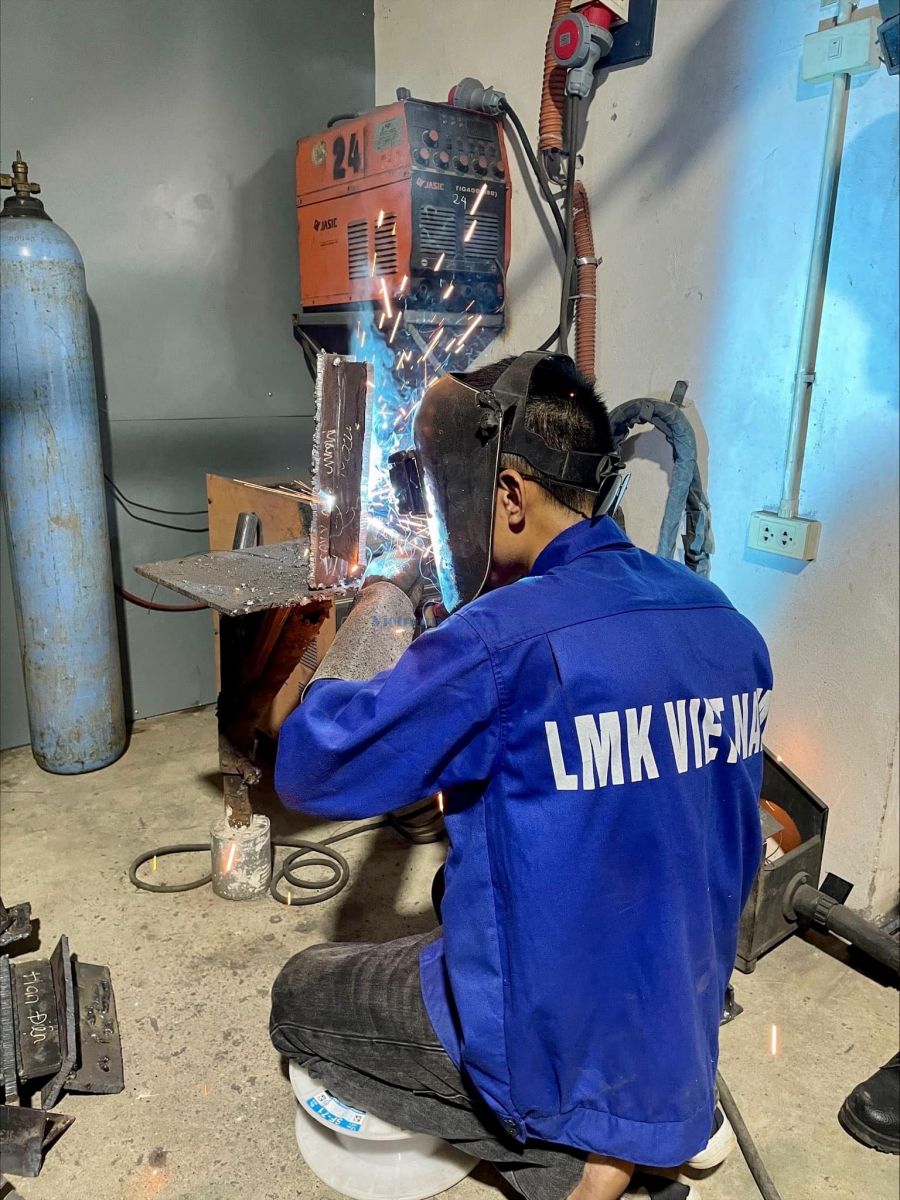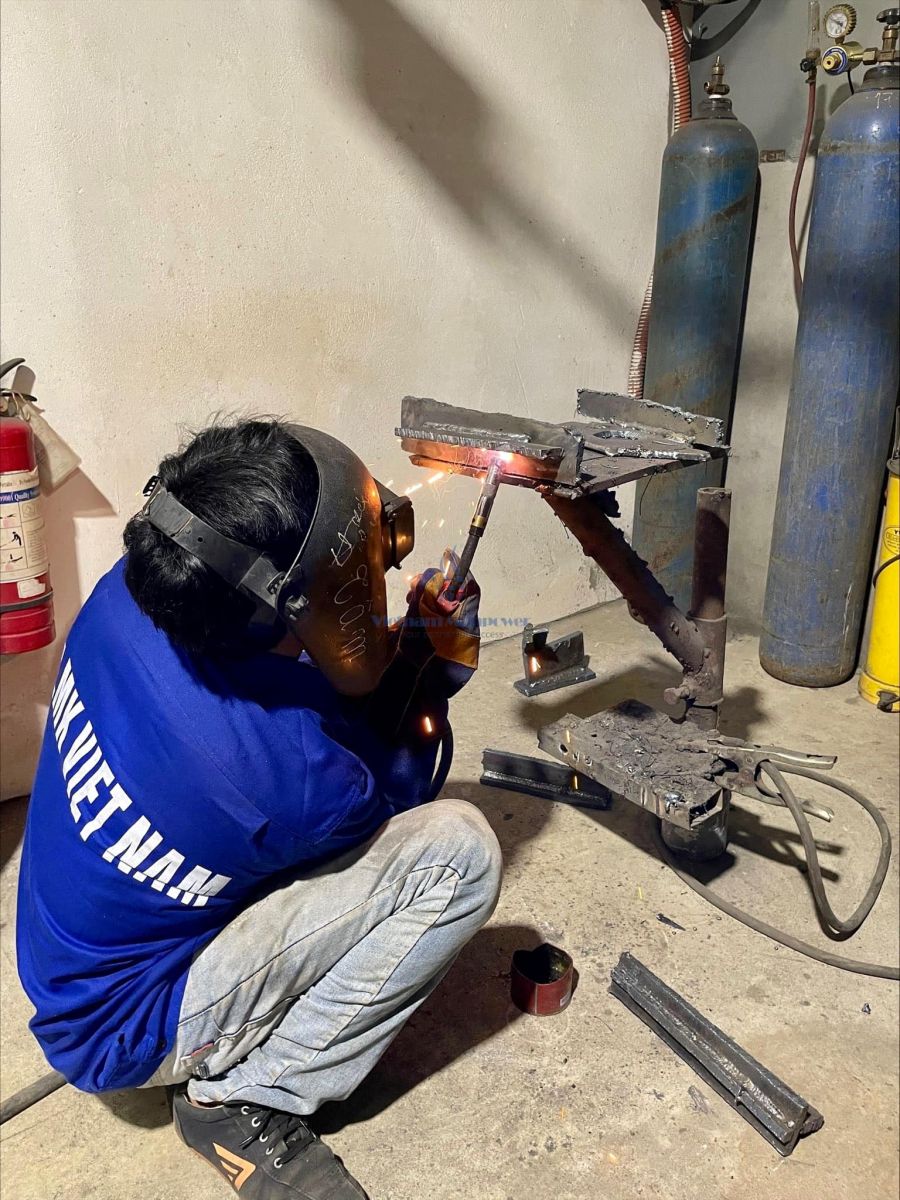 The Vietnam Manpower Training Center boasts state-of-the-art facilities, including spacious classrooms and top-notch equipment, ensuring a comfortable and conducive learning environment. The training sessions have been meticulously planned, encompassing both theoretical teachings and hands-on experiences, allowing workers to grasp essential knowledge and apply it to real-world scenarios.
These training courses focus not only on technical expertise but also emphasize the values of teamwork and individual responsibility. Throughout the learning process, workers are encouraged to share knowledge, exchange experiences, and offer mutual support, all with the shared goal of becoming top-tier experts in their respective fields.
Mentors and instructors at the Vietnam Manpower Training Center are seasoned professionals with profound knowledge and experience in their domains. They impart not only textbook knowledge but also practical insights, ranging from design and planning to execution and quality assurance.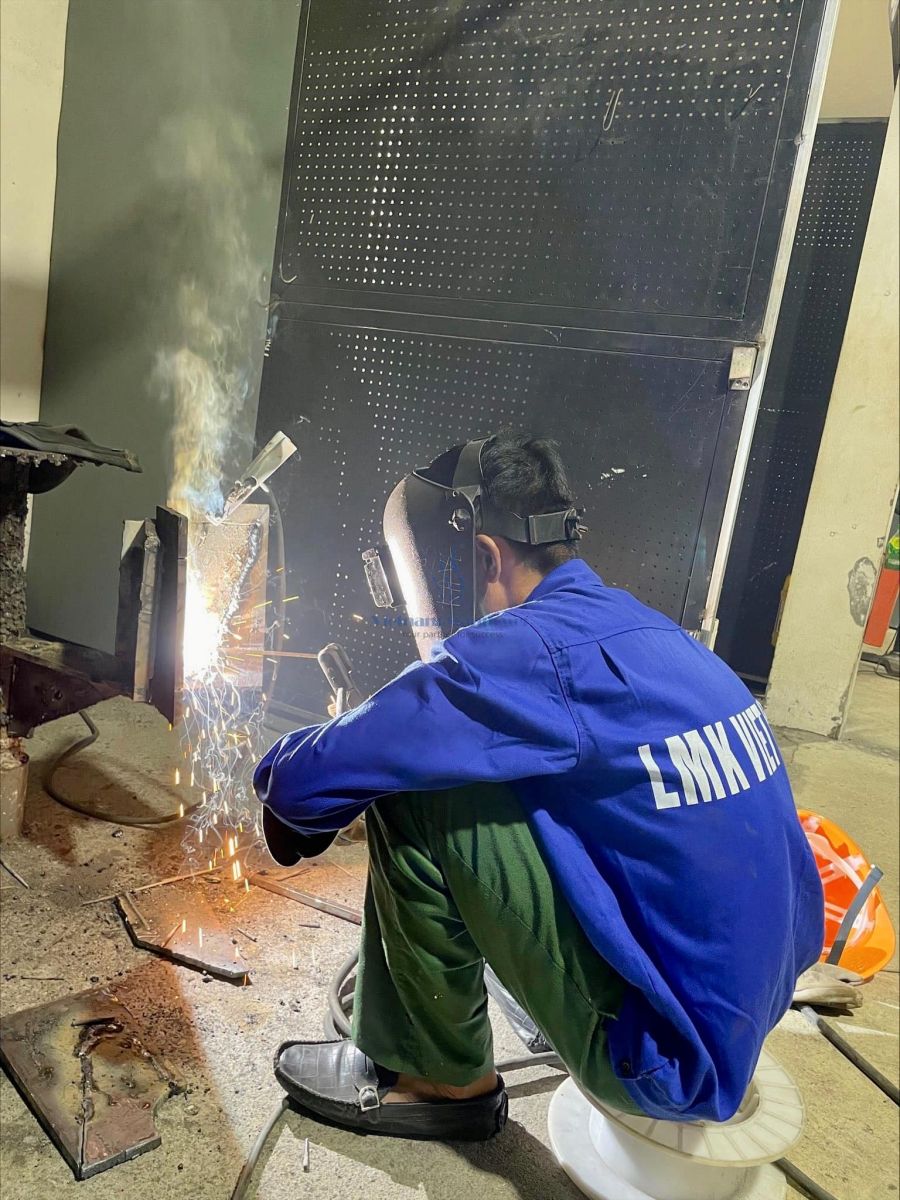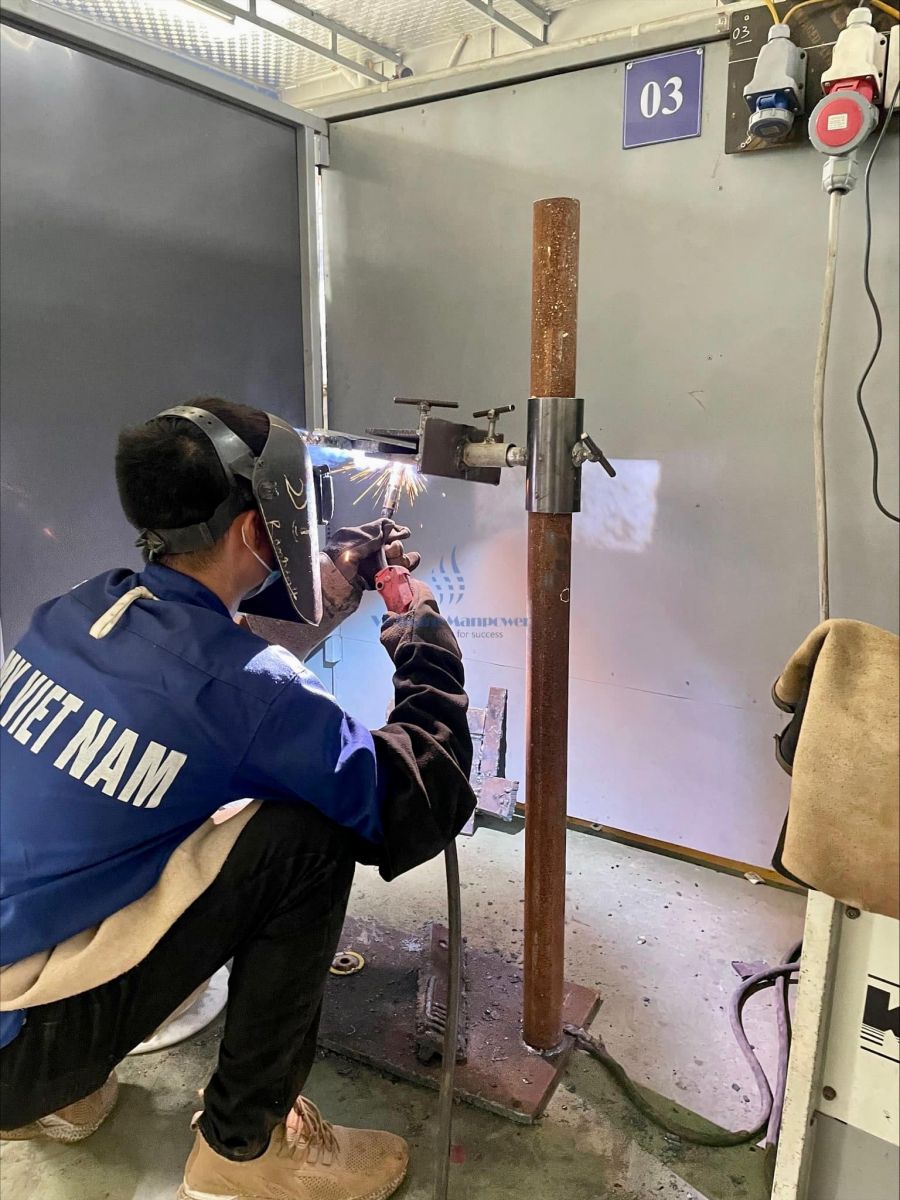 Thanks to the unwavering support of the dedicated faculty and the commitment of the trainees, these training days are unfolding in an actively progressive manner. It's certain that upon completing these courses, the workers will emerge as highly skilled professionals, poised to make significant contributions to their respective industries. They will undoubtedly become a source of pride not only for themselves but also for their homeland.