1. Slack
Tool Type: Communication And Collaboration Tool
Anyone who is in need of an all-in-one communication and collaboration tool is sure to have their teams' needs met with Slack.
This intuitive productivity tool features in-app chatting, file sharing, and task management.
Teams can chat individually with one another or send out messages that need everyone's attention.
Anyone who needs to streamline their team's productivity will see just how easy it is to assign tasks, monitor progress, and get status updates all in one web-based program.
With Slack, teams can eliminate precious time that is wasted switching between email, cloud storage, and other apps.
Rather, employees can simply pull in the files they need and share them with coworkers. All comments are tracked, which makes it easier to pick up after the weekend.
Price:
Free
$6.67 for Standard
$12.50 for Plus
Contact for Enterprise
2. Clockify
Tool Type: Time Tracking Software
Even if teams are working all day long, it can be difficult to determine if they are being productive.
Did someone actually spend three hours on a project, or were they answering emails and taking on client calls?
Understanding just how long it takes teams to complete a particular task is important for accurately quoting and pricing clients.
With Clockify, team leaders can easily identify exactly how much time is dedicated to tasks and/or projects.
Rather than asking for an estimate, each team member can log exactly how much time it takes to send emails, complete a project, follow up with clients, and more.
Price:
Free
$3.99 for Basic
$5.49 for Standard
$7.99 for Pro
$11.99 for Enterprise
3. Google Drive
Tool Type: File Synchronization Service
While most of us have heard of Google Drive, it is often widely underused by unproductive teams.
With Google Drive, documents, powerpoints, and spreadsheets can be worked on simultaneously by a team.
In-app chatting is available along with task assignments to ensure this living, breathing file is perfected by the deadline.
Gone are the days of missing typos due to revisions being sent in lengthy email chains.
Google Drive can help every team stay organized and stay on top of recommended changes. Better still, file sharing can be controlled to ensure clients only see what they need to see.
Price:
Free for Individuals
Contact for Additional Features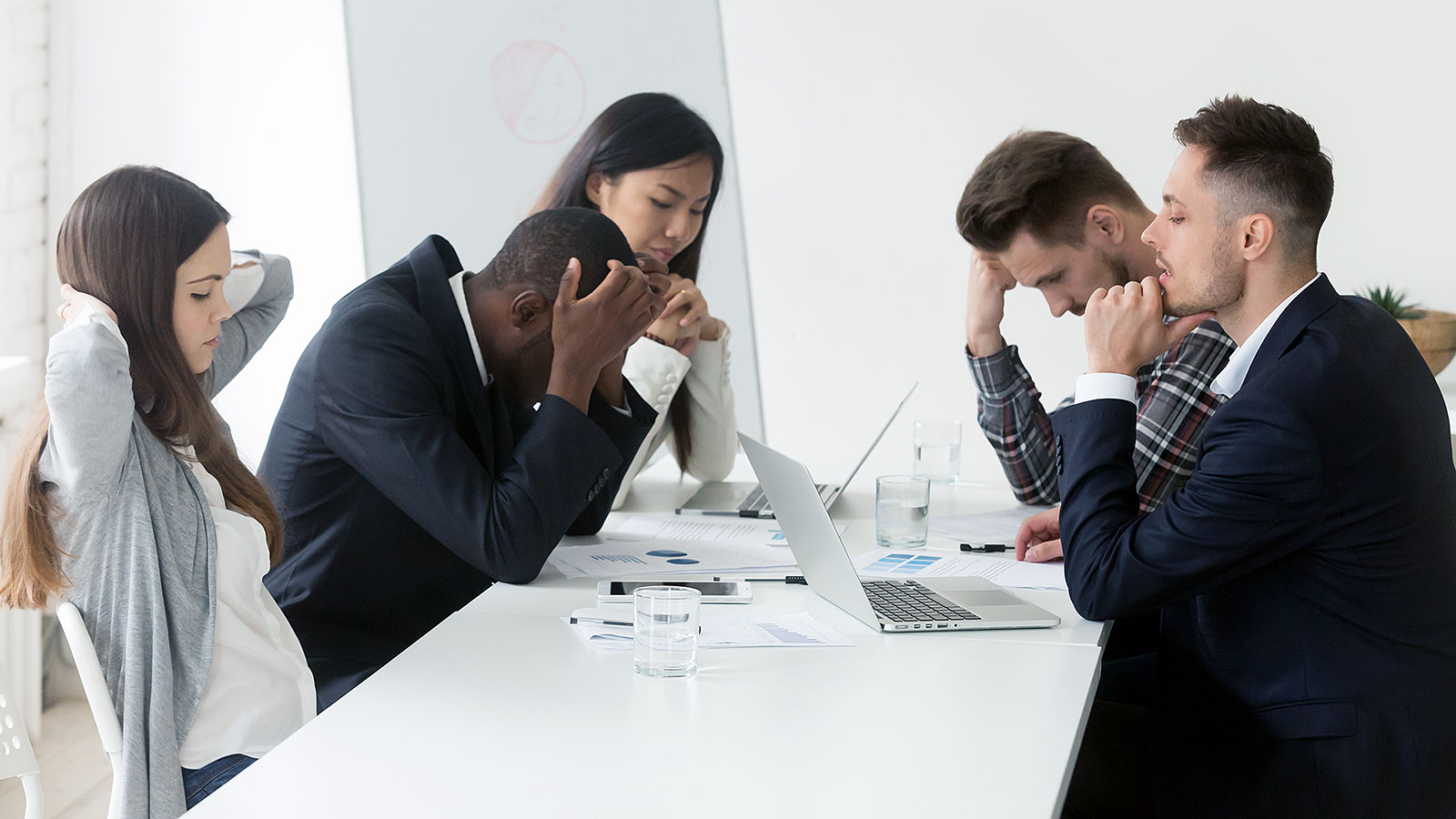 4. Trello
Tool Type: Project Management Tool
When it comes to a productivity tool that can do it all, Trello is high on the light. Rather than using a typical list for managing projects, Trello implements a kanban broad.
This creates a visual idea of how the project is flowing. It is easy to see every stage of the project along with what tasks still need to be completed.
Trello keeps everyone on track of the project timeline. It also ensures no member of the team is left out of the next vital milestone, even if they do not have any task that needs to be completed.
Furthermore, each member of the Trello board can log their time to document how long it takes to complete each milestone.
Price:
Free
$10 for Business
Contact for Enterprise
5. Evernote
Tool Type: Note Taking App
Any team that needs to pass along many notes after a meeting will benefit from a productivity tool like Evernote.
With Evernote, users can take effective minutes of meetings with other departments and clients.
Sharing clear, concise information is important for ensuring everyone is as productive as possible on the project at hand.
Teams that use Evernote can also communicate right on the platform. Even if a team leader prefers to handwritten notes, that is no issue in the tool.
The program can read uploaded notes. This means others can easily use the search function to find handwritten information.
Price:
Free
$7.99 for Premium
$14.99 for Business
6. Hootsuite
Tool Type: Social Media Content Scheduler
Whether a team handles their own brand's social media accounts or an entire list of client accounts, Hootsuite is a highly effective, time-saving productivity tool.
This social media management platform and dashboard allow posts to be scheduled ahead of time with images, captions, and locations.
In addition to scheduling and managing, user roles can be set. This ensures each member of the team is focused on the task at hand.
Approval roles can also be assigned to verify only approved content is being scheduled on the calendar.
Price:
Free
$49 for Professional
$129 for Team
$599 for Business
Contact for Enterprise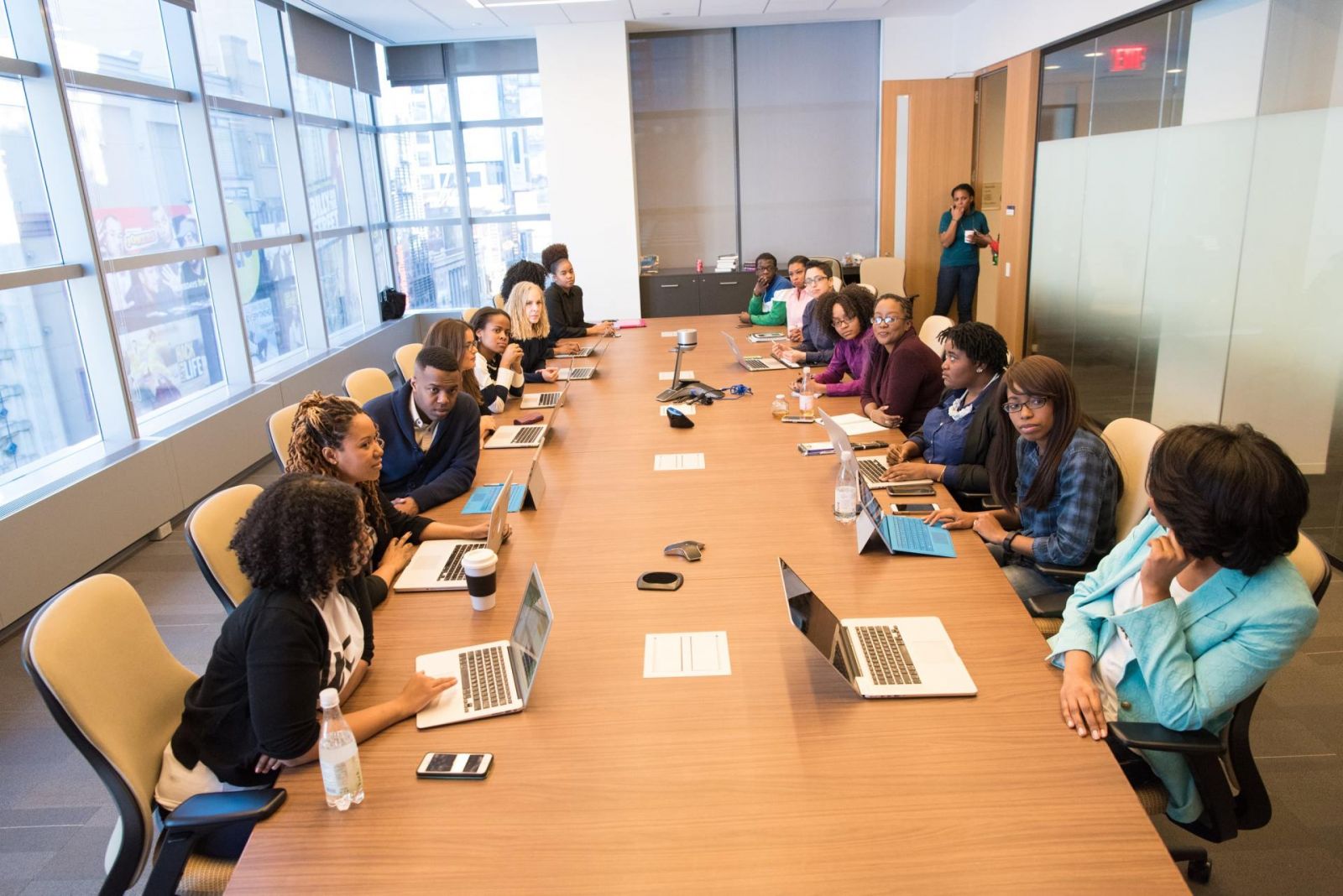 7. LastPass
Tool Type: Password Vault
Any department that shares passwords deserves to have LastPass. This password vault keeps all passwords securely stored in a 256-bit vault.
Team members can use their own individual accounts with a master password, or a team can share a single account.
Regardless of what account type, a master password must be entered to access or use the Google Chrome extension.
Failure to enter the master password after three attempts will result in losing all passwords stored on the account.
This feature is designed to protect vital information for users and organizations in the event someone attempts to hack into the account.
Price:
Free
$3 for Premium
$4 for Families or Teams
8. Dynalist
Tool Type: Checklist Creator
Each team is unique in its own way. While some teams may love one app or platform, a different team may prefer a simple, clean, and modern interface for managing team productivity.
This is where Dynalist shines brightest. This creates dynamic checklists based on notes that are taken during a meeting. Rather than manually entering due dates, a team's Google Calendar can automatically be synced.
This saves team leaders and members valuable time each day.
With Dynalist, teams that prefer minimalist communication and scheduling of tasks will be pleased.
Rather than having cluttered buttons, icons, and bright colors, teams can have a simple outline of what is expected of the project.
Price:
Free
$7.99 for Pro
Productivity can be difficult to manage during difficult times. While 2020 may have created new challenges, it also allows every business the ability to come out on top.
Now that you have the top 8 productivity tools at your disposal, it's time to watch our webinar on The Resilient Marketers Guide.