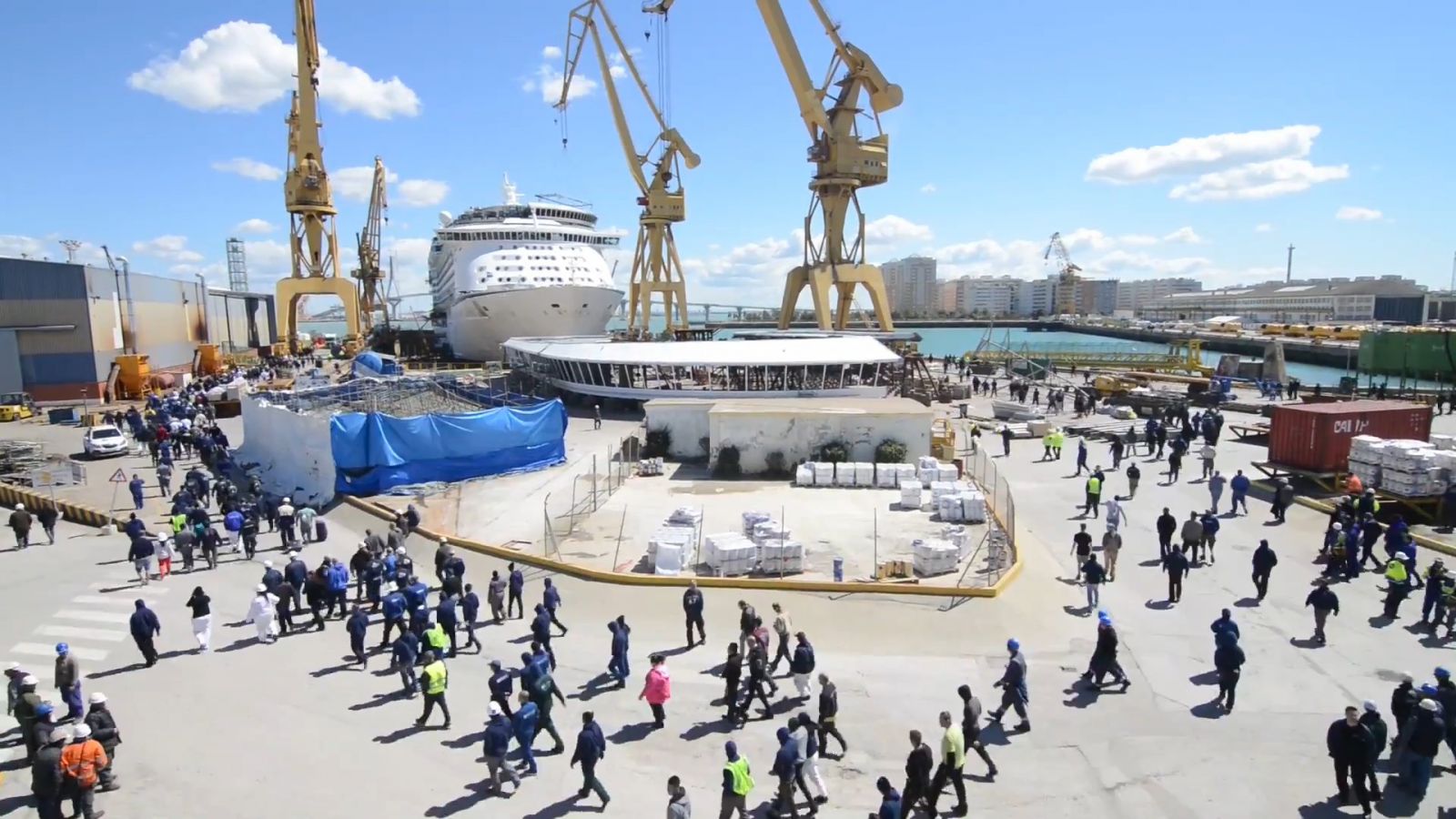 In the countries of the European Union and neighboring regions, the expansion of linkages has resulted in a reallocation of the workforce across industries across countries. For example, Romania, after connecting to the European Union, the demand for capital, the demand to increase productivity to compete in the European market, and the distribution of average wages for domestic workers have led to an increase in the number of employees. strengthen the migration of labor force within the country, especially to Western European countries.
Example: Among more than two million Romanians working abroad (occupy 10% of the total population), 40% chose to work in Italy, 18% in Spain, 5% in Germany.
In this context, many questions arise regarding the problems of labor shortage in the country, but in general, one question that always arise is:
How many Romanian citizens continue to stay abroad if the work in that country matches their expertise?
Does the number of domestic labor force meet the pace of development and competition?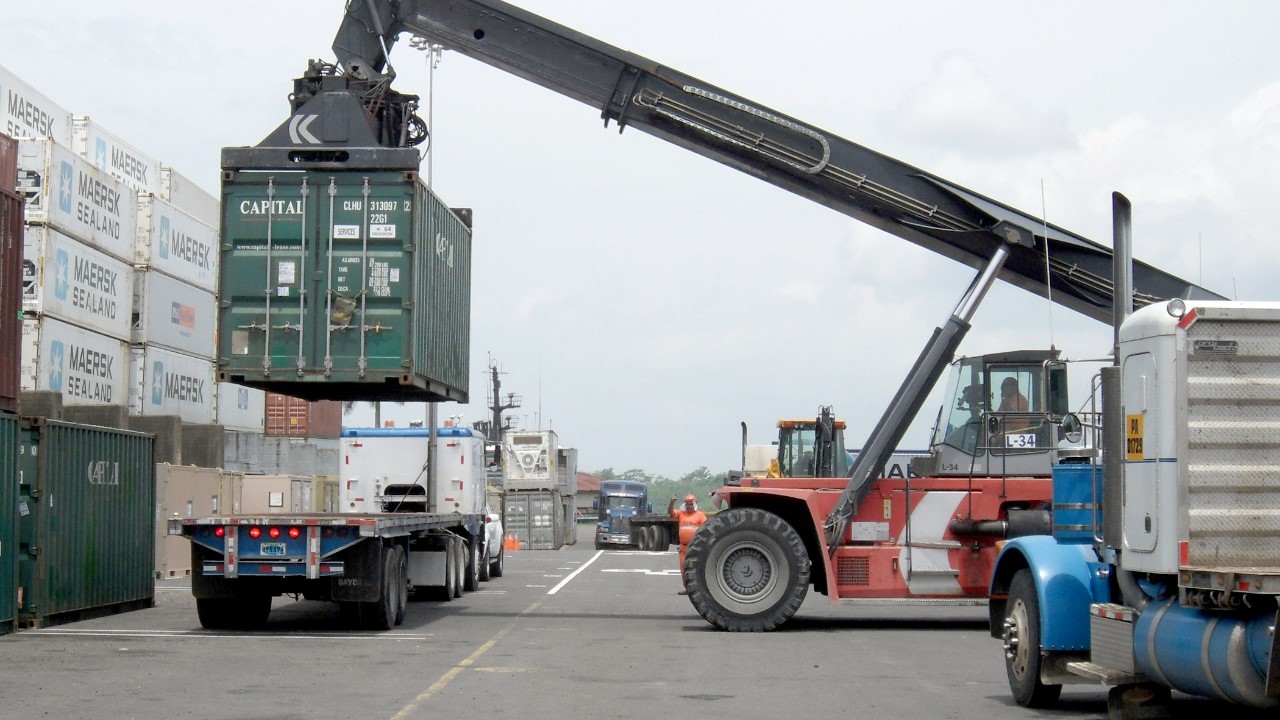 There are many questions raised and that is more complicated when the evolution of the Covid 19 pandemic is a serious global problem.
There is still no exact answer to this issue, However it can be noticed since joining the EU, to make up for the shortage of domestic workers, Romania has been actively seeking abundant labor resources in a number of other countries, specifically some countries with abundant labor resources. as abundant as Nepal, India and Vietnam. This is considered an opportunity for many Vietnamese workers who want to change their income level, change their savings and change their lives.
Vietnam's labor force compared to other countries
At the present time, Vietnam has been promoting further the process of regional and international integration, with the world labor market.
Labor export is considered a socio-economic activity that contributes to human resource development, job creation, income generation and skill improvement for workers and strengthen international cooperation relations between Vietnam and other countries. This is a solution to the employment problem that has an important role in the immediate and long term.
(With the current Covid 19 situation, while India and Nepal have an outbreak of the disease that is difficult to control, Vietnam is doing well in epidemic prevention and this is also a highlight to support Vietnamese workers to work at abroad.)
Criteria of the Vietnam Manpower – LMK Vietnam with partners and employees
With partners:
Vietnam Manpower - LMK Vietnam, as a bridge, has actively developed and expanded labor cooperation with many countries which have high demand in recruitment. With the Slogan "Your success is our success", we alway try our best to bring customers the best and most stable skilled workforce.
With candidates:
Over the years, Vietnam manpower - LMK Vietnam has continuously expanded and improved. Base on a good staffs to create strengths and make up the company's brand. Vietnam Manpower - LMK Vietnam cooperates with local authorities in many provinces, expands training centers in Hanoi and links the training system at vocational schools stretching from North to South, linking many factories, transportation companies, construction companies, big shipbuilding companies... to bring workers to the actual work.
With the comprehensive system with modern equipment and enthusiastic lecturers, they will give full knowledge about management, foreign languages, labor skills, occupational safety, Compliance with internal regulations, working regulations… for candidates. Over the years, Vietnam Manpower - LMK Vietnam has received the attention and trust of many foreign partners and customers.
Source: Vietnam manpower - LMK Vietnam