There's micromanagement and then there's "nano management"
Elon Musk is the CEO of two of the world's most innovative companies, electric car company Tesla Motors and rocket company SpaceX. He was able to do this through an incredible amount of drive, and tremendous confidence. He is said to work 100 hours per week and is never satisfied with what he achieves.
In 2015, Musk described himself as a "nano-manager" in an interview with The Wall Street Journal. "Diamonds are made under pressure, and Elon Musk is a master diamond maker," Dolly Singh, former head of SpaceX's talent acquisition division, previously told Insider. A Tesla software engineer previously told Insider, "He challenges people and pushes them to do things that they didn't think they could do and are really cool in some ways." Mr. Singh said Musk is not a libertarian who likes to belittle his team. Instead, he gives "unique motivational talks" which are a deliberate tactic. According to Singh, Musk likes to say that he drives his team so hard that they feel like they're "gazing into the abyss."
One aspect of Elon Musk's leadership style that is most often criticized is his extreme micromanagement style. Elon Musk is often advised to hire a COO instead of trying to get everything done alone. One of his former employees said: "Elon fired some engineers who made some bad decisions that were unrelated, and Elon slept on the factory floor until the problem was fixed, or whatever". The problem with this kind of micromanagement is that it can be good or bad.
But in 2018, current and former Tesla employees told CNBC that Musk's micromanagement was costing the company time and money. Musk did not immediately respond to Insider's request for comment on this story.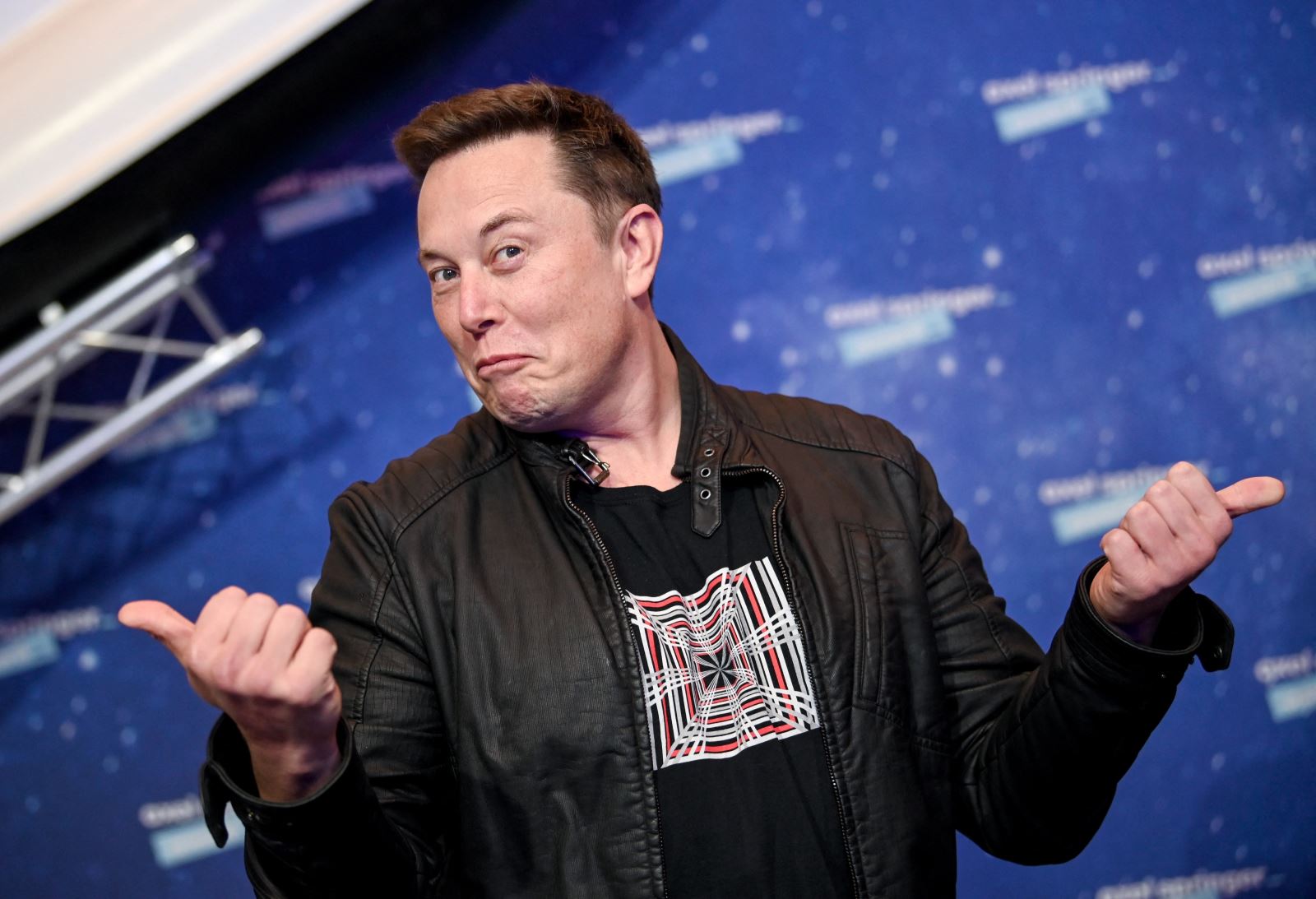 Set Super Goals: Go for the Impossible
Whether it's creating brain chips to revolutionize neuroscience or finding a way to colonize Mars, incredibly ambitious and therefore ever-increasing goals fall under the "long-term goal" strategy. by Musk. According to the Harvard Business Review, "long-term goals involve radical expectations beyond current capabilities and performance," and are also marked by extreme novelty. And in the Harvard Business Review, Gwynne Shotwell, President and CEO of SpaceX said at TED Conference 2018 that, "When Elon says something, you have to stop and not say 'Wow, that's what. that's not possible". You compress it, you think about it, and you find a way to get it done. I've always felt it was my job to take these ideas and turn them into company goals, to make them achievable."
Likes short meetings, likes to use jargon, hates to use chains of commands in management communication
Musk also shared his management philosophy with Tesla employees in a 2018 email, in which he wrote that there should generally be fewer, shorter meetings, and that non-contributors should simply leave. "Excessive meetings are the downside of large companies and almost always get worse over time. Please leave all large meetings, unless you are certain they are providing value. for the entire audience, in that case, keep them brief," he wrote.
In an internal letter to Tesla employees in 2018, the carmaker's founder and CEO urged his team to communicate as quickly and directly as possible, while always ignoring any kind of problem. "chain of command".
"Communication should go through the shortest path necessary to get the job done, not through the 'chain of command'. Any manager trying to enforce the chain of command will soon find themselves working at the command line. elsewhere," he wrote in the email. Here, the billionaire says employees should use jargon and skip the chain of command to improve communication.
In an email sent last October, first reported by CNBC, Musk told Tesla employees that he didn't mind if they listened to music in the factory, or added "any small touch that makes the job easier and become more interesting".
Musk is said to be prone to fire and explosion incidents and "ignites rage"
"If you say something wrong or make a mistake or tempt him the wrong way, he'll decide you're an idiot and nothing can change his mind," said one technical director. senior engineering at Tesla told Wired Magazine in 2018.
A Tesla representative told Wired at the time that Musk "sometimes takes the difficult step of firing underperforming people and putting the success of the entire company at risk." That same year, Tesla employees told Insider that Musk can be demanding and unpredictable.
"Elon basically does what he wants, whenever he wants," one person said. In a book by Wall Street Journal reporter Tim Higgins, Musk countered some of the book's anecdotes, calling it "both false" and "boring." In July 2021, Musk denied that he had ever fired an employee in the heat of the moment, saying he "gave clear and candid feedback", while this was misrepresented with mockery.