You may also be interested in:
Tips for the successful business in Asia
Working in foreign country: Some notices for you
Talent mobility: the future of labor market
In the increasingly global business world that teams work across borders, understanding business cultures where you go is the key to success. One of the biggest challenges to overcome when entering the India market or doing business in India is definitely its work culture. People do things differently in India. Indian business culture is the product of thousands of years of influence of Hinduism with an overlay of British Raj, Islam and recent Western business systems. Understanding its business etiquette can help improve hugely your chances of success in this market. Let alone, among many countries, there are just two business cultures that shine out as being so remarkably different. One is Japan. The other one is India.
7. Take tea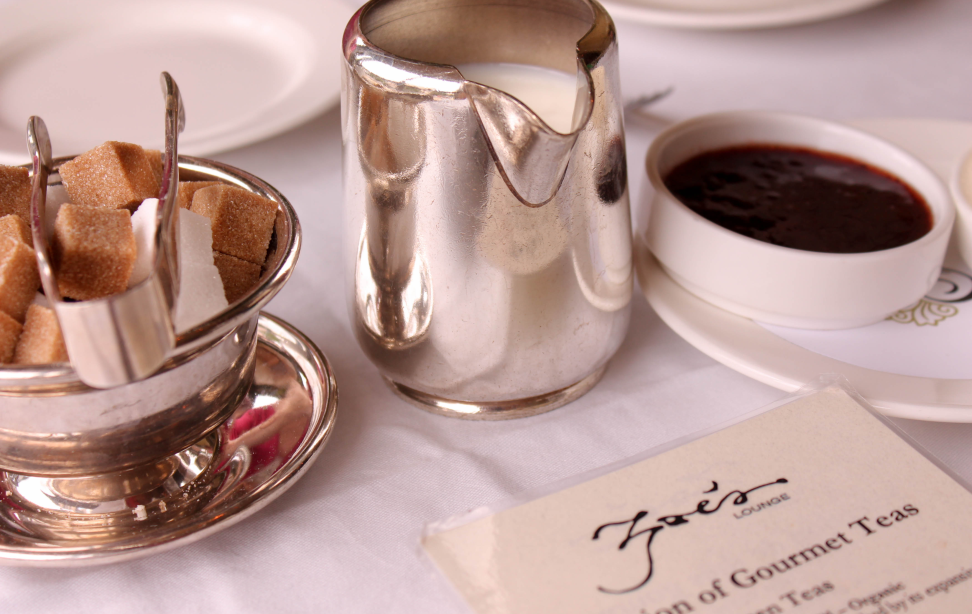 Bad news for those in love with strong black coffee at meeting – when meeting with Indians, you will be offered a sugary, milky tea, coffee, or soft drink. Don't refuse them, and don't expect you can avoid them after finishing your glass or cup because it will be refilled as soon as it's emptied.
8. Don't be too direct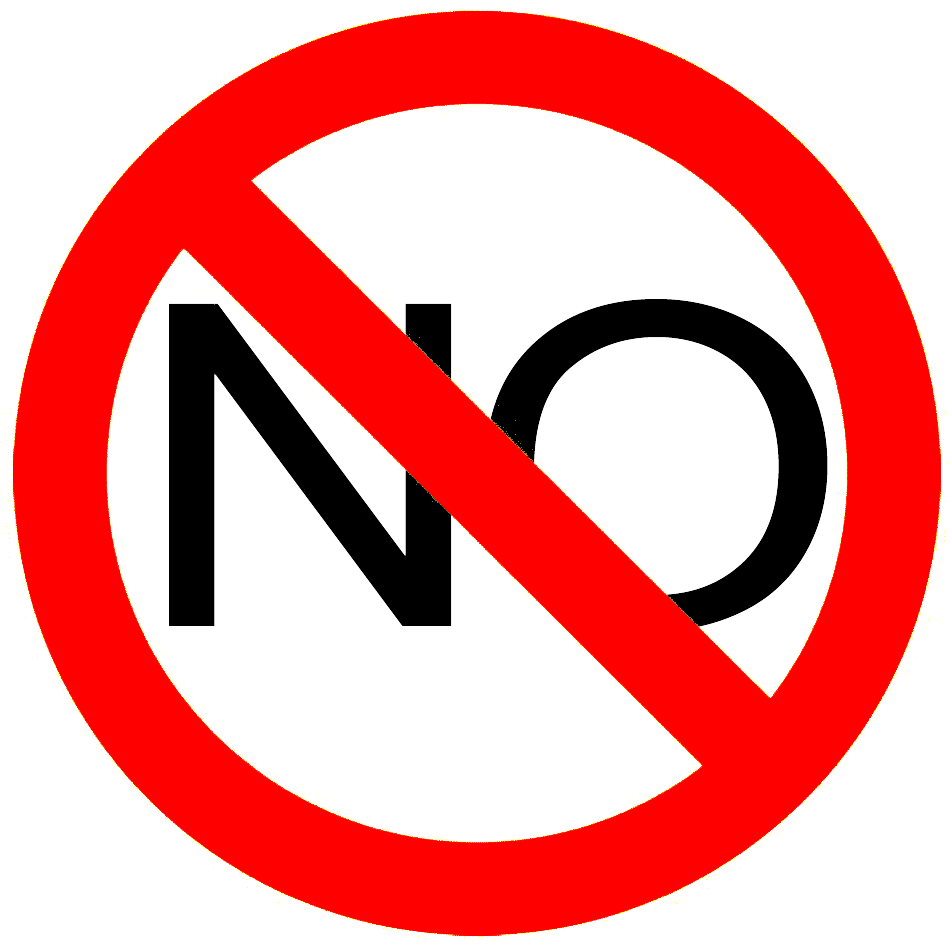 Indians don't like direct confrontation, and for the most part, avoid saying 'No' directly. This means one has to look for words and phrases that imply 'No' – for example, "I'll try" or "Let me consider and tell you later". The notion of losing face is very important in Indian culture. Ensure your actions don't make a person lose the face – particularly in group situations.
For those who may be interested in:
10 sayings should be avoided in the workplace
9. Love to talk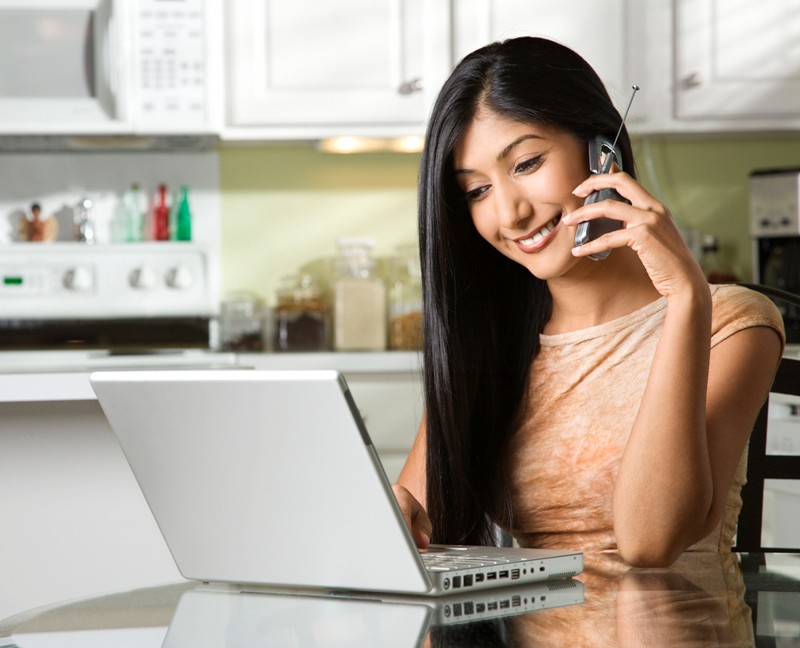 Indians love to talk. Talking often comes at the expense of written words. Don't be offended if the email doesn't come with a written reply but an oral one.
10. Food
Is it true that India is a vegetarian nation?
It is often assumed that India is a vegetarian nation. This is just not true. As per 2006 Hindu-CNN State of the Nation survey, only 31% of Indians are vegetarians whilst another 9% are eggetarians (also, vegetarians who eat eggs). This study also found that vegetarianism has a pattern that women are more likely to be vegetarian than men, and so are those 55 years and older. Also, as shown in the findings, vegetarianism is a function of the inherited cultural practice in preference to individual belief. Religion and community matter here. Up to 55% of Brahmins (upper caste Hindus) are vegetarians. Hindus that worship daily are more likely to be vegetarian, but most of all Hindus are non-vegetarian. Interestingly, 8% of Christians are also vegetarians. Non-vegetarians can be vegetarians during some days of the week or some parts of the year. If you are hosting Indians for a business or social meal, just ask about their dietary preferences.
11. Alcohol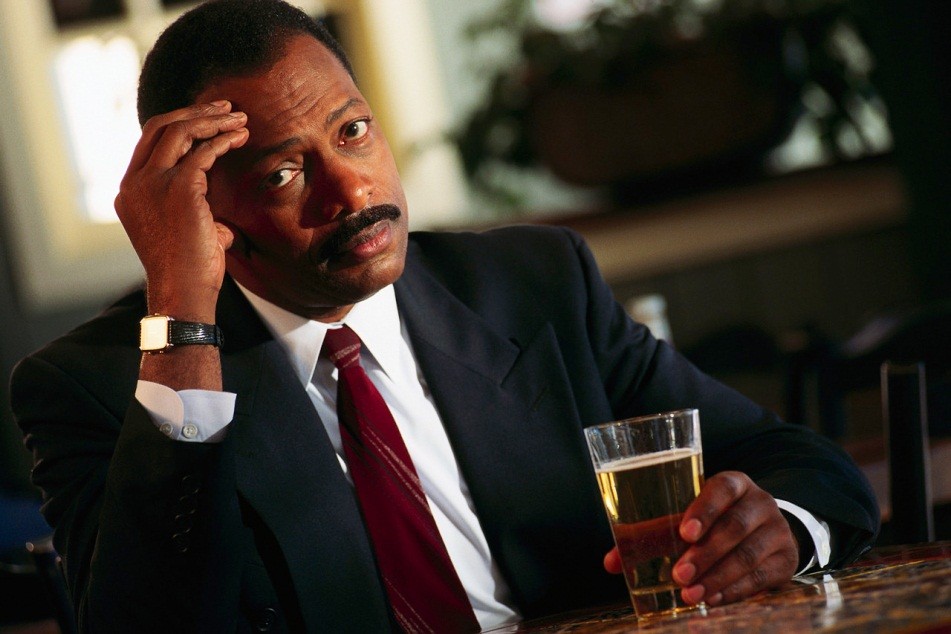 India doesn't permit any public advertising for alcohol though; they do drink a bit of alcohol. Alcohol is commonly taken before and not with a meal. Sometimes, some people drink alcohol at some places, and then in other times, the same people don't take alcohol at a different place or in the presence of some people. For the best, just ask "What would you like to drink?" rather than "Would you like a glass of wine or beer?"
12. Gift giving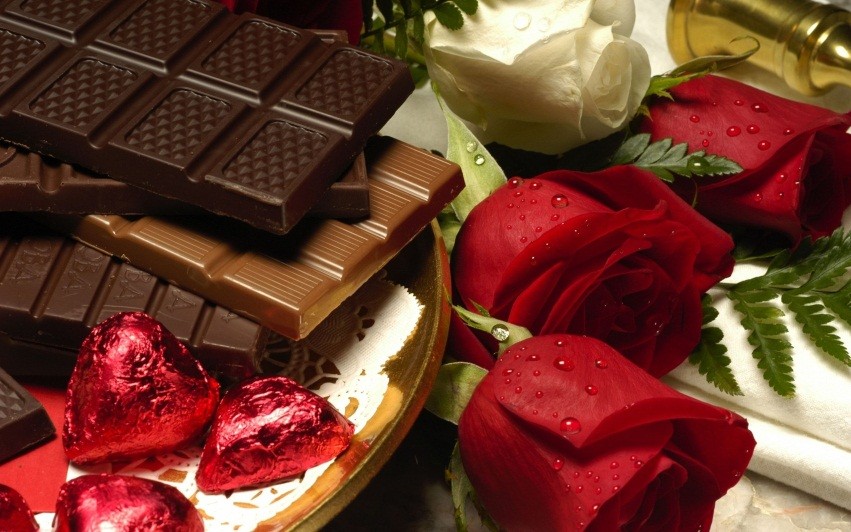 Flowers, chocolates, sweets are appreciated gifts in India.
In India, interpersonal relationships are essential building blocks of a successful business. For a long-lasting connection, you should try to engage in festivals, dinners and other social functions. There are numerous festivals and celebrations providing an opportunity to present and receive a small token of appreciation. Those include festivals of Holi (the celebration of colors), Rakhi (the summer holiday, when brothers give presents to sisters), Diwali (the festival of lights), Ganesh Chaturthi, Dussera, Mother's Day, Father's Day, and Valentine's Day.
Gift giving is common in India as a display of affection or friendship, a fashion to start or tighten a relationship, and in some cases even a manner to transition into the next life. If you get a chance to give your colleague a present, it's vital to choose appropriately. Though the host doesn't seem displeased or offended in front of you, you are advised to avoid some types of items that may weaken your relationship.
• Indians are conservative and don't appreciate expensive presents. Except for family members, very close friends or such special occasions as weddings, avoid presenting expensive items. Symbolism, spiritualism, and a sense of karma (a term about the cycle of cause and effect) are all around, which translates into the value for reciprocity. By presenting a costly or delicate gift, you're expecting the recipient to return your favor. This may trigger embarrassment for your colleagues.
• Any type of jewelry is deemed a very intimate gift. It's acceptable for women to exchange jewelry, but generally, presents of jewelry are for family members. What is appreciated is a present that is representative of your culture. Another appreciated gift is a box of chocolates or sweets. Flowers make great presents; still, different flowers have different meanings in different countries. Be aware that frangipanis are related to funerals. You are advised to check with the florist about the flower meaning, but to be safe, you can buy roses.
• Avoid giving alcohol or leather. The cow is regarded as a holy animal in Hinduism; that's why giving a leather item could be really insulting. There are Indians that are vegetarians and don't drink alcohol. Yet, if you know that your host drinks, a qualified bottle of scotch of other whiskey can make a great present.
• If you give money to an Indian, be sure that it's an odd number. Often, this is done by adding a single dollar - for example, $11 instead of $10.
• White and black are deemed dull and unfavorable to wrap a present. Try to use such bright colors as yellow, green, red. Generally, presents aren't opened in front of the giver to avert possible embarrassment. If your host gives you an item and insists you open it in his presence, you should show appreciation.
• Gifts are often given at dinner. If you're invited to an Indian home for dinner, don't forget to bring a gift. Flower, chocolates, sweets are among favorite Indian gifts. It's advised to find out if your host has kids. If they do, a small, reasonable priced toy or book will be appreciated.
• You should give gifts with both hands to show your respect and heart.
13. Business dress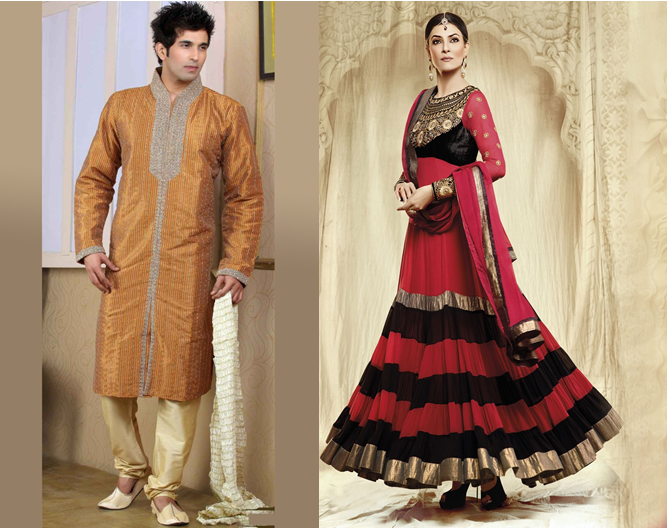 Kurta Pajama for men, Salwar suit for women
Suits and ties are normal business dress for men. Still, due to warm climate, a full-sleeved shirt and a tie can be also accepted. It's also significant to select neutral colors that are subdued. However, in most enterprises, especially in the IT industry, the dress code is more casual. It is usual to find people wearing T-shirts and jeans with sneakers. Still, as visitor, conservative dress is advised.
For foreign women, pant suits or long skirts covering the knees are the most acceptable business dress. The neckline of the blouse or top should be high. For women, a salwar-suit is also acceptable for business dress.
Jeans with a short-sleeved shirt or T-shirt are acceptable as casual dress in informal situations for both men and women.
If invited to social gathering, you can wear casual dress. Still, if you, as foreigner, wears Indian costume (Kurta Pajama for men, Sari or Salwar suit for women), it is also appreciated and often seen as a friendship gesture.