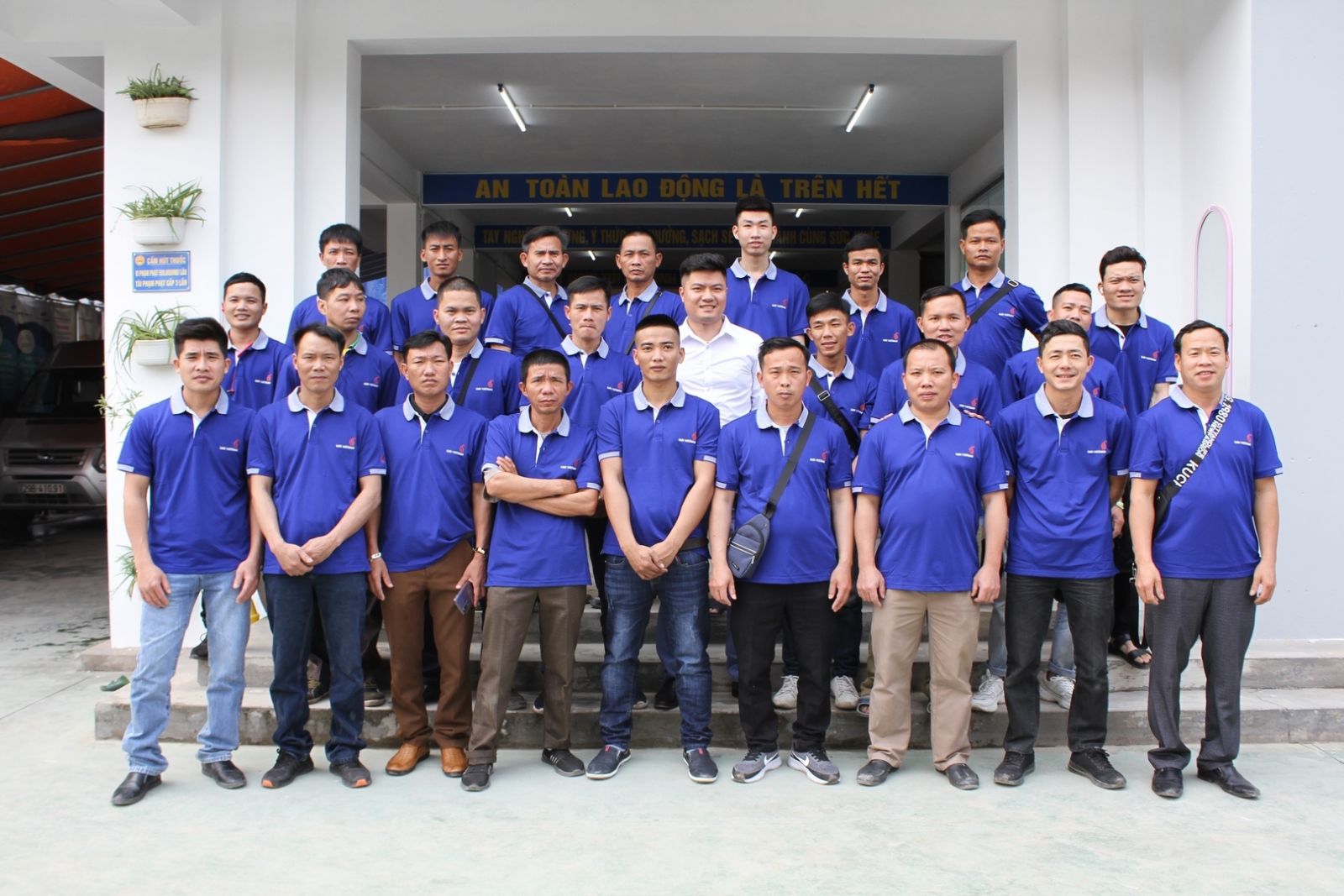 To mark the upcoming journey of Vietnamese workers, Vietnam Manpower - LMK Vietnam., JSC held an exit ceremony to share feelings with workers so that the employees could not be surprised coming to Romania to work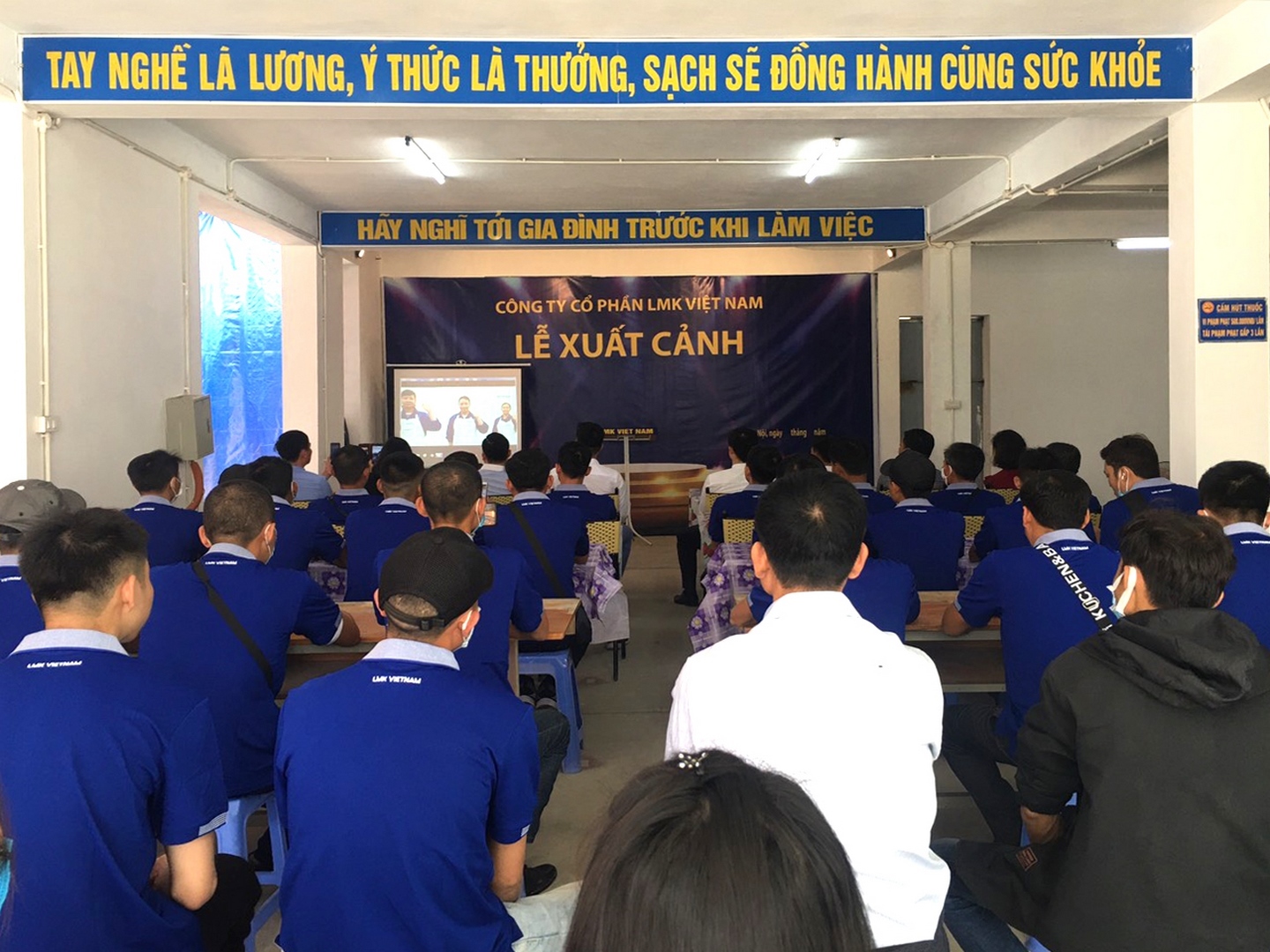 Sharing with workers about work as well as life while working in Romania
Before exiting, workers were guided in great detail about documents and procedures when they arrive at the airport, followed by small gifts given to workers by Vietnam Manpower- LMK Vietnam., JSC.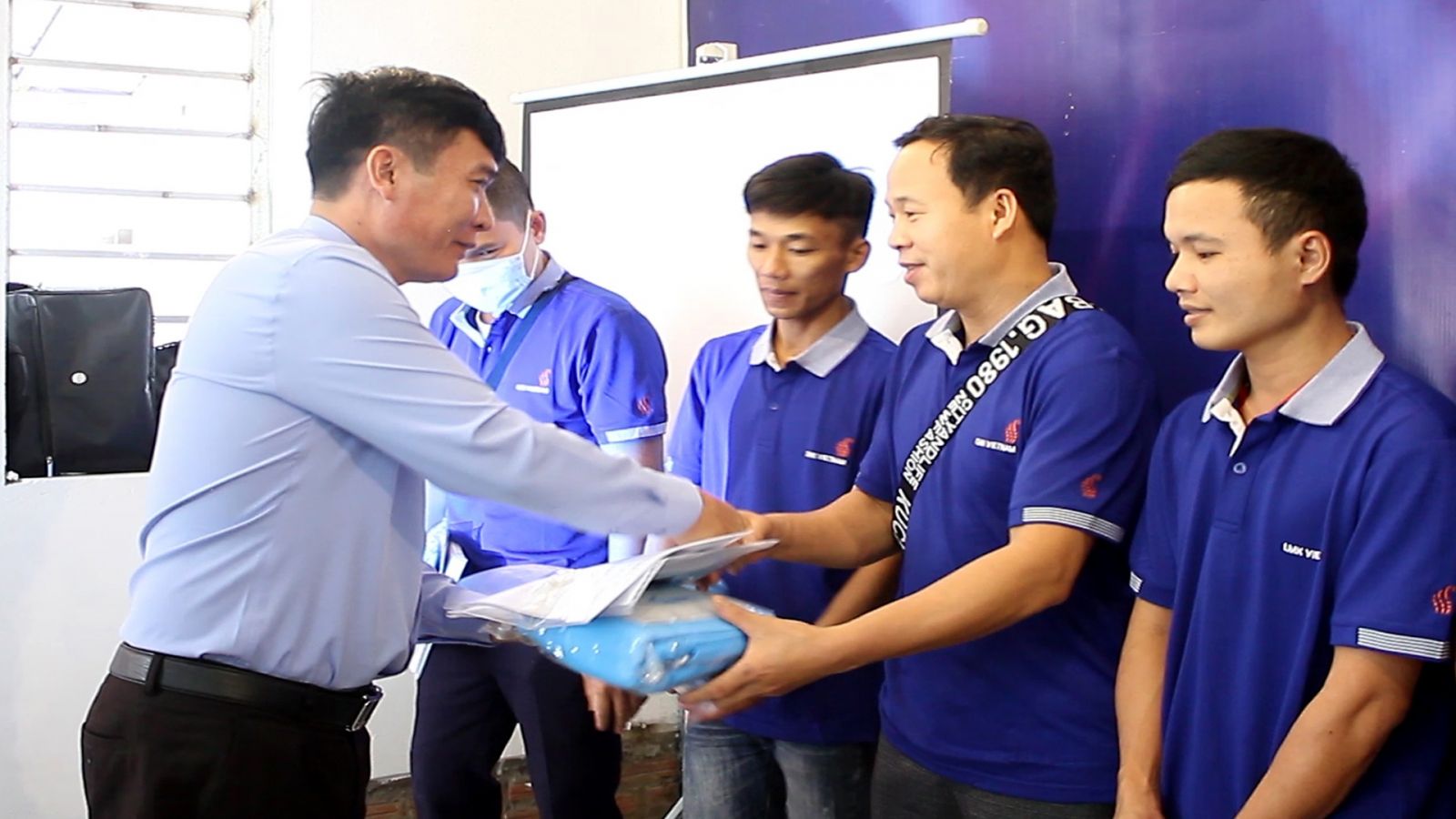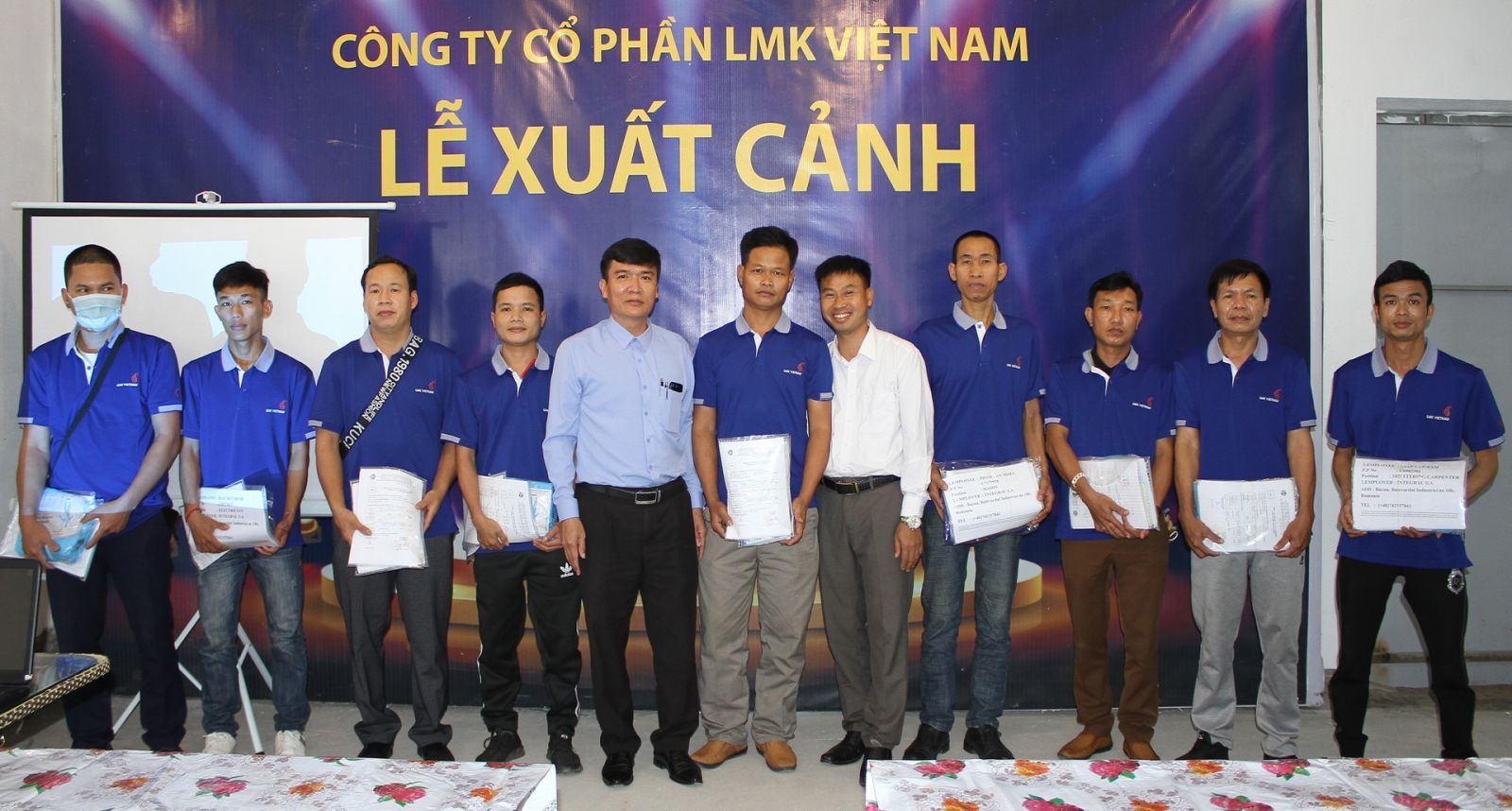 Beautiful and meaningful images of workers at the airport before arriving in Romania: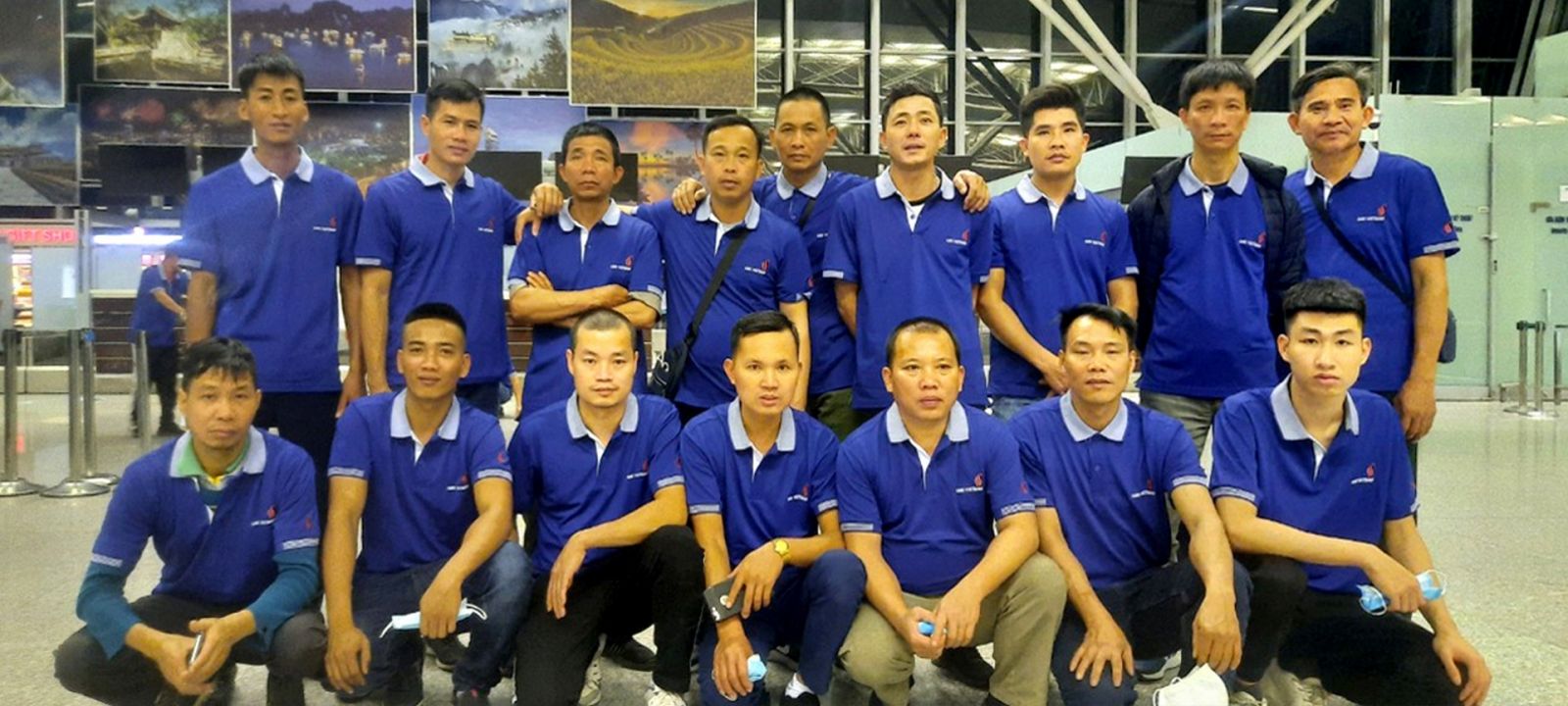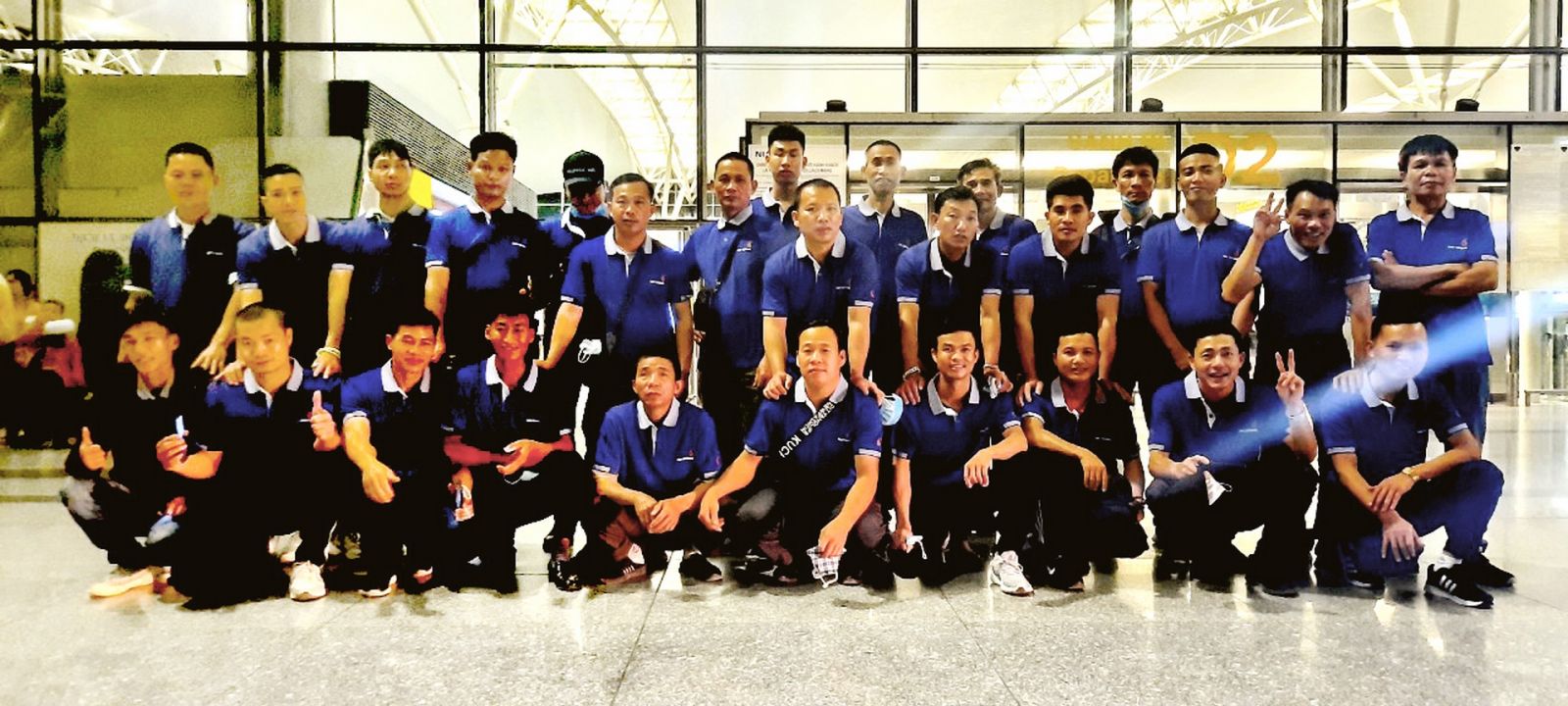 After arriving in the beautiful country of Romania, the employer enthusiastically welcomed the workers, arranged accommodation and organized a party.
On the first day of work, the employer took the employee for a tour and introduced the company. After that, the employee started to work with a motivated mind.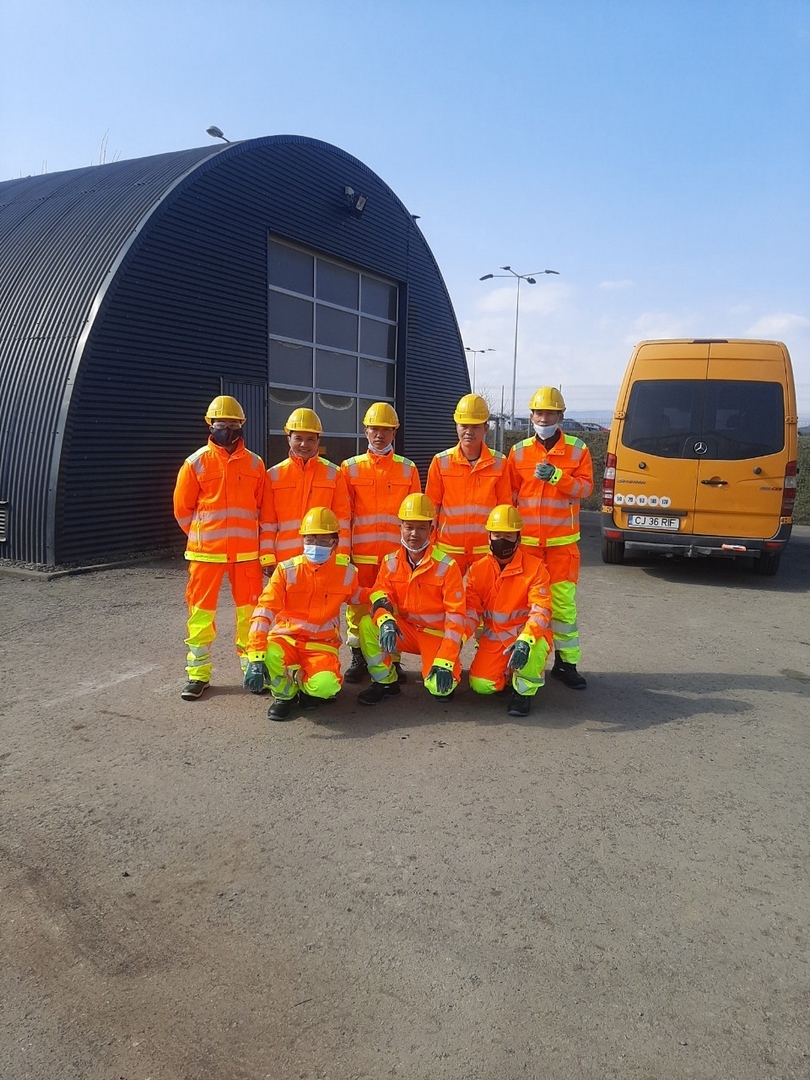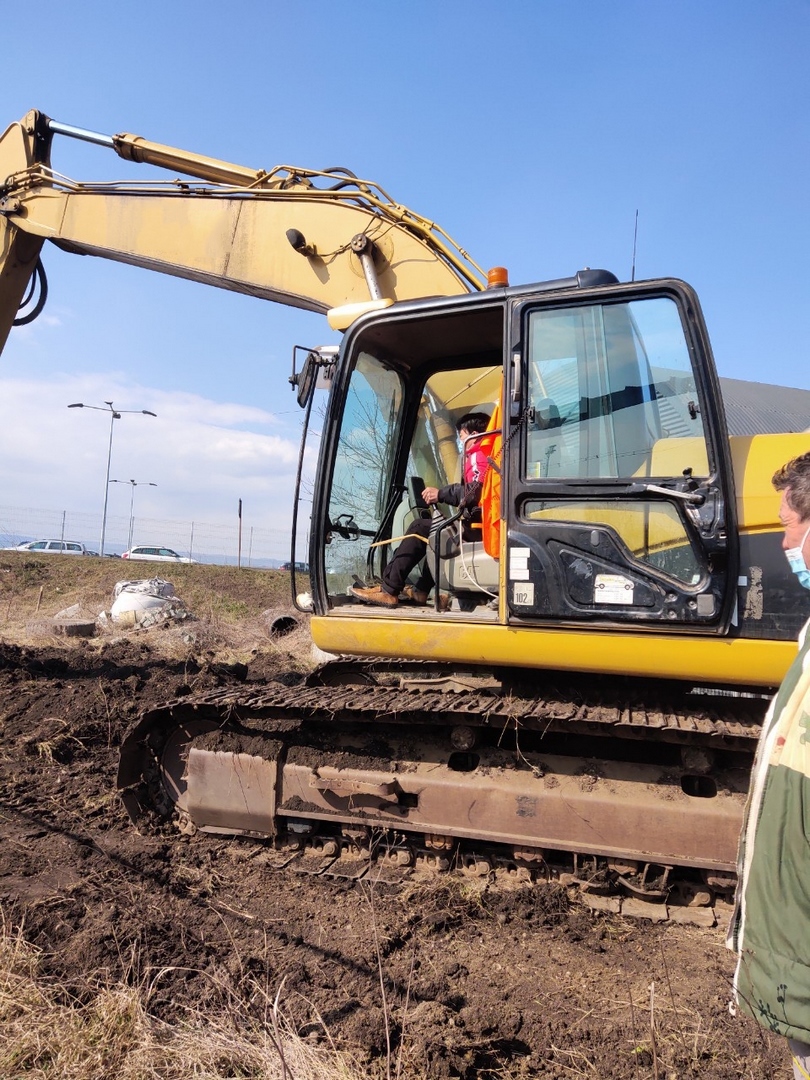 The employer is also very happy and satisfied with the quality of workmanship after a few working sessions. "Vietnamese people are very friendly and enthusiastic, they are always active and energetic at work, we hope to work more with Vietnamese workers as well as cooperate with Vietnam Manpower Company- LMK Vietnam., JSC "said the employer.
For more information, please contact:
Ms. Lana Phung
Hotline: (+84) 949 594 116
Email: lana@vnmanpower.com