In recent years, due to the situation of many skilled workers in Romania leaving to find better-paying jobs in developed countries in the US and Western Europe, this country has a serious labor shortage. The results of recent surveys show that the demand for recruitment of Romanian enterprises is increasing rapidly.
According to published documents, skilled workers in Romania have a shortage of 61% (in 2015) and 65% (in 2016). This is a difficult situation that negatively affects production and business activities of many factories and enterprises in the area. The Romanian business lines that are difficult to recruit today include mechanical engineers, high-tech welders, IT specialists, automatic machine operators, hotel-restaurant staff, management technicians and sales management.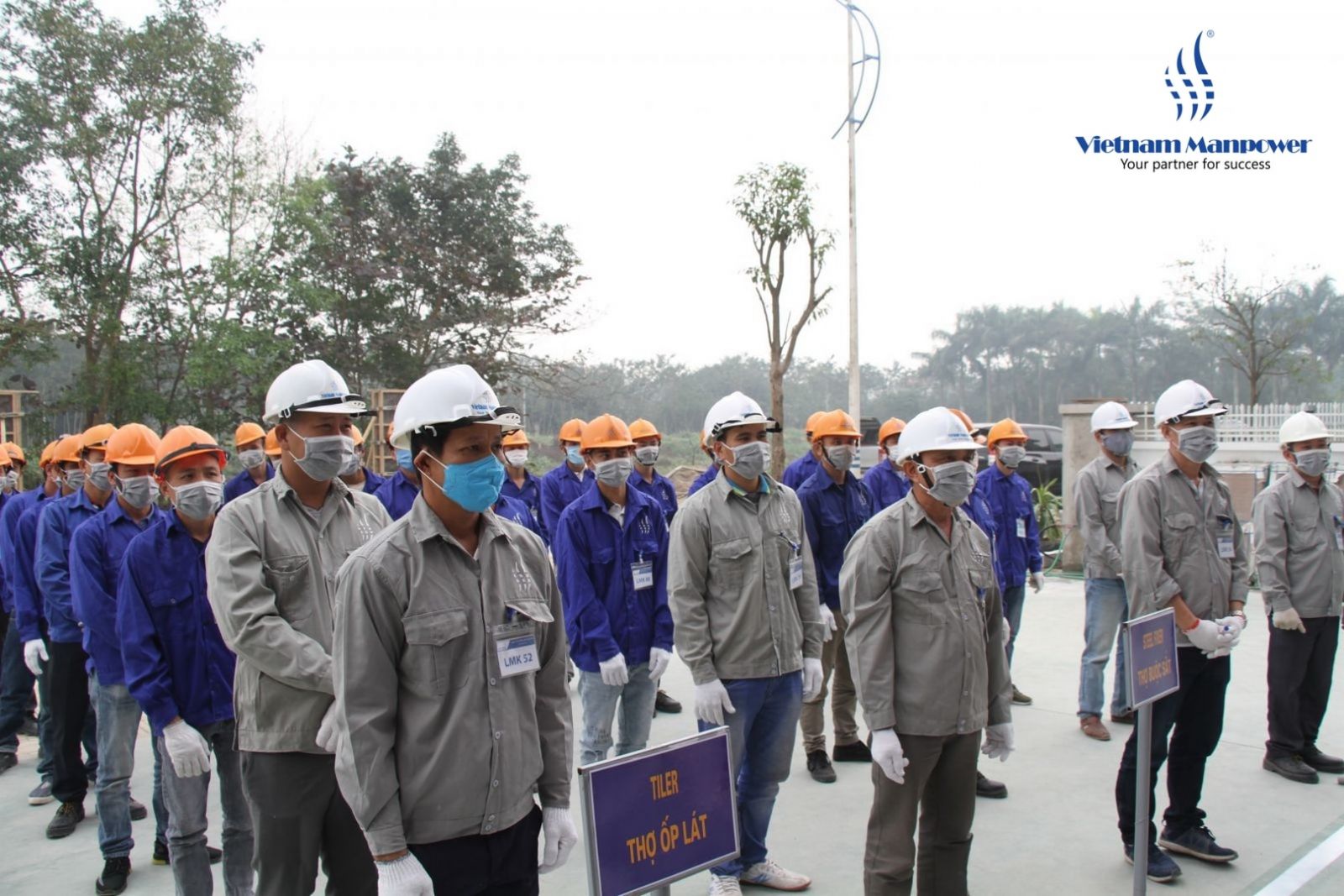 About the labor situation in Vietnam in Romania, currently, the number of Vietnamese workers recruited by Romanian enterprises to work under fixed-term contracts in the area has been increasing. These are mainly are common labor professions such as welders, masons, carpenters, mechanical assemblers, tailors, foremen, supervisors ... Labor force is recruited from Vietnam under the current contract working in Romanian cities and localities.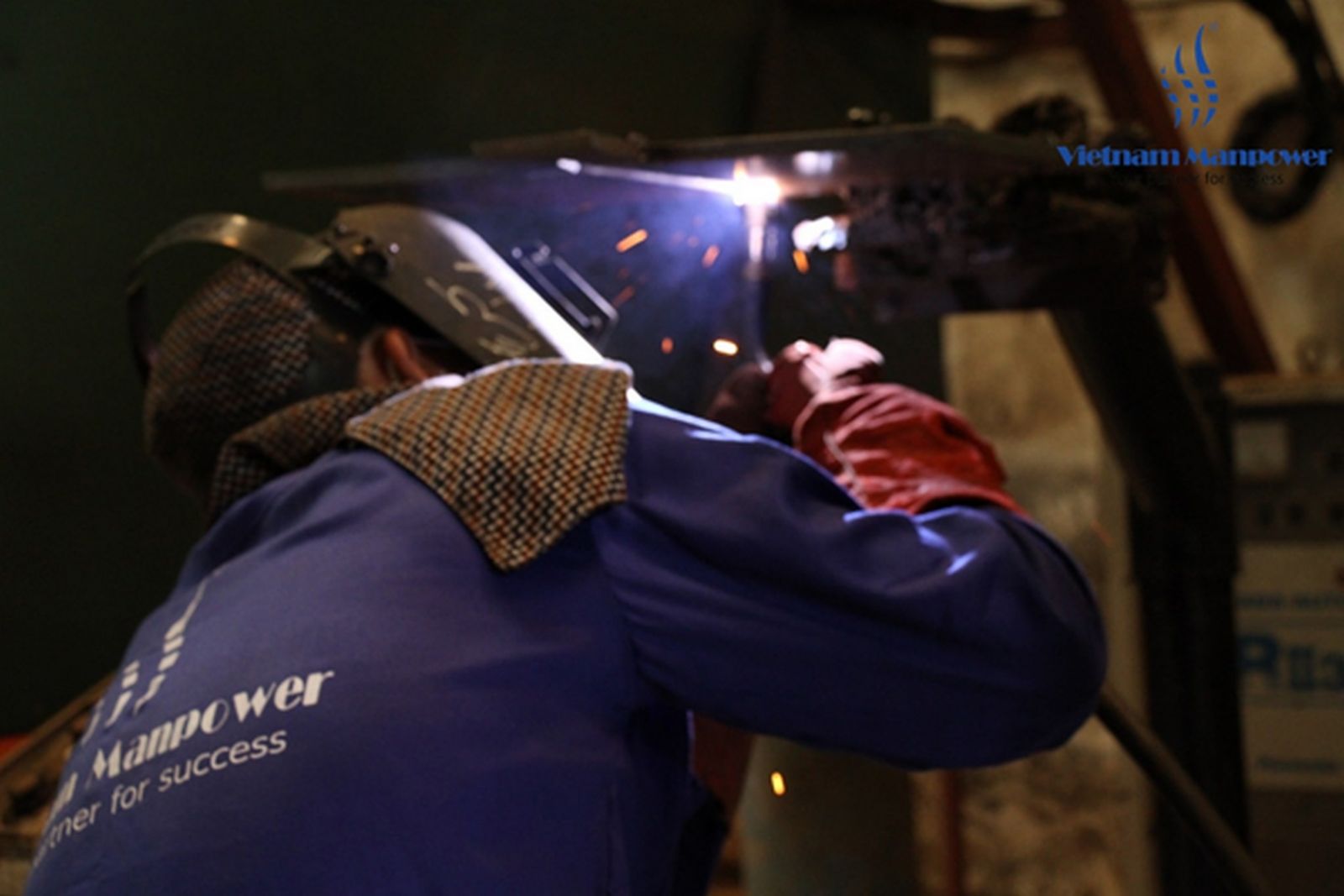 In order to get better job opportunities, stable income, improve skills to follow the international standards and practical support from the human resource supply unit, employees should register for employment at Vietnam Manpower-LMK Vietnam., JSC.
For each profession, employees are always supported by Vietnam Manpower-LMK Vietnam., JSC with advice, career orientation and skills training, as well as skills improvement, so most employees are confident to participate in the recruitment program. Although the recruitment process, the qualification test of the employer is very strict. In addition, with a relatively attractive income, free training, additional skills, a friendly working environment, stable and many other preferential policies are the main attraction for employees to participate in the recruitment programs of Vietnam Manpower-LMK Vietnam., JSC.
Many Vietnamese workers in Romania were satisfied and responded positively on this issue. For employers, workers are provided with healthy food, facilities, accommodation and sports activities. After the contract ends, the employer will pay the cost of returning to Vietnam for the employee. Employees are entitled to medical examination and treatment, insurance and other benefits according to the Romanian Labor Law and the employer's regulations. Therefore, employees will gain a lot of benefits from all of these activities.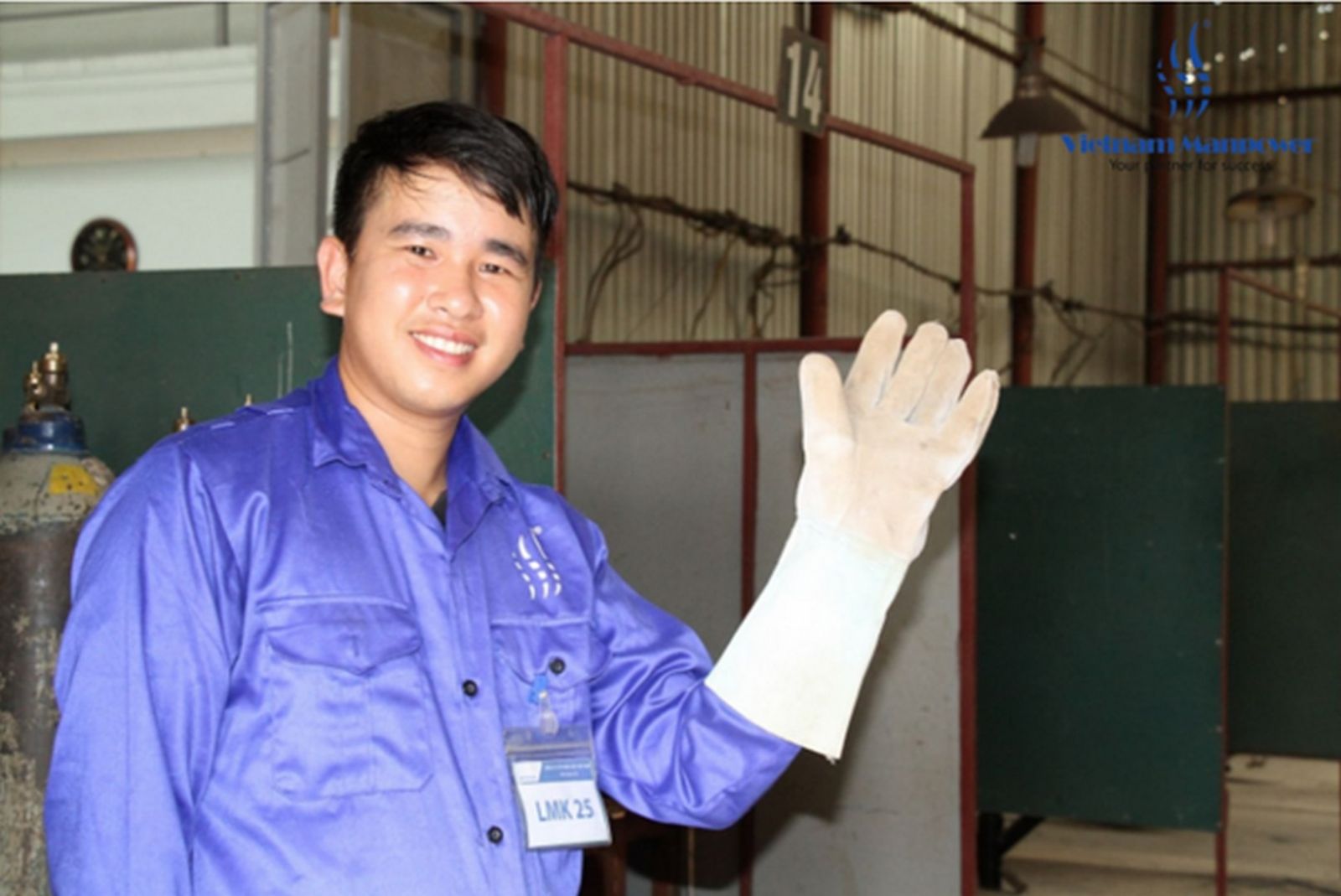 As a result, Vietnam Manpower-LMK Vietnam., JSC has become a leading company in providing employment to workers. This has brought Vietnamese workers stable job opportunities, improving their skills, accessing advanced technology, thereby earning good income, improving quality of life, to a new look for many families and localities.
For more information, please contact:
Ms. Lana Phung
Hotline: (+84) 949 594 116
Email: lana@vnmanpower.com