Statistics show that in Vietnam as well as in the world, the demand for welding manpower is very high. According to statistics from the Ministry of Labor, Invalids and Social Affairs, with college level skills, welding trainees occupy a high position in the rate of having jobs after training, reaching 92.5%.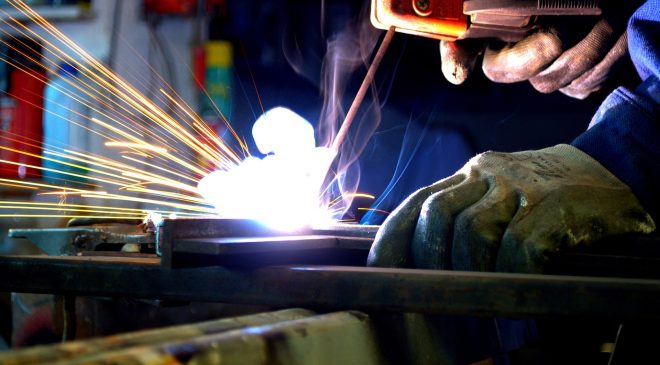 Vietnamese workers are known to work hard with good working attitude. They actively explore and solve problems that arise in the working process as well as propose quality improvement options. These things show that they are professional, self-motivated, focused on working, which help them to be welcome no matter where they work, in addition, Vietnamese employees always converge the spirit of cooperation and teamwork skill, these will definitely build the strength of that team.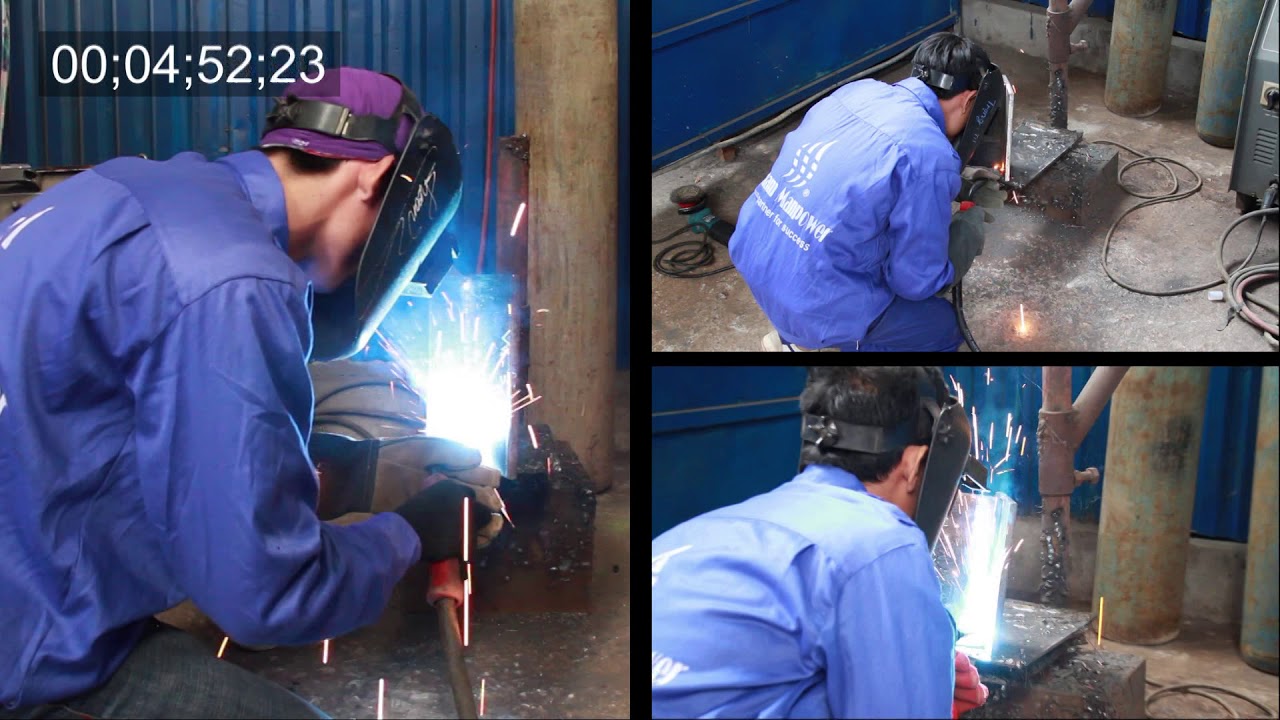 In particular, Vietnamese welders, which are highly appreciated by many foreign partners for their professional working style, good workmanship, always bring great products to their company. Many employers did not hesitate to spend large sums of money to recruit Vietnamese workers to work like Romania, Poland, Hungary.
Here are the reasons why employers choose welders in Vietnam: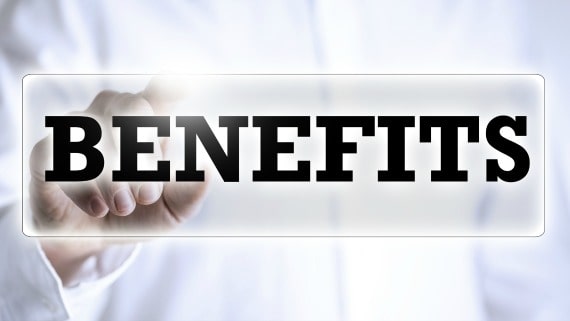 1. In terms of expertise, Vietnamese welders can access and evaluate products so that they can use tool methods in the fabrication of welding products. In addition, they have the specialized knowledge to adapt to different jobs in the field of welding, perform specialized jobs such as: Selection of materials, structures, jigs, operation of equipment and technology for welding to manufacture welding products.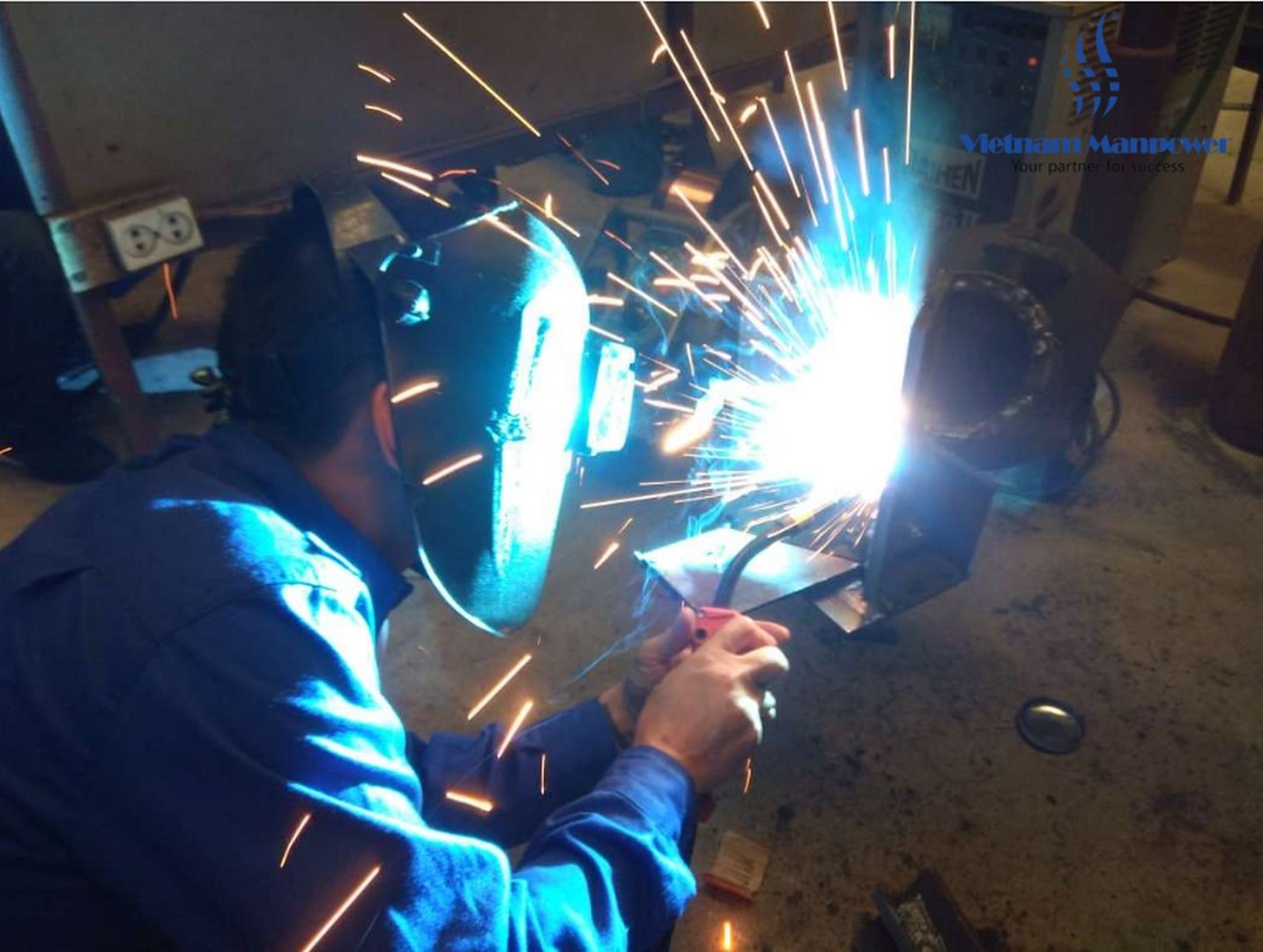 2. Regarding practical skills, Vietnamese employees have the ability to use and operate mechanical machinery systems specialized in welding technology. They can use common welding equipment, related mechanical equipment for the fabrication of specialized and conventional welding structures in a proficient manner.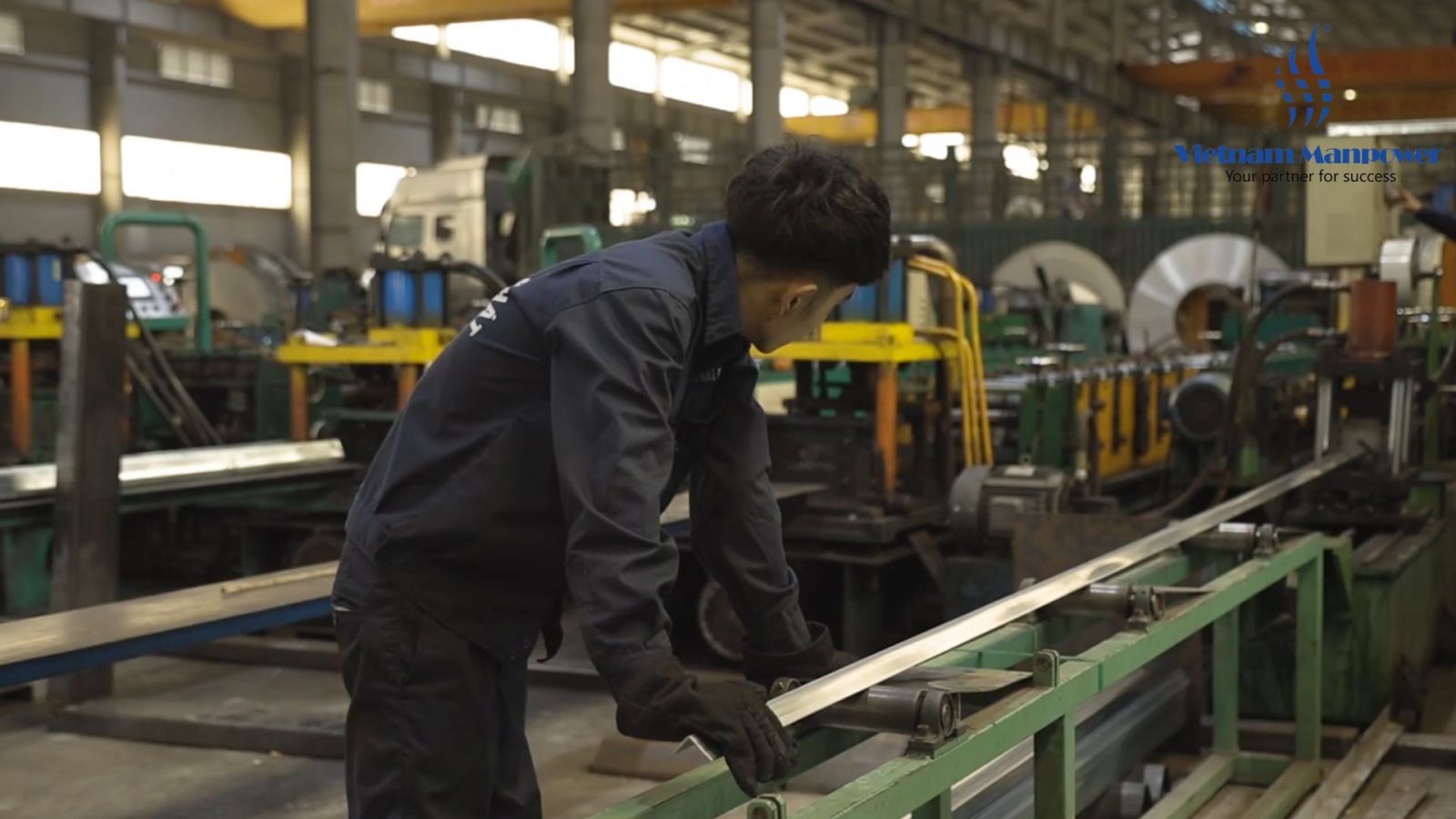 3. In addition, they have the ability to participate in the fabrication, operation and use of specialized welding machinery systems.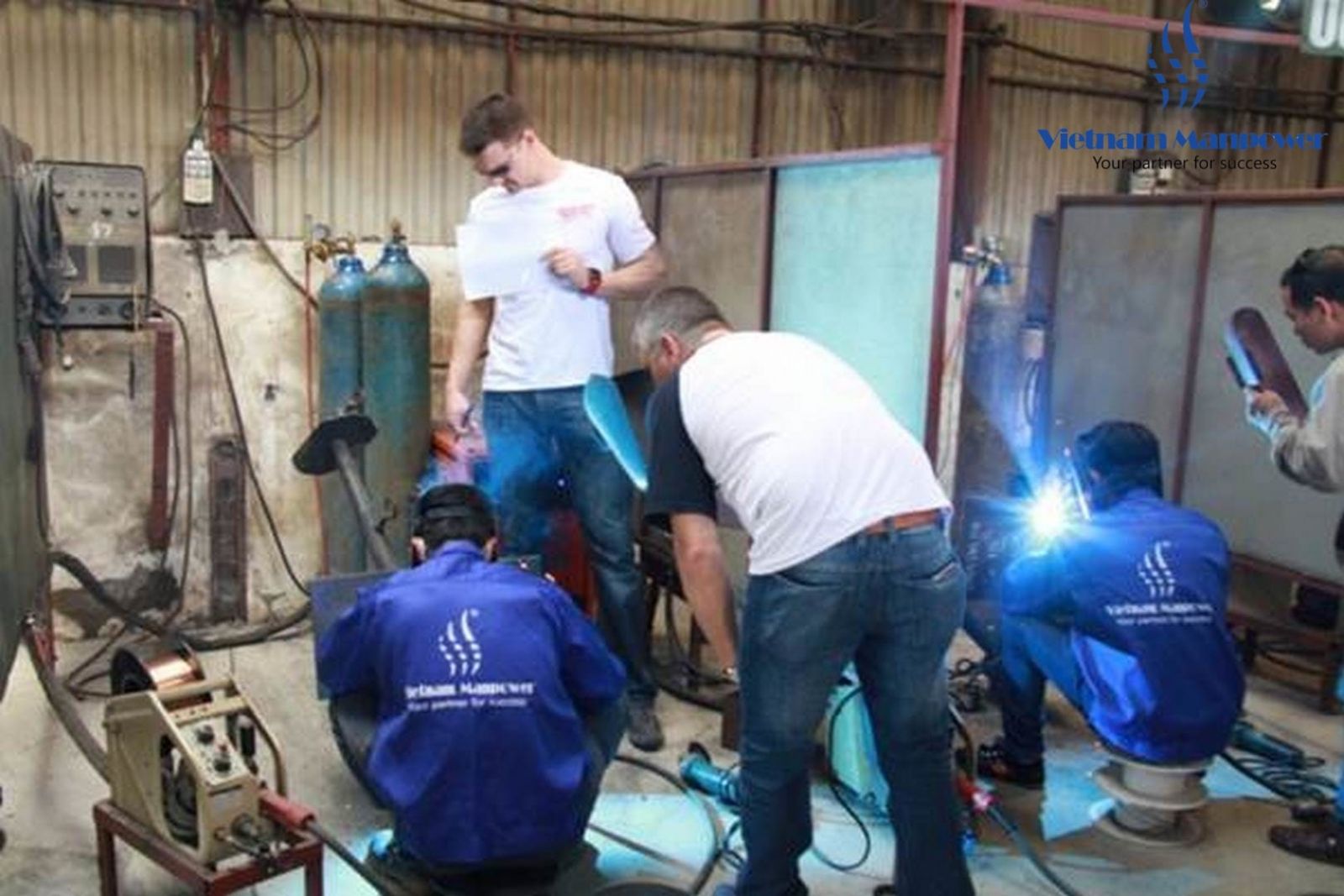 4.More importantly, Vietnamese welders are certified by prestigious organizations like Certification Scheme for Welding Inspection Personnel (CSWIP), International Institute of Wedding (IIW) ,... They can weld in every position from 1G to 6G using different welding methods on various surface, vary from easy to hard conditions and environments.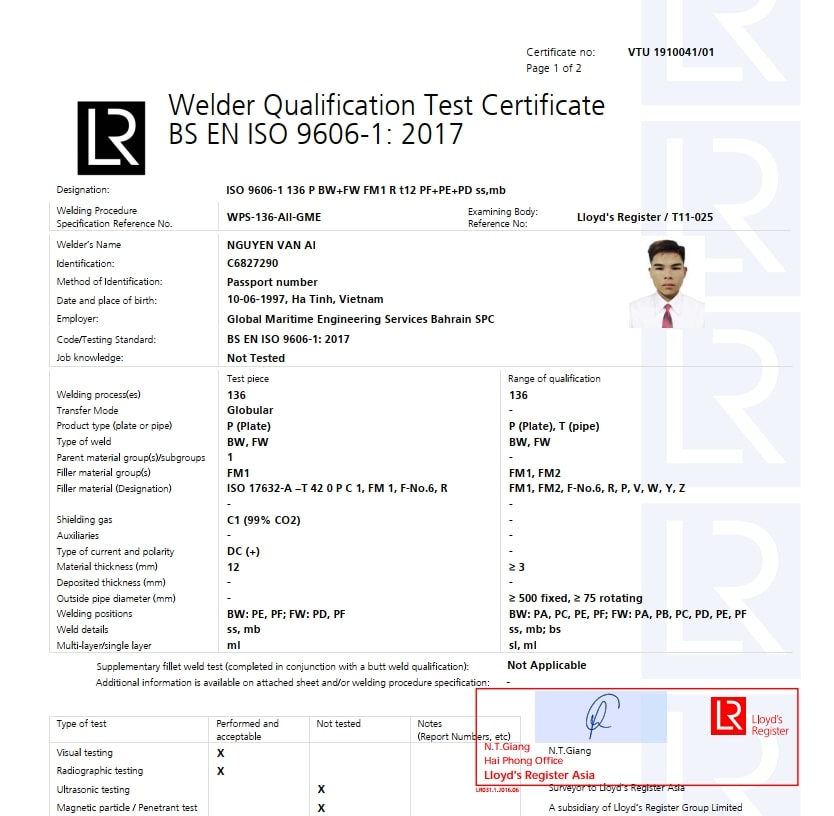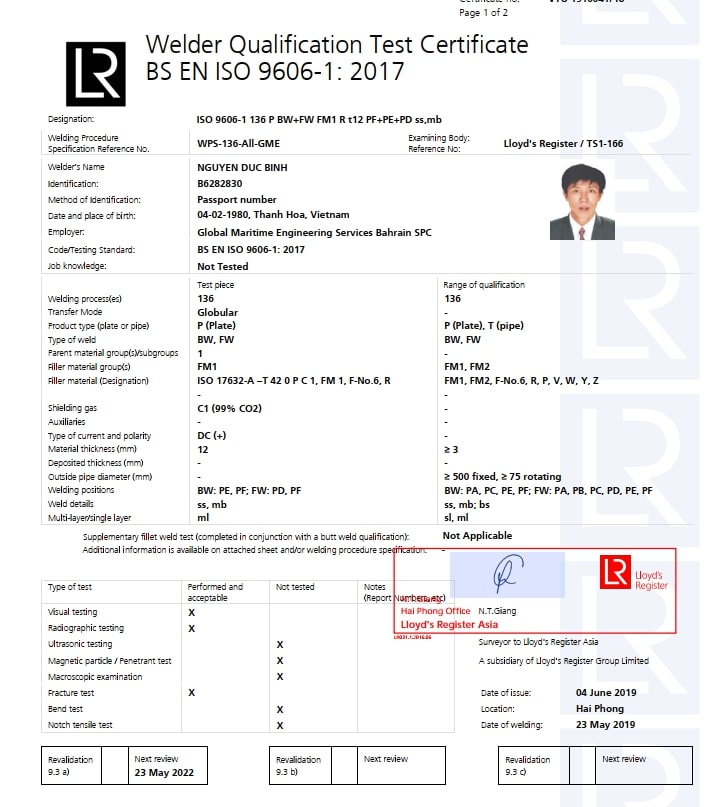 Therefore, employers are very assured when choosing employees provided by Vietnam Manpower-LMK Vietnam., JSC because the company always puts quality on top to select the best labor for them. Certainly, in the future, employers surely want to have a long-term partnership with Vietnam Manpower to rise and shine.
For more information, please contact:
Ms. Lana Phung
Hotline: (+84) 949 594 116
Email: lana@vnmanpower.com