Candidates after the selection will have to undergo training according to a professional model at Vietnam Manpower - LMK Vietnam.
In the morning from 6 am to 6:45 am, the workers will have to complete the morning exercise for physical training including exercises such as: warm-up, ligament compression and endurance running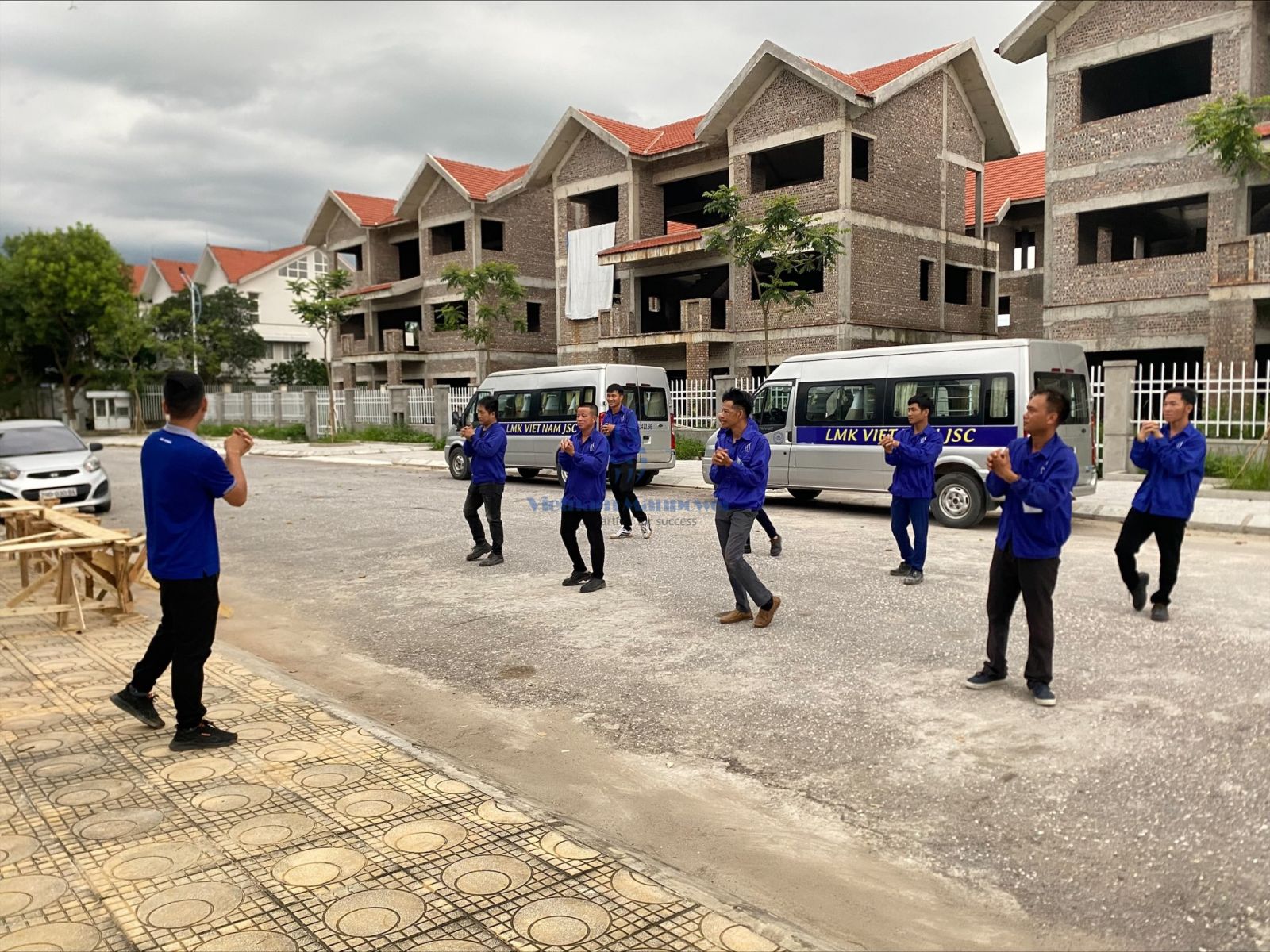 Do Exericise
Next, from 8 am to 12 pm and from 13 pm to 17 pm is the time for skill improvement training, Vietnam Manpower - LMK Vietnam ensures the supply of sufficient equipment and materials for workers to practice raising their hands. job in the most effective way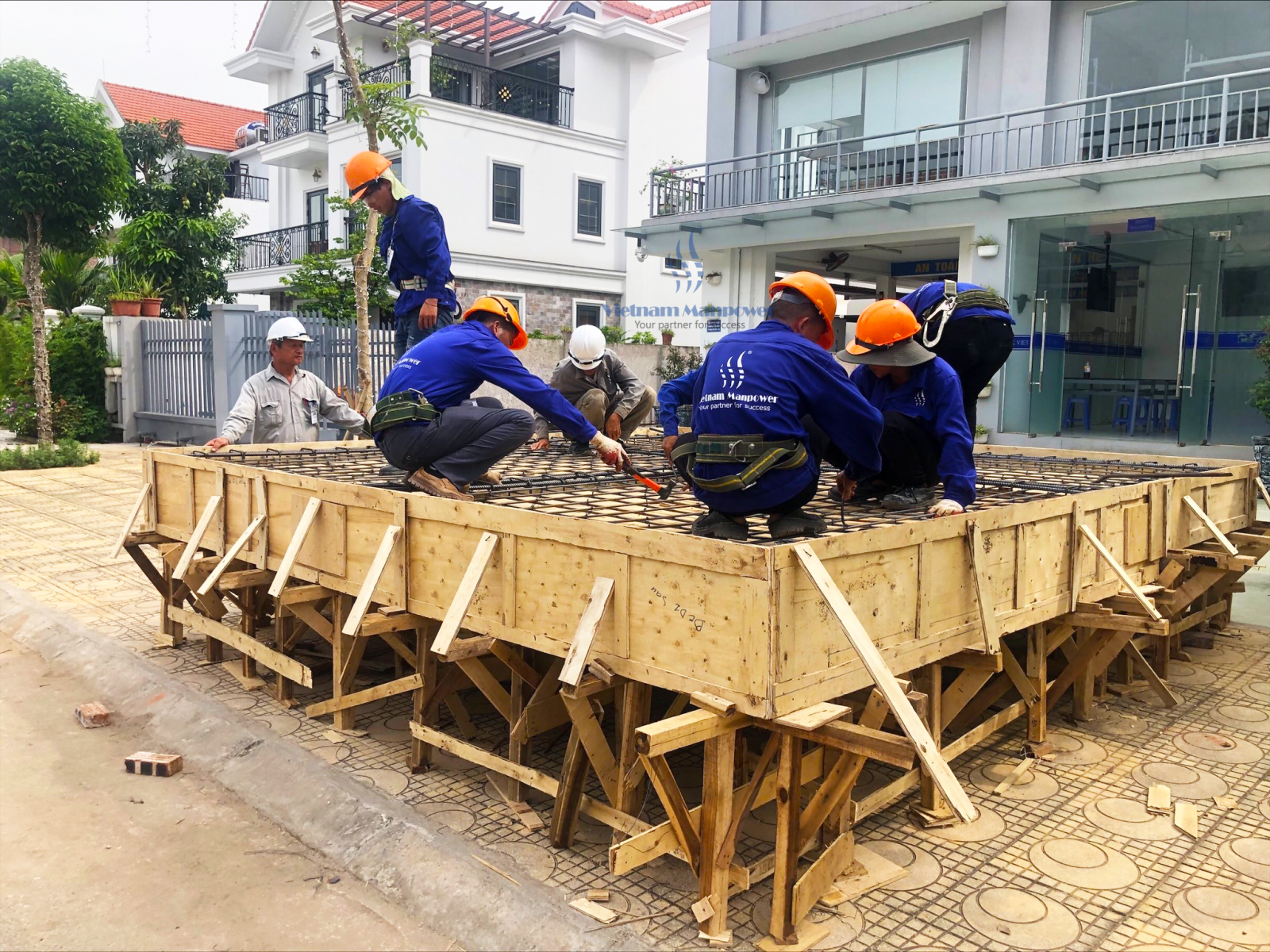 Shuttering Carpenters Training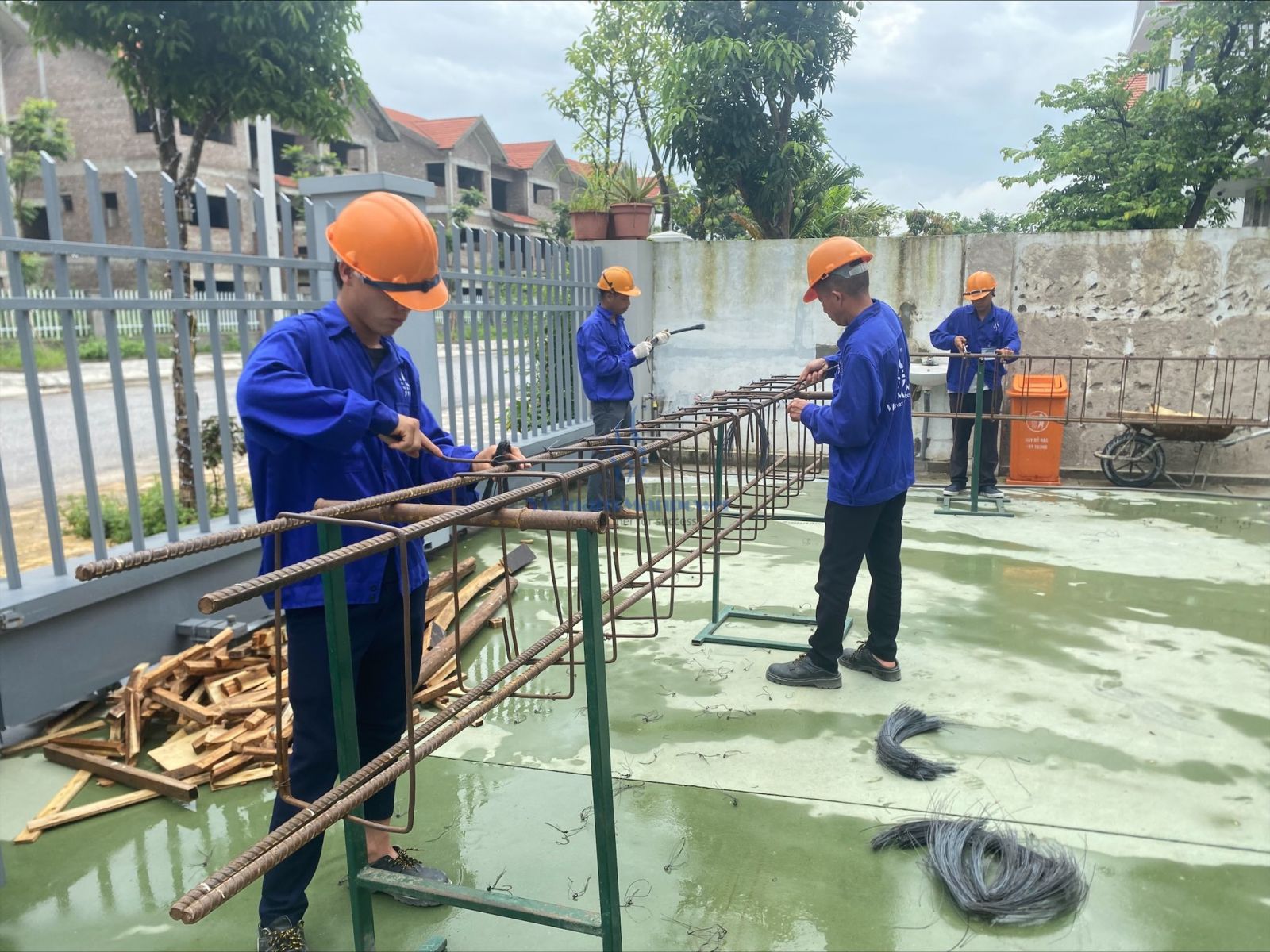 Steel fixers Training
Steel fixers Training
Interspersed with skills training sessions are orientation education sessions, disseminating regulations for workers when coming to live and work in Singapore. Here, the worker becomes not only a professional skilled person but also a worker who has a good sense of compliance with the regulations in the host country.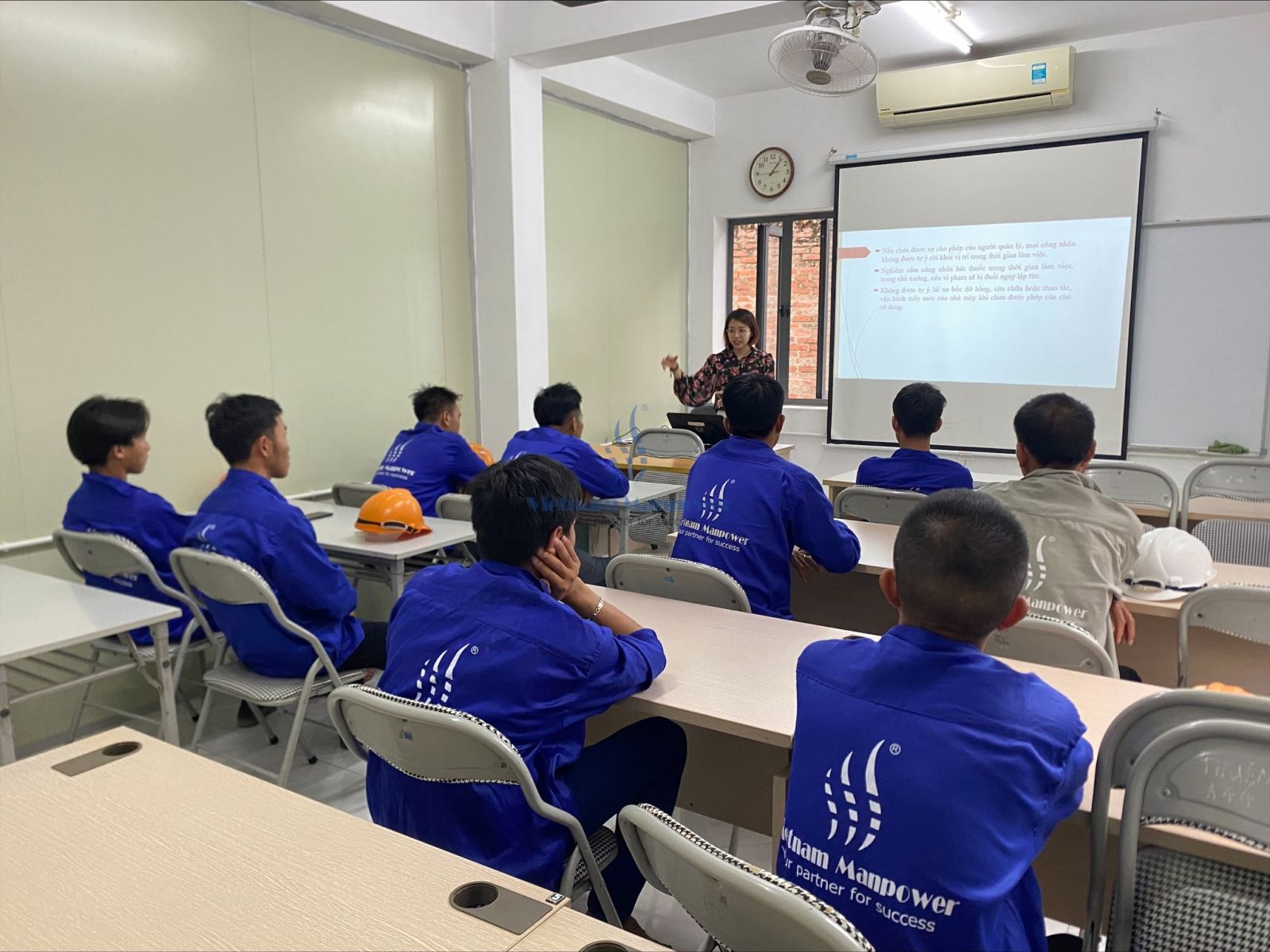 Orient Education
We always strive and are proud of our more than 10 years of development, supplying nearly 10,000 workers to work abroad.
All comments and wishes for cooperation, please contact:
Hotline: 0084949594116

Email: lana@vnmanpower.com

Address: My Dinh Plaza Building, 138 Tran Binh, Nam Tu Liem District, Hanoi, Vietnam.