According to the report of Foreign Labor Administration at MoLISA, Vietnam sent over 152,530 workers abroad last year, 27.1 per cent increase compared to the annual plan. Japan was the largest market, with 82,703 workers, followed by Taiwan (China), with 54,480 and South Korea with 7,215. Other markets which have increasing demand for Vietnamese labor include Russia, Romania, Germany, Poland, Lithuania, and Austria.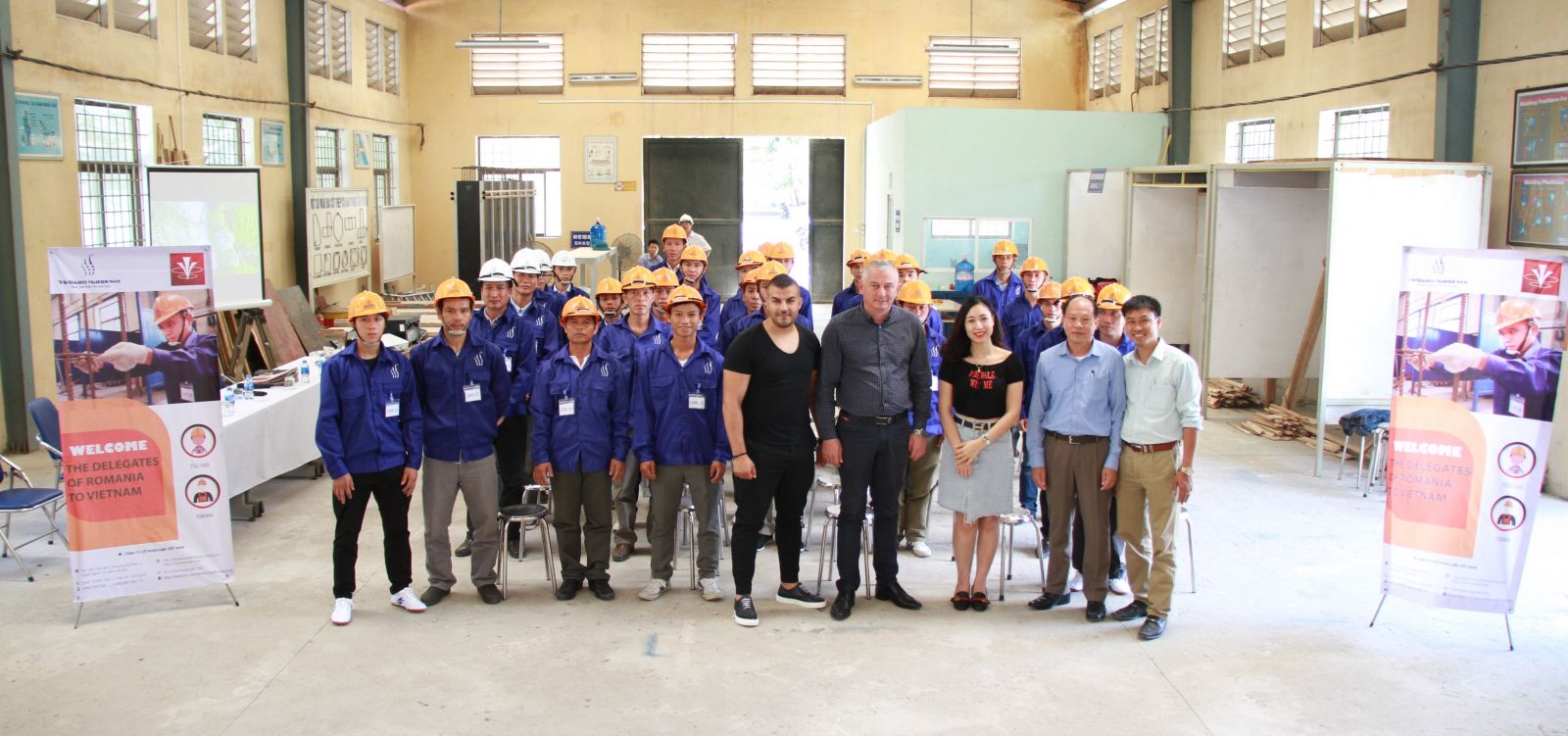 A successful trade test organized by Vietnam Manpower., JSC
2019 was the fourth consecutive year to see 120,000 Vietnamese workers being sent overseas, making the total number now about 650,000 labors working in more than 30 sectors and industries in more than 40 countries and territories.
This year the Foreign Labor Administration will cooperate with labor export agencies to conduct research and approach markets in Europe with high demand for workers, particularly Germany. According to the administration, as at the end of 2019, more than a thousand Vietnamese nurses had been sent to Germany. All of them received good evaluations from German employers.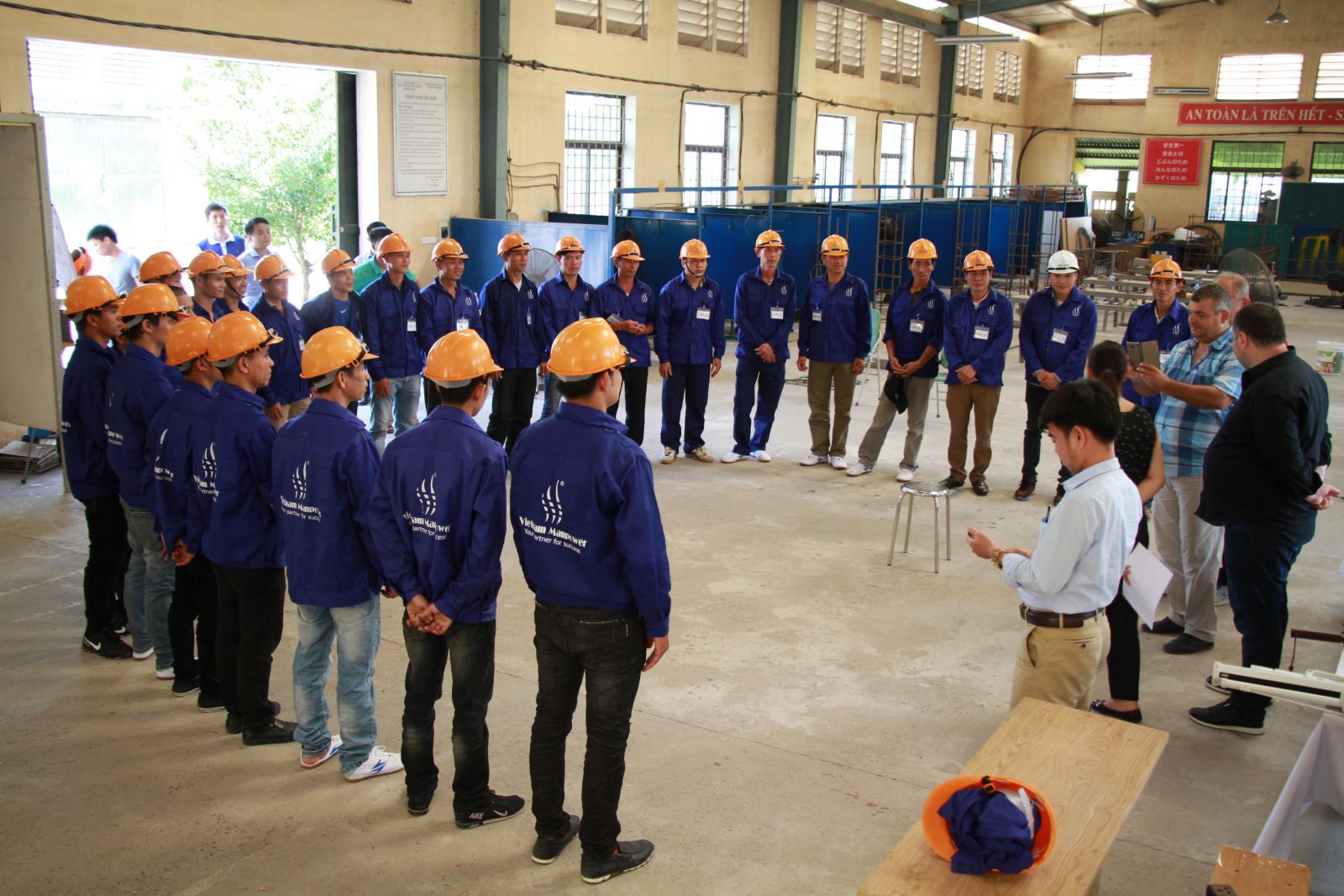 Vietnam Manpower., JSC has sent many workers to Romania
From March 1, Germany will allow its enterprises to hire workers from countries and territories outside of Europe in several fields, such as construction, mechanics, agriculture, medical techniques, and nursing. MoLISA and German hopefully will sign a cooperation agreement this year to receive skilled Vietnamese workers.
Besides Germany, in 2019, Romania emerged as a new market for Vietnamese guest workers by employing 3,400.
Other potential European markets that hoped to receive labor from Vietnam include the Czech Republic, Slovakia, Hungary and Poland.
To contact with Vietnam Manpower., JSC, a leading recruitment agency in Vietnam, please contact:
Ms. Lana Phung
Hotline: (+84) 949 594 116
Email: lana@vnmanpower.com