Vietnam is widely known as an agricultural country with eternal tradition of farm work. The advanced technology support boosts up this industry development. Vietnam agriculture manpower has been credited as being diligent and productive. That is why this country's agricultural workers are highly preferred among foreign employers. Many choose Vietnam Manpower - the leading recruitment agency in this field, as their workforce supplier. Among them is Almarai. Almarai is the world's largest vertically integrated dairy enterprise. It has received ISO 22000 and ISO 9001-2000. This company has bakery, poultry, and infant nutrition categories under its belt. It also partnered with PepsiCo in 2009 and launched the joint venture company – International Dairy and Juice (IDJ)
Almarai has recently worked with Vietnam Manpower for hiring poultry farming workers. Vietnam Manpower carefully screened a pool of applicants for the most qualified leading up to the interview.
A Quick Recap of the Almarai Recruitment for Poultry Farm Workers
Two Almarai's representatives gave interviews on about 100 meticulously shortlisted candidates, at Vietnam Manpower's office (Third Floor, My Dinh Plaza, 138 Tran Binh, My Dinh II, South Tu Liem, Hanoi) on May 27th 2015.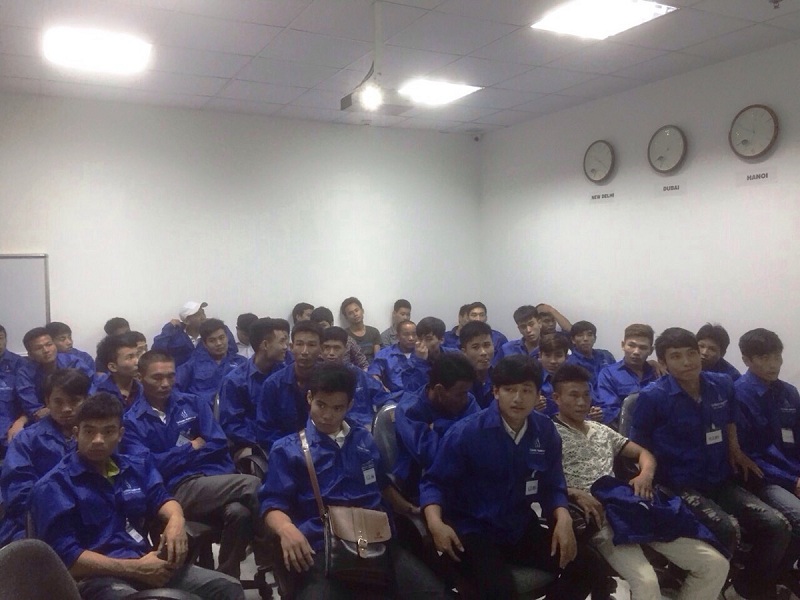 Before the interview, all the candidates gathered and listened to a short presentation about Almarai, its recruitment demand for Vietnam manpower.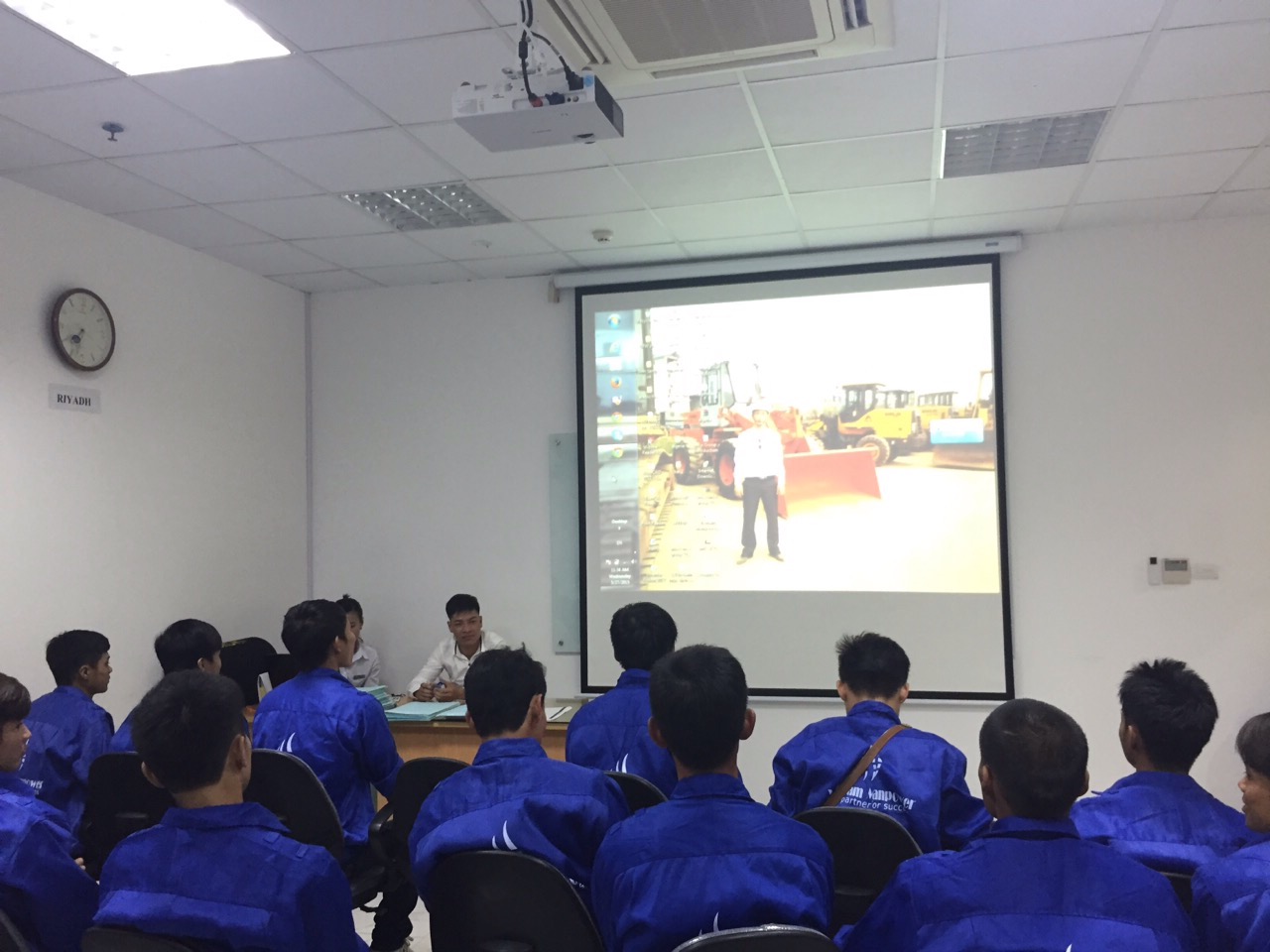 Candidates showed up on time for the interview
Then came the main part - in-person interview. All the candidates did their best at the interview.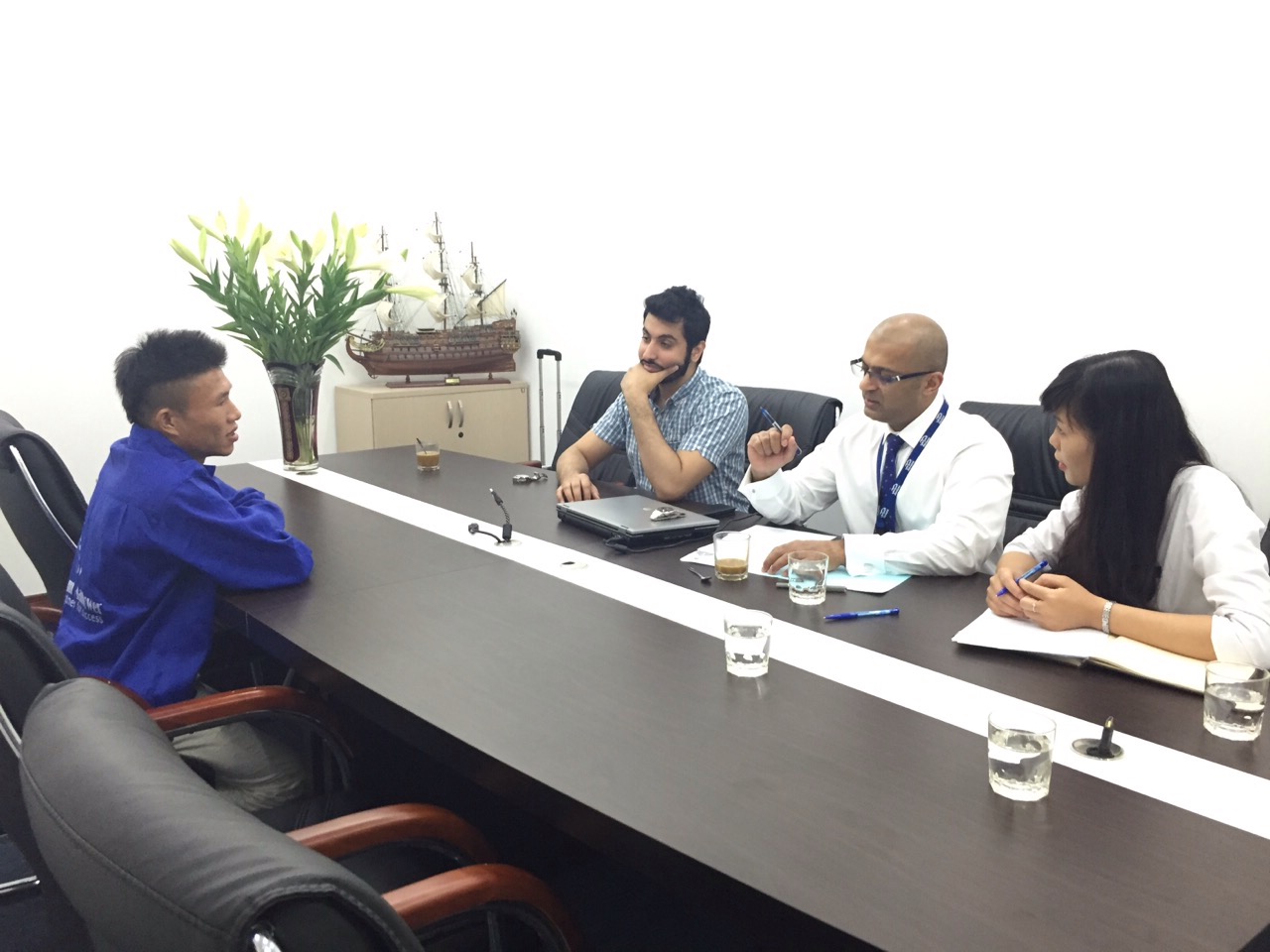 The open talk between interviewers and the candidate
The interview successful wrapped up. Almarai selected the proper poultry farming workers.