Established in 1959, China Petroleum and Chemical Co. – also known as Sinopec is a giant oil and gas company ranking No.05 all over the world. Since 2006, Sinopec has started doing projects outside China and just won over the first package of Al-Zour in Kuwait – one of the biggest oil refinery project in the world up to now. Started in 2016 and planned to end in 2020, Al-Zour, valued at 4.87 billion dinars ($16 billion), will be built in total five packages.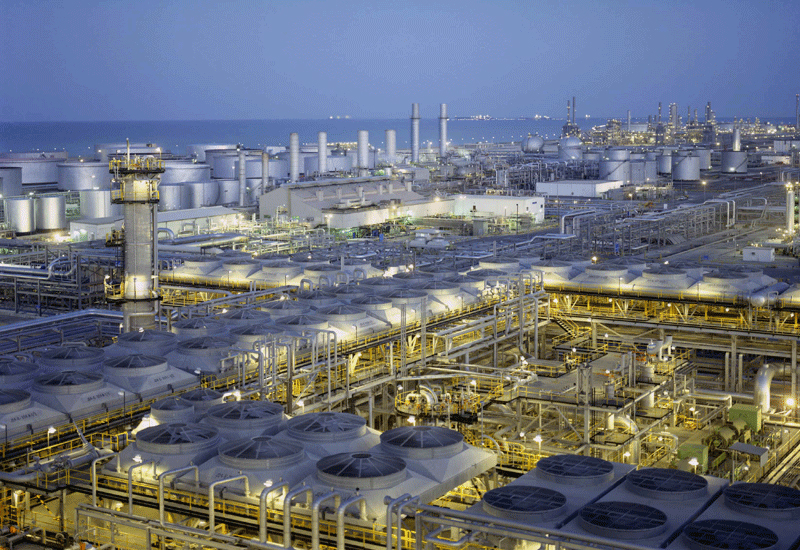 Al-Zour refinery project in Kuwait - first package conducted by Sinopec
The first one valued at 1.28 billion dinars has been awarded to Technicas, Hanhwa Engineering & Construction Corp. and China Petroleum & Chemical Corp., - Sinopec – also recruiter for this recruitment project in Vietnam. The rest of Al-zour refinery will be conducted by Fluor Corp., Daewoo and Hyundai Heavy Industries Co. – all of them are World's leading companies in oil and gas construction. Due to huge potential of the project, Al-Zour requires a big amount up to 7,000 skilled workers to work on site. Since Kuwait is lacking of refinery human resources, the project opens for Vietnam skilled welders, pipe fitters, foreman, safety staff, etc., who are experienced in this section and eager to work abroad. The recruiter Sinopec also cooperates with Vietnam Manpower – as exclusive recruitment agency for this project and also takes charge of all procedure to send workers abroad.
In 4 continuous days of trade test, hundreds of Vietnam workers participated and showed off their skills to Sinopec representatives. For the welders, they had to finish 2 tests: welding 6-inch pipe with thickness of 18.26mm and 2-inch pipe with thickness of 11.07mm. The test was assessed to be challenging and highly-classified (only skilled and experienced workers can pass the test). After nearly 04 hours for both tests, Sinopec and Bureau Veritas' representative would do a visual check first, before sending all accepted couple to APAVE Vietnam for RT test (radiographic test). The RT report will be inspected again by Mr. James Dong from Bureau Veritas. Then, a professional welding certificate will be issued to the best workers who qualified to work on site in Kuwait.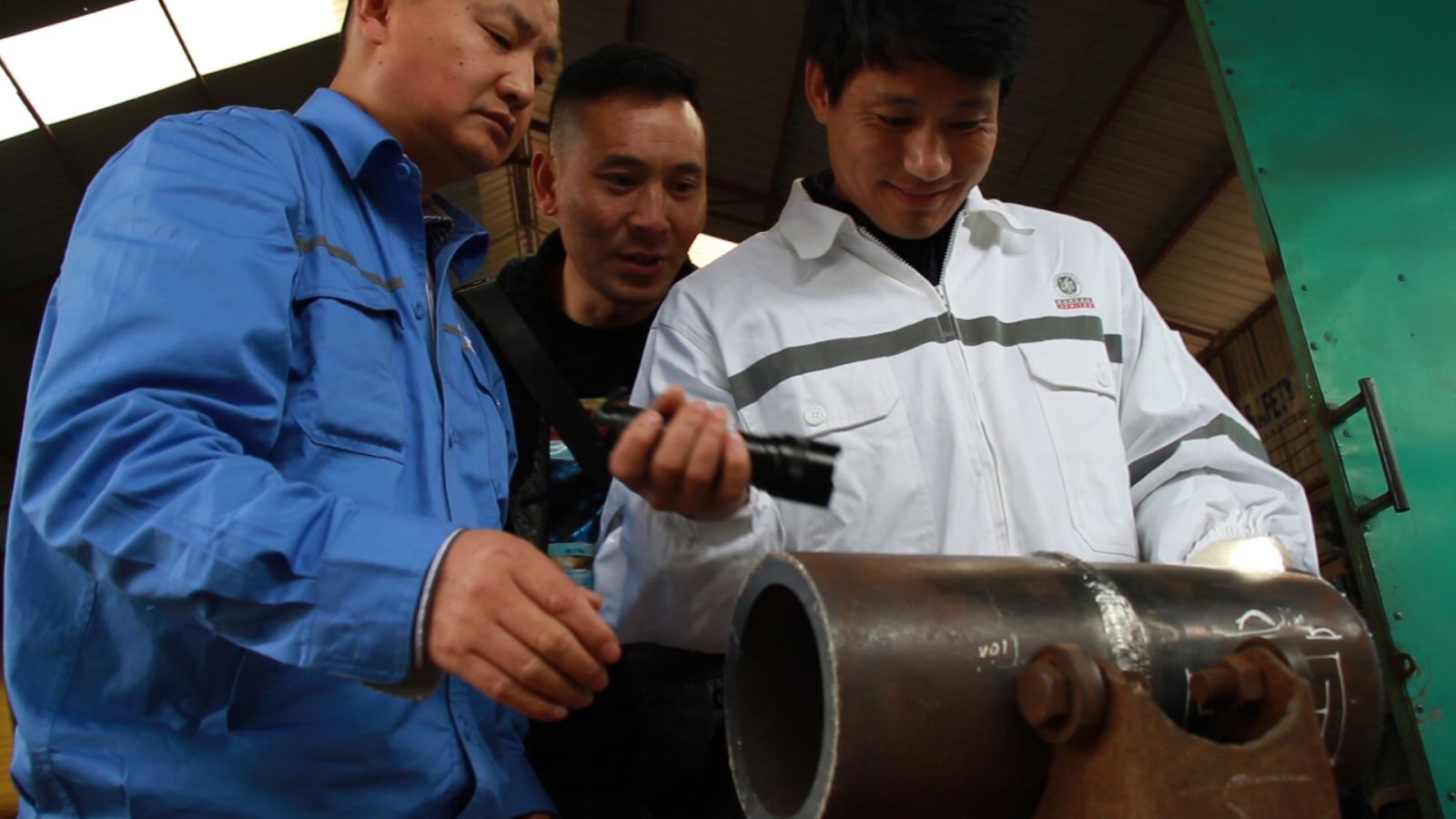 Sinopec and Bureau Veritas' representative inspecting Vietnam welders' 6-inch sample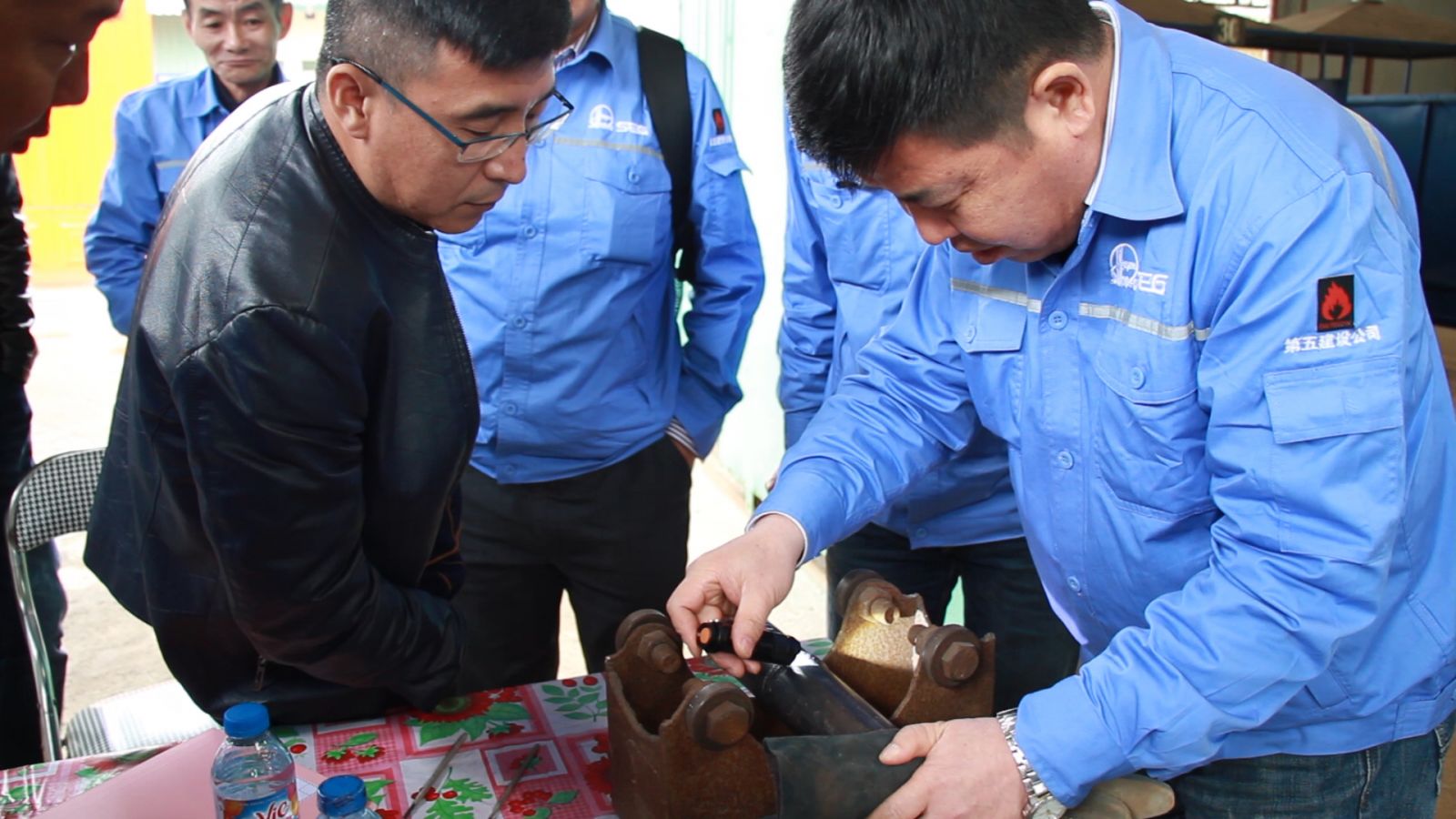 Sinopec checks the 2-inch test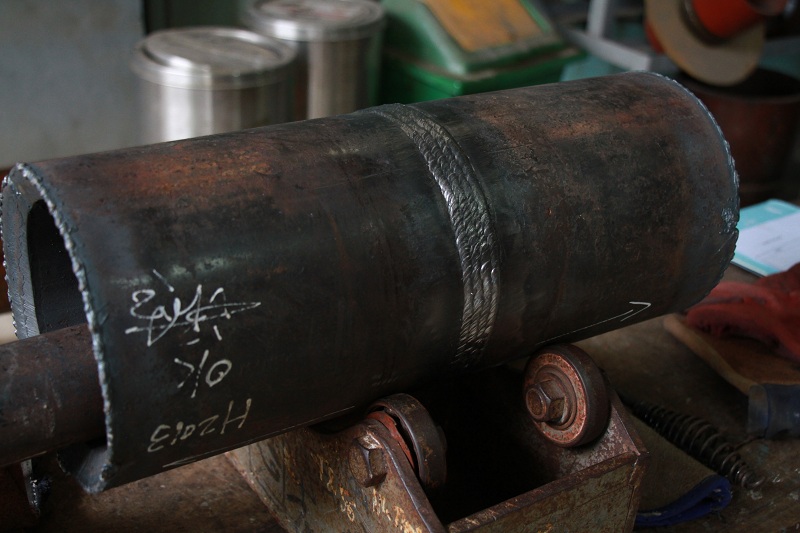 A sample 6-inch test of Vietnam welders
Sinopec also send representative to Vietnam to test the pipe fitter. Each candidate had different test to work under direct instruction from Sinopec. As interview with some skilled pipe fitters, the test was evaluated to be not very struggling and all finished on time.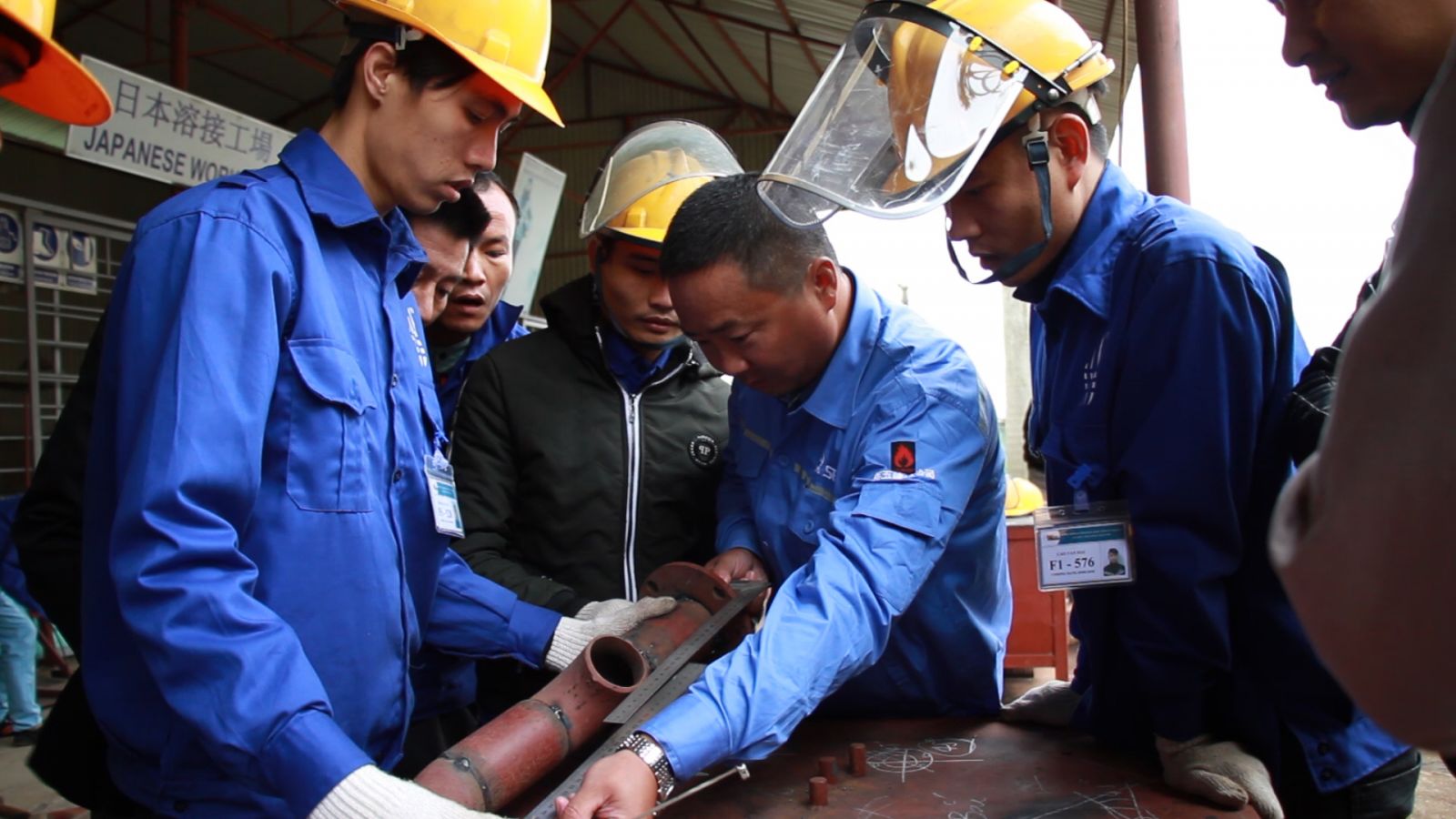 Pipe-fitter test with direct guidance from Sinopec representative
Also, to manage a group of workers, one foreman and one safety staff is needed. To become safety staff and foreman, the candidates need at least 3 to 5 years working abroad as 6G-welder or pipe fitters first, before having a certificate of safety staff, English in 4 skills and more experience in worker management.
After 4 days, Sinopec has successfully fulfilled their need of workers to Kuwait, with acceptance rate of 95%. It is a great honor for Vietnam Manpower to become recruitment partner of Sinopec in Vietnam for this project. Both companies are satisfied and waiting for next cooperation.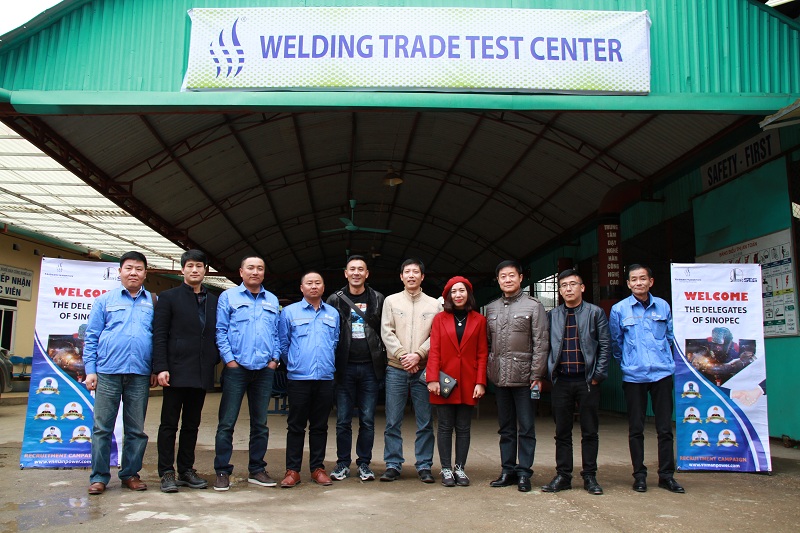 Both companies hope to co-operate again in next recruiment project