The economic recovery after the crisis ten years ago, as well as the massive migration of Romanian workers to Western European countries, have generated the largest labor shortage in recent history on the Romanian local market. "The measure adopted by the Government took into account the data provided by the National Agency for Employment, according to which 58,848 jobs were repeatedly declared by employers as vacant in the first eight months of 2017," according to a Government.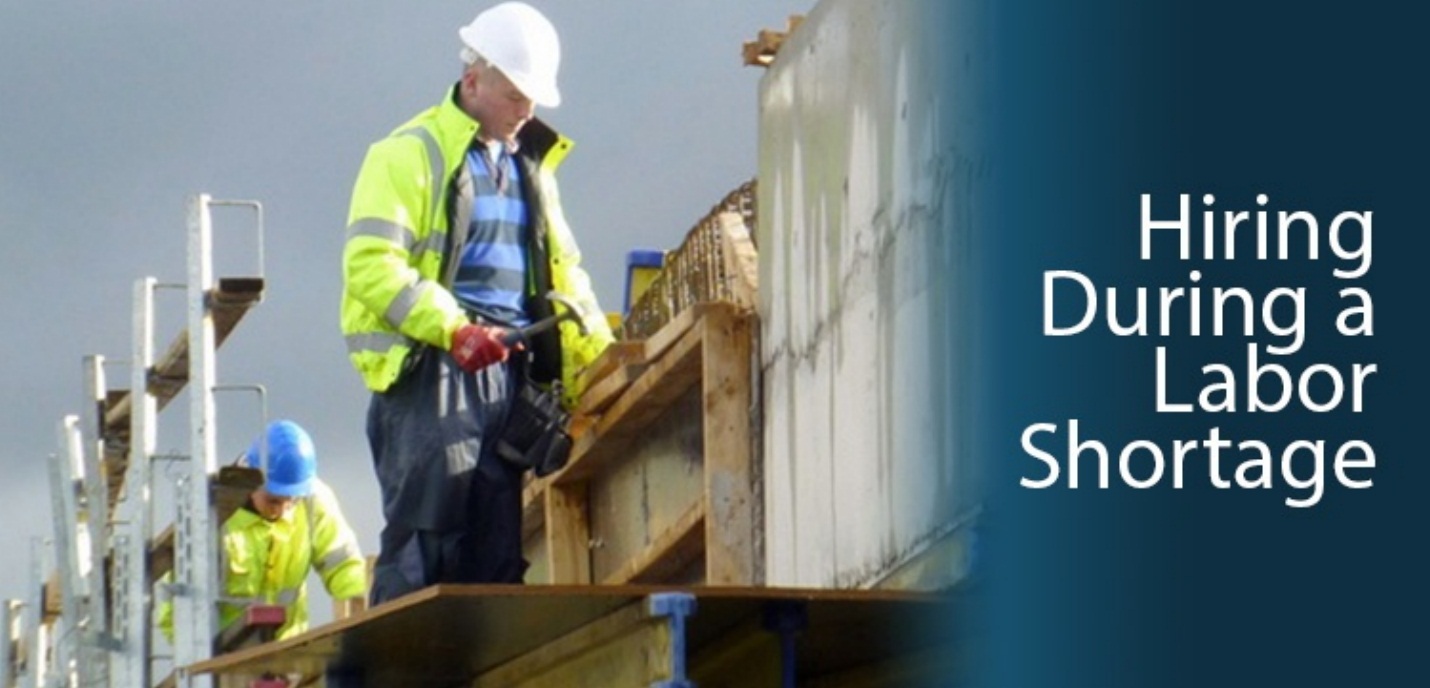 Romania's Government has officially acknowledged that the country is facing an acute labor force crisis: "Romania has a workforce deficit of one million people, and the Government is considering eliminating taxes to simplify access for foreign workers on the local market", finance minister Eugen Teodorovici recently said.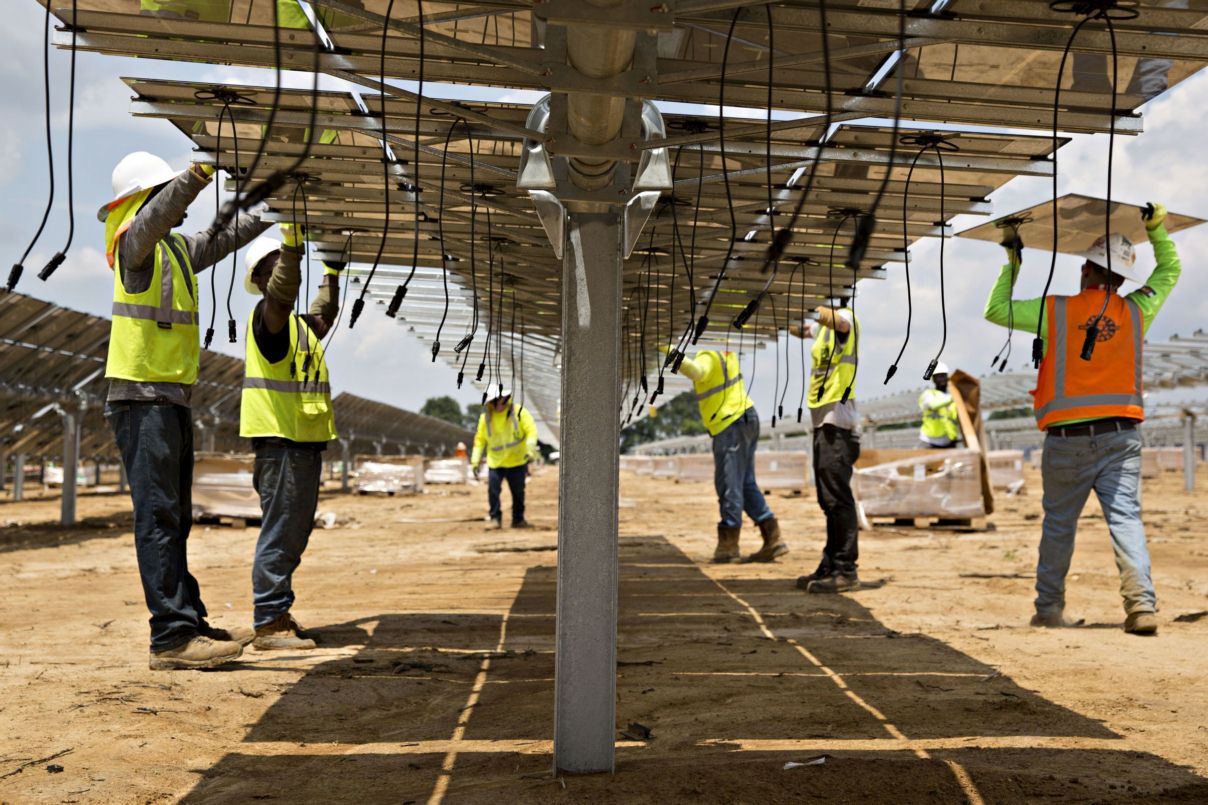 Romanian Government recently decided to increase the number of foreign workers that can be hired by local companies this year, to over 10,000, of which 8,000 permanent workers and 2,400 posted workers, according to a Government Decision. About 10,000 non-EU foreign workers will be admitted to the Romanian labor market in 2018, up 4,500 compared to 2017, the Government decided on Thursday, 28 December 2018. The number of permanent foreign workers will increase from 4,000 to 8,000, and the number of posted workers will go up from 700 to 2,400. Increasing the number of foreign workers "will secure the work force demand in certain sectors, which can't be covered by Romanian workers," according to the document attached to the Government Decision.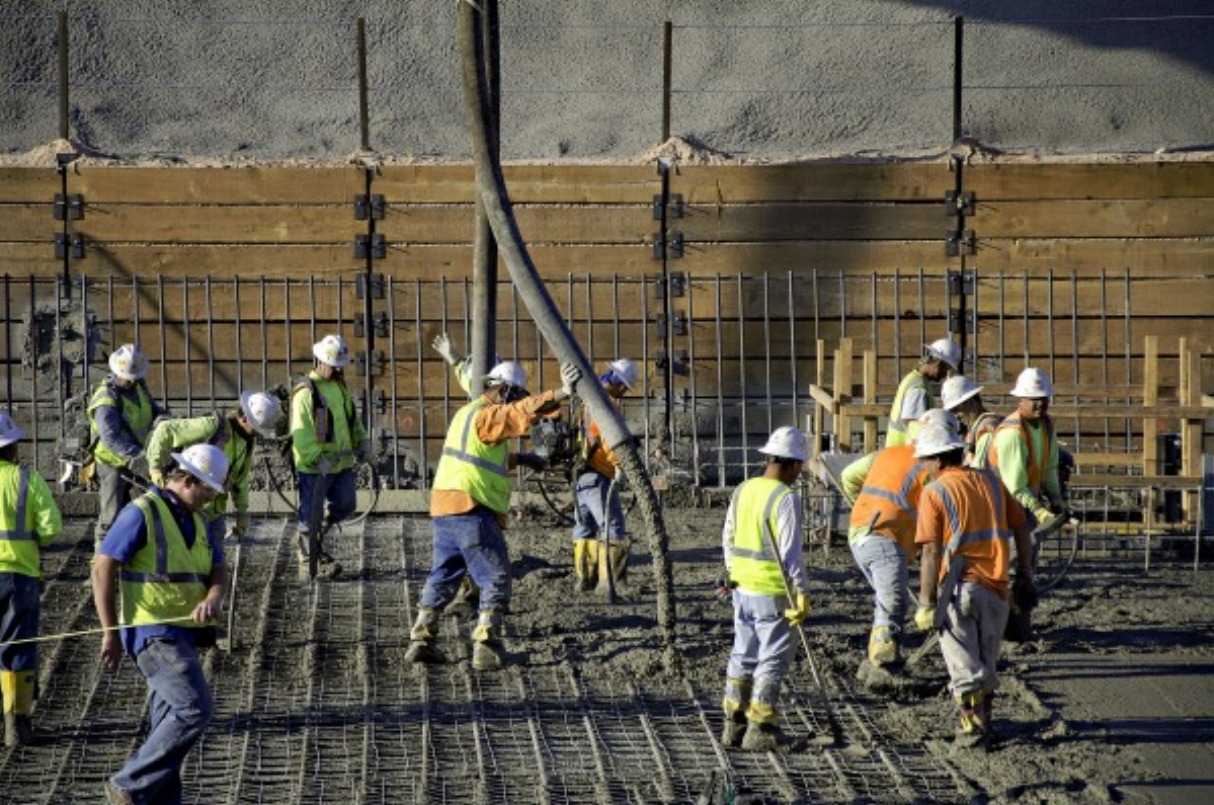 Given the increasing shortage on the local market, employers are bringing more and more employees from abroad, especially from Asian countries, with a living standard below Romania. Local companies in sectors such manufacturing, industry, agriculture, construction and services have hired foreign workers from non-EU countries in recent years, most of them coming from Vietnam. Vietnam Manpower agency has been a trusted partner providing Vietnamese workers for overseas markets, especially Romania. For the last 6 months, Vietnam Manpower has cooperated with Gormet, Mg-Tec group, Scadt, Promex, Norstal and Riela... suppying more than 1000 qualified Vietnamese workers to Romanian companies of all fields. Cristian Erbasu, the president of the Construction Employers' Federation (FPSC), has recently said that his company Constructii Erbasu would bring 500 employees from Vietnam.
Companies in Romania that want to hire foreign workers will be able to do so more easily after the Government simplified the conditions by emergency ordinance on Thursday, 19 July 2018. Employers that wanted to hire foreign workers needed to meet several conditions, one of which was not to have been sanctioned for breaching the legislation in this area. The Government decided to reduce this period to six months, which is more reasonable, according to Government spokesman Nelu Barbu. In this case, the amount of time that takes a laborer to get the work permit in Romania would be shorten.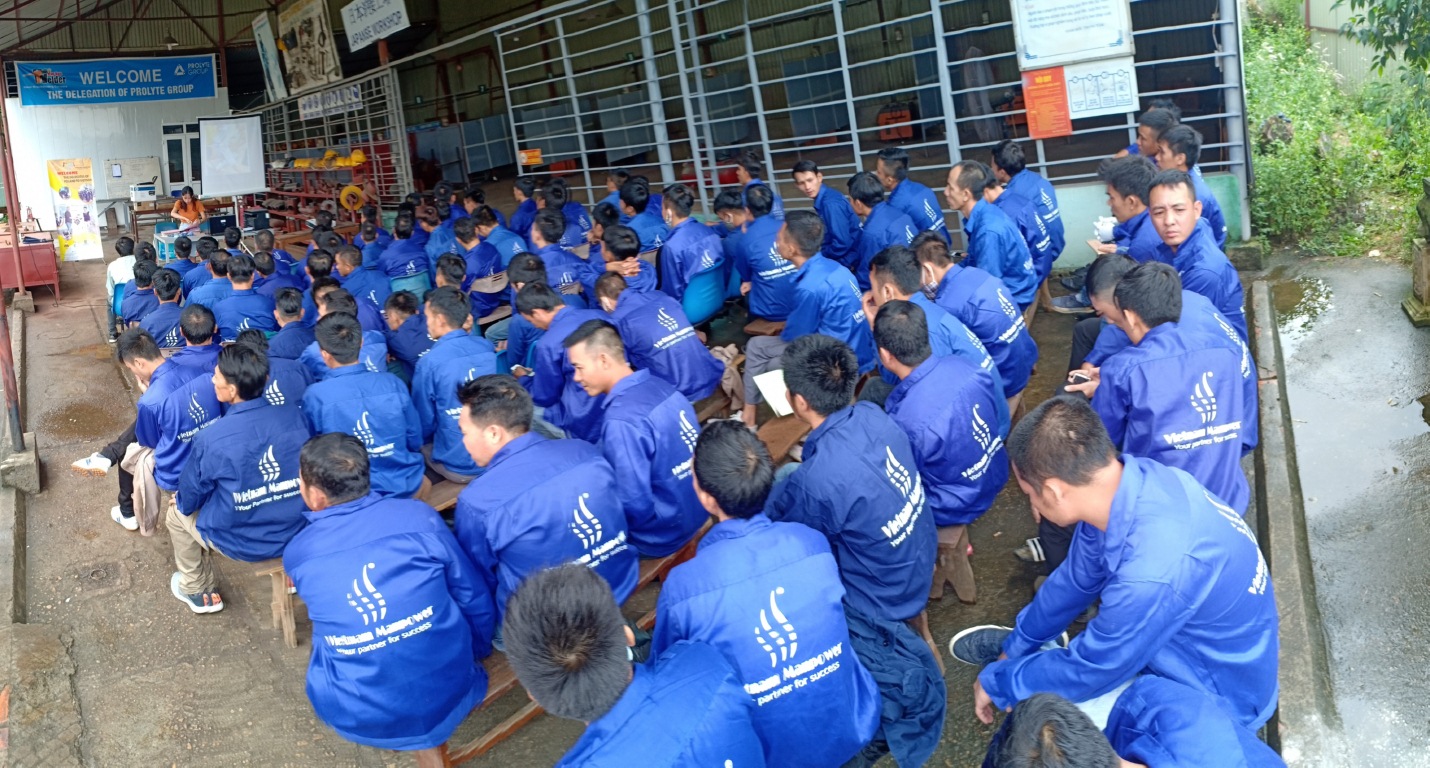 Vietnam Manpower has been providing trusted services by truly listening and responding to the needs of clients around the world. We can supply professional laborers, skilled, semi-skilled and un-skilled workers as required in all sectors including construction, Industrial, Maritime Manufacture, Agriculture and many other sectors.
In the last 5 years our most important and targeted markets are Romania. For this market, we combine our best quality human resources to provide our customers with the largest number at the lowest cost within the fastest possible time amount. We commit ourselves to finding the right people with the right skills for the right jobs at the right time. Vietnam manpower – your partner for success!
For more information, please contact:
Ms. Lana Phung
Hotline: (+84) 949 594 116
Email: lana@vnmanpower.com