Good day, everyone! I was just wondering what you look for in your heavy equipment operators. What makes them something out of the bag? These questions drove me to be writing this post in a hope that for those who are concerned about, they can be well-versed about top attributes that their good machine operators must have.
Still, before hitting to the point, I am going to tell a little about this kind of job.
A glance at heavy equipment operator jobs
The term "heavy equipment operator" has to do with a broad range of professionals – from forklift driver to long-haul truck driver. Still, most of the time, it specifically refers to a person that operates one of some types of heavy equipment often found on construction sites and industrial zones within various industries. The most basic equipment can be listed as:
• Backhoes
• Excavators
• Scrapers
• Graders
• Bulldozers
• Mobile cranes
• Wheel loaders of various types
Again, these are most basic types of heavy equipment you will find on most construction sites and many industrial zones. A heavy equipment operator is the one trained to operate such equipment and has proper certification to do so. If you need such operators, you can contact the offshore manpower placement agency. They are trusted to offer the rightest workers for your company.
Qualities of good heavy equipment operators
When it comes to construction sites, the first thing people think of is big machines picking up and moving large girders and other objects. Each of these machines is run by a heavy equipment operator. These operators are specially trained ones who can not just work on one kind of machine, but multiple other machines on the site. Each of them has gone through extensive training to sit in that seat. And they are required to have those qualities to become successful heavy equipment operators.
1. A love of the outdoors
Working outside in various weather conditions is part of the job. While most heavy equipment comes with weatherproof cabs, there are still lots of machines with open cabs. With a genuine love of the outdoors, such things don't matter a lot.
2. Natural aptitude for operating machines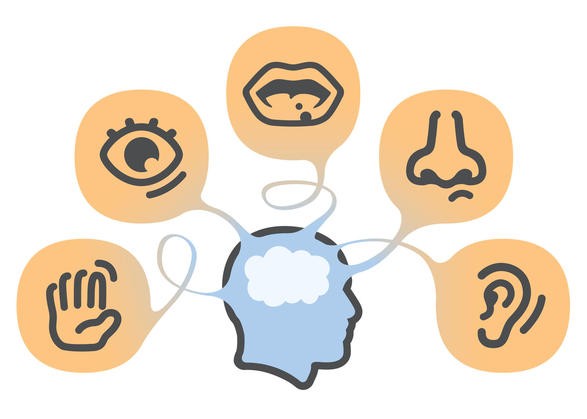 The real good operators use all his given senses. They can smell oil and coolant leaks, even hot engine or tranny/ brakes; they can see oil trails on the ground, notice cracks and unusual metal flake around pins, bushes, track chains; they can hear any abnormal noises; they can feel any abnormal vibrations.
3. Sense of balance
This is what developed over time. The sense of balance tells the operator the ground conditions under his tracks. To hone this skill, the operator should remember what he felt, then back up far enough to see where he was, visualize the changes he will make before proceeding. All this happens really fast and becomes second nature.
4. Hand-eye coordination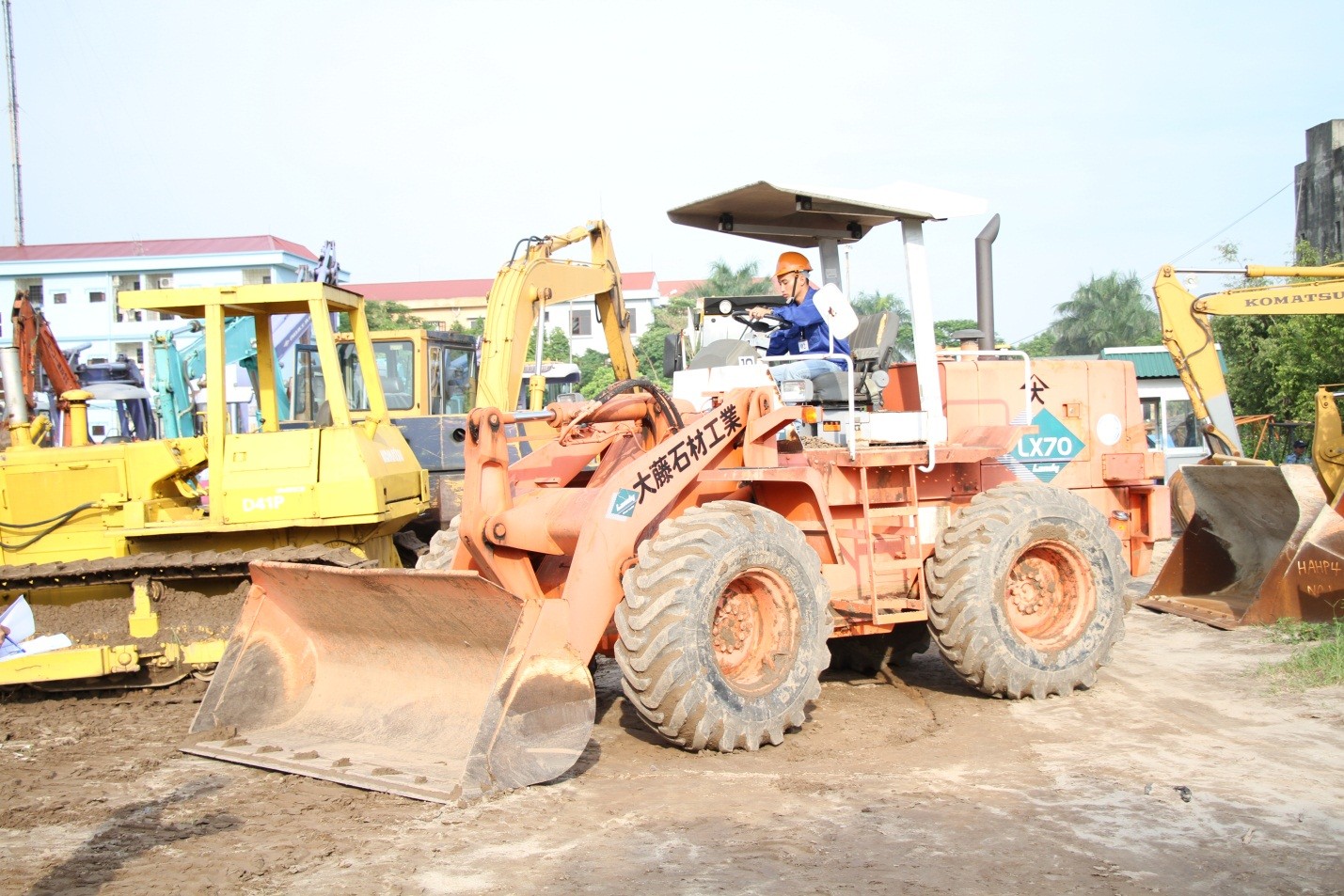 The ability to use hands and eyes to move large pieces of metal and other items to correct places is essential for the profession. For example, a crane operator must use a series of hydraulic joints or wires to point the crane claw correctly over the to-be-moved item, pick it up and move it to the desired spot, then drop it. This requires good hand-eye coordination skill to avoid any damage to not only the crane but also the site and fellow workers.
5. Being knowledgeable about the equipment
They should know about operating all basic equipment. Above all, they should be well versed about the equipment they are operating (eg. to maintain/ service their equipment).
6. Machine ownership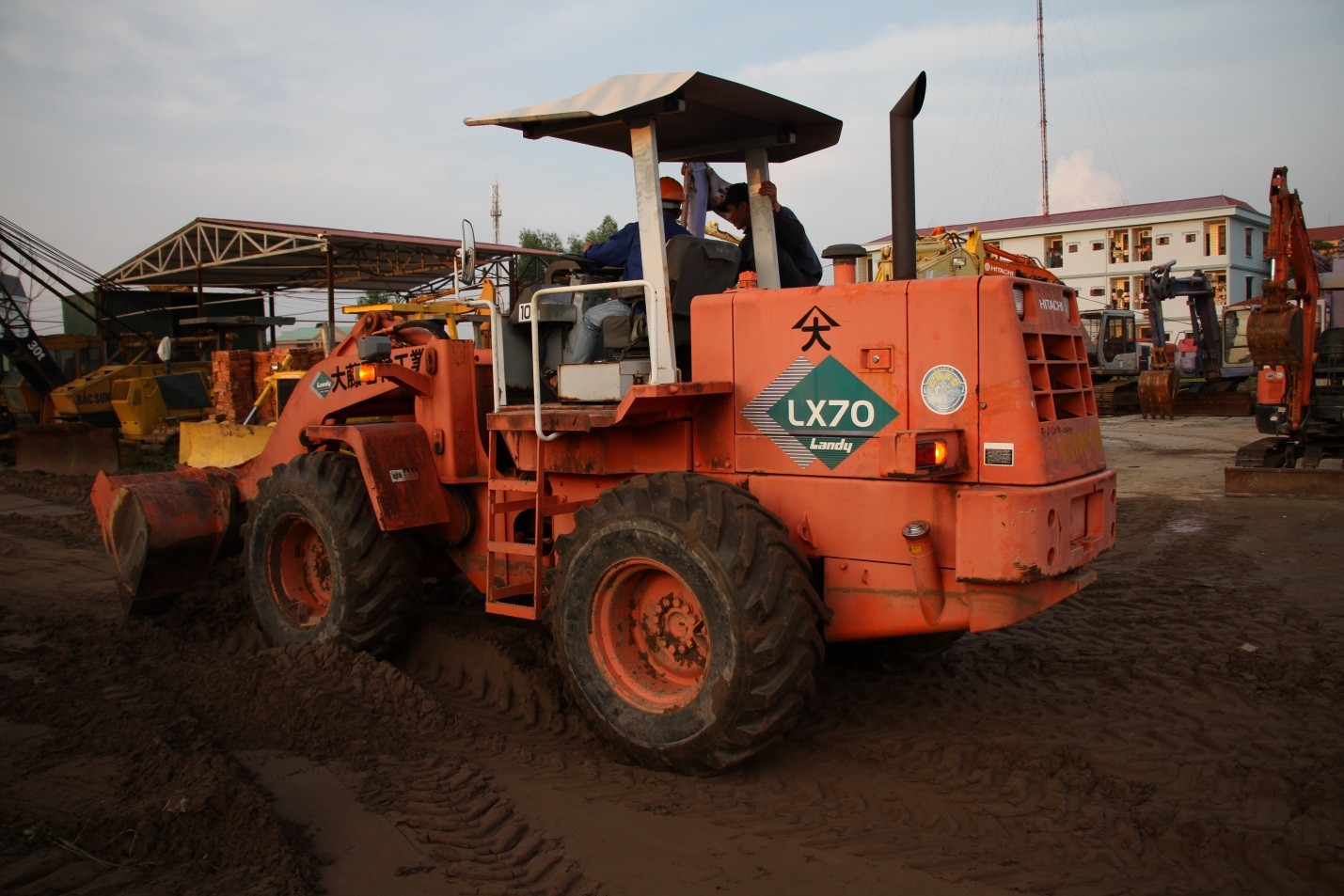 The operators should develop ownership of their equipment, treating the machine as if they were making the payments on it and assuring the equipment operates properly every day. Also, they can properly choose the most efficient equipment to do the job. They understand the limits and capabilities of the machine they are expected to operate. And they can coordinate several machines working together.
Helpful information for you:
Ownership at Work: How to Get Your Employees to Care as Much as You
7. Attention to detail
The machine operators need have good attention to detail for cleaning cabs and making sure everything looks perfectly clean for safety. They need record various amounts of data throughout the day, which helps with running the construction site. They need be able to know when something isn't feeling right, and have minor repairs before they become something larger. They have one of most important jobs on the site. Without a keen attention to detail, they could end up costing the corporate money or delaying the project progression.
8. Communication skills
In many cases, the rest of construction crew depends on heavy machinery operator to finish his job before they can begin their jobs. The operator needs to make sure the crews are where they're supposed to be and ready for him. He may have to deal with impatient or stubborn people in the construction site. Because heavy machine operators have to handle different types of people, adequate communication would be their invaluable asset.
9. Willingness to get hands dirty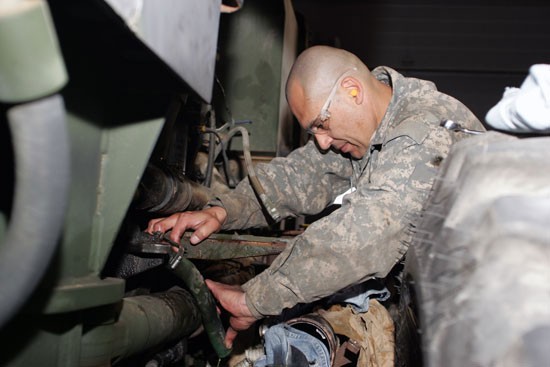 The kind of person that insists on clean hands 24/7 may not suit to this type of work. The machine operators may not get their hands as dirty and greasy as motor mechanics, but there is still some dirt involved.
10. Patience
Perhaps this is the most important attribute. If a pile of dirt needs to be moved, there is right and wrong way to do it. You can not rush the job, it needs doing slowly and methodically.
11. Ability to train less-experienced operator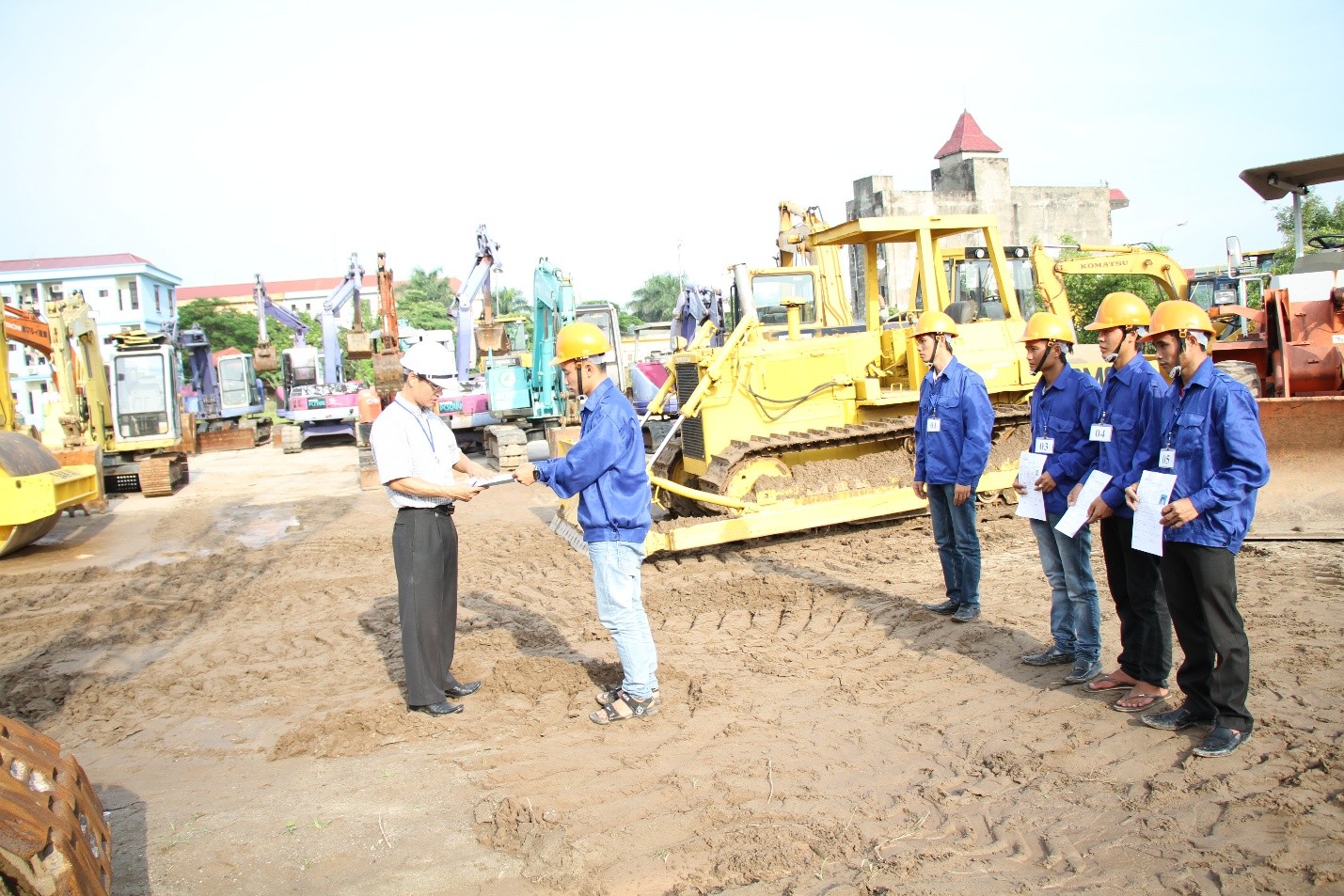 Not just honing their skills, more experienced operators should help train less-experienced ones. That not only helps improve competencies of other operators but also is an effective way for the more experienced operators to reflect their knowledge and better their skills aside from developing their leadership skills.
Also, good heavy machine operators are those with:
1. Ability to calculate basic cuts and fills
2. Ability to read prints/plans, grade stakes
3. Good understanding of basic principles of soil compaction and skills to achieve it
4. Understanding the importance of proper drainage of the jobsite
5. Good working relationship with those they work with
6. Showing up to work on time
7. Knowing their limitations and skill level
8. Trying to excel at the skills
9. Not letting their pride keep them from asking questions