6.
Southwest Airlines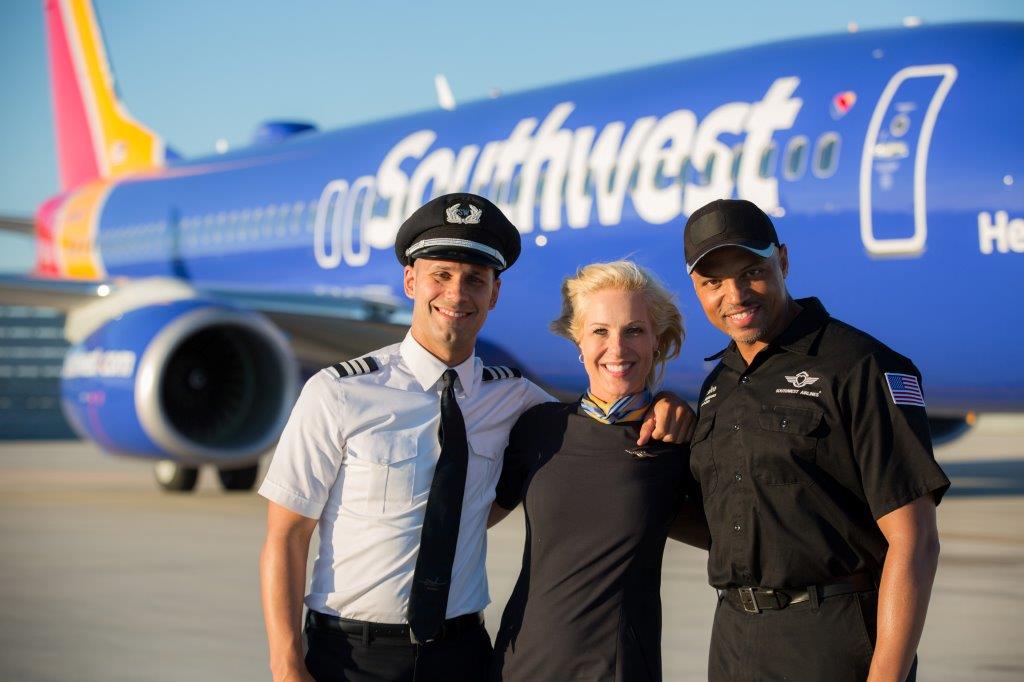 Often, the airline industry is mocked for its poor customer service though, Southwest Airlines are among exceptions. Here customers often rely on happy and hospitable employees for help.
Southwest Airlines started its operation 43 years ago. Throughout that time, this company has attempted to communicate its vision and goals to workers in a fashion that makes them part of a unified team.
Evidently, workers convinced of larger common goals would be those excited to be a part of larger purpose.
7.
Twitter
According to Top 25 Companies for Culture and Values report by Glassdoor, Twitter shook up Google position for the U.S company with greatest culture.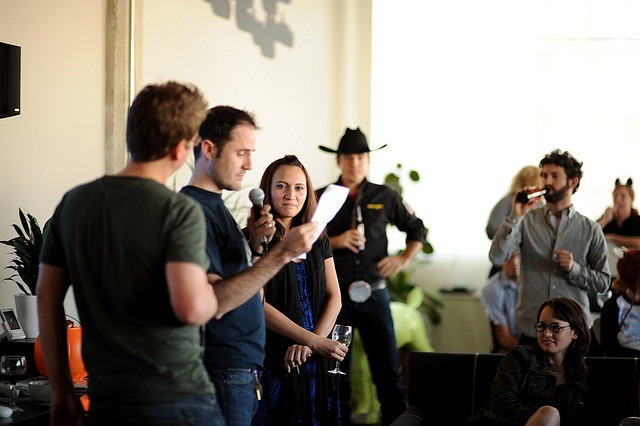 Twitter employees are very proud of the quality of their company's culture. If you have ever followed a Twitter newcomer during her/ his first day of working, she/ he likely ended up that day tweeting that it was the best first working day ever or something like that.
Twitter employees can't get enough of the company culture. How can they stop loving this company when they have great rooftop meeting, work with friendly and smart employees, cooperate and experience all things in team? Here each one is motivated by the corporate goals. They know they are doing something that globally matters, and they just leave when the work is done.
Employees at Twitter also have free meals at San Francisco headquarters, on-site yoga classes along with unlimited vacations. Employees here get fewer perks than employees of Google though, they are motivated and energized by Twitter culture of hard work and excellence.
It can be seen that Twitter isn't the company with best culture as a result of its atmosphere or offices. This company culture shines out because of its people, hereby showing that smart hiring and people strategy are best investment that can be made by a company.
8.
Chevron
Employees at Chevron - an U.S multinational energy corporation, favorably respond to this company culture. They see that the company has cultivated a culture dedicated to employee safety and supporting workers and team members caring for each other.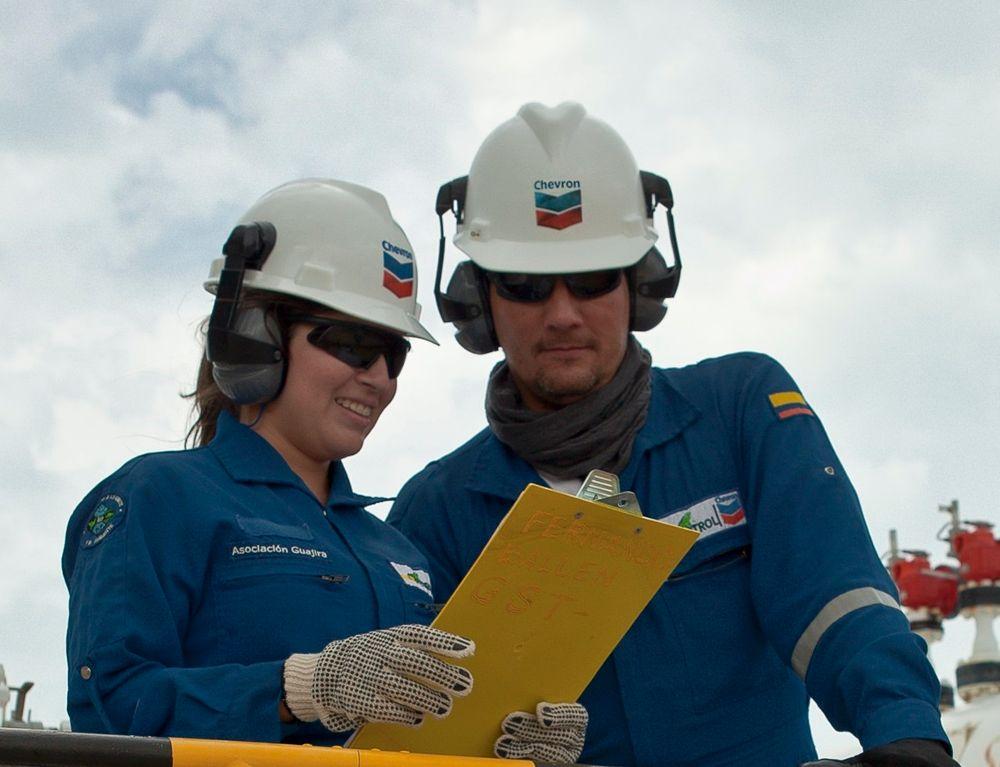 Chevron supports employees and team members caring for each other.
Chevron shows its care towards workers by offering on-site health and fitness centers, or via health club memberships. Also, it provides such health oriented programs as massages, personal training. It also insists workers take regular breaks. Rather, Chevron shows its care about the workforce well-being and workers know they're valued.
In short, the corporate culture can simply provide workers with a sense of well-being, safety and develop a policy that everyone cares for each other.
9.
SquareSpace
Why is this start-up regularly listed in one of best working places in New York City? Its culture is oriented towards being flat. There is none of or just very few of management levels in between employees and executives. This is common in start-ups, and can be tricky to be applied when the enterprise grows larger, often needing formation of groups.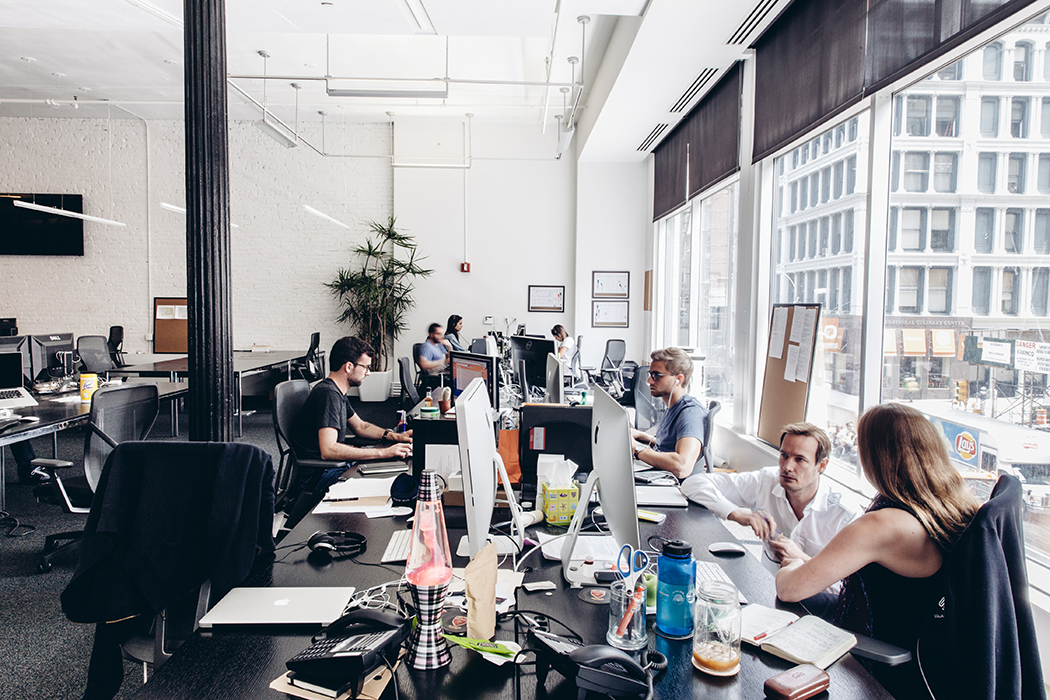 Also, SquareSpace provides strong perks and benefits, inclusive of 100% coverage of health insurance premium, riveting office space, flexible vacations, stocked kitchens, catered meals, relaxation spaces, monthly celebrations, periodic guest lecturers. Such robust benefits contribute to the culture but don't instigate successful culture. It's one-of-a-kind leaders as well as direct access to management that brings in great impacts.
A flat organization helps make workers feel their voices can be heard. Such empowerment and freedom make up confident workers and boost up morale.
10.
Adobe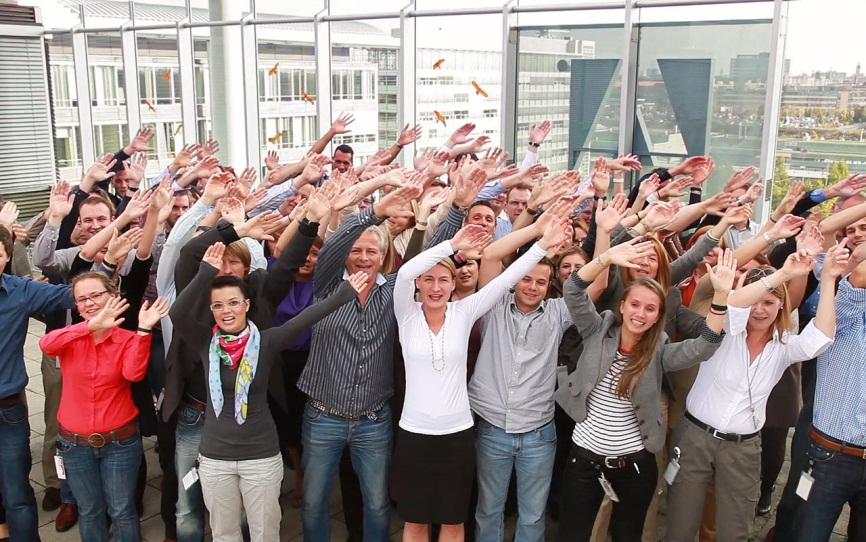 Abode employees feel they are trusted and do their best to accomplish challenging projects.
Adobe stands out when giving its workers challenging projects and then trusting and supporting them to successfully overcome those challenges. While providing perks and benefits like any other modern, creative enterprises, Adobe creates a culture that averts micromanaging and prefers trusting its workers to do their best. You can see how this culture works out when seeing how creative Adobe products are. Its people feel really free to create products.
Also, here, workers are offered with stock options for them to know that they have reward and stake as a result of the company success. This company's open culture is also reflected through continual training and promoting risk taking without penalty fear.
Overall, trust your employees because trust results in independent workers who would help your business grow.
In a nutshell
Benefits and perks don't completely determine the corporate culture. A key part of the culture is how workers are treated, and what level of trust and ownership given to them. Also, don't ever exclude other human resources considerations – for example, safety. A focus on culture fit when you hire employees is important. Your corporate culture should be adjusted if it makes a homogenized team thinking and acting the same.