Where are you going after the working hours? If your answer is "in the office", please think again. You shouldn't need a reason to wrap up your work and leave the office on time but just think about as follows:
1. Working overtime doesn't mean working hard.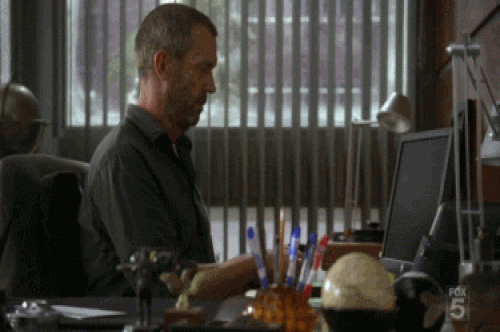 Working for long hours doesn't mean commitment, it means stupidity and ruins your productivity. When starting a day, you plan to finish these tasks at the end of the afternoon, which give yourself the illusion of having more time than you have actually. Then you deprive yourself of working pressure and never predict that something will always crop up last minute to delay you. Your plan fails because you don't know how to manage your time.
The picture can be changed in the next day. If you need 2 hours overtime for one task, it will take you a half of hour to finish it in the next morning with a fresh mind.
Leaving by a certain time can help you arrange and learn what should be prioritized to get the highest yield. Make sure if you're putting in extra hours, you're emphasizing productivity.
2. Time is money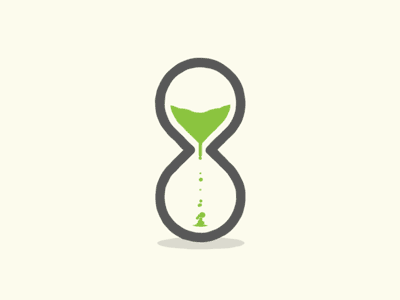 Wasting overtime means wasting money of the employers. But if giving your boss time for free, you are handing over cash. According to a recent study, a worker donates $9,471 in unpaid overtime to their employer each year, which adds up to $109.8 billion across the workforce. Can you image how many millions of hours or billions of dollars can be saved each year?
If knowing your value, escape out from that "4 walls" on time.
3. There are other things that you'd rather do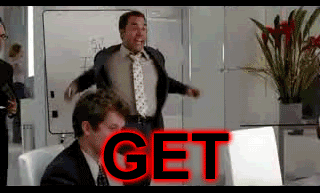 What is your purpose of hard working? For money, right? Why don't savour your results? What is fun if you have a lot of money without feeling anything.
Instead of staying with a mountain of work, throw yourself in outdoor activities, networking, dating, learning new languages, etc. The God knows what amazing opportunities are waiting you a head.
You work to have a more comfortable life. Learning to enjoy your life in a right way is also one of the motivations that help you create the next fruitful achievements.
4. Everything can lose, even job but not family and friends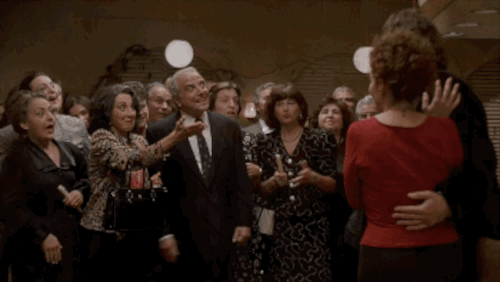 It is never worth neglecting your loved ones for work. A great job may be the top most priority for you right now but you must know that your friends and family will be the ones standing by your side when you feel lonely, not your boss.
When was the last time you talked to your mom peacefully or took your parents out for dinner? They brought you up and all they need in return is your time. It is also the right time to pick up the phone, make a call, and meet friends you've been cancelling since forever now.
5. It is bad for your health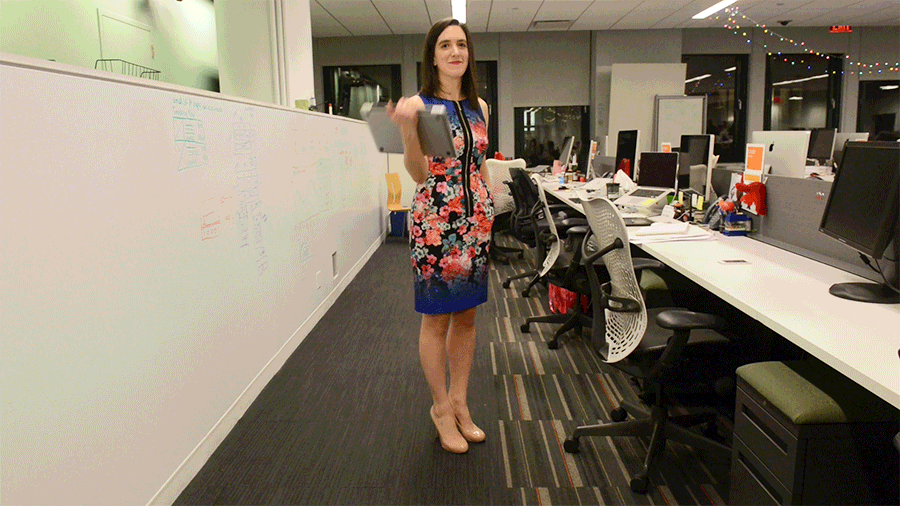 "Health is gold". No good health means no success. The stress from work is a reality that more and more youngsters are falling prey to every day. As a study, sitting all day can lead to a greater risk of heart disease, cancer and stroke. Moreover, this study also demonstrates that those who have trend to stay in the office will have greater risk of obesity.
Leave office stuff behind, spend this time on exercise, cook at home if you don't want to end in a hospital.
Don't make overtime to be your habit. Stand on time to see what it can do for your business and your life.