Along with construction management manpower, general construction worker is also vital in our total in particular and in construction in general. These workers have many years of experiences, inquisitive spirit and high- tolerance. They are trained well from large in Vietnam. All of vocational training programs are variable and expended each year by Vietnam Manpower. We are totally proud of the quality of that we provide. Some main types of general workers provided by Vietnam Manpower:
Building workers: concreting worker, scaffolding worker, tiller, mason, plasterer, bricklayer, building electrician, asphalt plant operators
Welder: TIG, MIG Welder, 2G, 3G,4G, 6G Welder
Steel Worker: Steel Fixer, Steel Erector, Steel Metal Workers, Iron workers
Carpenter: Building carpenter, furniture carpenter, shuttering carpenter
Painter: wall painter, spray painter
Fitter: pipe conduit, mechanical
Building Workers
We offer variable types of workers, including concreting worker, scaffolding workers, tiller, mason, plasterers, bricklayer, building electrician, asphalt plant operators. Our employees have high- qualification skills, long experience, enthusiasm, hard-working and inquisitive spirit.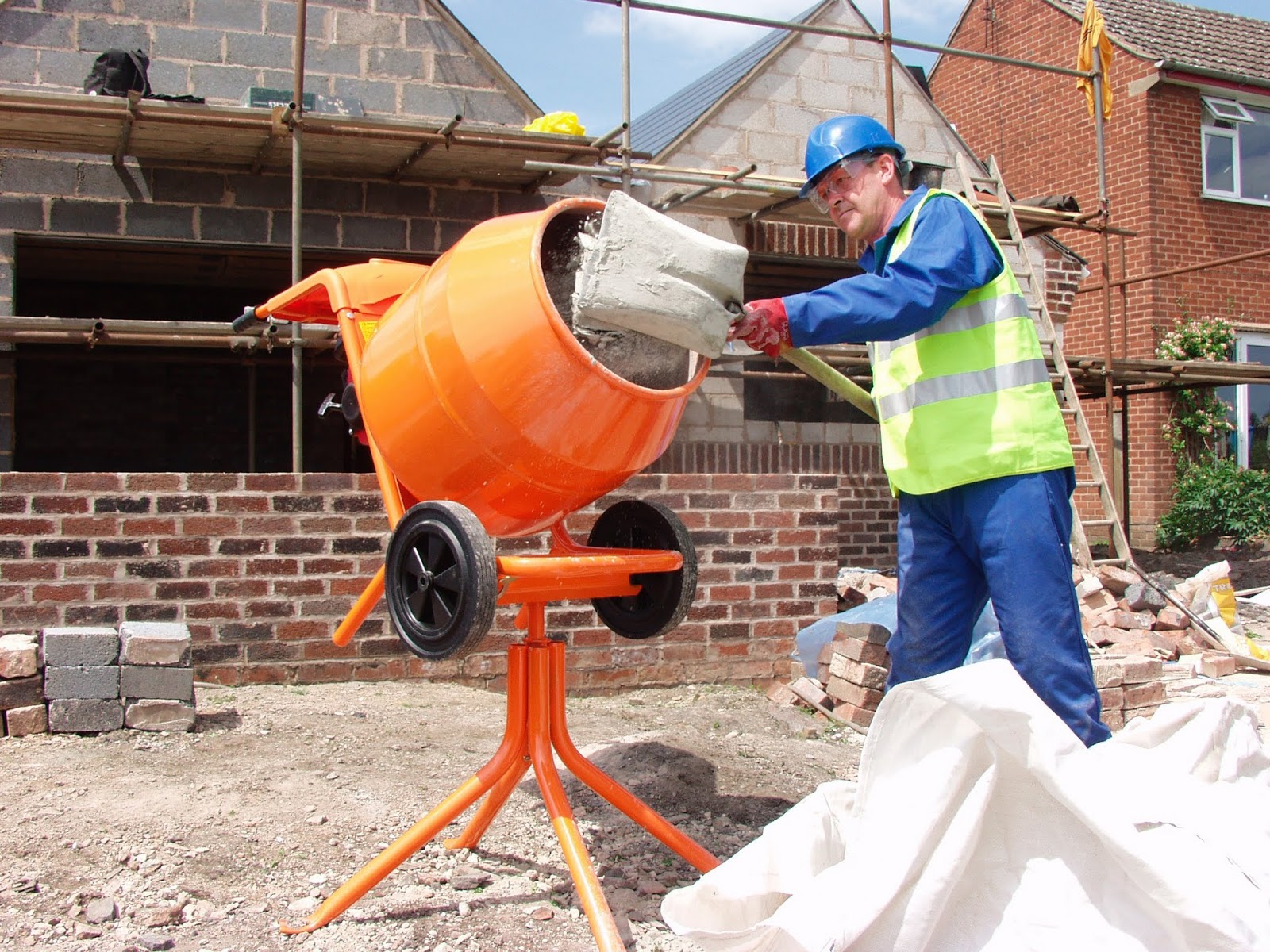 Concrete worker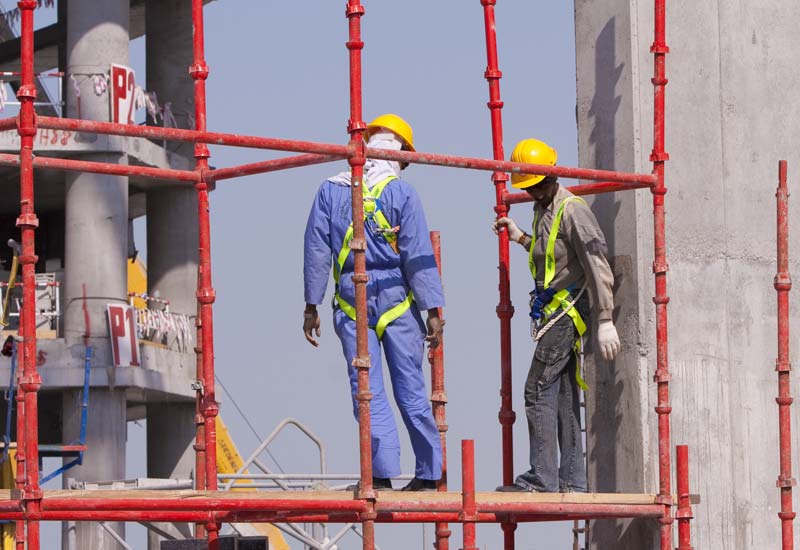 Scaffolding worker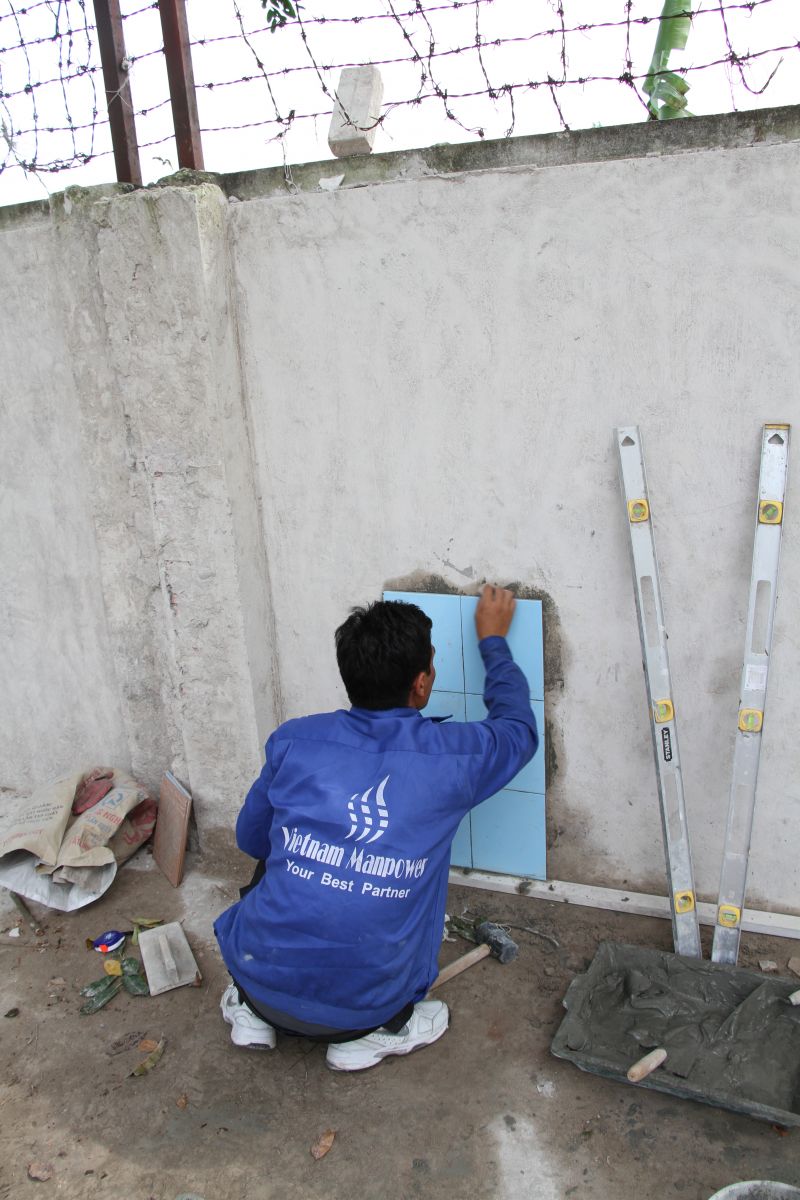 Tiller worker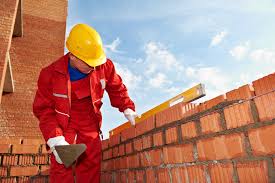 Mason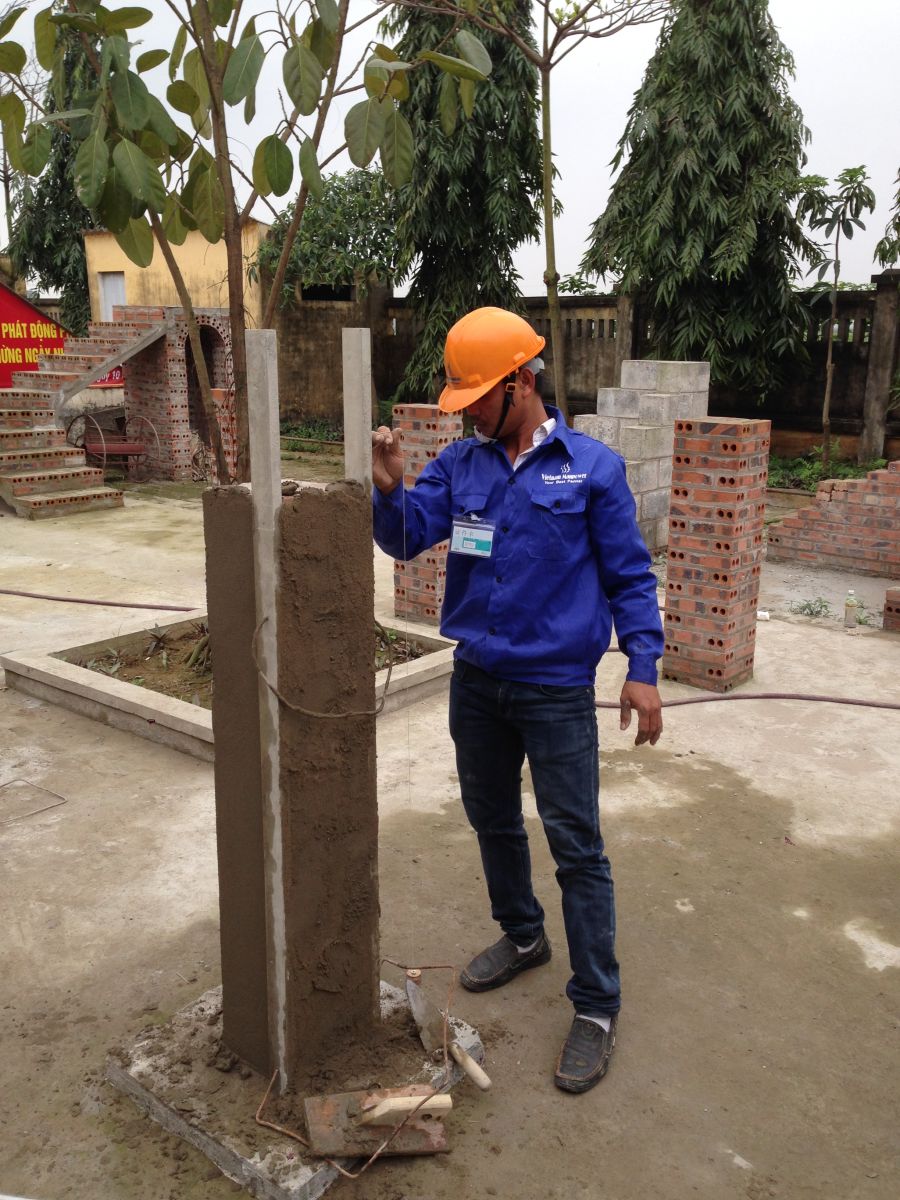 Plasterer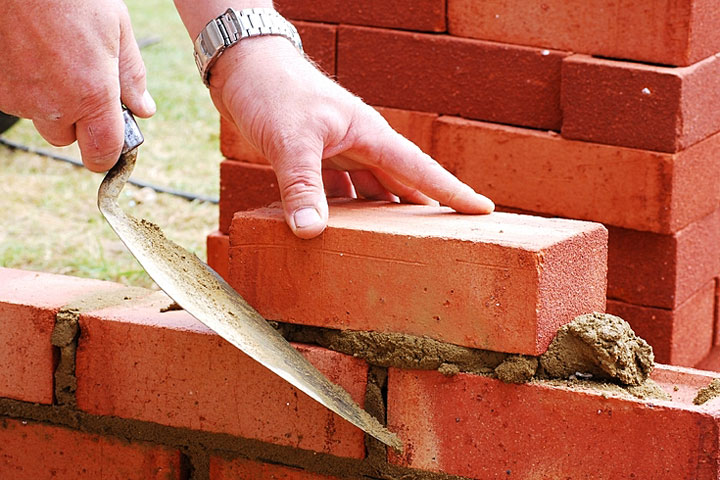 Bricklayer
Steel Workers
We have recruited a lot of steel welders for foreign companies, especially in the Middle East and other countries. The steel worker is trained in the vocational college, hard-working, willing-to-learn spirits. Now, Vietnam Manpower supplies many kinds of steel workers such as: steel fixer, steel erector, steel metal worker, iron worker.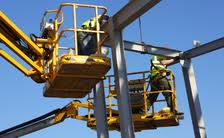 Steel erector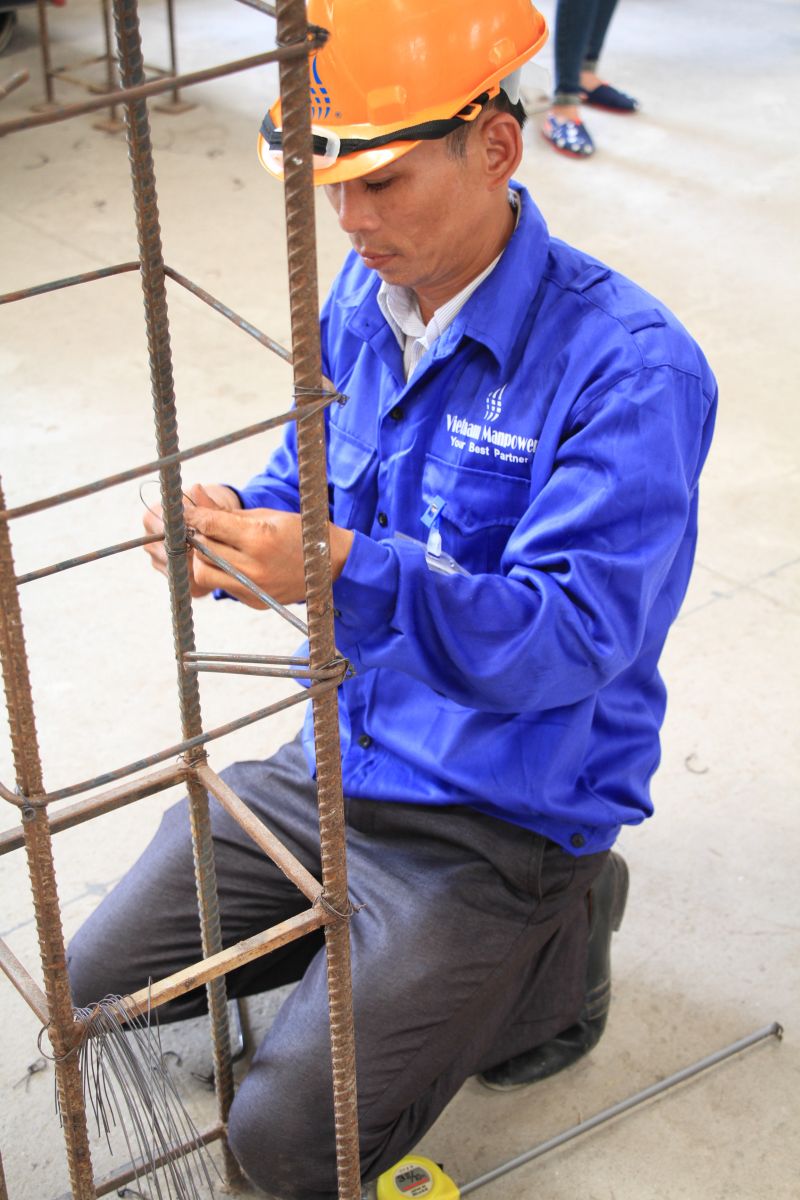 Steel Fixer
Carpenter
Our carpenters are provided for construction projects including building carpenter, furniture carpenter and shuttering carpenter. All carpenters have many years of experiences and high level of workmanship.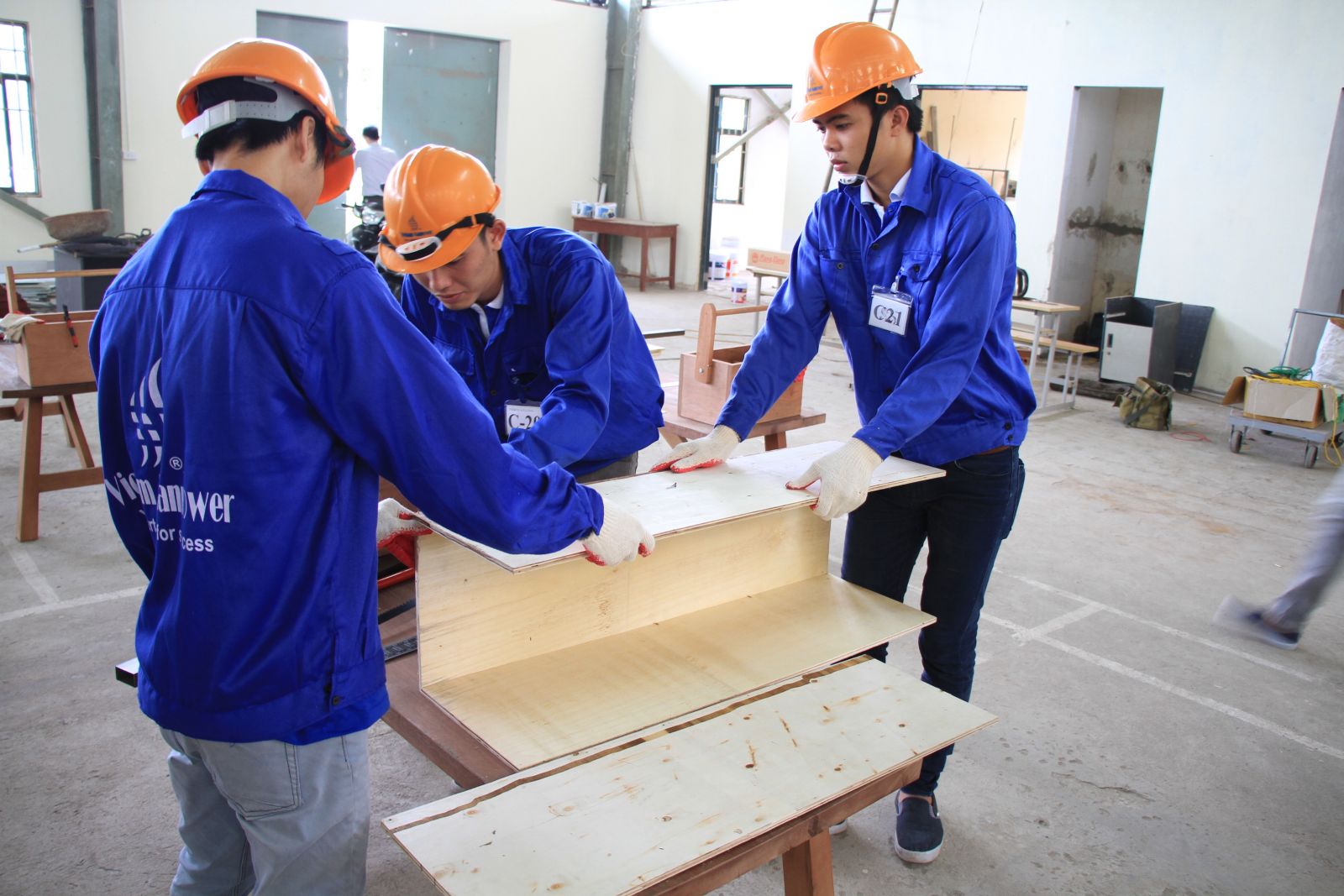 Shuttering carpenter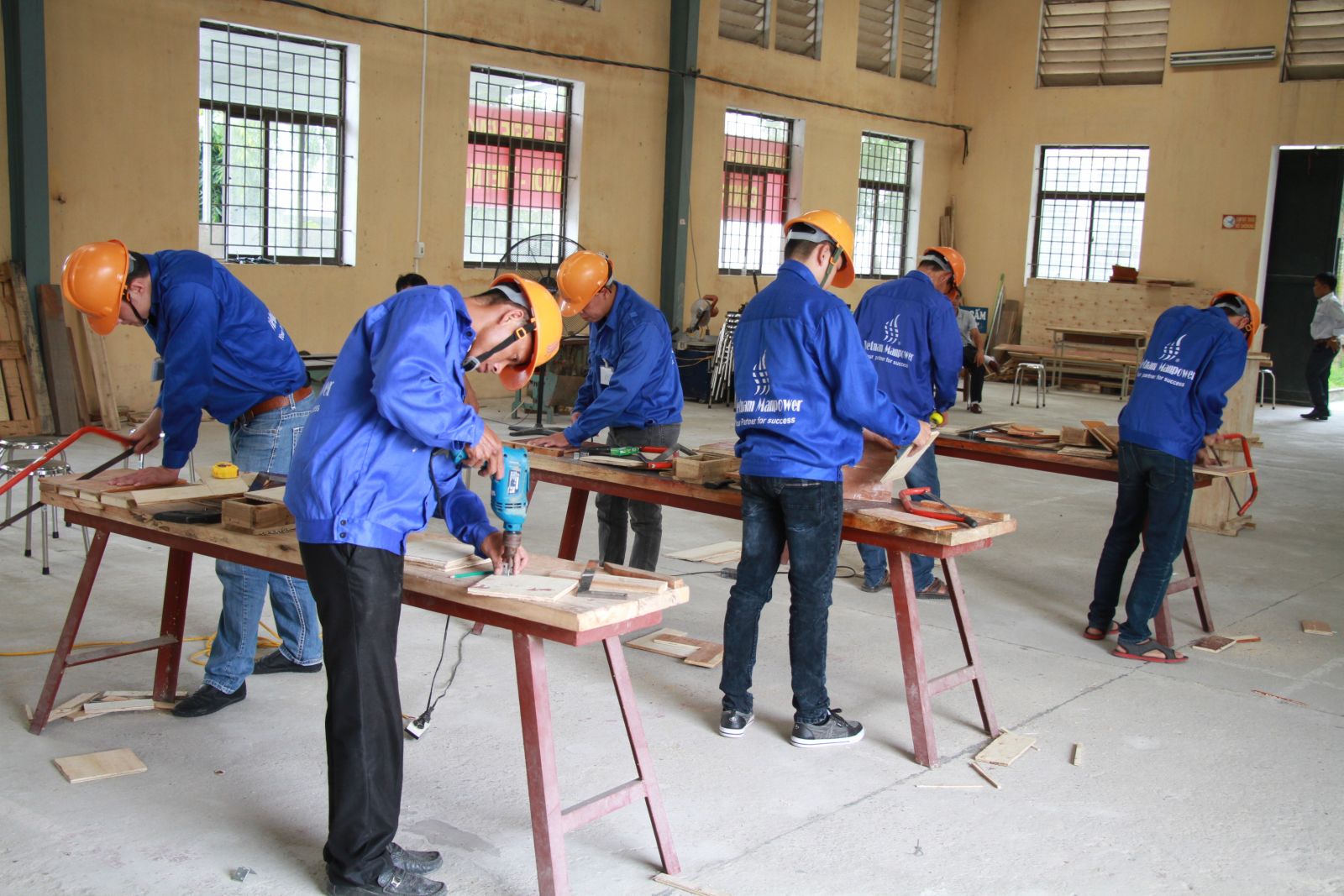 Furniture carpenter
Pipe Fitter/ Duct Installer/ Duct maintainer/ Duct Repairer
Pipe- fitter is one of the most important aspects of any construction project. These skilled pipe fitters are responsible for installing the drains, water mains, sewers, and gas and oil lines into buildings and other structures.Pipe fitters install, maintain, and repair high and low-pressure pipes in manufacturing, electricity generation, and building climate control. Some pipefitters in specialized areas such as steam fitting, but this work is extremely dangerous.pipe conduit and mechanical fitter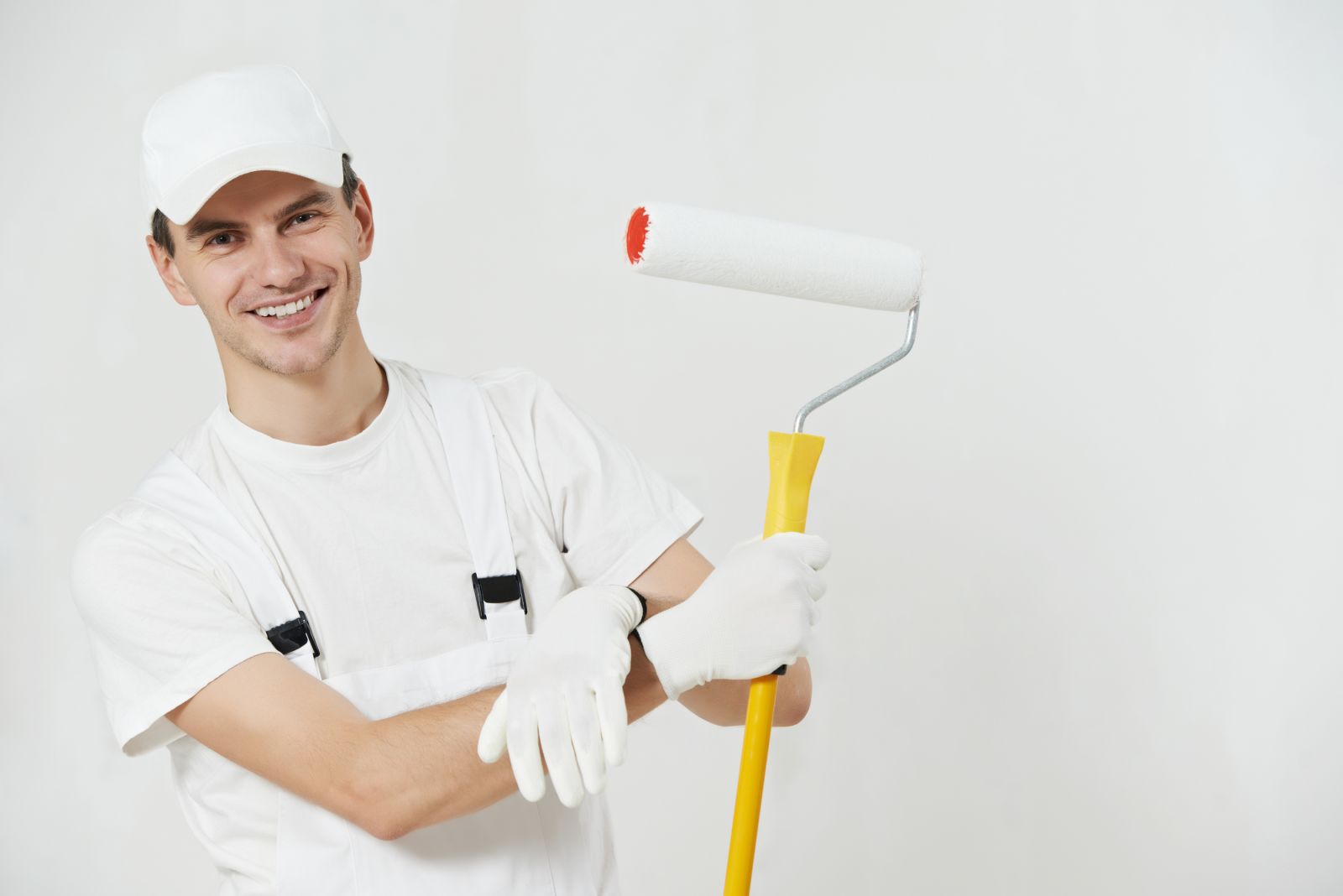 Painter/paperhangers
Skills of painting and being trusted by partners, Vietnam Manpower are always proud of supplying high skills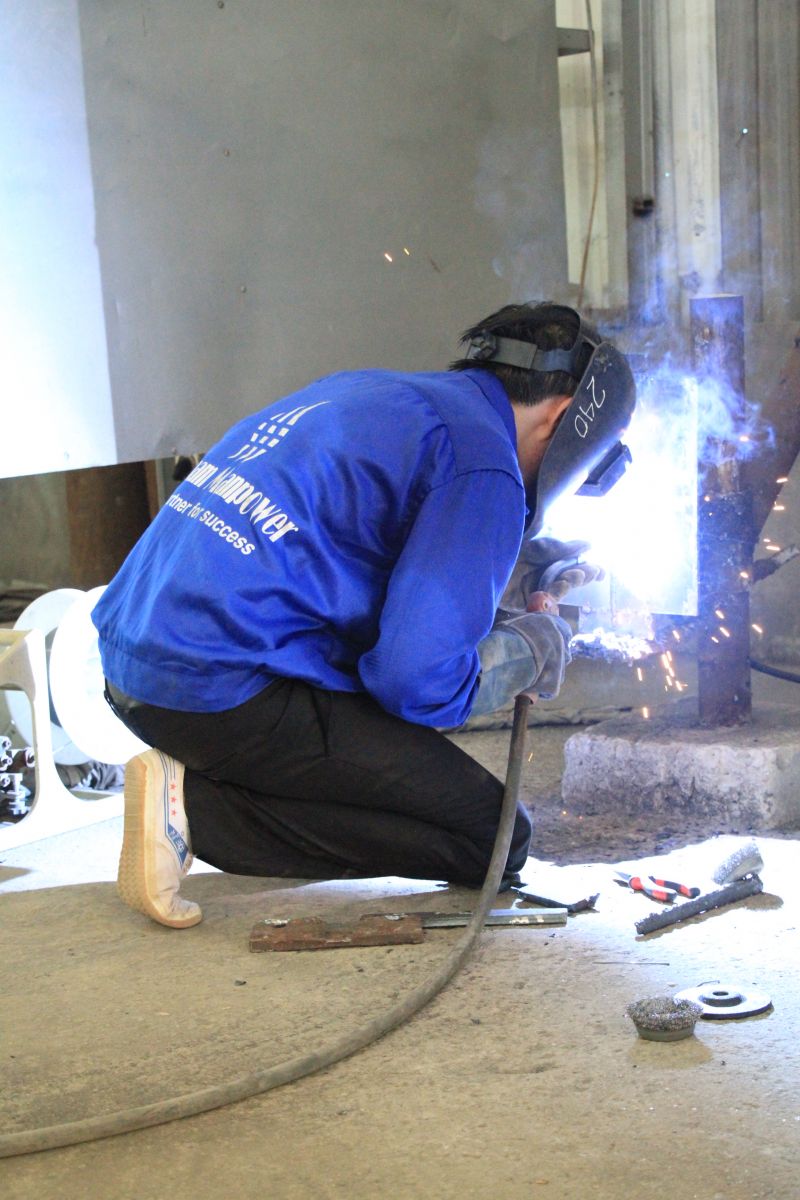 Welder
Providing a variety of welders: TIG, MIG, MAG, FCAW, GTAW, SMAW with many positions 2F, 2G, 3G, 4G, 6G having perennial skilled welding, high-tech and adapt well with all type of building classes and require high demand.