Vietnam Manpower is one of leading construction recruitment agencies from Vietnam specializes in supplying high-qualified construction manpower at management level. This is also the most important human resource we focusing on. All of construction manager get bachelor's degree in construction –related fields from major universities in Vietnam and over the world. Each manager has long- time experiences, high qualification and fluency language knowledge. This factor creates the profession of supplying our construction manager. Construction worker salary is proportional with the capacity of each position. These are some major types of construction managers that Vietnam Manpower supplies:
​Project manager
Vietnam Manpower pursues and chooses the project manager who has high qualification, excellent management skill. Currently, we have provided a lot of project managers for large corporations as well as foreign enterprises on the management sector of integrated, scope management, time, cost, quality, human resources,information, risks of projects …The recruitment process has been conducted carefully, high- quality management and it is the best thing customer satisfies with Vietnam Manpower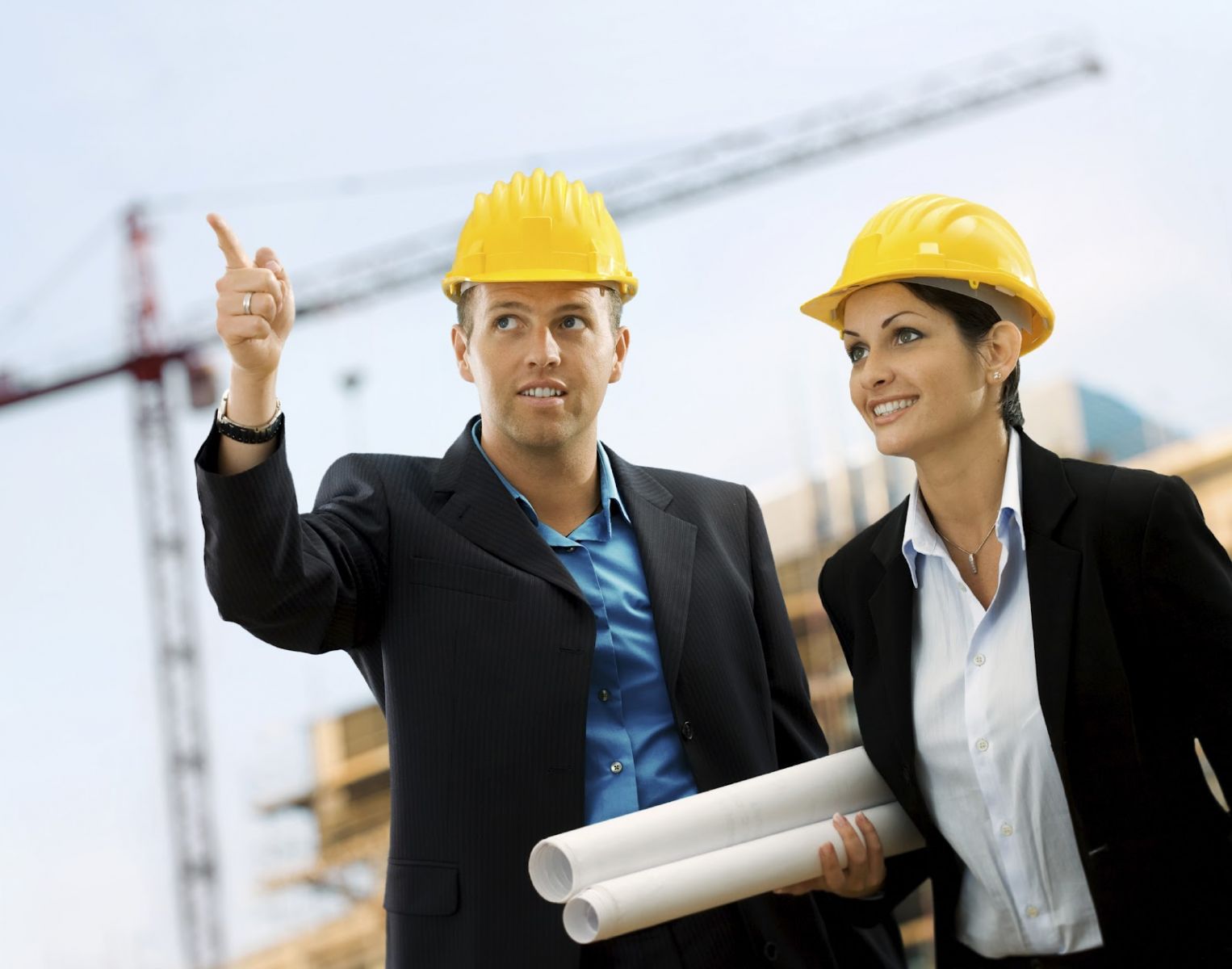 Engineer
We recruit engineers with high technical skill and many years of experiences in construction projects, including civil engineer, mechanical engineer, electrical engineer. In particular, our engineers are trained well in profession and language skills.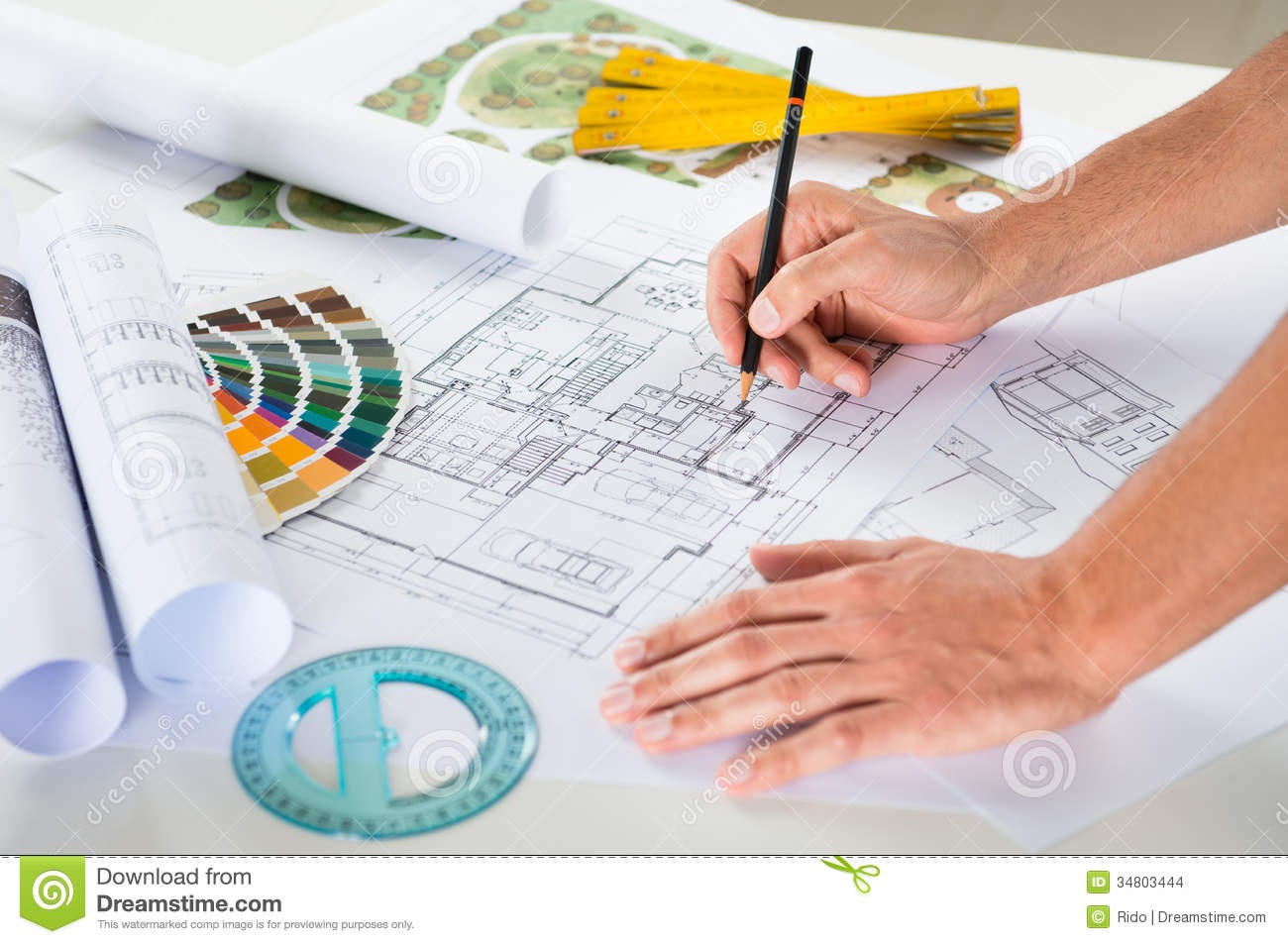 Draftsman
Draftsman is one of the most important human resources in the construction field that we supply. Talent designer, creative thinking and unique idea along with long experiences always make our discerning investors satisfy and agree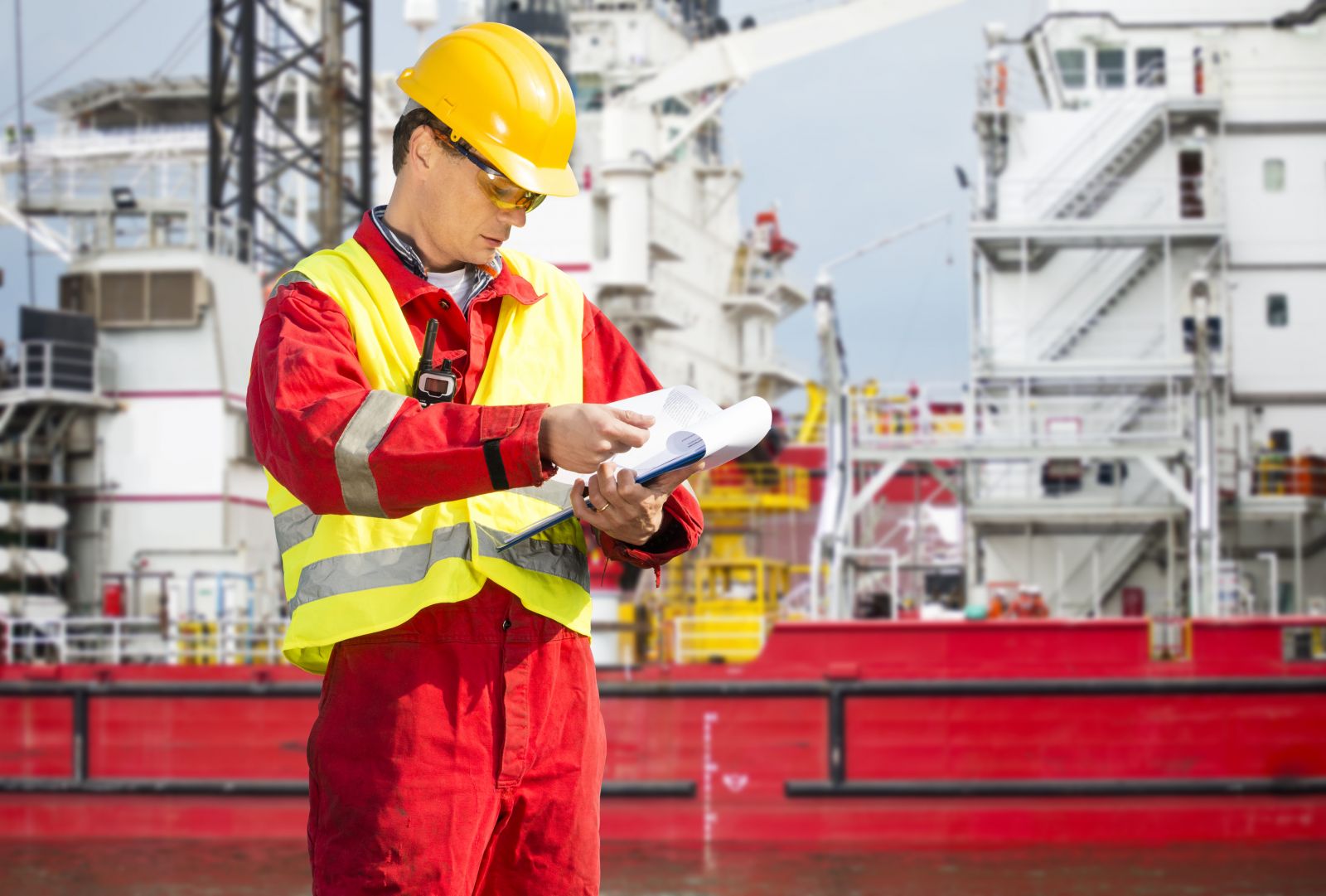 Safety Officers
Safety Officer is responsible for controlling, ensuring safety for workers as well as other items in construction site, combining with other managers to conduct work smoothly. Vietnam Manpower always concentrates on labor resources who have high-qualification and good leading skills.
Surveyor
Surveyors make precise measurement to determine property boundaries, providing data relevant to the shape and contour of the earth's surface for engineering, mapmaking, and construction projects. With enthusiasm, hard-working spirit and high-technical skills, our surveyor has always been appreciated and reliable by partners all over the world.

Foreman
Vietnam Manpower supplies all type of foreman , specially Civil / Electrical / Plumbing Carpenter / Masonry / Scaffolding / Steel fixing) foreman with many years of experience in a particular trade , charged with organizing the overall construction of a particular project for a particular contractor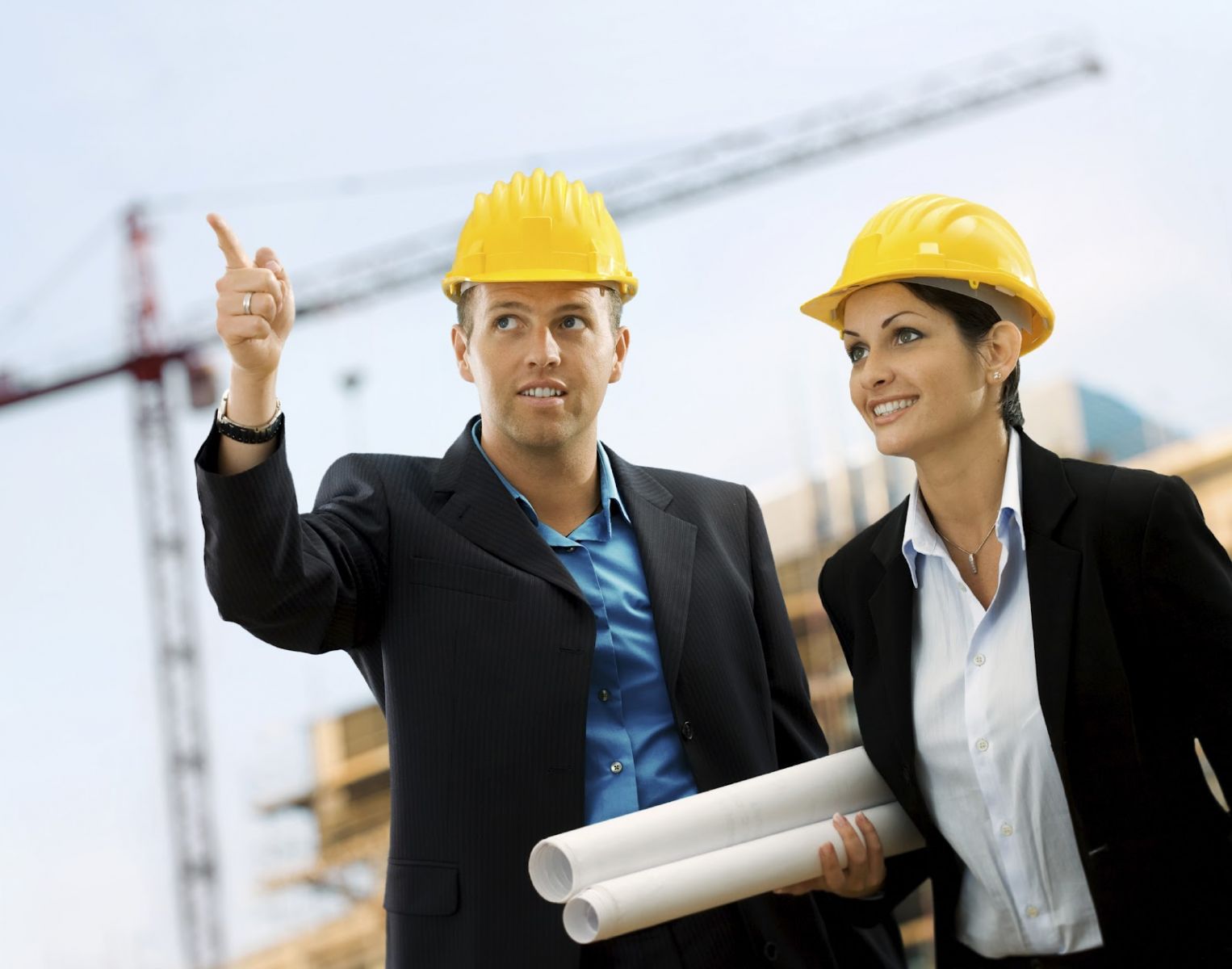 Civil Engineers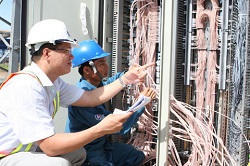 Electrical Engineer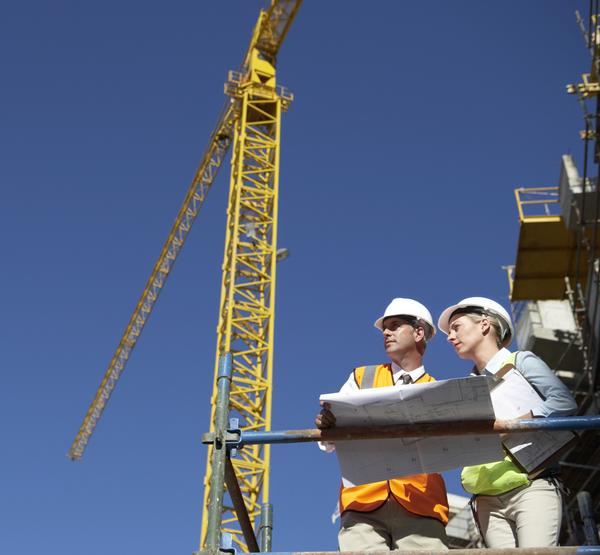 Civil Foreman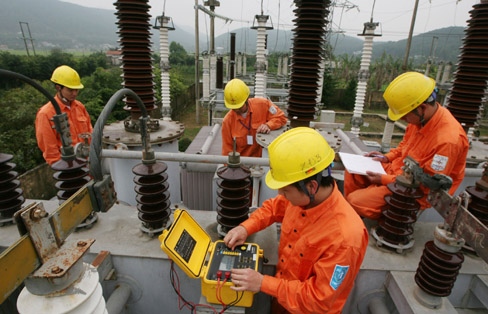 Electrical Foreman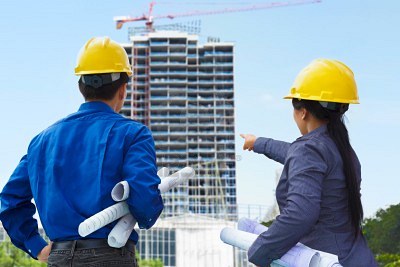 Masonry Foreman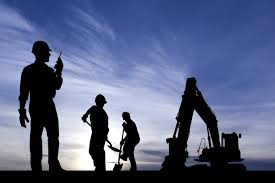 Charge-hand
Under direction of foreman and good management ability, our charge hand always fulfill their duties in the best way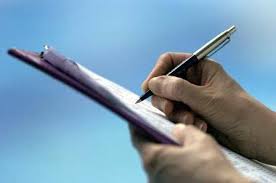 Time keeper
Being responsible for managing working time of labors, ensuring fairness and decency in the working process
​