Romania hires at least 8.500 non-EU workers every year since 2018
Over the last few years, the country granted visa for 5.500 non-EU workers annually. However, that will be 8.500 from 2018. Allowing foreign workers "will secure the work force demand in certain sectors, which can't be covered by Romanian workers", according to the document issued by Romania Government.
Encouraged by the Government, many companies have their first steps in recruiting workers from abroad. Cristian Erbasu, the president of the Construction Employers' Federation (FPSC), has recently said that his company Constructii Erbasu would bring 100 employees from Vietnam. The number is 300 for Vard shipyard in Tulcea.
"We need work force, there are many ship orders. We can't find welders and locksmiths locally," said Tudorel Topa, who heads the Vard. It was easy for the company to recruit in Vietnam, since the dying shipbuilding industry in this country has released thousands of skilled welders, hull assemble and foreman jobless looking for opportunities abroad.
Due to latest news from Vietnam Embassy in Bucharest, the total number of Vietnamese workers in Romania is about 550-600 people and on the rise.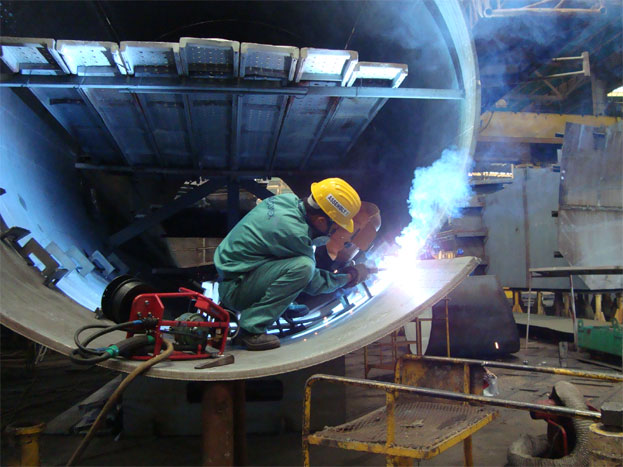 Vard shipyard in Tulcea recently brought 300 Vietnamese welders and locksmiths to their factory. Information published on Romania Insider
Romanian companies give 5-star for non-EU workers
Due to lastest news published on romaniprinlume.info, Vietnamese workers received many compliments. "They are more conscientious than we are", explained Oana Datki, HR specialist. That seems easy to explain, since the Vietnamese workers only have two choices: receive 200 euro per month in Vietnam or go abroad and work hard to keep the contract as long as possible. While Romanians are free to find jobs in rich Western countries and make from 2000eu per month, they don't have motivation to work in their hometown.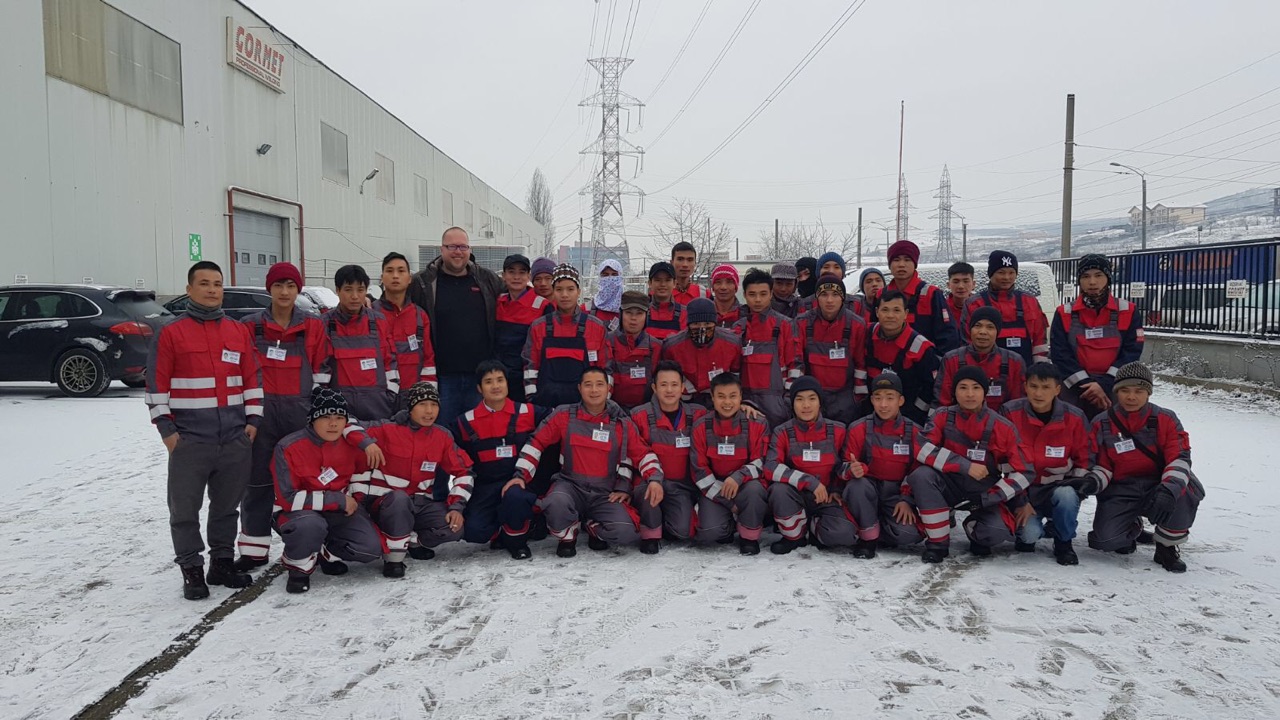 Romanians flooding to Western Europe. Non-Eu workers flooding to Romania.
How to recruit workers from abroad? The case of Vietnam.
Co-operating with manpower agency is the only way for Romanian company to hire foreign workers. Agency may support with recruitment procedure including: recruiting, organizing skill trade test (for Romanian recruiter to select the skilled ones among hundreds of candidates applying for the job) and taking charge of documents needed for work visa.
To choose the best manpower agency, Romanian recruiter must check some information relating to agency's labor-export license (issued by Vietnam Government), their facility to organize the skill trade test and ability to train and recruit a big amount of candidates applying for the job, also experience with worker visa to fasten the recruitment process (within 2 month).
Check the detail guidance of how to choose manpower agency in Vietnam!