On October 25, 2023, Vietnam Manpower conducted a comprehensive recruitment test for construction workers. This test was a significant event in the hiring process, aimed at assessing the skills and capabilities of individuals seeking employment in the construction industry for partner in Romania.
The recruitment test was meticulously organized, ensuring that it met the highest standards of fairness and professionalism. To maintain this level of integrity, the test was supervised by a highly qualified foreman representing a prominent construction company from Romania. The presence of this foreman added credibility to the evaluation process and provided an impartial perspective on the workers' abilities.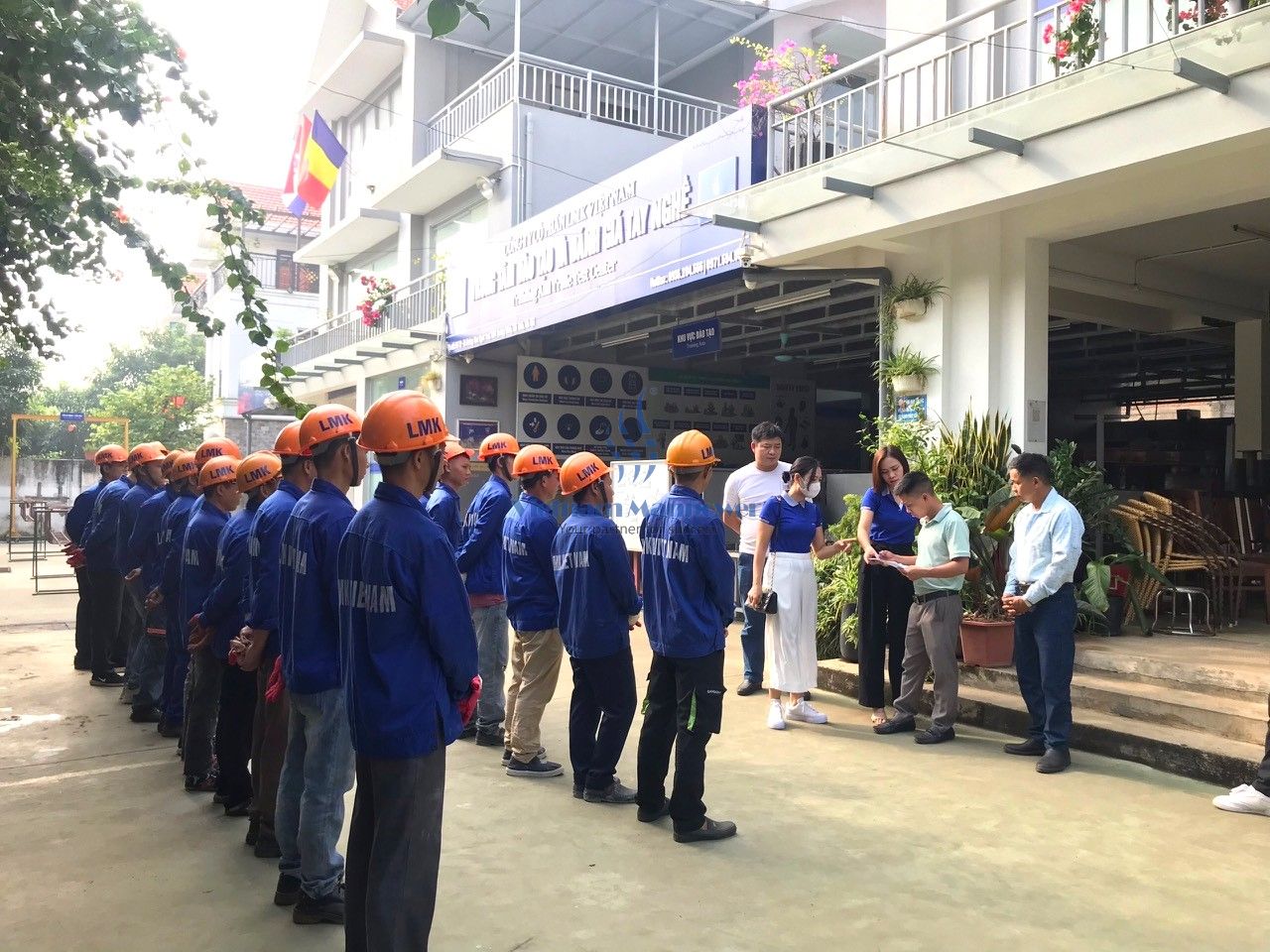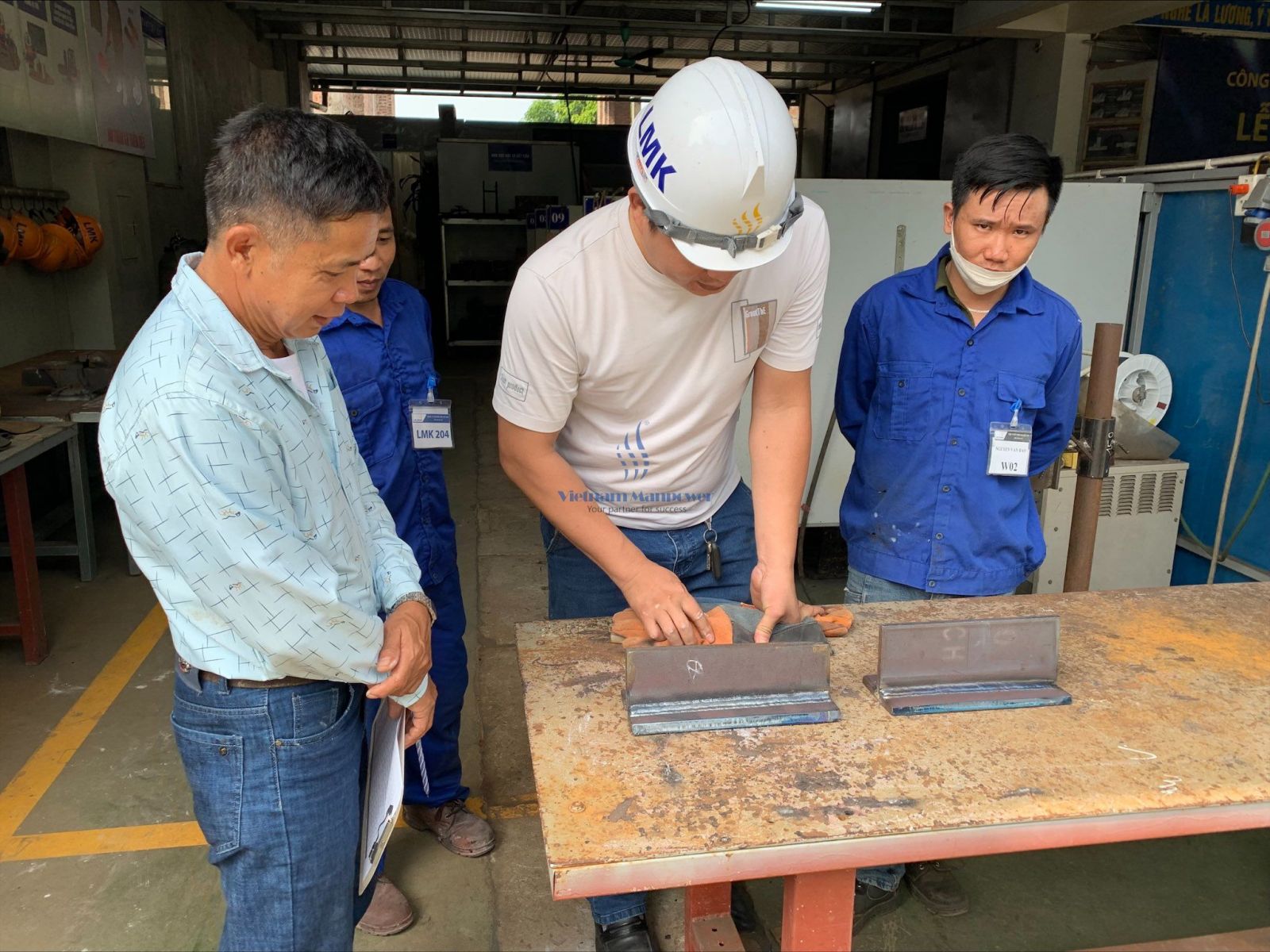 The recruitment test was a rigorous evaluation that covered various aspects of construction work, such as technical skills, safety protocols, teamwork, and problem-solving abilities. The workers were required to demonstrate their knowledge and competence in these areas to secure a position in the construction workforce.
What made this test stand out was the exceptional support provided by Vietnam Manpower. Not only did we focus on improving the skills and knowledge of the workers, but we also ensured that the test was conducted smoothly. This support included the provision of essential tools and equipment, ensuring that the workers had everything they needed to perform at their best.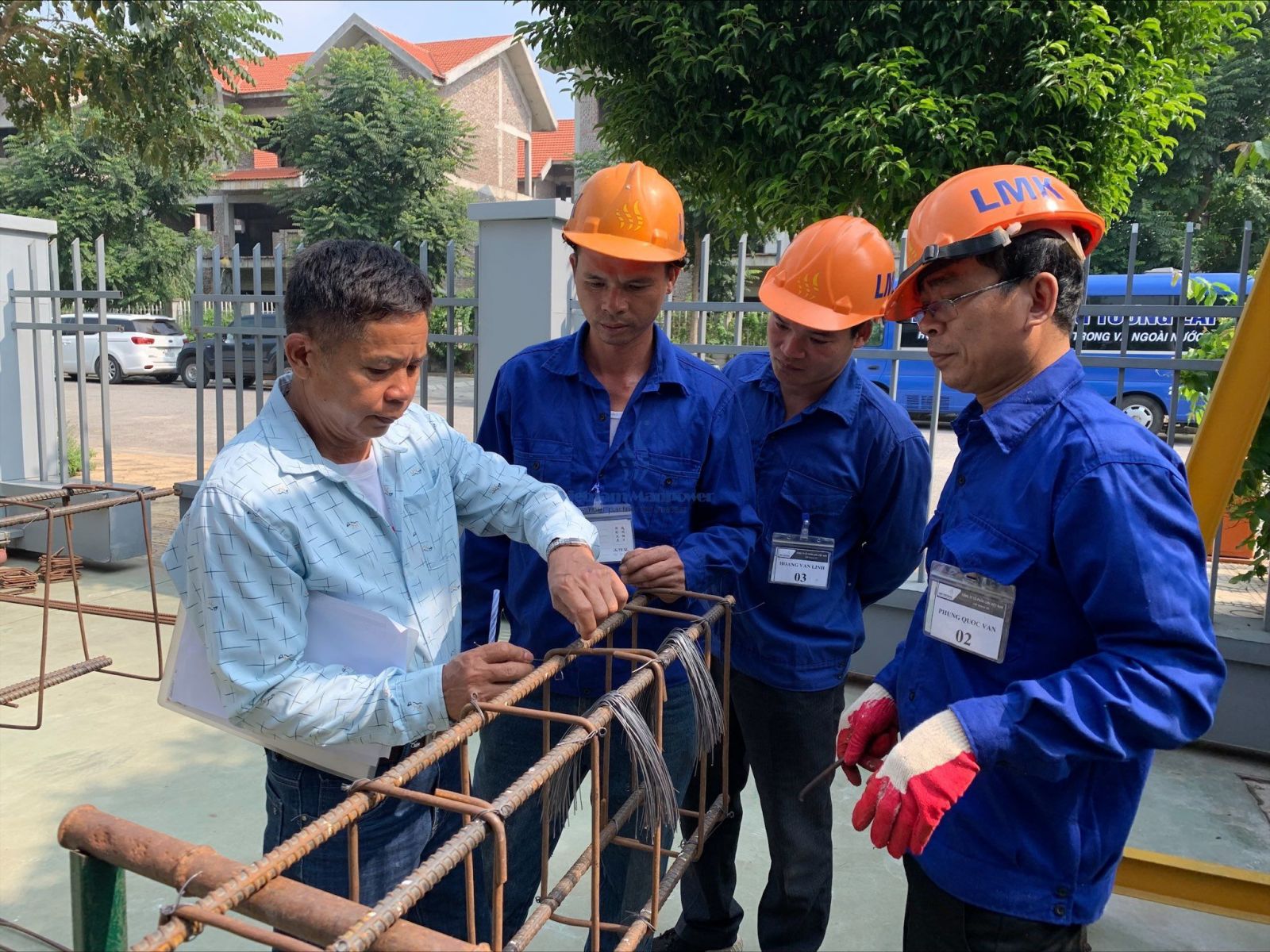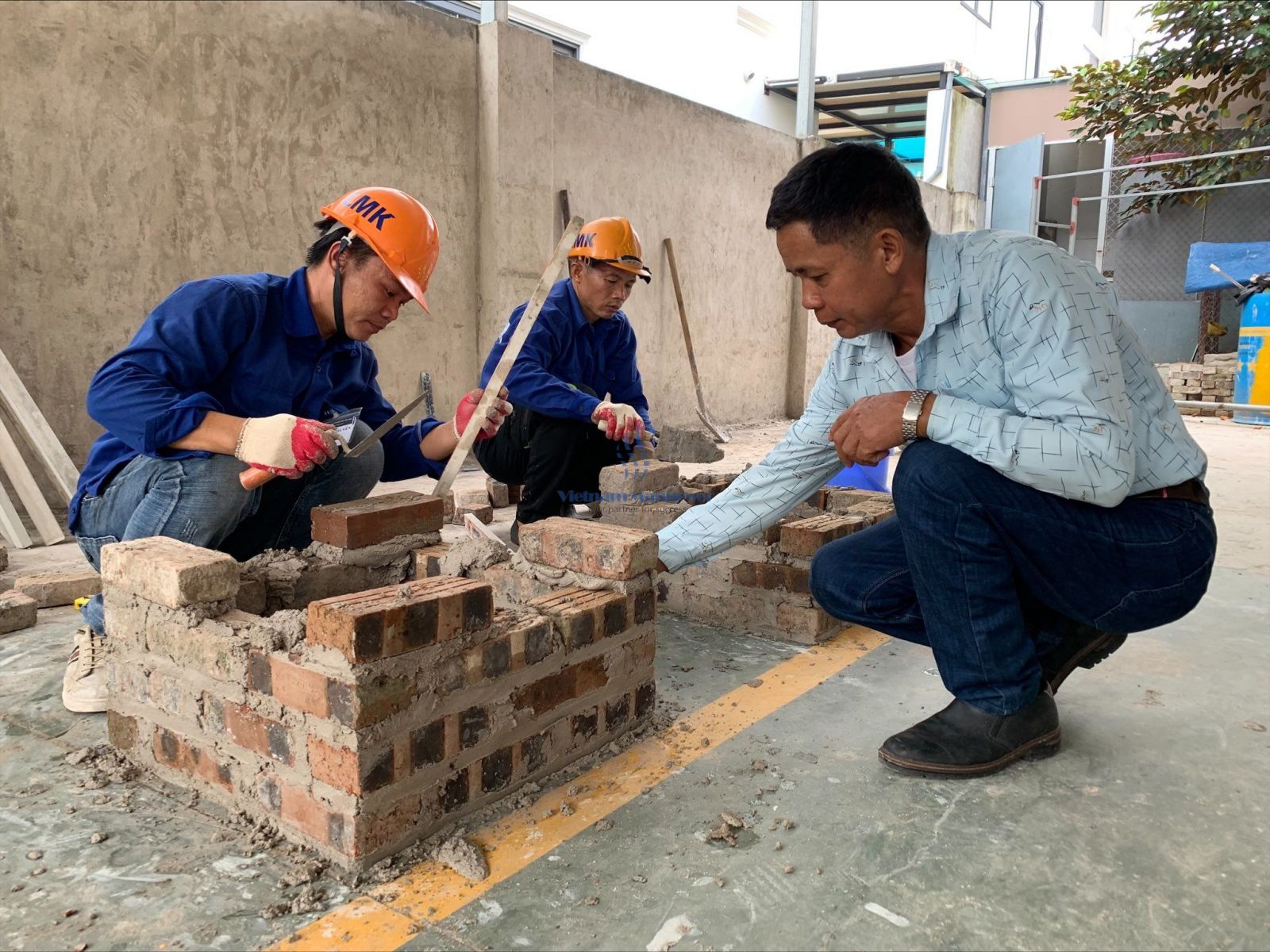 The enthusiastic backing of Vietnam Manpower created a positive and encouraging atmosphere for the workers, which undoubtedly played a role in the success of the test. The combination of well-prepared candidates and the support of Vietnam Manpower resulted in a very successful recruitment test.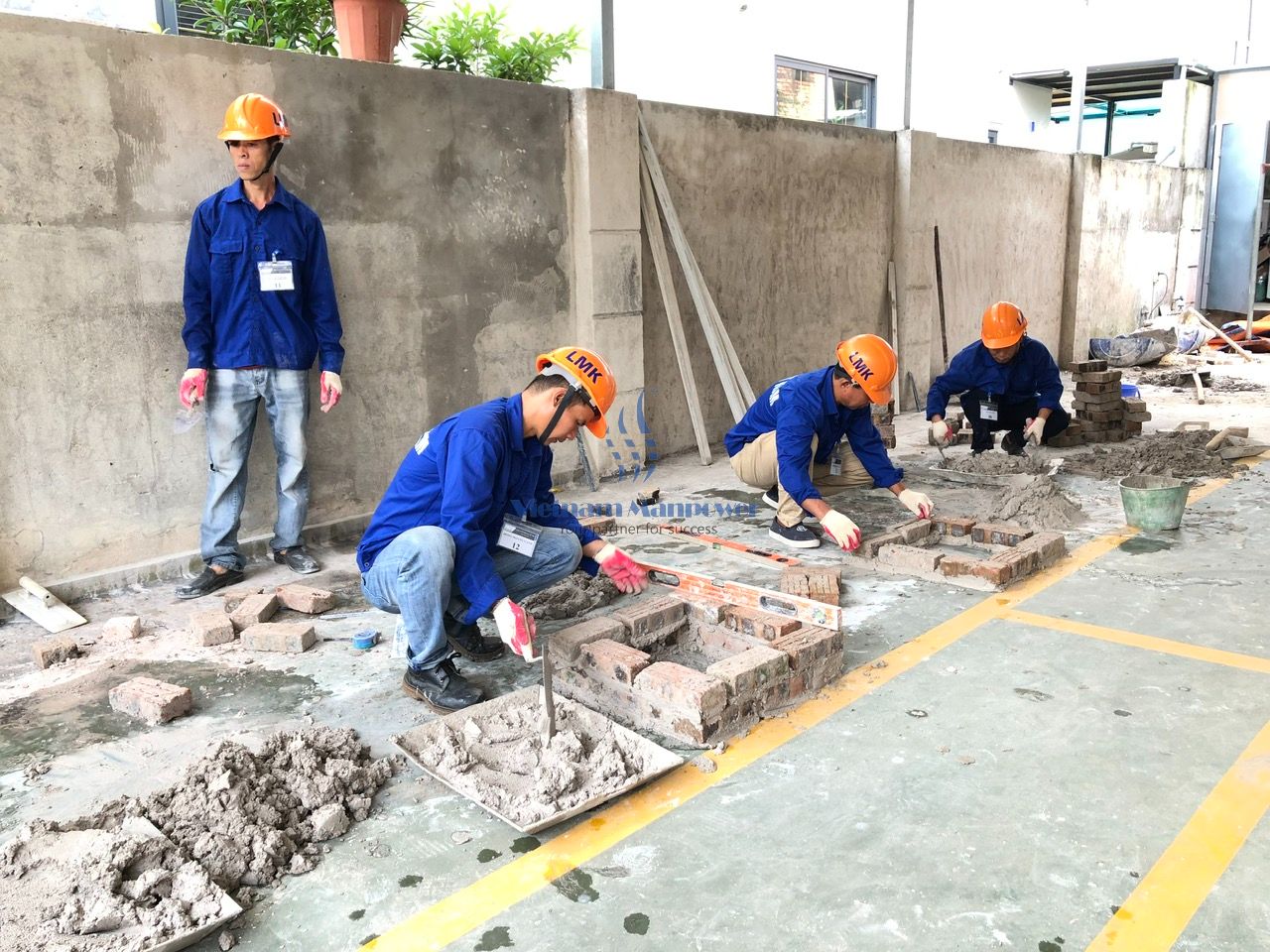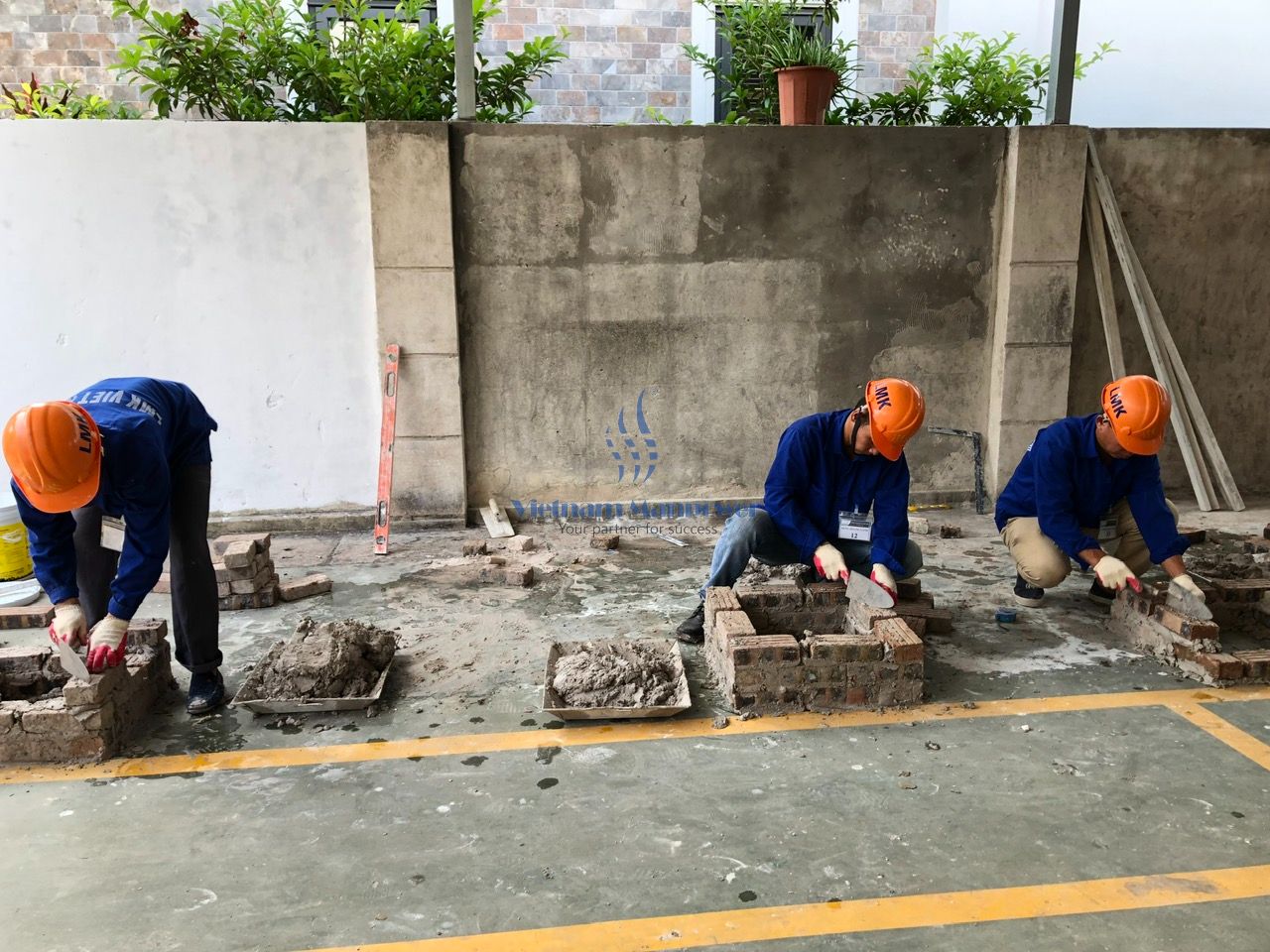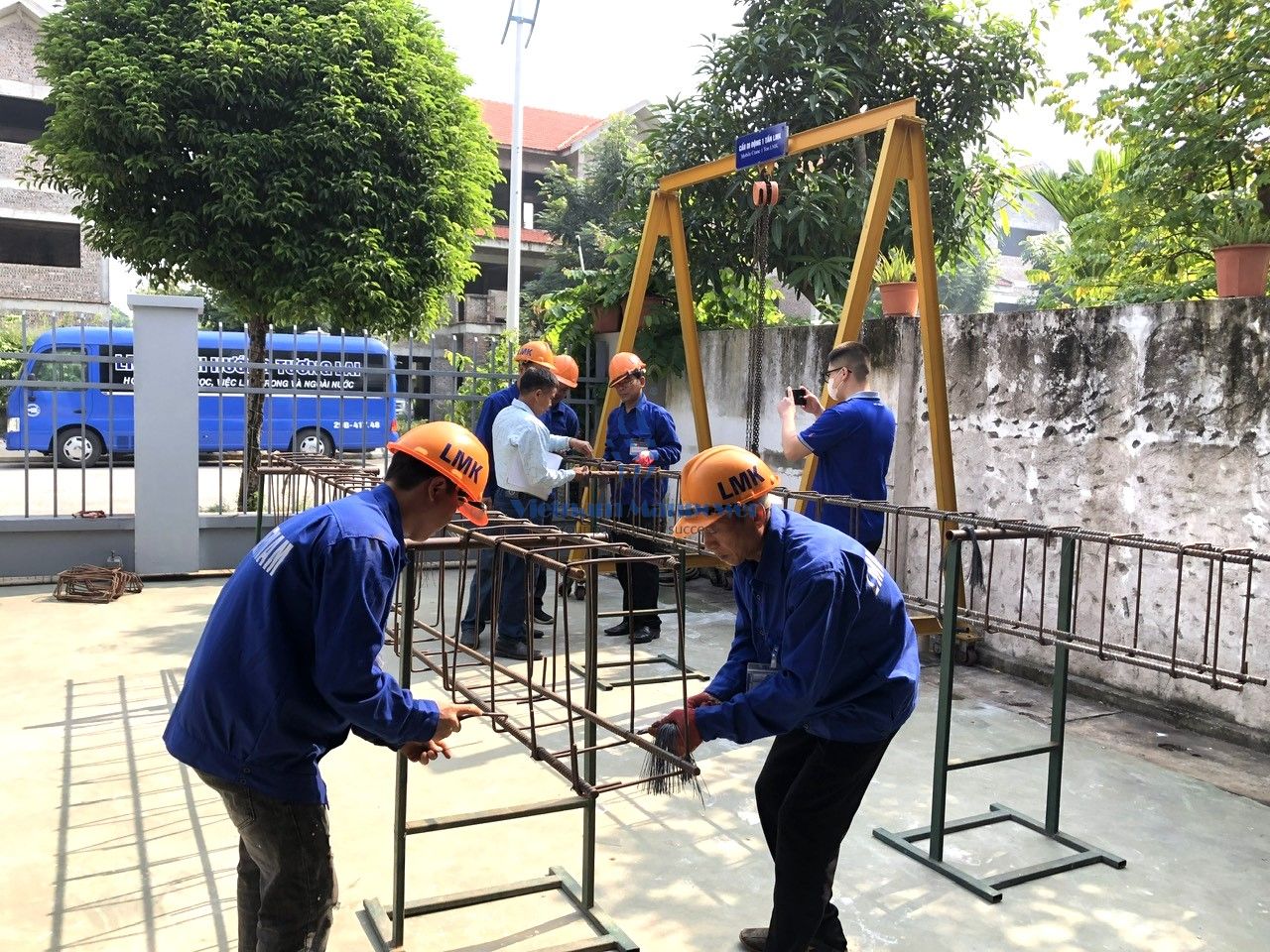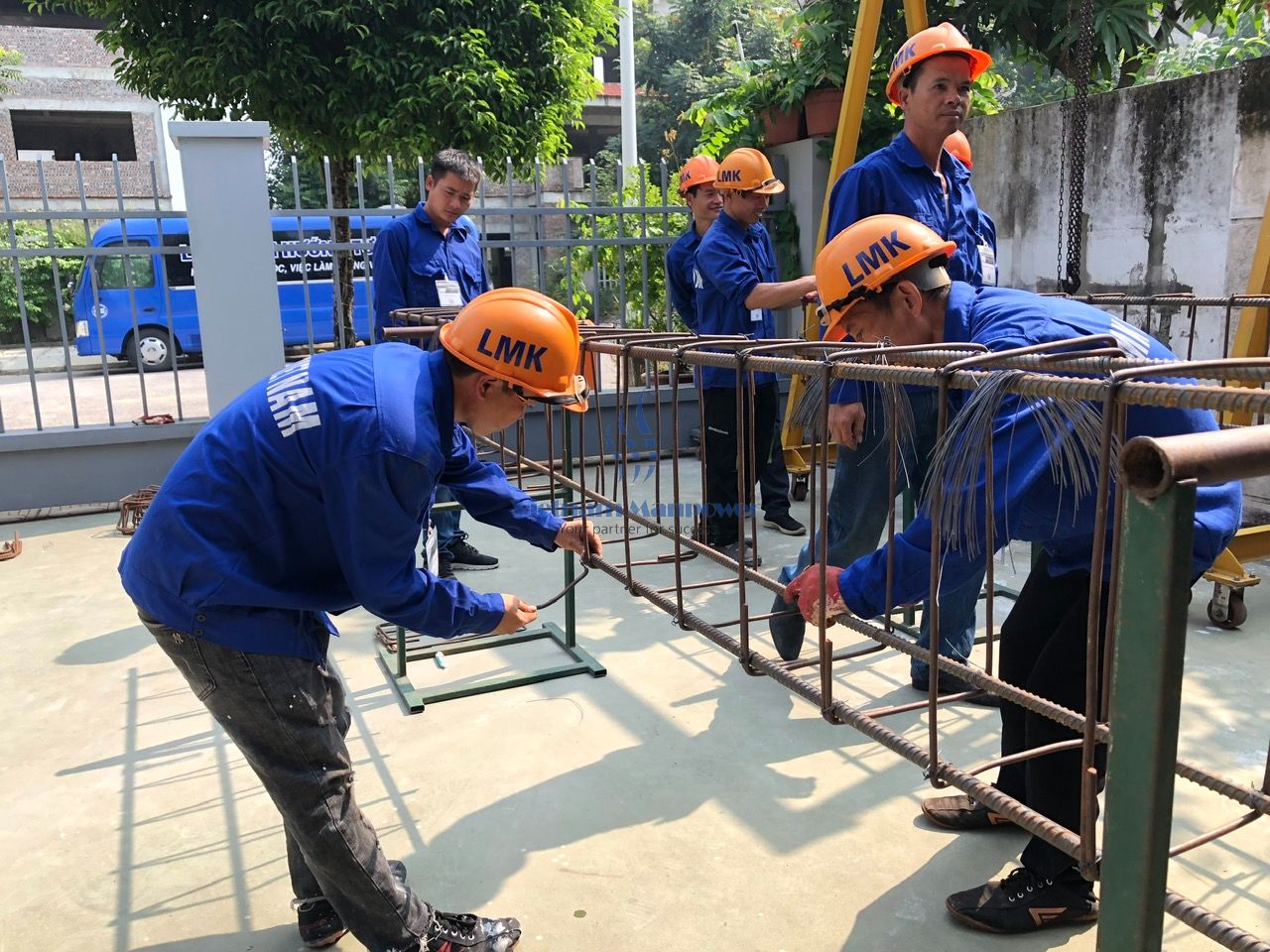 This event not only served as a gateway for talented individuals to join the construction industry but also showcased the dedication and commitment of Vietnam Manpower to ensuring that the workforce in the construction sector is skilled, competent, and well-prepared for the demands of the industry.