How will you do when both are good?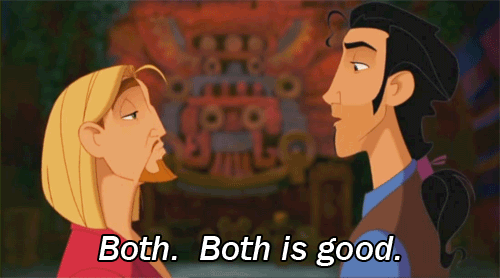 1. Evaluating each candidate while having your team's needs in mind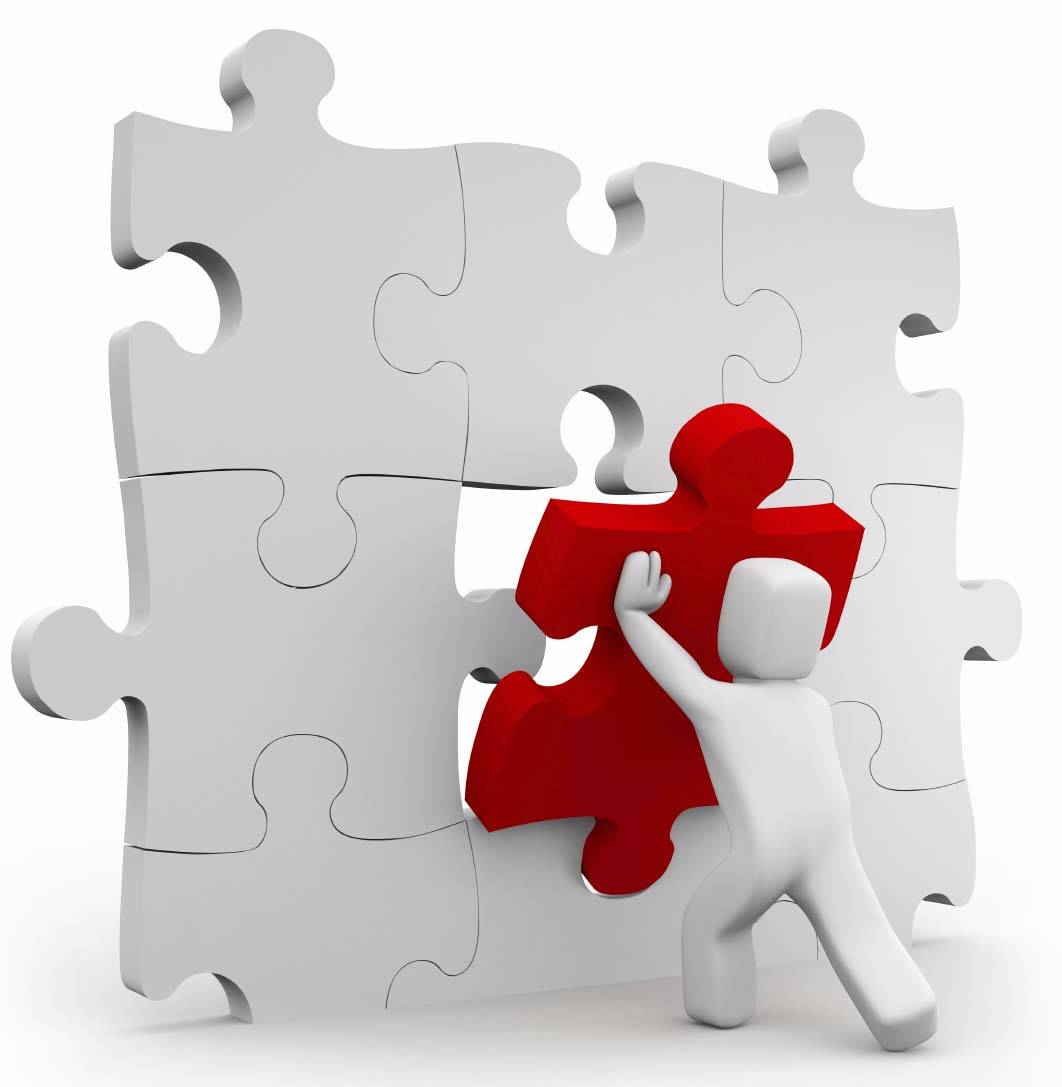 Both candidates may have core requirements for the job though, their unique professional traits should add value to your team, also. Consider where/ how much your team can benefit from additional strengths, opinions, or experience. For example, if your team members are quite young and can benefit from someone with stabilizing power, then the more mature candidates would likely be a better fit. Or if your team can be better in project management, then the candidate with more impressive achievements would be the appropriate choice.
2. Evaluating what attributes can benefit your company in the future
Assuming you're looking to fill a long-term vacancy, then it's a nice idea to assess each candidate in terms of skills or experience that could benefit your company's future operations. For instance, if you're planning to expand business overseas, a candidate with international background can help out a lot when it's time to utilize those skills.
3. Testing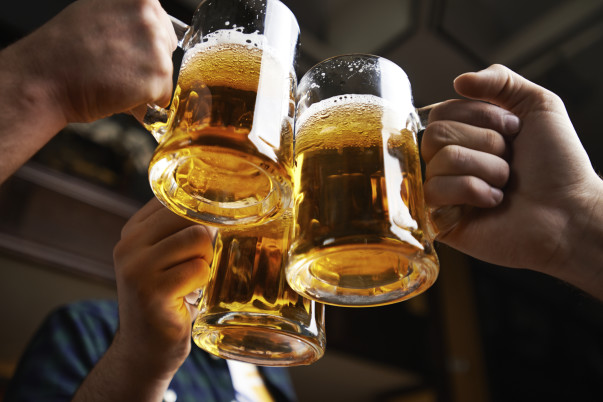 ​
Organizational fit is never a small concern. Beyond thinking about who really learn about your company, is excited about your company's mission and has goals matching up with your organization, you should have more careful thought about how each of them would work in your office daily. To know about how a candidate will interact on a daily basis, you can invite them to work in your company for a day. Another good way to differentiate between two candidates is to have what is called 'social interviews'. That means you take the candidates out for some beer with some of the team to let them socialize.
4. Taking references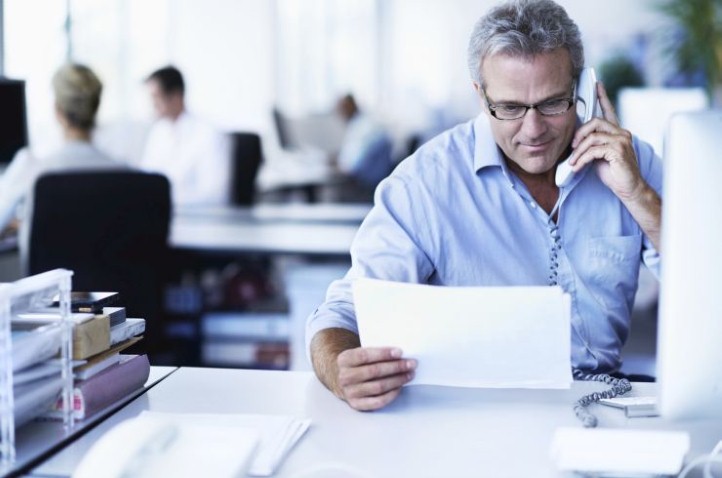 Taking references from the candidate's previous employers is another nice idea, too. Just ask each candidate for details about their past employers and contact them, ideally for verbal references. This will help you better understand your candidates' cultural fit and personality than a formal reference with absence and employment dates.
5. Directly asking them why you should choose them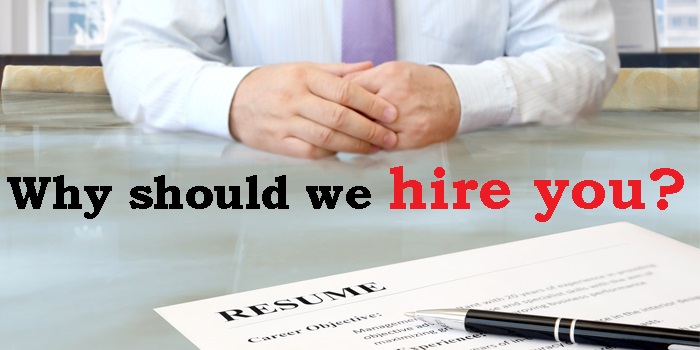 ​
One candidate may be more motivated for the job than the other. By asking why you should choose them, you should get some hint about their motivations for the job and a good candidate should be able to tell you what skills they would bring to add value to your company and their expected job results.
When it comes to recruitment, you will have to think about whether you can get your best candidate. If they have gone this far in the application process, they may likely be excited over the job. But there is no exception that they may go into play when considering an offer. You need think about what it takes to attract this awesome recruit to your company.
What are the candidates' experience levels, and thus likely compensation requirements? Are you able to fulfill those requirements? Has one candidate spent the recent few years working for a company with handsome perks that you aren't able to match up to? Will you completely lose either one if you don't make the immediate offer? Consider these things if you don't want to have anything in turn after you have gone this far in the recruitment process.
Once you have made your choice, ensure you politely follow up with the candidate that didn't get the job. Indeed, someone that was a runner-up this time can be your first choice for another position in the near future.