According to Blanchard (1988) "Most managers spend no less than 50% and possibly as much as 90% of their working time in some type of teamwork activity."
Why does teamwork play an essential role in the success of construction projects?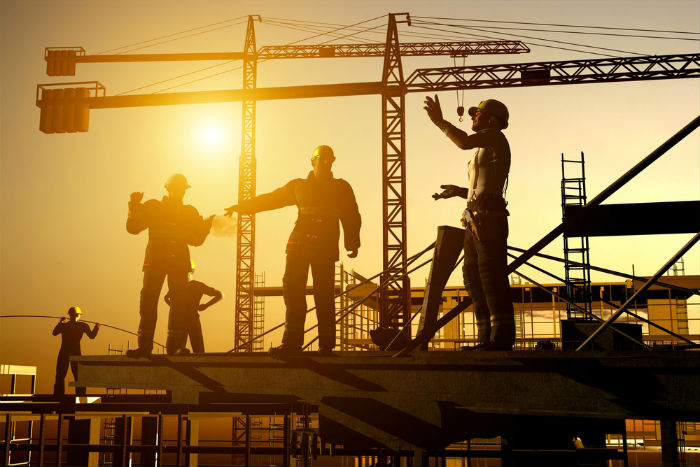 Teamwork creates human synergy, which can help achieve much bigger objectives that seem impossible if the same individuals working on their own.
When it comes to construction project, good collaboration among people working together in a team is a must. It's not only for the sake of quality but also safety when working on the construction site. An effective team can bring a lot benefits to the project and organization:
- Improve quality of work
- Enhance health and safety
- Increase accountability within the team
- Enhance mutual understanding among team members
- Utilize resources, especially time
- Generate more ideas and better decisions
Workforce diversity in construction industry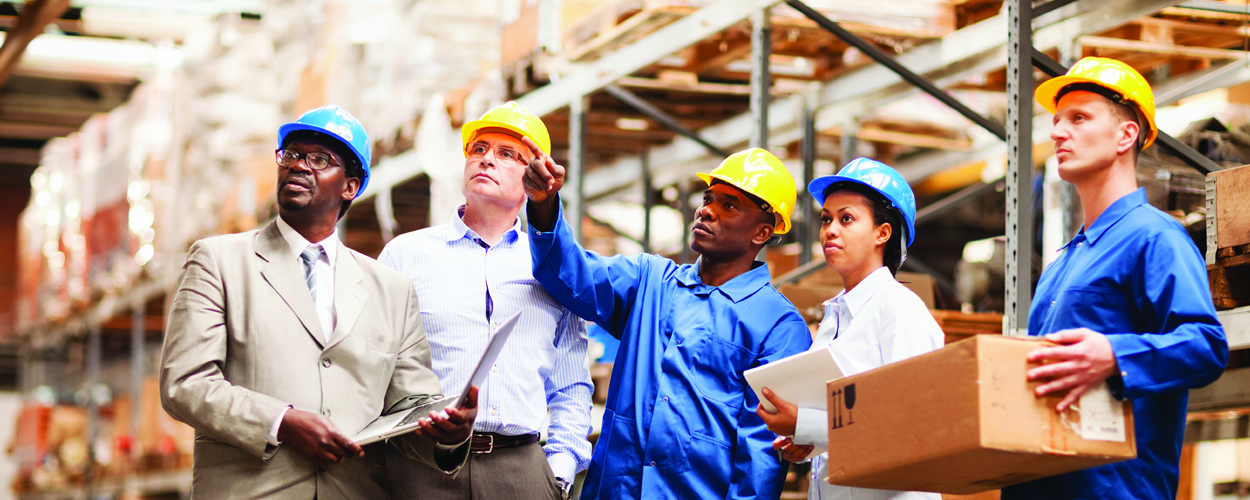 Globalization opens the door for more and more migrant construction workers. The participation of millennials in laborforce makes a wider gap among baby boomers, generation X and millennials. Differences in ages, education background, cultures, personalities and perspectives among members make project managers face many difficulties in human resources management. The lack of trust and communication can lead to huge losses of the whole project.
Tips and techniques to increase teamwork in construction projects
Simply bringing different people together can't make a good team. To have a smooth cooperation and collaboration in a construction project, these following tips and techniques can help you:
Shared goals and vision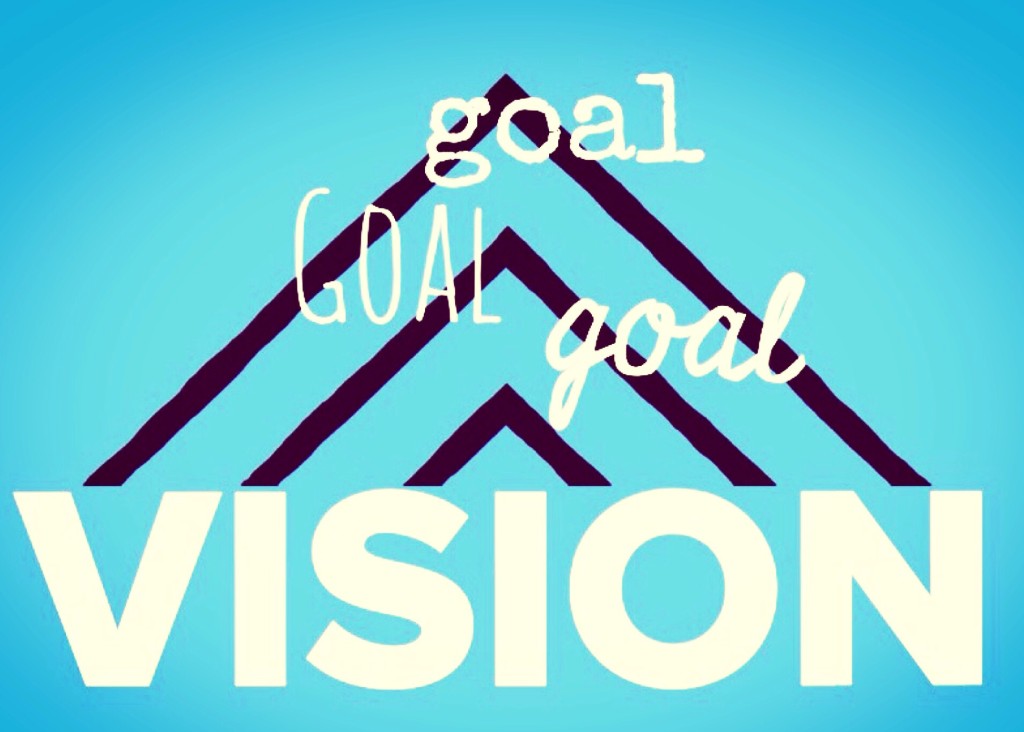 The very first step is to define the goals and vision of the construction project then communicate to all members. Some leaders ignore this crucial step or don't make these things clear enough. People need to understand what they are working toward and how they contribute to the common objectives. A good goal should be SMART:
The shared vision is the key to motive and inspire team members. A good vision need to create the sense of common purpose and ownership for every individual in the project.
Roles and Responsibilities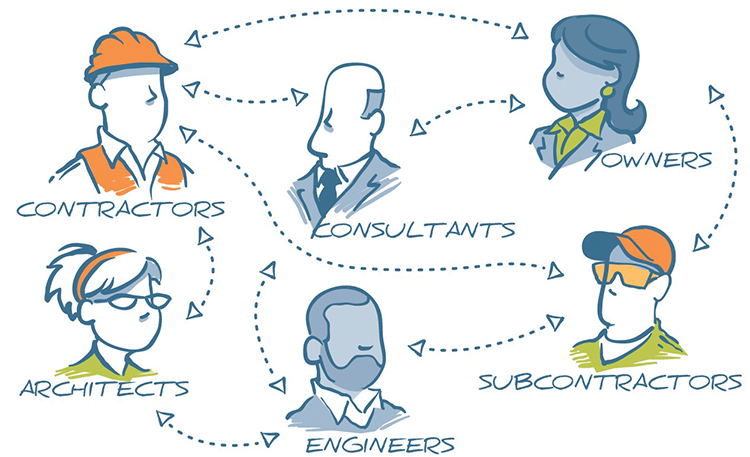 In a construction project, there are many different groups such as architects, designers, engineers, owners, investors, contractors, subcontractors. These work groups must have close connection with each other to meet the deadline and accomplish the overall goals of the project.
In addition, team leaders need assign specific roles and responsibilities for each member of construction manpower. To have the best results, the leaders should understand the strengths and weaknesses of each individuals to match the work with their competencies and without duplicating their team members' efforts. Be sure that every person clearly knows his assignments and everyone concerns. Don't forget the importance of HSE training in construction projects to minimize injuries on construction sites.
Building trust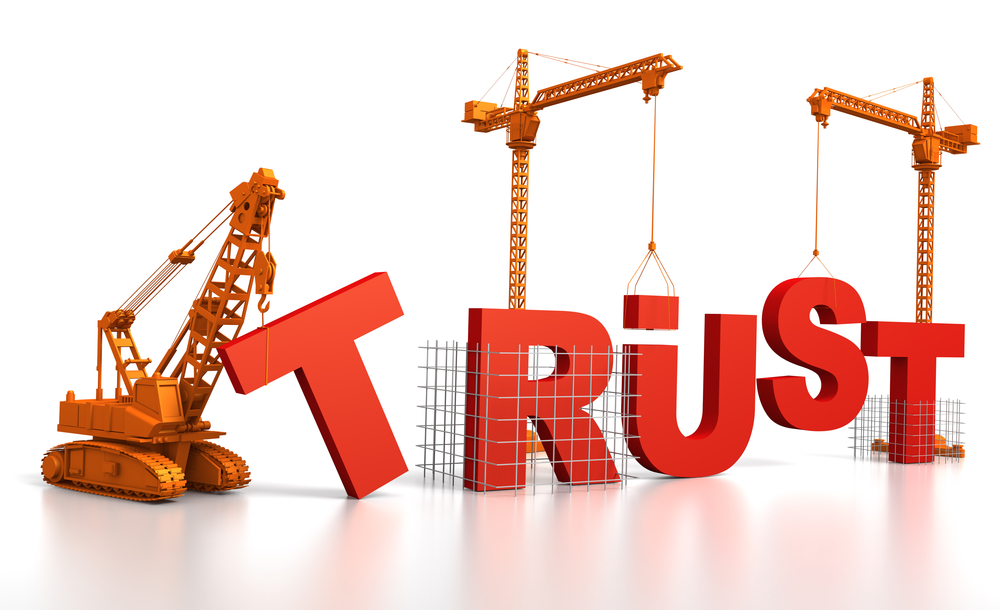 People perform their best when they feel engaged, trusted and respected enough. You can create an environment of trust by increasing open communication, encouraging feedback from all participants and tracking day-to-day work activities to timely adjust.
As a leader, you should show your openness and loyalty to your employees first. Building trust is a process, thus you need to be patient and detail-oriented in the long run. When your employees from different professions know each other well, they will cooperate more effectively.
A construction project often takes some years to finish. The ideal construction team should keep unchanged from the beginning to the end of the project.
Conflict resolution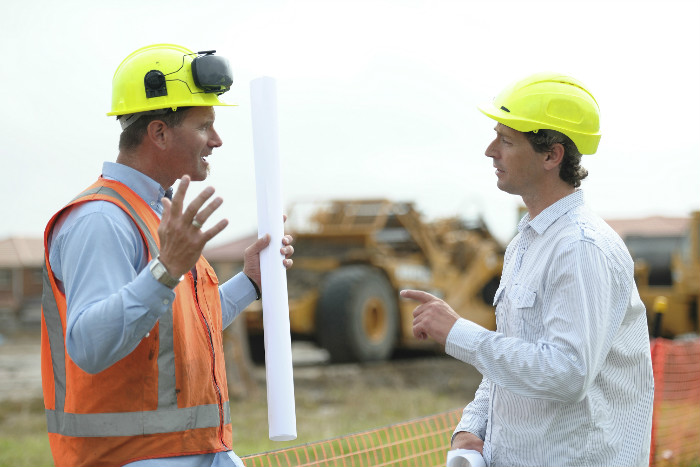 When people work together, conflict is unavoidable. It often stems from different points of view, misunderstandings and interpersonal problems. With the diversity workforce in construction industry, managers and supervisors need to keep an eye on every employee to recognize and handle conflict immediately. Such skills as active listening, communication, negotiation, problem solving and decision making are needed for all leaders to effectively resolve potential conflict. Never let small problems become big issues, which easily lead you to be out of control.
I do believe that highly effective project team will produce high-end project outcomes. When all stakeholders make commitment to the project, productivity and safety will be improved as a result. Despite several difficulties and challenges, each leader should remember these techniques of building a great team to achieve successful construction projects.