Inspire others
The manager is the head in an organization, the person who steers the personnel boat to the common goals and ideals. Therefore, inspiration is the best way for leaders to manage human resources in the organization. We are all too familiar with the image of managers using orders or policy documents to impose orders on employees. But you can change these rules by inspiring your people through your communication and leadership skills.
This is an art of human resource management suggested by many experts. This is also a way for you to earn respect and admiration from your employees and arouse enthusiasm and passion deep within them.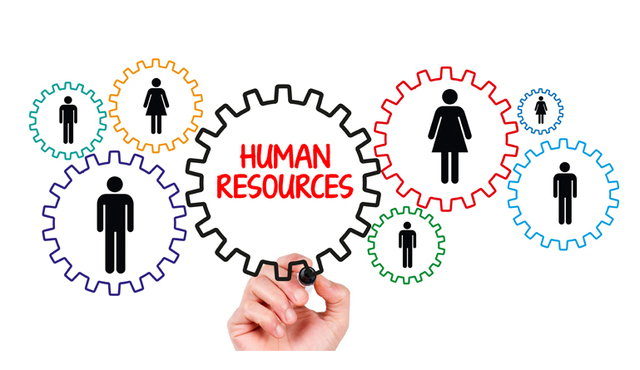 Long vision
This is clearly necessary and obvious. As a human resource manager, you must have a long-term vision, development orientation and clear goals. HR managers need to know what results they want to achieve and direct their teams towards that goal.
From the very beginning, company leaders need to build core values, create the working environment and culture that the organization is aiming for. Thereby creating a recruitment message and working environment for the entire human resources apparatus. Having a foresight will help your team and organization take clear steps, in the right direction, and with the set goals.
Be a great communicator
The ability to communicate is extremely necessary and makes for a successful human resource management of an administrator. Communication is a staff management skill that any leader needs to cultivate and learn constantly.
To fulfill his role, the manager needs to know how to speak at the right time, to give weighty and meaningful statements. Along with good communication, managers should also pay attention to listening and understanding skills. Use your skills to help your employees communicate better. Managers can attend training courses on language and communication skills to gain more knowledge and experience.
Tech-savvy
The 4.0 era and the trend of digital transformation of companies are a great alternative to running a company in the traditional way. Instead of manual employee management methods, the application of human resource management software technologies, tools and solutions is becoming more and more popular. Through these tools, all working processes of personnel in the organization can be easily managed.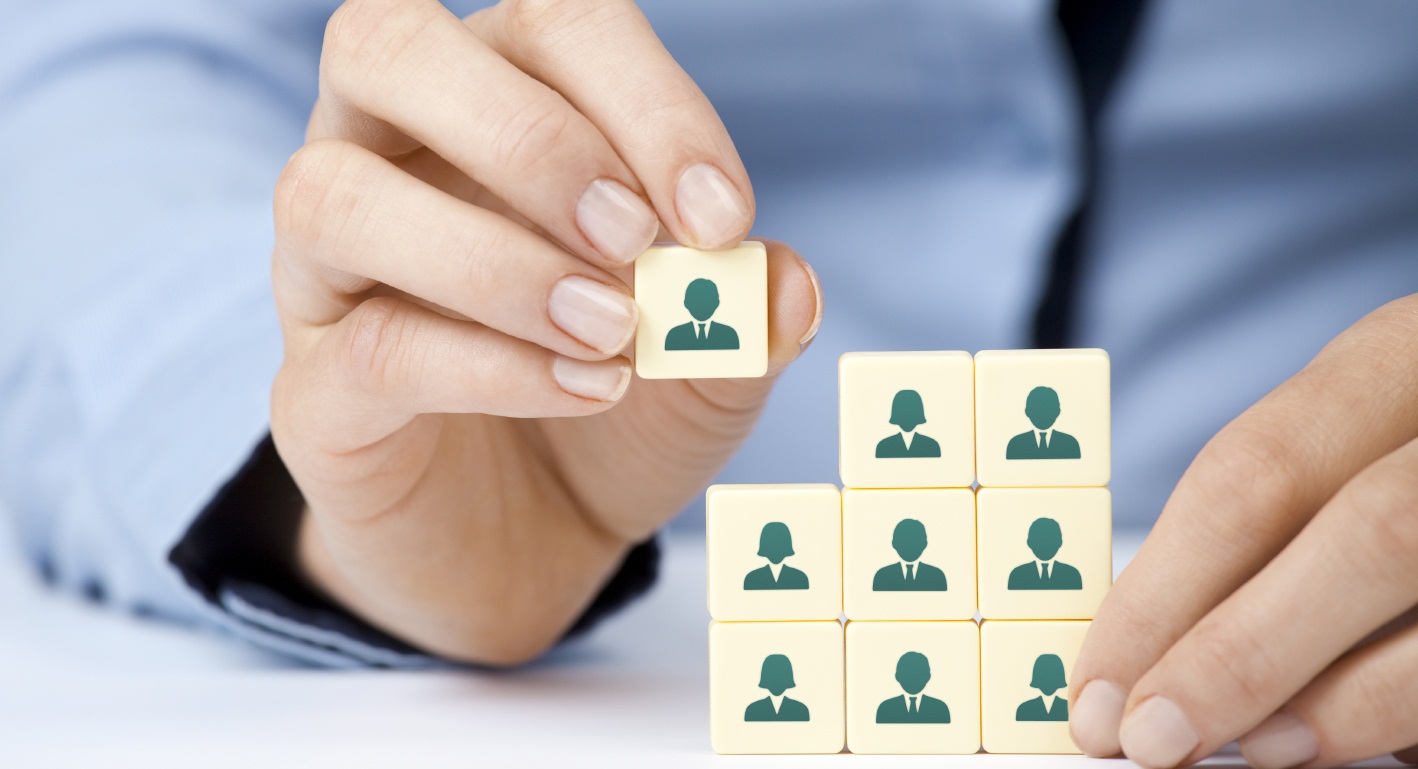 Be flexible in management
Human resource management is a difficult job and requires a lot of skills and experience. One of the experiences of being a human resource manager from an expert is to be flexible in all cases. First, managers need to be "curious" to discover skills and expertise that they do not know. The pace and volume of work can change, so managers need to learn different methods of managing employees.
Next, managers need to be willing to change their minds and try new things. As a manager, you must be ready to take on new challenges and change flexibly to adapt.
And finally, after introducing changes, leaders need to manage them effectively. Through changes to your workflow or management, you need to monitor them to determine if the change is actually working.
Enhance interaction
The best organization is the one with the highest solidarity. If you want your HR team to stay connected and cooperate with each other, managers need to remove prejudice against the HR department. Show employees that HR is always trying to get closer to everyone. Regularly interact with employees in different departments. This helps the two sides open up to each other, increasing interaction through asking questions or discussing issues.
Employees will feel more comfortable, shortening the distance between superiors and subordinates, from which employees will implement and abide by the policies and regulations given in a voluntary spirit. Experience as a human resource manager is to create an open policy that allows employees to complain, ask questions, thereby increasing trust in the organization. From there, they will put more effort in their work and bring amazing results.
Take risks
Risk is something no one wants, but no one can control this. Therefore, managers need to learn to accept risks. The application of the traditional recruitment or workflow management process ensures safety. However, in reality, if you don't take risks and try new strategies or ways and solutions, you can't make a difference, or break through and grow.
Taking risks will help you have the best preparation for all possible bad situations. Thus, you will have the necessary initiative as well as the preparation of options to solve the problems that arise in the best way. From there, the staff will also have more trust in the manager and the organization they are working for.