Last week, I shared with recruiters "How to identify talents through CVs". Therefore, after choosing the best CVs for recruiters and their company, they start making some appointments for candidates to interview. This is the last step which recruiters will find the best candidate for them.
What should recruiters do in interview process?
1. Evaluating candidates through their physical appearance: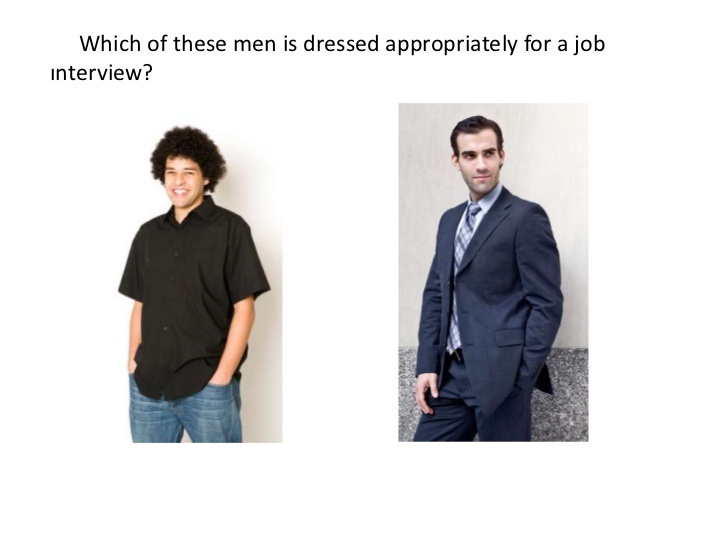 When meeting a person in the first time, the first impression is appearance and clothes. If a candidate respects company and recruiter, he/she will be well-prepared clothes, wear politely; especially, that person may find out about your company's uniform to wear suitably. Thus, this is one of the proofs that this interview is important and serious with his/her and this candidate also wants to become a part of company.
2. Prioritizing soft skills:
Recruiters also concern candidate's behavior in the interview process. Recruiter can review each candidate via social activities in CV, greeting. These are personal attributes; company is so difficult to train staff. For example, a person is sociable, positive, friendly, enthusiastic, team spirit in a community; others may not change these because this is his/her characteristics. Many companies recruit by this ways and have many better staff members.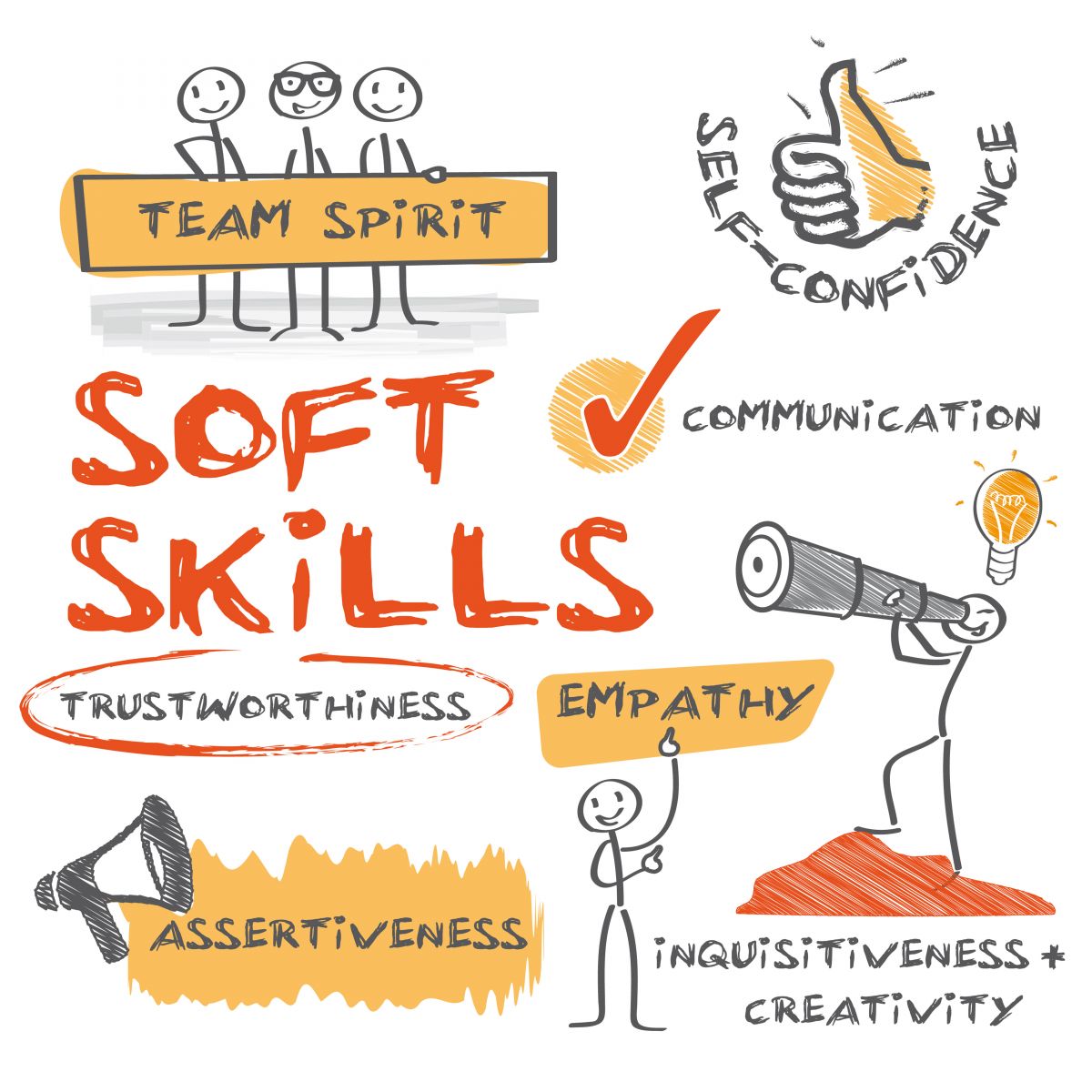 3. Confirming information in CV:
If noticing talent through CV, recruiters also should confirm information. For example, in CV, candidate was a staff about sales in a long time and having experience. To know the truth, recruiter should ask candidate questions about this field, a logical and clear answer will be key for recruiter realizing ability and knowledge about this field of this person and asserting their loyalty.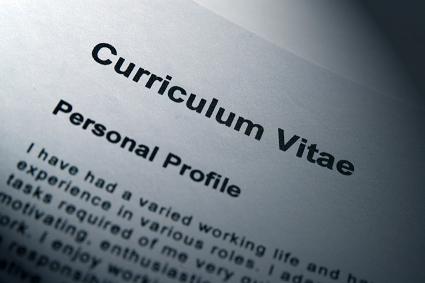 4. List of question:
Finally, before interviewing, recruiters should have a list of connecting question and ask all candidates. For example, "Do you know characteristics of our product?", "To make consumers knowing it, how will you do marketing? , "If a client is fastidious and claim about it, how will you prove and convince this client?" A prompt and sensible in all answers as well as the behavior of each person in each situation will evaluate handling situations of candidate.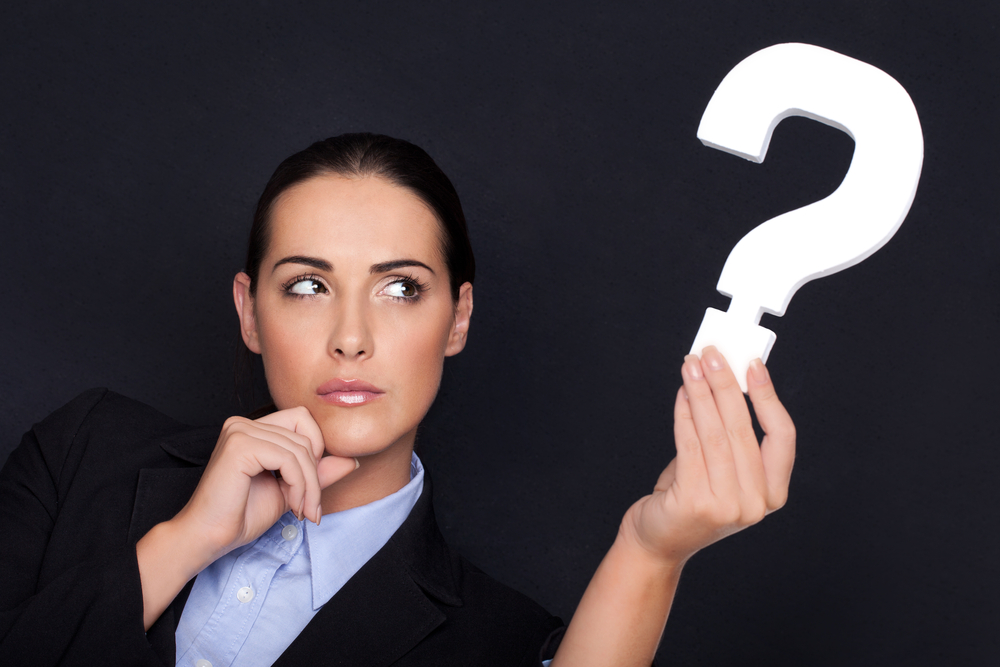 These are tips which help recruiters are well-prepared for their interview, the above things will be helpful to choose a good candidate and suitable with each position.
If recruiters refer more and share other things about recruitment, please subscribe and get the lastest article from our blog