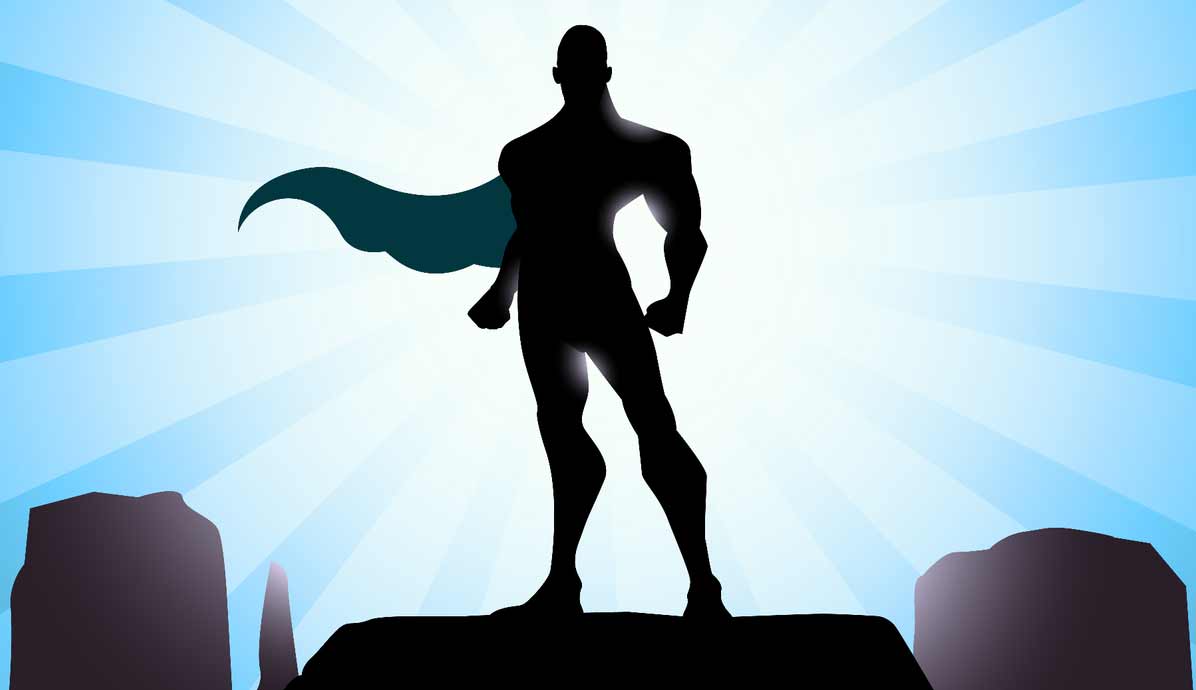 Human greed is endless, at work, too. Everyone wants to become a superhero, to do a lot of things. Imagine every desire is a bee. Hundreds of bees become 100 trends that we want to pursue. And finally, we did not know which direction to go.
Imagine if 20 years ago you had been a genius, who had the idea of establishing 3 companies Google, Amazon and Facebook, you would have been the one inventing 3 best business ideas within a century, and if you had decided to do one of three ideas, now you would have in your hands of billions of dollars. But, if you had decides to do all three, you would have nothing.
Just think of the big ideas alone is not enough. There are a lot of people thinking of big ideas, not only you. The problem here is the greater ideas are, the more they cancel each other.
That is why a smart group of people gathered is an idiot. Remember, the more you are pulled in many directions, the shorter you should go.
How to do impossible things?
Imagine you have an ambitious goal, such as write a book or ... set foot on Mars, for example. If you are required to implement that goal - if your life and people you care depend on it, what will you do?
Quite simply, you have to ignore other things, focus on a single goal. You just like a bumblebee, always fly to one side so you can be very fast.
Always focus on a single goal is the way to achieve success. That's how geniuses like Edison, Einstein still do.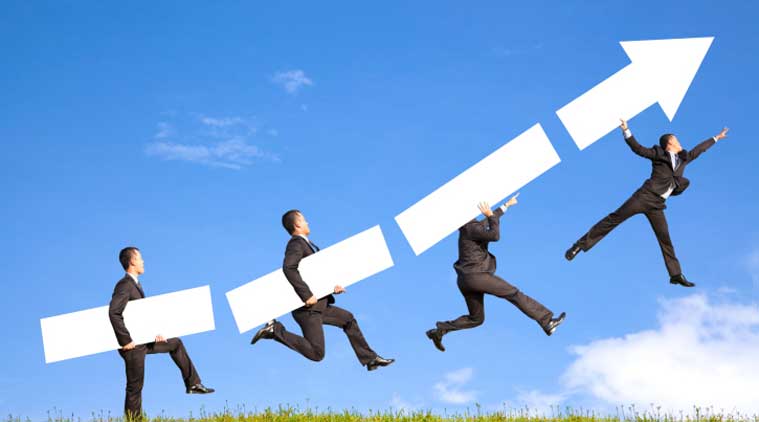 There are a lot of people fail not because they cannot afford, but their ability to be distracted on too much directions.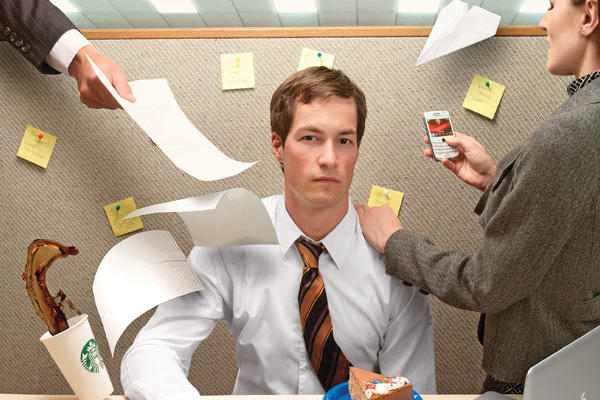 HOW TO FOCUS ON ONE DIRECTION?
If you let yourself be pulled in many directions, you'll get yourself to failure. Conversely, if you can focus on a single path, you will surely succeed.
1. Aim Higher
: If your goal is not large enough, it is easy to be overwhelmed by other things. A new big goal is enough to keep you stay focus to achieve it and ignore the other things.
2. Set a limit
: Set 3 lists including the 3 most important things in your life. And each list has only a single goal.
3. Postpone unnecessary things
: anything not included in the priority areas can be moved back. Do not take on too many things at once.
4. Be careful with the "wander" desire
which can make your future collapse immediately.
5. Define a common direction
: Each of work you do must be related to each other and together towards a common goal.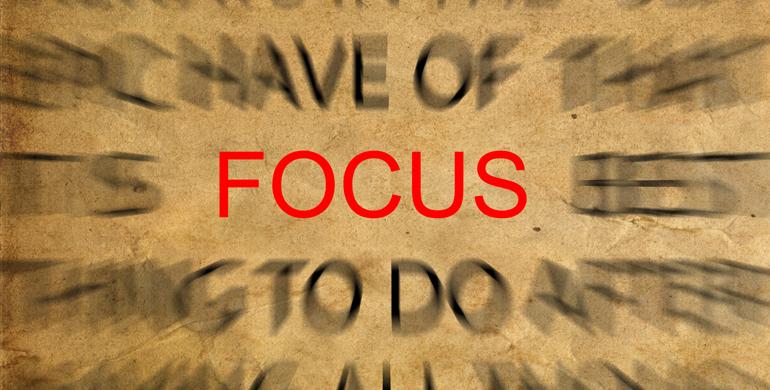 Above is the way that successful people do to pursue their goal. They set a high goal, but their goal is always to have a clear direction, certain.
Besides, in order to achieve a big dream, you have to say no to smaller things. This is not easy, but it's totally worth to try.