For the vast majority of businesses, when interviewing a candidate for a current vacant position, we will have to follow a process from filtering resumes, making phone calls to schedule appointments, to preparing meeting rooms and arranging meetings. reasonable time. But not with Walt Bettinger, he chooses to interview his candidates by inviting them to breakfast and observing their little movements, that way, he will understand the candidate's personality and skills, help him have a more objective view in selecting the right talent for his company.
Bettinger arrived at the restaurant very early and asked the restaurant manager to deliberately mess things around to observe the behavior of the candidates. "I did this because I wanted to see how candidates would react to unexpected problems, which would help me understand how they deal with them," he said. Are they upset, frustrated, or understanding and sympathetic? Such is life and business. It's just one of the ways to look deep into the heart, instead of just focusing on the employee's mind."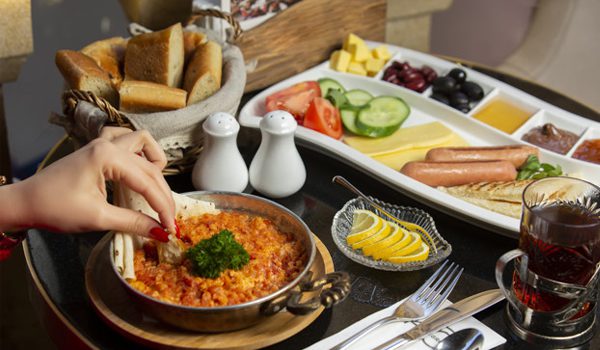 Humans are inherently imperfect and everyone will make mistakes, whether in work or in life, the important thing is that we dare to face our own mistakes and sympathize with others when they make mistakes, especially, how do we solve and fix the problem instead of blaming?
With the vision of a leader who has both heart and talent, Walt Bettinger not only focuses on the candidate's qualifications and experience, but he also cares about their personality, because he believes that "We have We can easily teach someone how to do a job, but we cannot teach them how to live."
Thereby showing that the employee's attitude will directly reflect on the value of that company, because they are an indispensable piece in the perfect picture of a business. So, in addition to the usual interview format, you can pose a few "deliberately wrong" situations and observe how the candidate will handle, like the way leader Walt Bettinger did. Do to select for yourself the most talented factors.