When it comes to recruitment, your business could benefit from expertise, experience, and networks of recruitment agencies to find the most suitable candidates within the much shorter time than your internal recruitment team. It's especially true in case of mass hiring thanks to their extensive labor pools that your company can't reach by yourself. However, there remain some common myths that make you confused or frustrated to call for any recruitment or staffing agency. Below are 4 common misconceptions about recruitment/staffing agencies that need to be rectified:
Myth #1: Your in-house recruitment team can find the most suitable candidates for all vacancies without any recruitment agency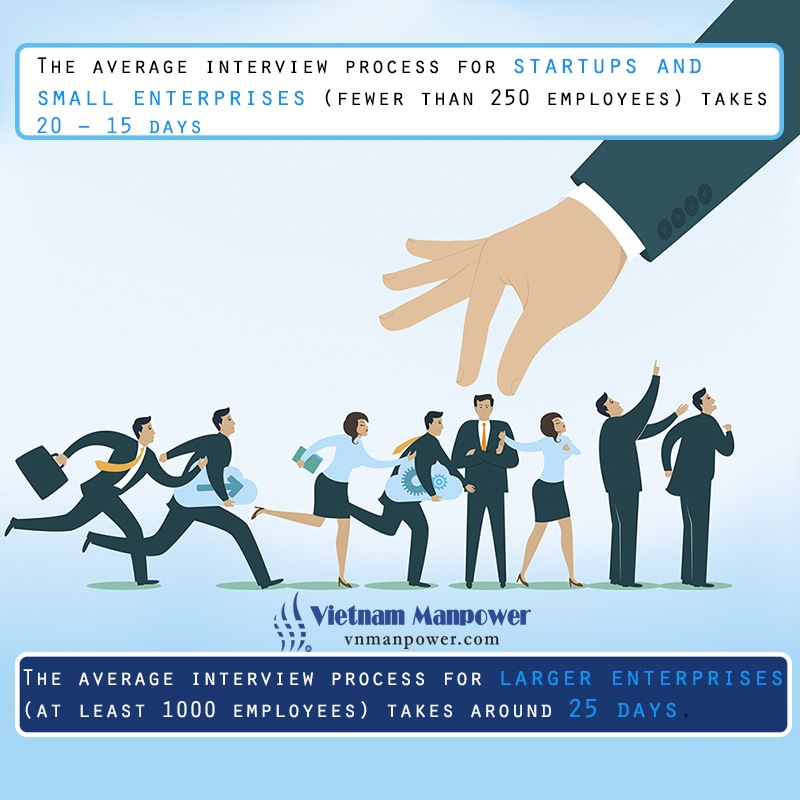 There's no denying that your HR Department can handle all the recruiting requirements as your current practices. But you may notice that lots of multinational corporations also work with external recruitment or staffing firms even though they have big HR divisions. Finding the right person for an opening spot is never an easy task, then you can imagine how difficult when it comes to filling numerous vacancies at the same time for in-house HR professionals. However, agency recruiters with specialized skills and broad connections can conduct it much more easily and efficiently. By giving your credit to the right recruitment agency, your company could save a lot of time, effort and money when doing by yourself. Particularly if you are in need of seasonal or temporary job placements, staffing agency is the best choice.
Myth #2: Recruitment agencies cost too much while they don't have to do much work
It's the common worry about using recruitment service. Of course, there is a cost associated when working with recruitment or staffing agency and it may be costly in case of hard-to-fill positions. The pay can be negotiable and vary from requirement to requirement, which depends on each agency's policy. In fact, the commission for each contract is not really high as you think. Agency recruiters are not magicians to instantly make perfect matches as required. They also have to source, screen, interview and select the best candidates for their clients, which all take a lot of time, energy and money. Nevertheless, the service charge is always much lower than the opportunity costs of internal recruitment process and hidden costs of bad hires or employee turnover.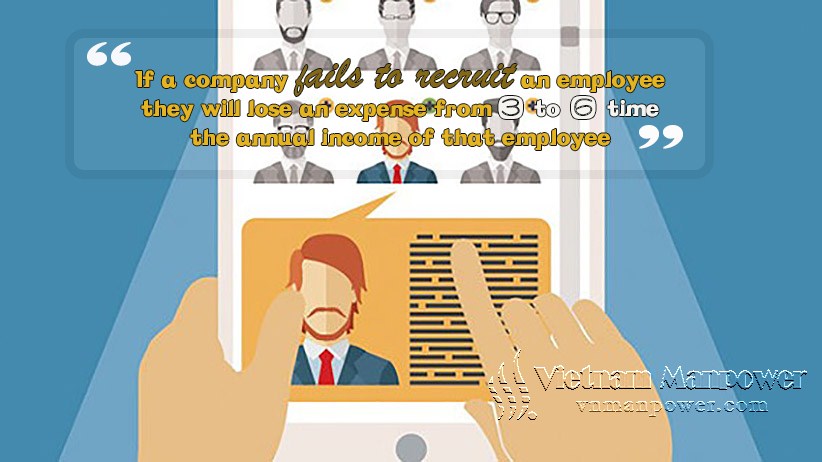 Many reputed studies estimate that the cost of a failed hire to the company is 3-6 times the employee's annual remuneration. Visionary leaders always know that using recruitment/staffing agencies in certain cases can bring a great return on investment in the long run.
Myth #3: Agency recruiters don't understand my industry and they are all the same
Apart from the cost, employers may have a myth that agency firms have no knowledge about the industries that they are operating in. It's completely a misconception that needs to be corrected immediately!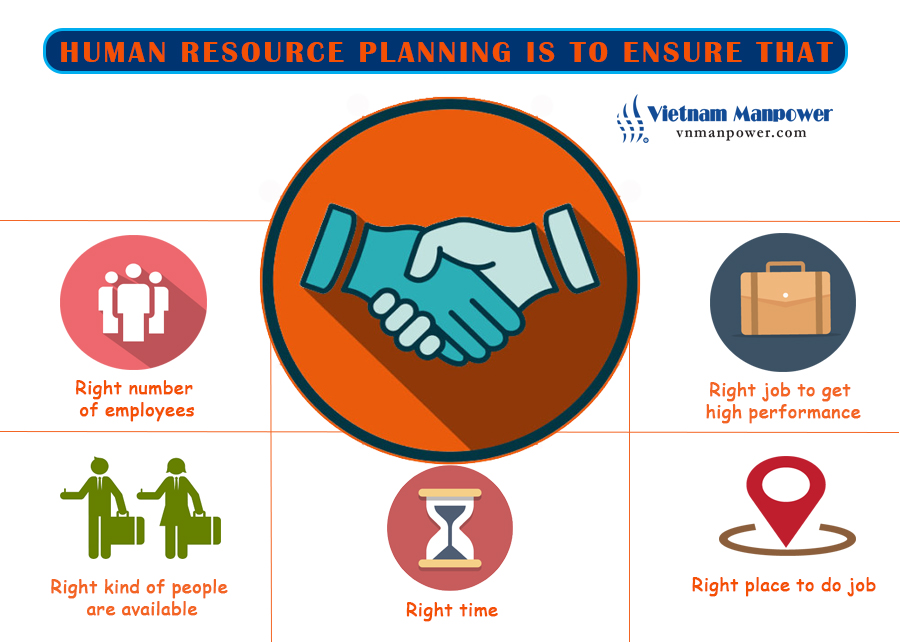 When searching agency, you may notice that some agencies specialize in a certain industry, some offers services in a group of similar field and some cover all industries. No matter what range of service they serve, almost recruiters only focus on their own sectors with their expert knowledge, skills and networks in the fields. Each recruitment agency is a home to recruiters in different specializations with their own talent pipelines. Be sure that you choose the proper agency to handle the placement or recruitment for specific requirements come up.
Myth #4: Recruitment agencies are no longer needed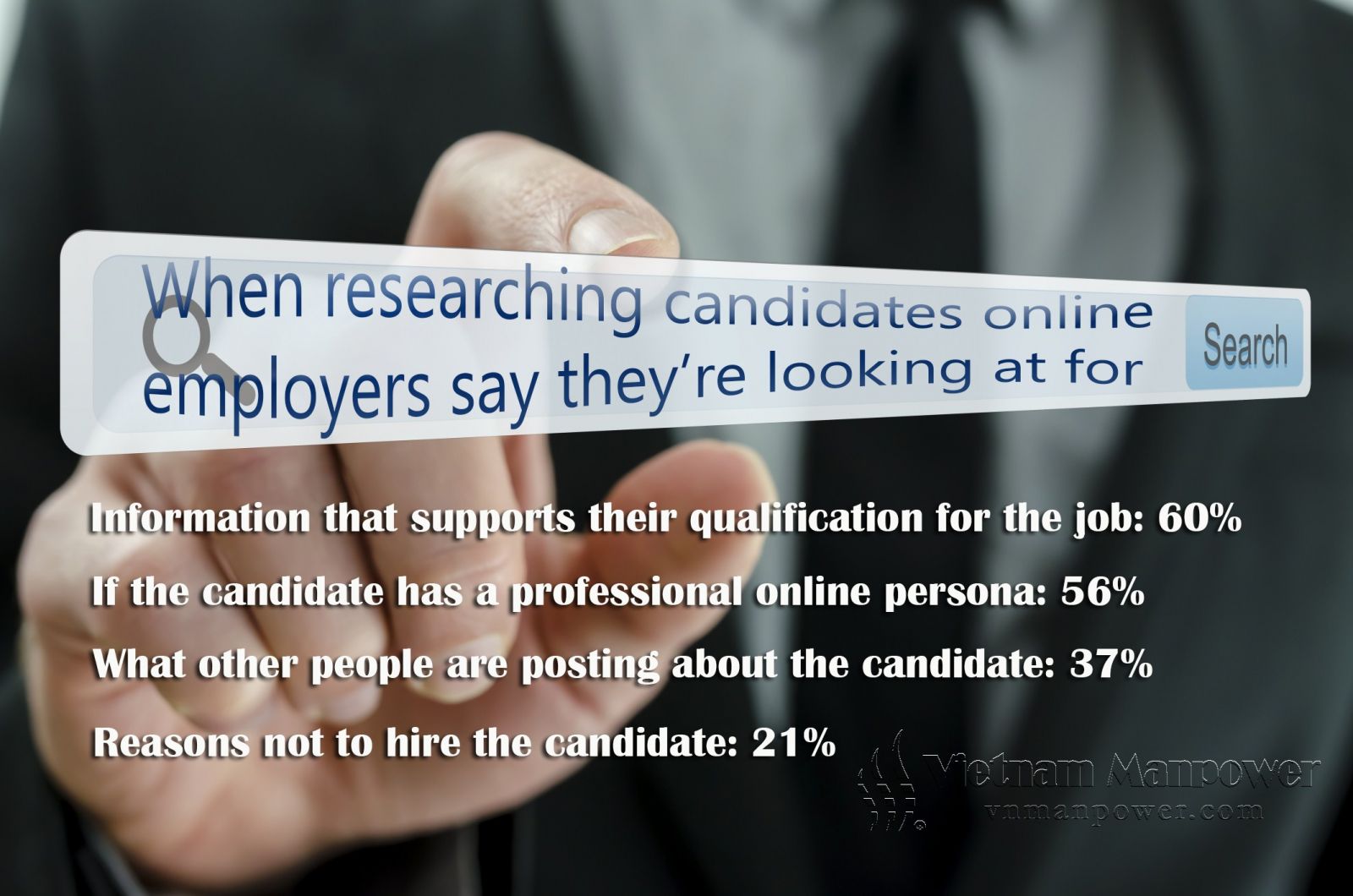 There's no doubting that the digital era is changing our recruitment and staffing industry. Online job portals and social media networks help both employers and candidates find each other more easily than before. Thanks to the development of recruiting data analytics, in-house HR professionals seem to make better fits than ever. However, social media can't kill recruitment agencies as you might misunderstand. Recruitment and staffing agencies always have their own specialized sources of qualified candidates to ensure the best hires in the shortest time for their clients. They also have special expertise in their field to make the perfect match that above tools can never replace. If you find the right recruitment partner, amazing things will happen.