Cases of Mass Recruitment
Mass recruitment often happens in such industries as construction, manufacturing, hospitality, oil and gas etc when starting new projects. Another case is the need to expand business for fast growing companies.
A large scale recruiting event doesn't necessarily mean sacrificing quality of hire. It's crucial for recruitment team to define exactly the needs and demands of bulk hiring campaign to draw a suitable plan.
As a hiring manager, you should answer the following questions:
- What is the first priority in the mass recruitment campaign?
- How long does it take to fill all vacancies in the campaign?
- Do you need these candidates in the short term or in the long term?
- What pools of candidates do you expect to hire from?
- How much money are you planning to pour into the campaign?
Then everything else is so much easier for the whole recruiting team.
Suggested Steps to Conduct a Mass Recruitment Campaign:
1. Pick an effective recruiting team
2. Develop a clear detailed plan
3. Build selection criteria for every single position
4. Advertise your campaign on proper channels
5. Track and review constantly
Best Sources of Candidates for Mass Recruitment
When attempting to hire candidates in bulk in a given time, several candidate pools should be generated to meet the quantity requirement. You should reap the benefits of these following sources for a successful volume recruitment campaign:
1. Employee Referrals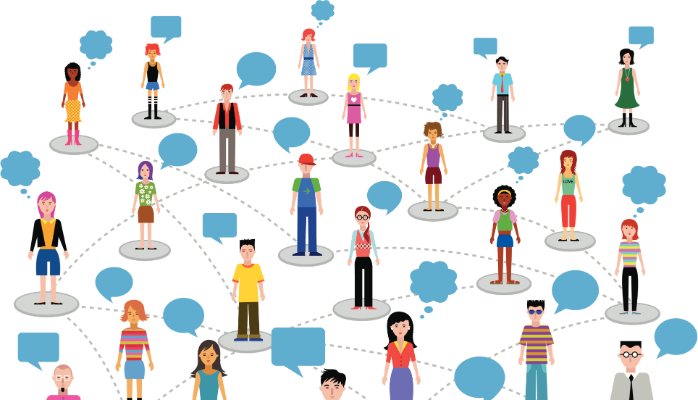 Employees are the most valuable asset of a company. When it comes to mass recruitment, you might be surprised by the power of your current employees' networks. Let's do a simple math: 100 current employees multiple with average 300 people in each employee's social network equals 30.000 people can see your job advertisement. They might be your potential candidates and/or share it to their own networks as a reliable source. Furthermore, your current employees can recommend qualified candidates who matched well both skills and culture fit from their personal pools. Attractive referral incentive policy in combination with strong employer brand will be the best formula for a succesful employee referral program. Be sure that your current employees feel that they are being an essential part of the recruitment campaign.
2. Job Boards and Job Fairs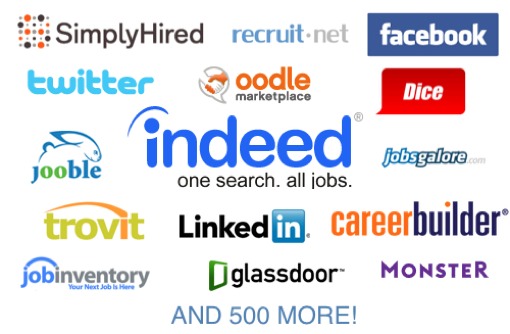 Job board is a traditional but effective channel of mass recruitment. Recruiters can find a huge amount of active and passive candidates in such job portals as Indeed, CareerBuilder and Monster. Paid job advertisement is a good approach also.
If you want to meet a large volume of potential candidates at the same time, job fair is an effective choice. You can receive thousands of resumes and job seekers within a few days. Your company can host a campus employment fair or a job fair at your office if possible. However, it's better for big enterprises with reputation in their industries than emerging ones.
3. Universities, Colleges and Vocational Schools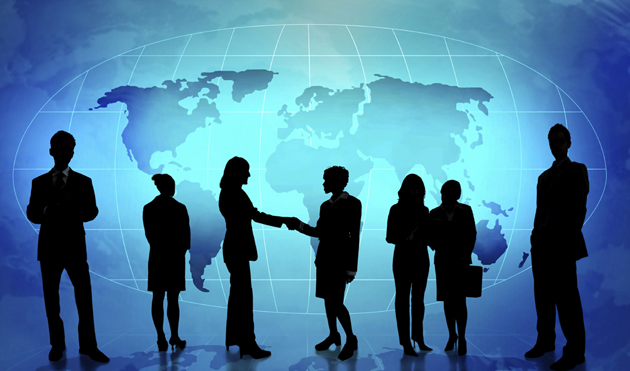 Partnering with local universities, colleges and vocational schools with relevant majors can help you save a lot of time, effort and money in recruiting freshers for entry-level vacancies. It's a win-win collaboration between education and business. Yet you shouldn't expect too much on inexperienced candidates about their professional attitude and skills. A thorough onboarding process is a must for this type of new hires.
4. Social Networks
Networking is a key for both recruiters and job seekers on social media platforms. You can advertise your bulk recruitment campaign on your company's social profiles on LinkedIn, Facebook, Twitter, etc as official announcements. These public channels will instantly draw attention of followers who are already interested in your organization. Employees' social networks, recruiting and occupational groups should be utilized as well.
5. Staffing Agencies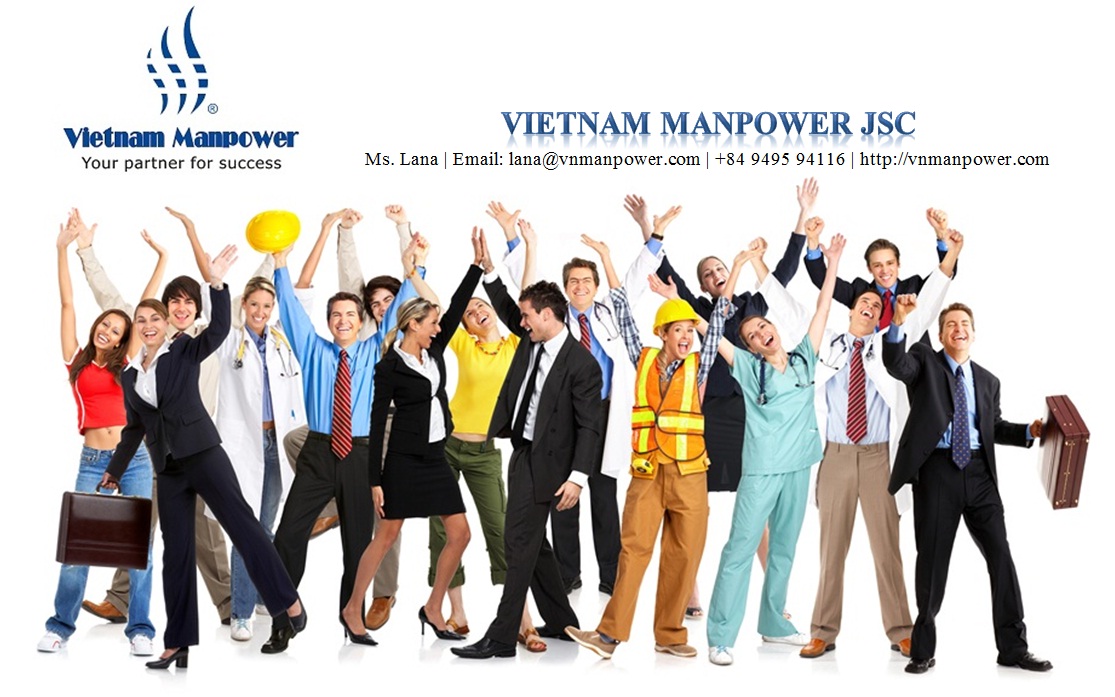 If your company doesn't have experience in mass recruitment, you can seek support from independent staffing partners for some tasks of recruitment process or hire them to do full bulk recruitment campaign for you. A specialized recruitment firm has more professional skills in planning, sourcing, screening resumes, interviewing and other tasks in volume hiring process than in-house recruiters. Mass recruitment is not only about quantity but also quality of hires to put right people into right places in your business. Thus, be careful in choosing a reliable staffing partner to handle your campaign.