Project governance is also described through an umbrella term, Enterprise management and linked to 3PM i.e. portfolio, program, and project management (Too and Weaver, 2014). From that perspective, it is defined as "governance, as it applies to portfolios, programs, projects, and project management that coexists within the corporate governance framework. It comprises the value system, responsibilities, processes and policies that allow projects to achieve organizational objectives and foster implementation that is in the best interests of all the stakeholders, internal and external, and the corporation itself" (Müller 2009, p. 4 as cited in ul Musawir, Abd-Karim & Mohd-Danuri, 2020). It is about the selection and prioritization of projects that are aligned to the long-term objectives and strategy of the organization and then actively monitoring whether the organization is achieving the set objectives and hence effectively doing the project governance.
However important it may sound, not many organizations have the required apparatus and capabilities to take a portfolio or 3PM approach to holistically manage their projects by aligning their projects to strategic objectives. Compounding the issue, the formation of project structures is typically skill and experience-driven rather than governance driven.
From a practical standpoint, project governance should be construed as a composition of two key aspects: (a) aligning projects with strategy and (b) setting up of the structure of projects. As the PM maturity of organizations varies, it presents challenges to use such an approach. The situation necessitates further discussion about how do we make the utility of project governance simple and more applicable for organizations with little to no expertise and foundation in adopting this approach. One way to do that is to look at some of the challenges and work backwards to identify solutions through a thorough introspection of problems, issues and bottlenecks in the use of a project governance approach. Towards that end, we discuss some of the problems.
The temporary nature of projects leads to a temporary thinking mindset
Thinking of projects as temporary structures contribute to the development of a temporary mindset towards project governance. Often, once projects are created, project teams are formed based on the skill sets needed to achieve the project objectives. Hence, more often than not, the project structure is not necessarily focused on strategic thinking. Furthermore, in retrospect, the scope of project governance may differ depending on the scope of their authority, i.e., to a top manager, project governance is more about managing all projects by taking a 3PM approach, whereas to a project manager, project governance is more about operational management of projects. It could also lead to issues with project governance.
Governance is fluid
Governance in projects is often fluid and a moving target due to the dynamic interaction of multiple elements, including stakeholders, process outcomes, risk management, pressures from internal and external components of the project eco-system, and politics, to name a few. It cannot be cast in a specific mold, nor is it practical because each project has its own dynamics and setting. Hence, project governance becomes very circumstantial and fluid and not easy to define.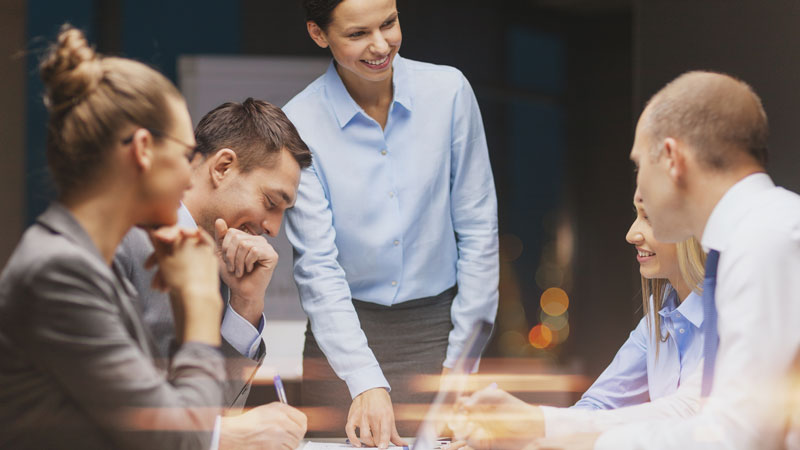 Influence of stakeholders
The involvement of multiple stakeholders with different degrees of involvement and interests could affect project governance. It could affect governance not only at the strategic manoeuvring stage but at the more operational structure setup stage, ultimately resulting in heavily influencing governance and the outcome.
Authority dilemma
It is also a common sighting that Project managers' do not (always) have all the authority or sufficient authority. Often project managers' powers are good on paper, and the real decision-making is done by the sponsor or other powerful stakeholders. That presents a serious dent in the effectiveness of the governance structure.
Concluding remarks
In summary, looking at some of the issues identified above, it seems obvious that the concept of project governance is faced with many challenges that are neither easy to resolve nor are of mechanistic nature that can be resolved by setting up processes and quick-fix techniques. Because of the complexity of application and use, at the moment, project governance is less of a strategy and more of a routine matter of setting up a project team (in many contexts). The situation requires deliberation and further research to find out ways and means that make the concept easy to use and effective in its application.