So, with the purpose of awaking your excitement and creativity, Vietnam Manpower will list some stand out hiring ads around the world:
1. Flickr – USA: Hidden ads in their website source code. Where else is the better to place new coders recruitment notice?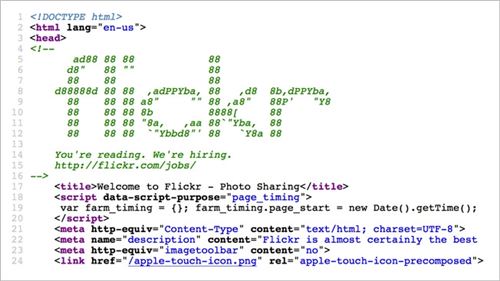 2. Career Times – South Africa: "The quickest way to change careers. Free every Monday with the Cape Times."
They are looking for chef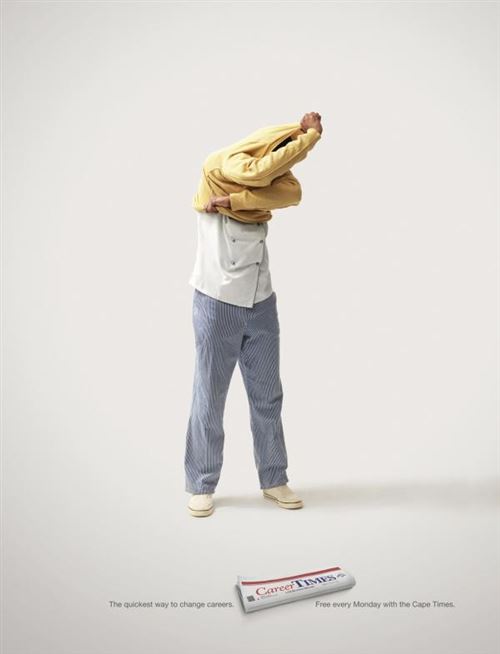 They are looking for army man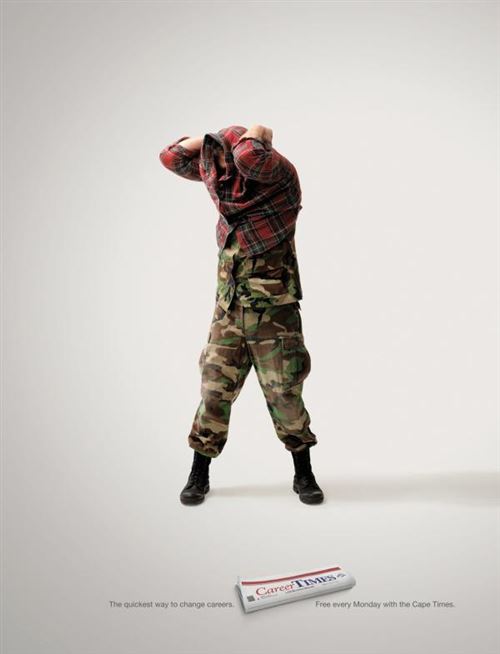 They are looking for doctors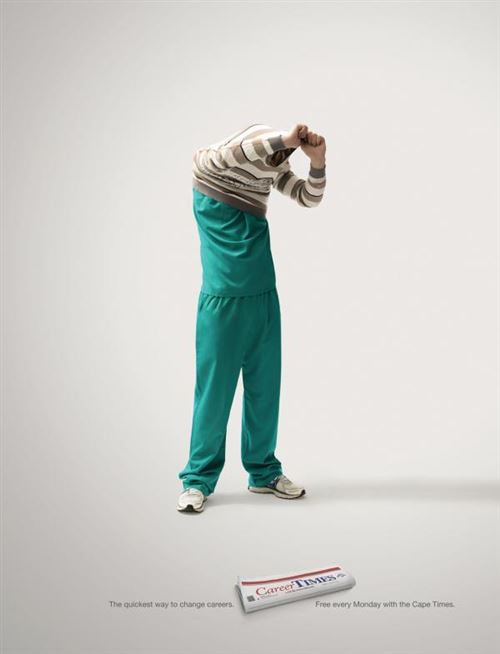 3. Job.ru – Russia: "Don't wait for a job to fall on you. Find your vacancy at job.ru"
Clerk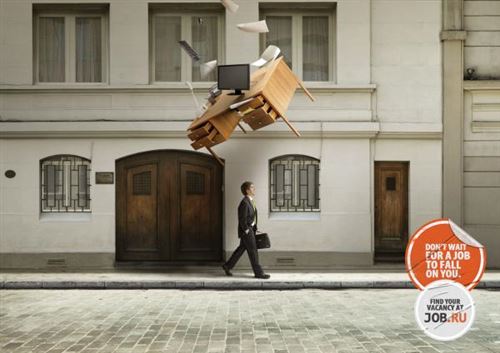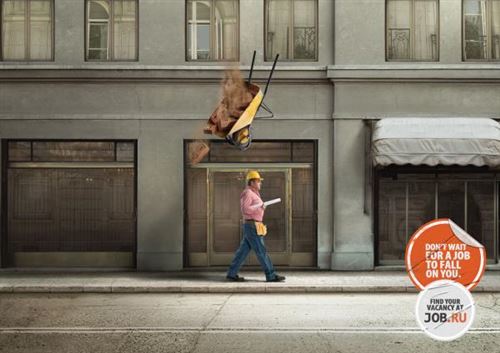 4. Jobfest – Canada: Rock your future: Software Designer, Carpenter, Electrician
Software Designer Recruitment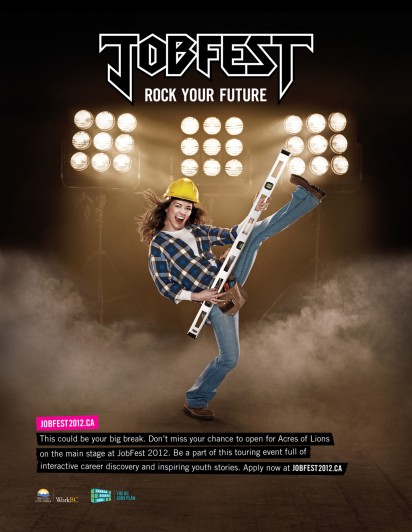 Carpenter Recruitment Ads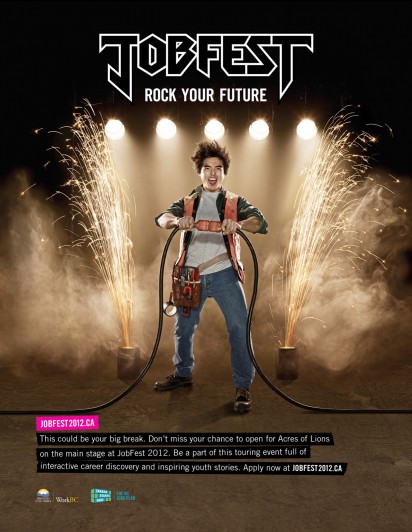 Electrician Recruitment Ads
5. Berrge Tattoo – Tattoo Artist Wanted – Germany: "New Tattoo Artist wanted – To apply, fill in the QR code carefully"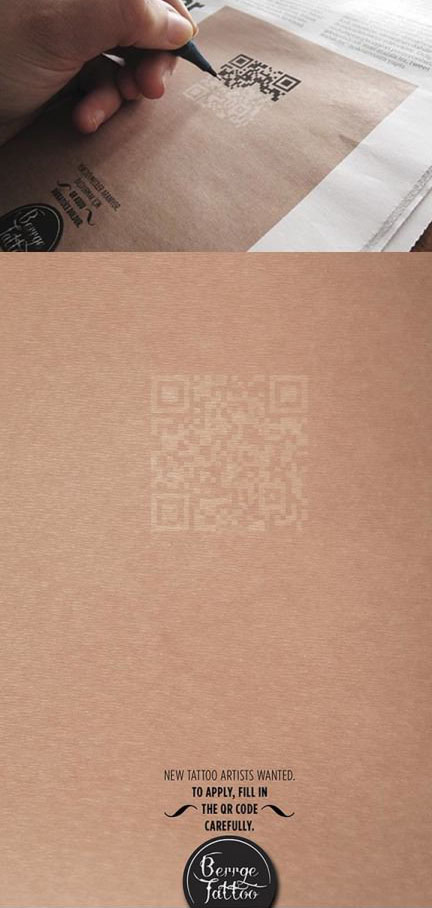 6. Microsoft – USA: Call us if you know the number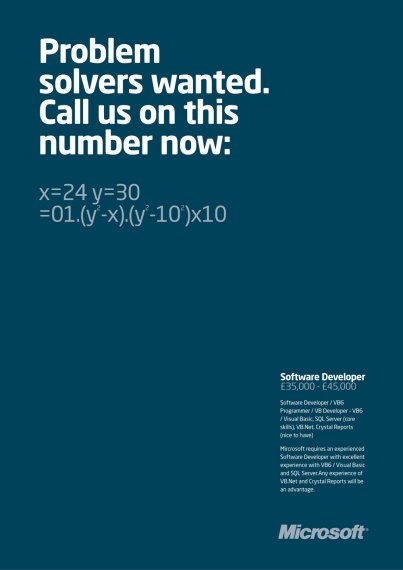 7. Southland School Bus Driver – Canada: Become a school bus driver
8. The Nation's Stations- Radio Speaker- Dubai & Abudhabi: Can you sell air?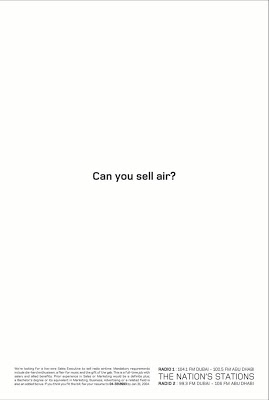 9. Pharmacist- Pharmacy.com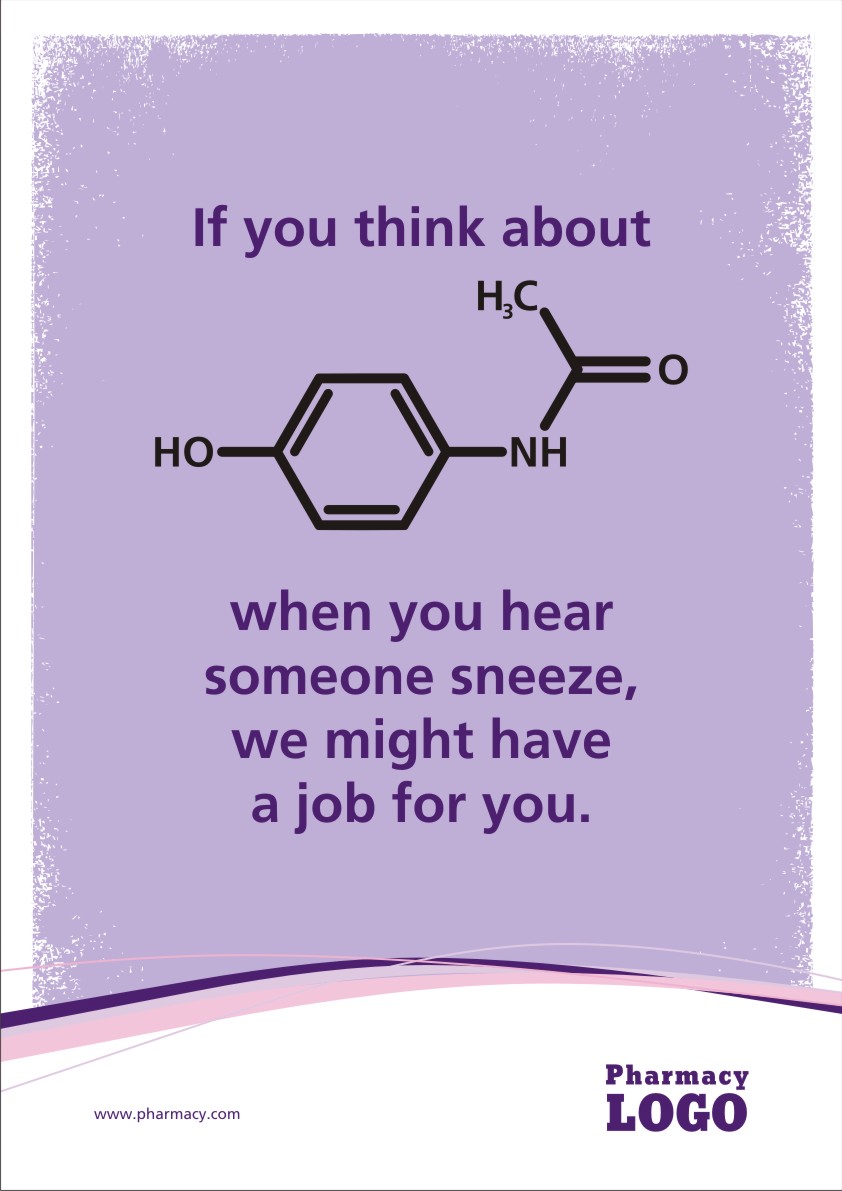 10. Part-time CopyWriter-Horizon Agency, Kuwait
"Arabic copywriter required on a part-time basis."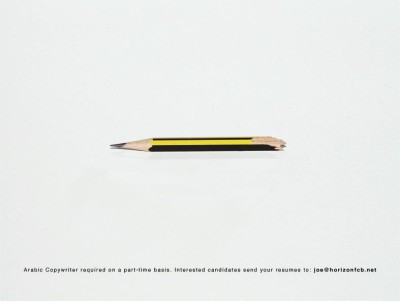 Now It's your turn. Do you have any other creative recruitment ads? Share with us!