Vietnam is trying to promote the development of high-tech industries and attract outsourcing service companies to invest, instead of other countries with better conditions.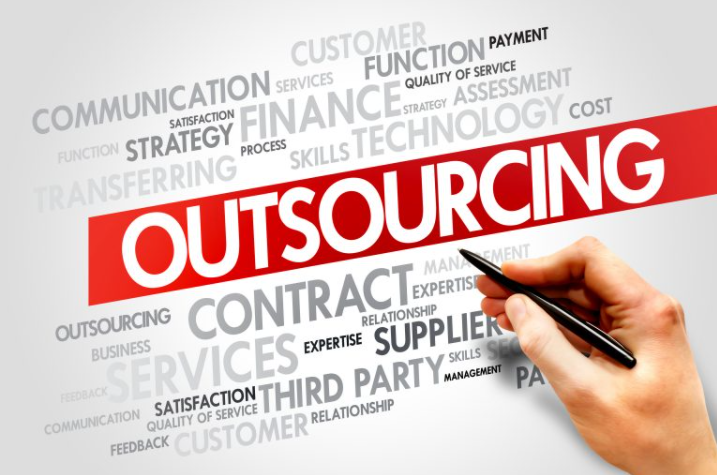 Six years ago, when Britain's Harvey Nash PLC started looking for an overseas center to develop its new business in software, Vietnam was not a highly sought-after option. While countries like India, the Philippines and South Africa have been heavily involved in outsourcing, Vietnam is still trying to produce shoes, bicycles and apparel at a cheaper price than any other countries
However, when Harvey Nash's market survey team returned from Hanoi to evaluate the options, Vietnam was considered a top market with advantages such as cheap labor, good English and technique of the worker. Harvey Nash's association with the Software Company is also an advantage in the context of outsourcing costs and increasing job turnover in India.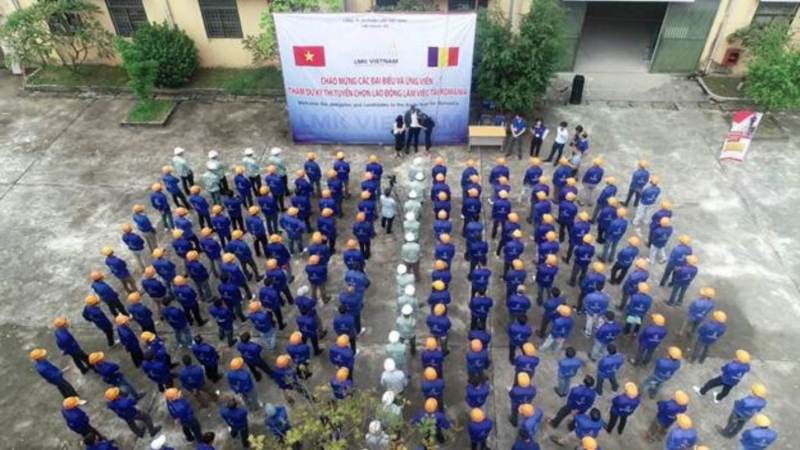 Currently, in Vietnam, Harvey Nash has up to 1,500 employees and the company is currently producing phone billing software for telecommunications companies such as Belgacom SA of Belgium, human resource management applications for the company. Honda in the UK and tested software systems for Discovery Communications' Discovery Channel and NBC Universal's MSNBC.
Land for industrial production in Vietnam is cheaper than in China, and wages are less than a third of that in China's coastal industrial zones. Nearly half of Vietnam's 90 million people are under the age of 30, and Vietnam's well-trained human resources are plentiful. Vietnam is also stepping up administrative reform in an effort to combat corruption. In addition, Vietnam also offers many incentives for big investors like Intel.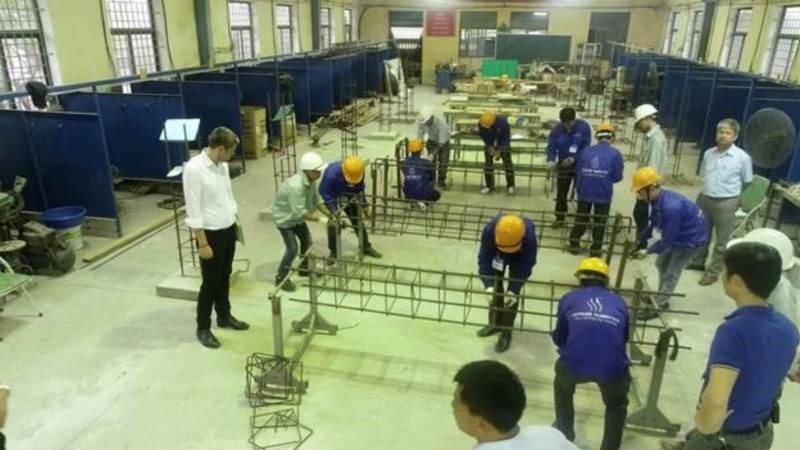 While foreign investors increasingly appreciate Vietnam, many domestic high-tech companies are also thriving like Glass Egg Digital Media in Ho Chi Minh City. The company designs parts of videogames for corporations such as Microsoft, Sony, and Electronic Arts. Many other Vietnamese companies such as TMA Solutions also produce software for many customers, including Nortel Networks and Alcatel-Lucent.
The global outsourcing service industry depends not only on human resources but also on the quality of telecommunications infrastructure, but according to experts, this is still a limitation of Vietnam. On the other hand, Vietnamese employees cannot speak English fluently like Indian or Filipino employees. However, improving telecommunications infrastructure can be done much more quickly than improving human capital and companies, like Harvey Nash, are hiring as many talented people as they can.
According to Graham Davies, Harvey Nash's vice president of software production, software and outsourcing services accounted for 20% of the group's total revenue of $499.5 million in the fiscal year ended on March 31 of this year, although only 6 years ago, the group has just started at the starting line in this field. Mr. Davies expects, within the next 2-3 years, the company will have more orders from US customers.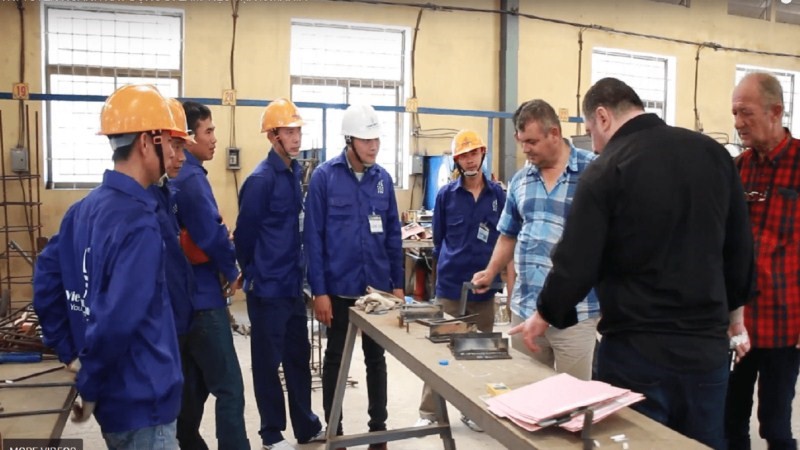 The operating characteristics of Harvey Nash are very suitable for the increasing number of Vietnamese graduates looking for work. According to Deputy Minister Cao Viet Sinh, the Vietnamese government is focusing on education development to strengthen the country's "soft infrastructure".
As many other investors, Mr. Davies said that this policy of Vietnam is effective. "Vietnam's universities focus heavily on the natural sciences and mathematics," he said. He also said that many new companies entering Vietnam have begun to compete with his company in attracting new graduate companies to work.