In the volatile flow of bilateral and multilateral relationships over the past few decades, many Vietnamese people have always loved the beautiful Poland in the midst of distant Europe. Especially, that sentiment seemed to be more value when both Vietnam and Poland are looking to promote cooperation to develop the country, a good tradition is the valuable asset for the two countries to plan substantial and effective cooperation projects.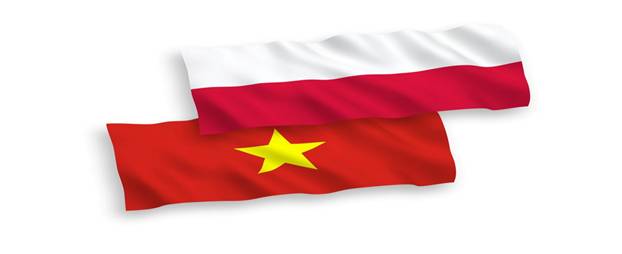 Vietnam and Poland both have a process of renovation and reform to develop the country. Up to now, the two countries have a market of nearly 130 million people, with many new established businesses , the governments of the two countries always encourage startups. More importantly, Poland sees Vietnam as an attractive market and the two countries have many points to cooperate and complement each other.
According to BBC News, 80% of Poland's trade value is with European countries, while its trade with Asia accounts for nearly 13% of its total turnover. In recent years, more and more Asian investment into Poland, as well as many European countries pouring capital into Asia, has changed Poland's view of Asia, including Vietnam.
More specifically, in the past 10 years, Poland's transformation has achieved many success, the face of Poland has changed significantly compared to many Eastern European countries in terms of infrastructure, science and engineering technique.
Poland also wants to see the firsthand of Vietnam's innovation in the context of many major countries in the world and within the EU very interested in Vietnam. Therefore, at this time, both Vietnam and Poland have seen more clearly the potentials and opportunities for cooperation more than before. Certainly, this is an opportunity to reheat relationships, review agreements, cooperate and establish new things.
Emphasizing good traditions and open opportunities ahead, Poland has identified Vietnam as one of the six key markets in the coming time. In particular, Vietnam is the name chosen by Poland in Southeast Asia, which is expected to become a bridge for Polish businesses to enter the market of more than 630 million people in this region.
Poland can cooperate with Vietnam in fields such as agriculture, manufacturing, cosmetics, chemistry, education, energy, environmental protection ... Those are the fields that the two countries can suppl about the needs and advantages of each other in the cooperation process.
In order to cooperate in those fields, it is necessary to have high quality human resources, eager to learn, along with the leadership team to encourage innovation, promote entrepreneurship.
Currently, Vietnam Manpower is a leading global recruitment and HR consulting group. With a presence in 80 countries and a history of more than 70 years, Manpower is a leading brand in the field of recruitment, supply and HR management worldwide. We provide innovative workforce solutions for organizations of all sizes, increasing your business flexibility and success in an increasingly competitive business environment. With its hiring expertise and a rich pool of qualified candidates, Manpower ensures to deliver the right talent for your business, connecting the right people to the right jobs more quickly and efficiently.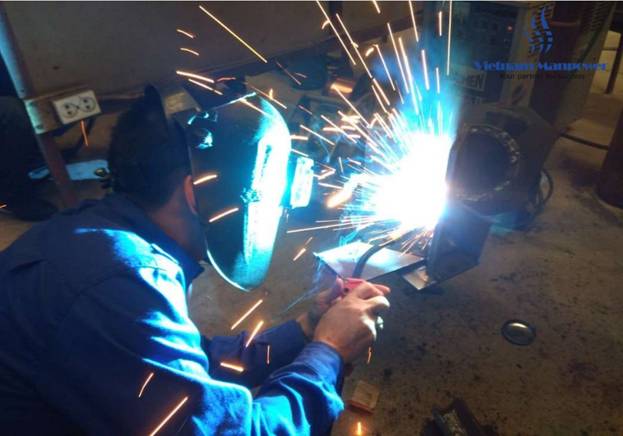 Moreover, Vietnam Manpower have provided more than 600 employees to Poland each year to solve unemployment problems and increase their personal income. Employees at Vietnam Manpower have been trained extremely well, meticulously and professionally. So they can work in harsh environments but still be able to get the job done completely. Vietnamese employees are known to work hard with good working attitude. They actively explore and solve problems that arise in the working process as well as propose quality improvement options. Moreover, they are highly appreciated by many Polish owners for their professional working style, good workmanship, and always bring the company great products. In a nutshell, Polish employers really value the employees in Vietnam and look forward to having a long-term partnership with Vietnam Manpower in the future.