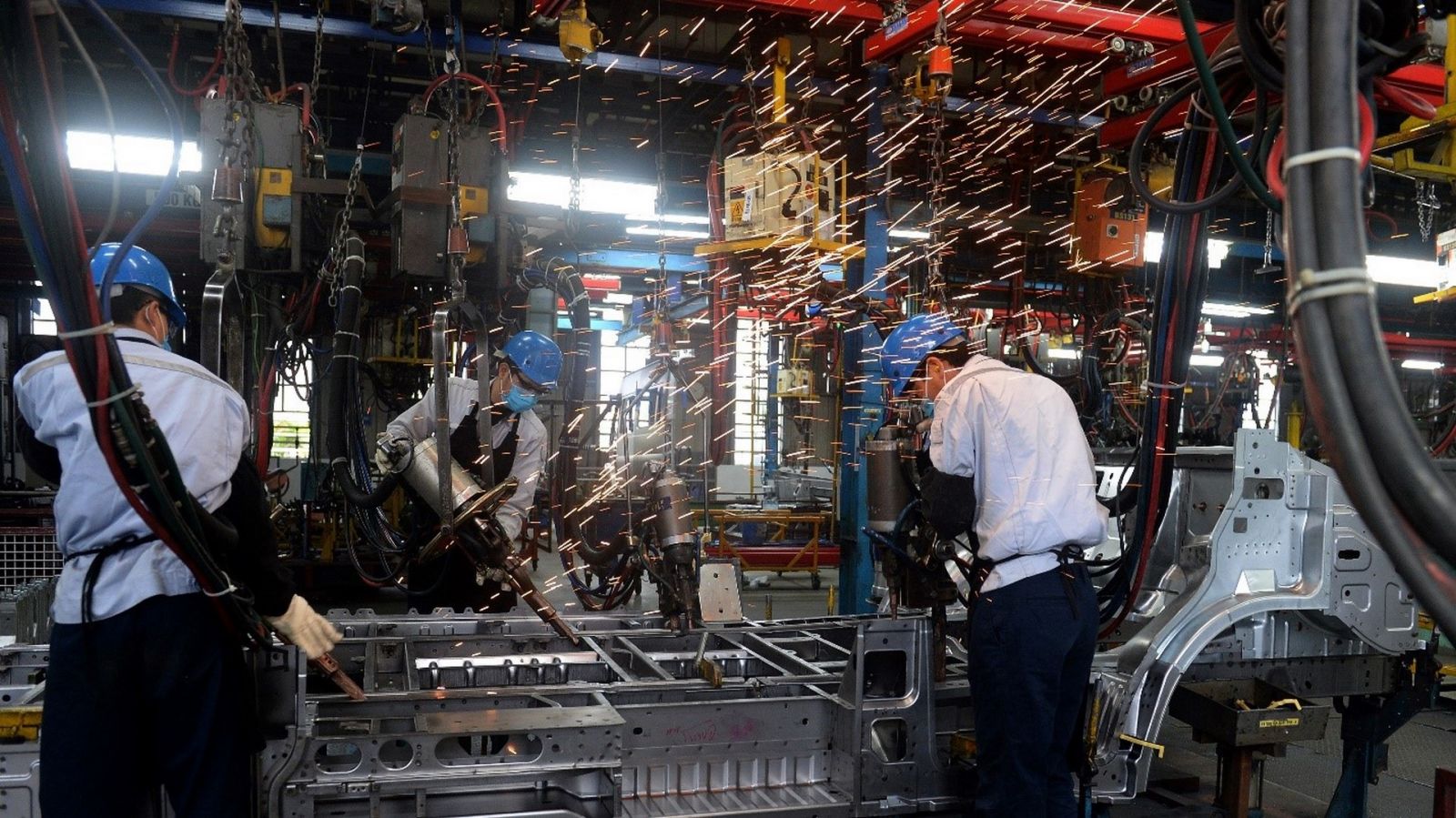 Deputy Prime Minister Vu Duc Dam emphasized that Vietnam can confidently apply its solutions for development, in which technology is given a pioneering mission.
In particular, Vietnam continuously won medals in world skills namely:
Truong The Dieu, an alumnus of Hanoi Polytechnic College, is the highest achiever in Vietnam's world skills exams so far. To win a precious silver medal for Vietnam at the World Skills Competition held in Kazan, Russia in 2019 in CNC milling, Dieu had to compete in intense hours with 31 countries and territories around the world. With a result of 726 points, Dieu is only 4 points away from the gold medal, and is equally accomplished representatives from Korea and Japan - 2 countries that are very strong in vocational skills and have extremely developed technology compared to Vietnam.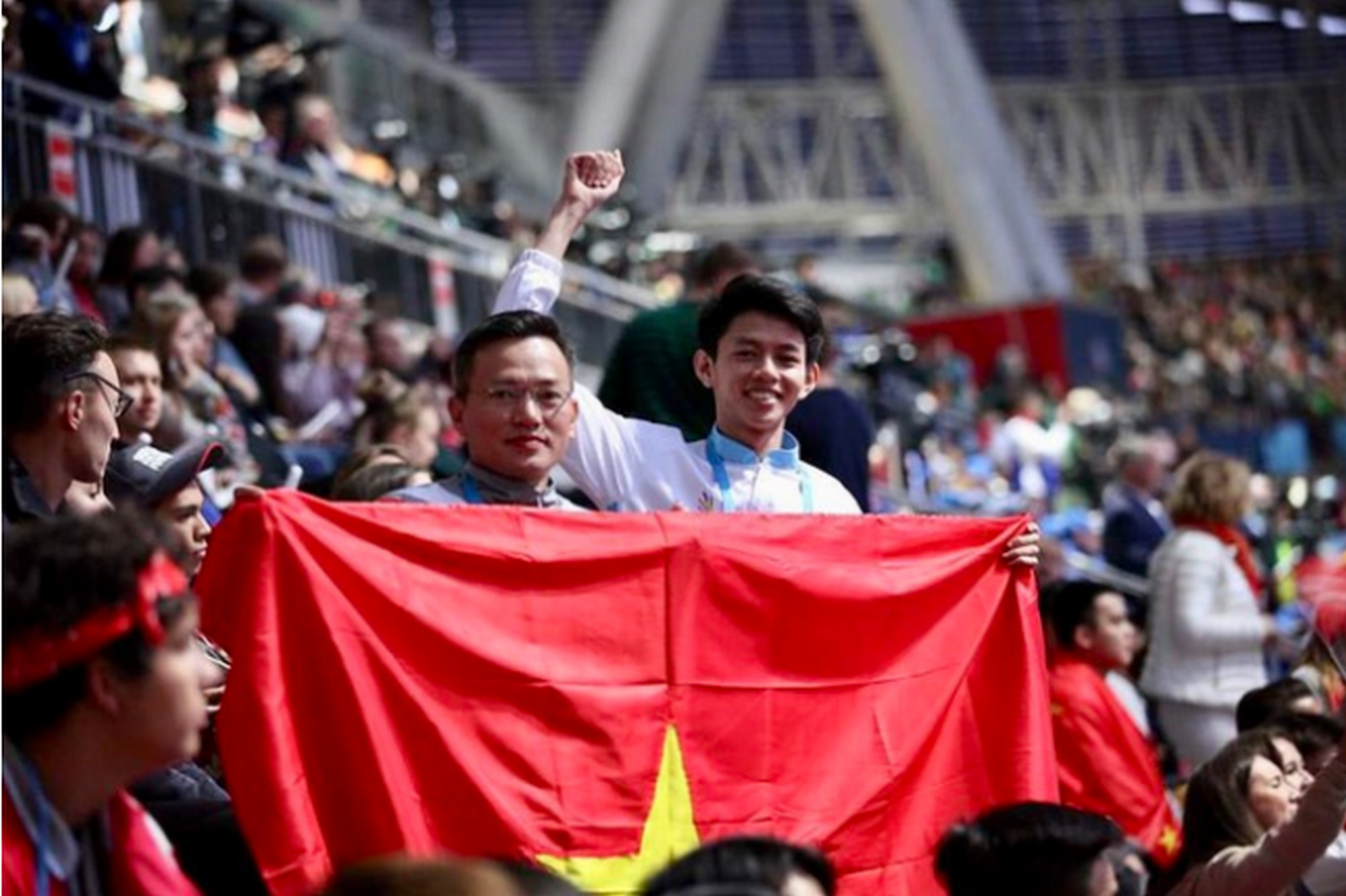 Meanwhile, Nguyen Duy Thanh, an alumnus of the Industrial University of Ho Chi Minh City, is the first person to win a medal at the World Skills Competition in 2015 in the profession of information technology software solutions.
Nguyen Tran Ba Phuoc, an alumnus of the Industrial University of Ho Chi Minh City also won a bronze medal in information technology software solutions at the World Skills Competition 2017.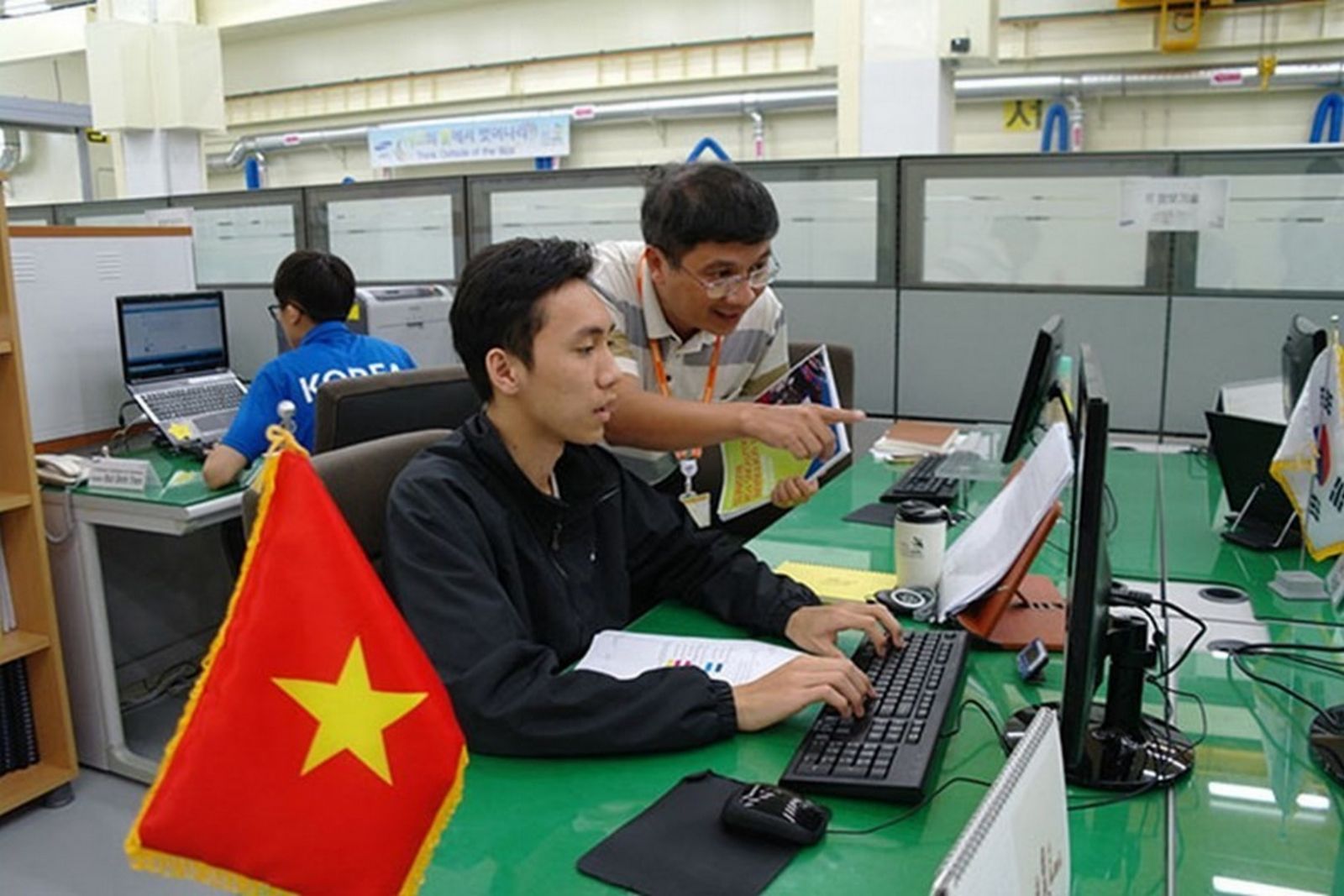 Dr. Nguyen Chi Truong, Director of the Department of Vocational Skills (General Department of Vocational Education, Ministry of Labour, Invalids and Social Affairs), is an expert in bringing Vietnamese contestants to participate in ASEAN and world skills exams from for the first time, said: "For the first time, Vietnam participated in the ASEAN Vocational Skills Competition in 2000 and always ranked in the group of 4 countries with the highest achievements. Since 2010, we have been in the top 3. At the World Vocational Skills Competition, Vietnam started participating in 2007 and has won many certificates of excellent vocational skills, 2 bronze medals, 1 silver medal. Therefore, in terms of achievements in vocational skills competitions, Vietnamese candidates' qualifications are at the top of the region and not inferior to advanced countries in the world.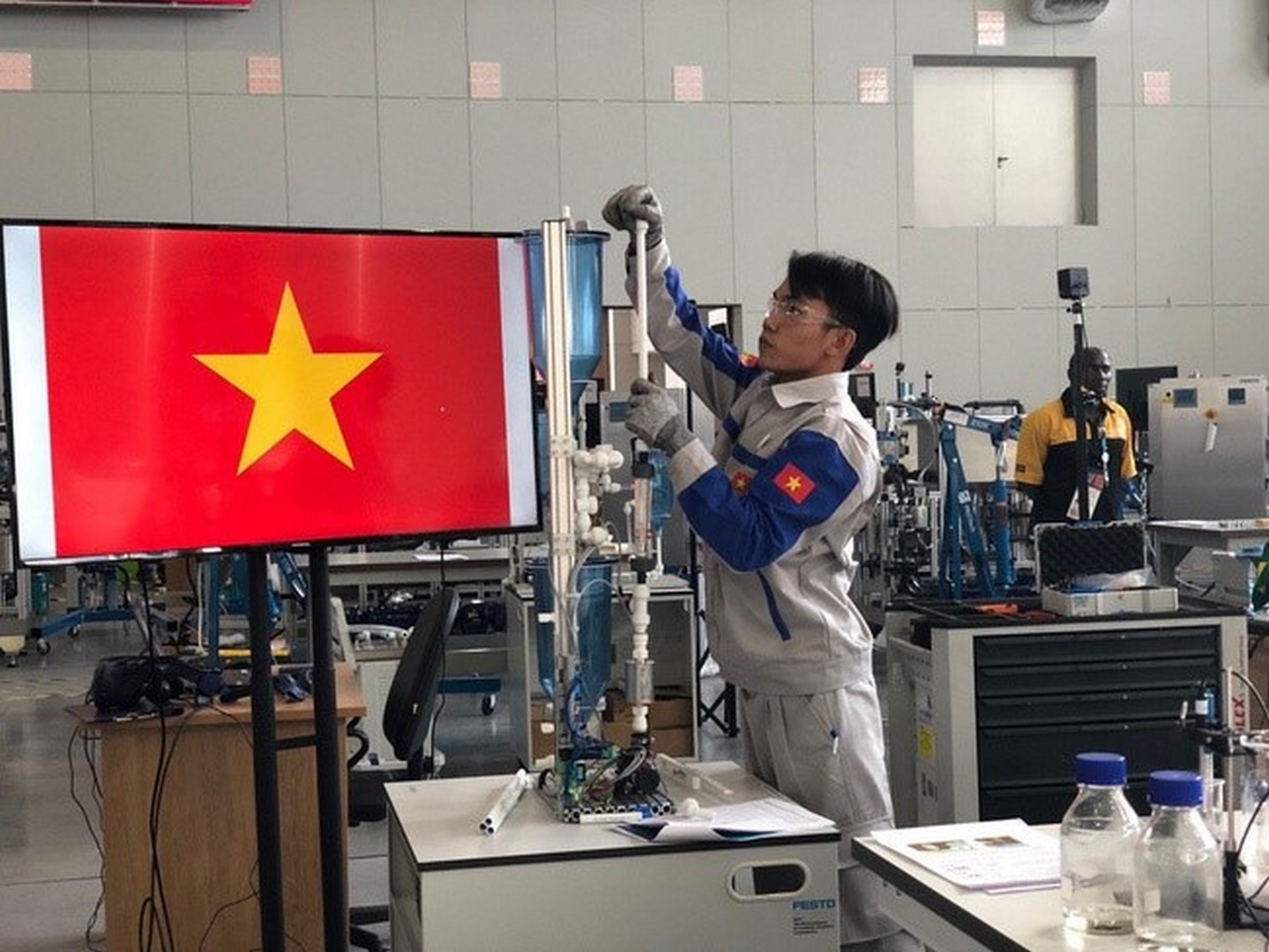 This affirms that the young generation of Vietnam is not only good and excellent in theory demonstrated in international Olympic competitions in math, physics and chemistry, but also good at creativity and flexibility and professionally apply high-level knowledge into production practice with the most advanced technology in the region and the world".
Candidates who have won medals at regional and international competitions have come back with a very good background, professionalism, high expertise, flexibility and creativity in their work, promoting their careers well.
In addition, many "golden hands" have become key teachers at vocational education institutions and universities, and have been invited by the organizing committee of the Vietnam vocational skills exam to participate in compiling and serving as a judge at national vocational skills exams, as a trainer of Vietnam at ASEAN and world vocational skills exams.