What is HR Recruitment?
First of all, we need to understand the basic concept: human resources are simply employees; Recruitment is the job of finding and attracting workers. Human resource recruitment is an activity to help company own employees with good working ability, with the same aspirations and development aspirations as the company.
Usually, the recruitment process takes place when the business has a need to expand, replace or supplement personnel, or want to improve work efficiency. This recruitment plays a huge role in human resource management, if there is a big mistake, the consequences are very unpredictable, directly determining the development of an entire business.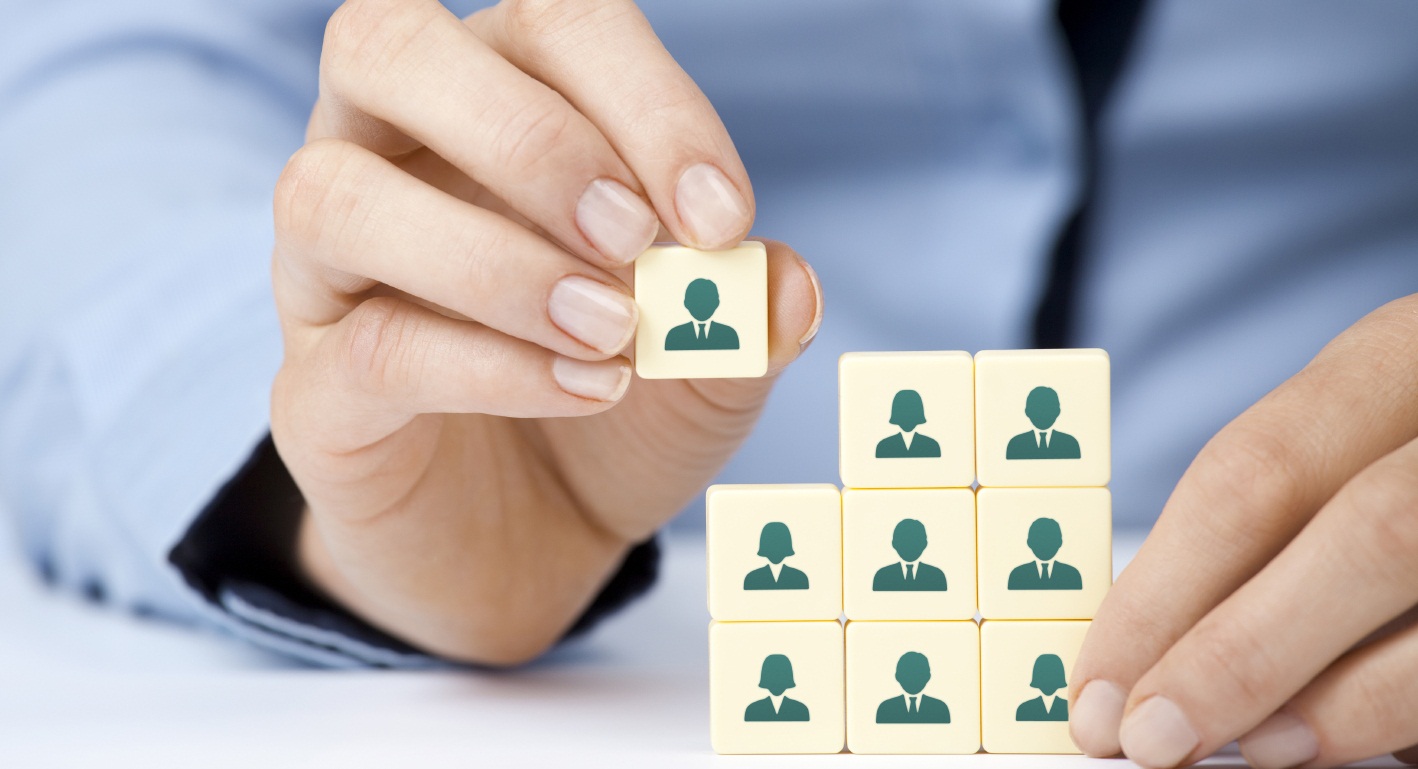 The role of personnel recruitment
Recruitment clearly affects three aspects: corporate, personal and social. Human resources are considered as the core factor to operate any organization, so the quality of employees is extremely important. There is no business that does not want to hire talented and virtuous people. So what is the role of recruitment? Below are details on the role and significance of recruitment for an organization's operations.
For company
First, an effective recruitment process will bring in a team of skilled, dynamic, creative staff who are ready to grow for common and individual goals. Therefore, recruiting personnel is extremely important, because it is the first step in human resource management, if not done well, the next steps will not be smooth.
Next, recruiting good personnel will help company easily achieve business goals, create sustainable competition among employees, create motivation and send reminders to employees who are not ready willing to focus on work.
Finally, an efficient and quick recruitment process will reduce the cost and time burden for company, help them plan to allocate financial resources more accurately, and create a premise to improve recruitment quality. and brand name, thereby easily attracting talent.
For workers
Firstly, recruitment helps employees have the opportunity to work, increase income and develop in a quality team with members with the same goals. Employees will understand more about the views of the above leaders, thereby also more clearly determining whether they are suitable for this working environment or not.
Second, employees feel a more competitive atmosphere when many people apply for a position, making it impossible for them to work superficially if they still want to keep their current position.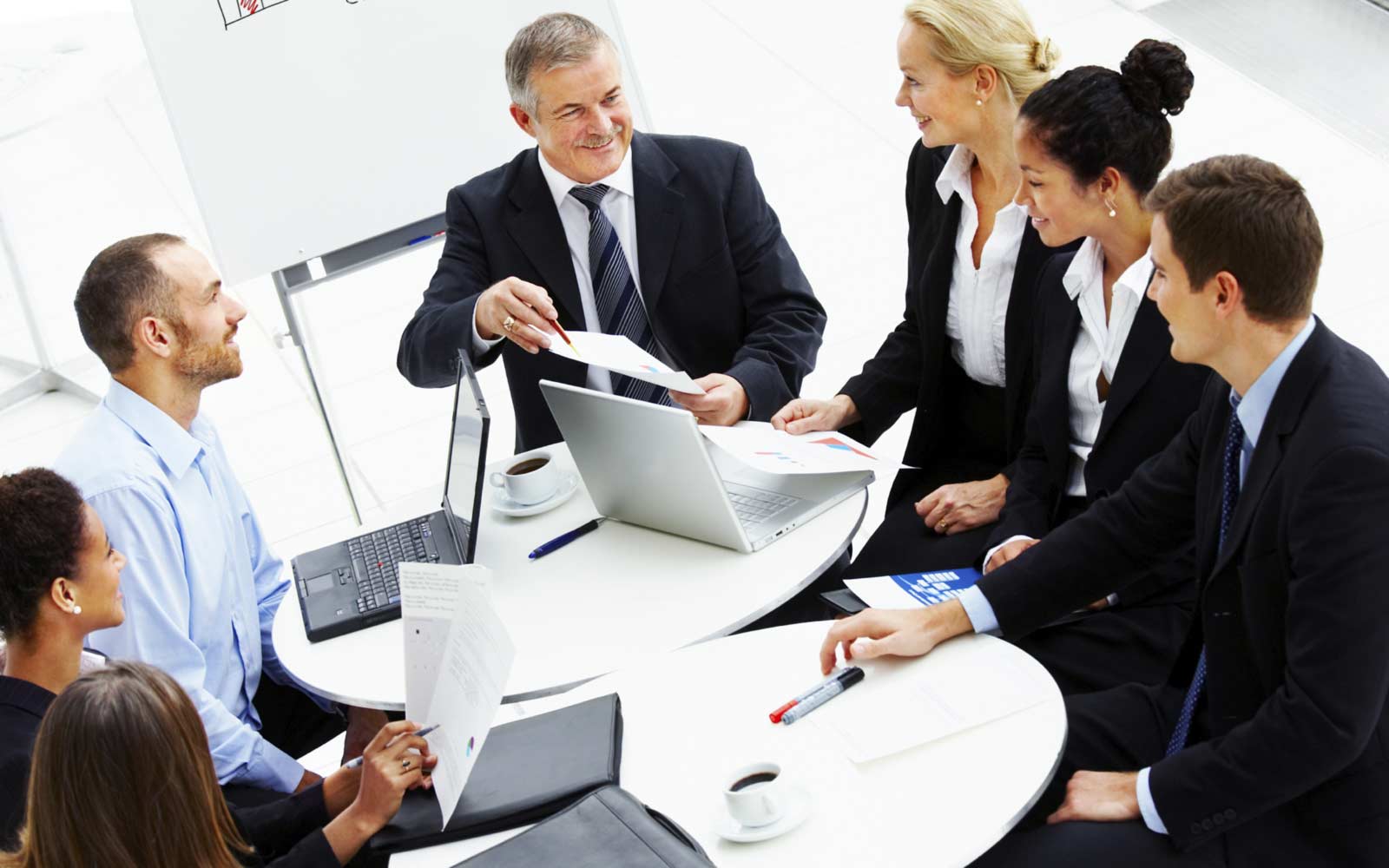 For society
Recruitment of personnel reduces the social burden, especially unemployment and social evils. In addition, society also easily achieves common goals such as employees having jobs, growing businesses, improving people's intellectual level, skilled workers being increasingly valued, …
Recruitment process?
The recruitment process consists of two stages: recruitment and selection of personnel. Each stage has a different function, bringing its own effect. Companies that have a post recruitment process have a better chance of attracting interested candidates, even quality candidates, than companies without a clear process. So let's find out in more detail what the recruitment process is and what steps it takes.
Recruit
Recruitment is the activity of finding and attracting candidates to submit CVs and application documents. To put it simply, recruitment is the first step to approach skilled workers, qualifications, qualifications and skills from outside to inside the company.
The recruitment stage of the enterprise is good or not due to many different factors, such as prestige in the market, reputation of the organization, working environment, culture suitable for candidates or not. Even human resource management methods, salary and bonus policies, remuneration, and promotion routes also change the candidate's mind at any time.
Identify recruitment needs
Before posting to find a candidate, the human resources department often has to make a recruitment plan, analyze the job requirements, what skills and qualifications are needed, whether a foreign language is needed for this "job" or not. are not. Clearly identifying recruitment needs will help businesses access the right files of employees, saving time, costs and recruitment resources.
The bases for determining human resource needs include: business objectives, business plan, current status of employee quality, work standards, labor productivity, and recruitment solutions.
Search and attract candidates.
After determining the need according to the principle of human resource recruitment, enterprises need to know clearly where their candidates appear? What recruitment channels can companies use to find and attract candidates? Some popular forms of recruitment today include posting job advertisements on Facebook groups, updating companies profiles on LinkedIn, building Tiktok to attract human resources, and building brands. branding) for companies,…
Selective
As soon as the number of applications - CVs pour in, the human resources department needs to perform a screening step to ensure that the recruitment of workers matches the pre-existing requirements. Selection includes evaluation, research, interview schedule announcement and face-to-face interview.
The recruitment process depends a lot on the subjective opinions and evaluations of the recruiter. If the recruiter has high technical skills, sees the obvious potential of the candidate, then the company has a very high chance of having quality workers. On the contrary, many recruiters do not have much experience, easily ignore quality candidates. In addition, when interviewing, employees need to show their ability to handle work situations, or demonstrate their knowledge and experience. All this information will be saved by the recruiter for the final round of evaluation.